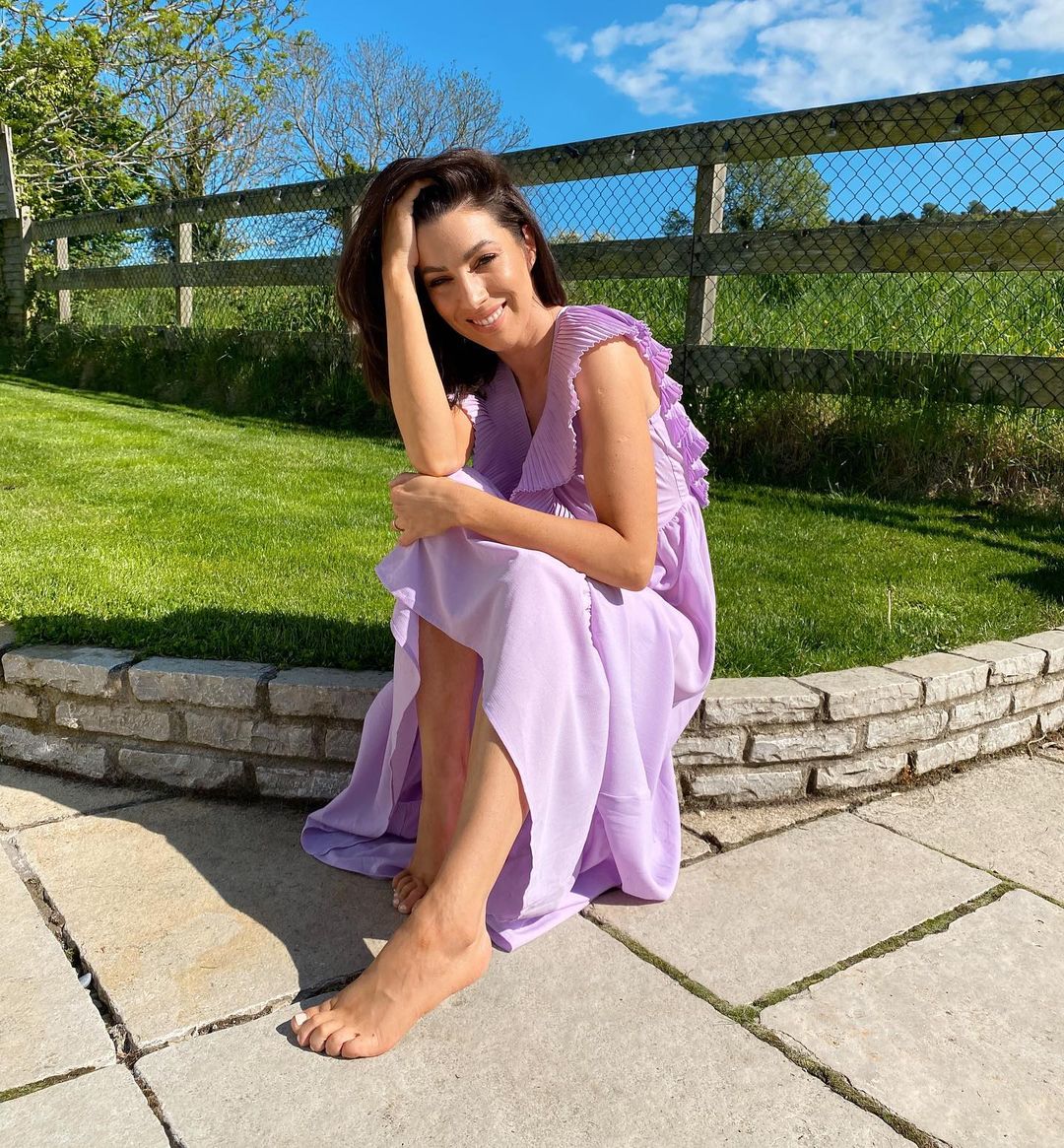 Georgie Crawford has shared an emotional update with her followers on her surrogacy journey. The wellness advocate and podcast host revealed last year that she and her husband, Jamie began considering this route following her experience with breast cancer.
Jamie and Georgie are already parents to a little girl, Pia, and are now looking to expand their family through surrogacy but she shared an update on their journey so far, revealing that there have been some setbacks.
She shared on Instagram stories; "Myself and Jamie sat down and after five thousand emails and a long six months, we decided to stop working with the clinic we were working with. They did nothing wrong, it just wasn't moving at a pace we were comfortable with."
"So we had to go back and find another clinic," she added.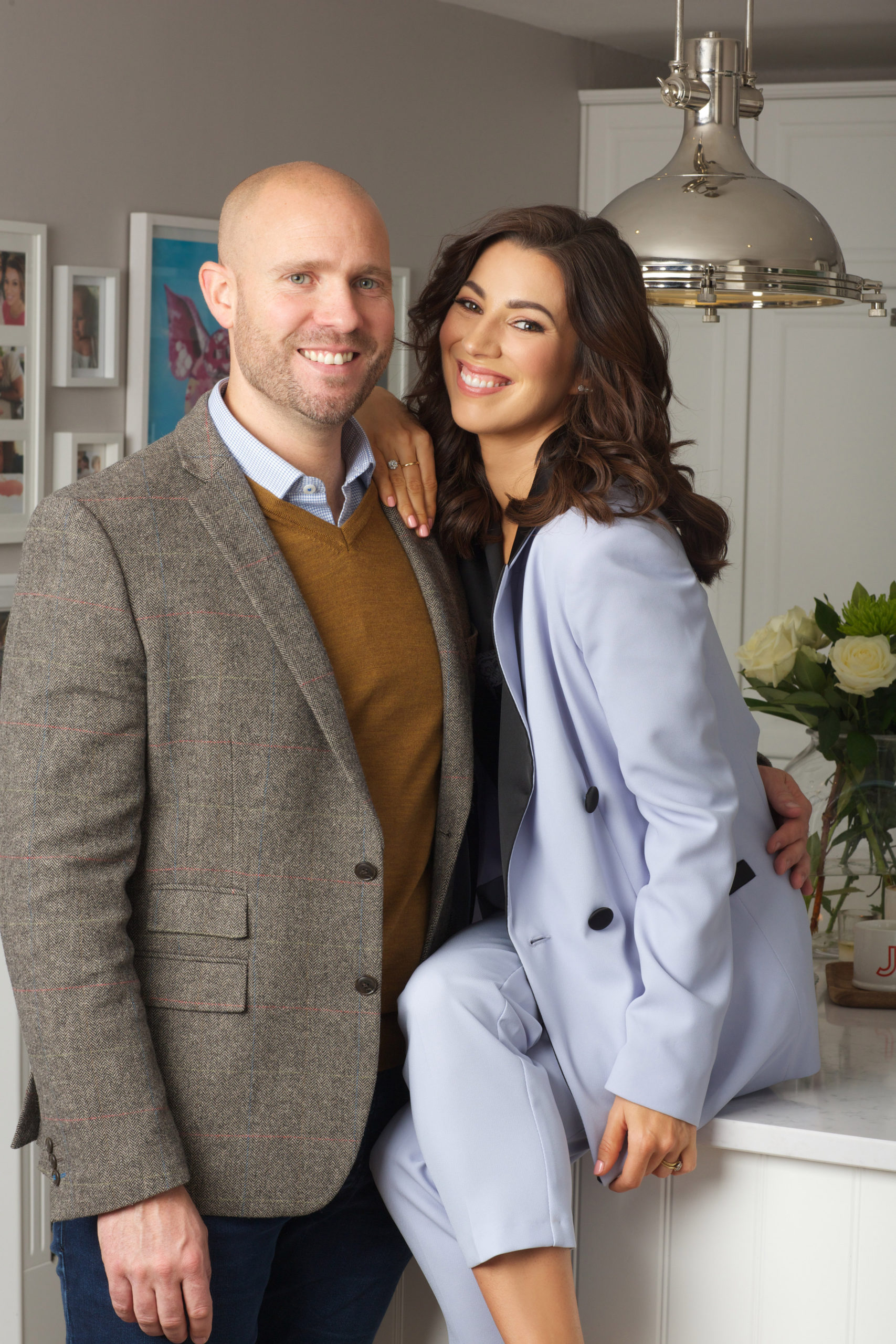 Continuing, Georgie was visibly emotional as she opened up about what this change will mean; "For me, I'm potentially having a different baby now, they could select a different embryo, we're gonna have a different surrogate and it's set us back a while."
"I've felt like I've been waking up with a dark cloud over me at the moment, I can't shake it, I'm starting to struggle a little bit."
The 36-year-old shared how this has impacted her mental health, and that it has been difficult; "I have always been, well over the last three years, such a believer in timing, but I so desperately want anther baby at the moment, but its hard."
"My mum has just been amazing, she's been so supportive. Like I'll wait, obviously we'll wait as long as it takes, but it's just, it's soul destroying that we've been trying for six moths to get our embryos out there and it just still feels like its not happening."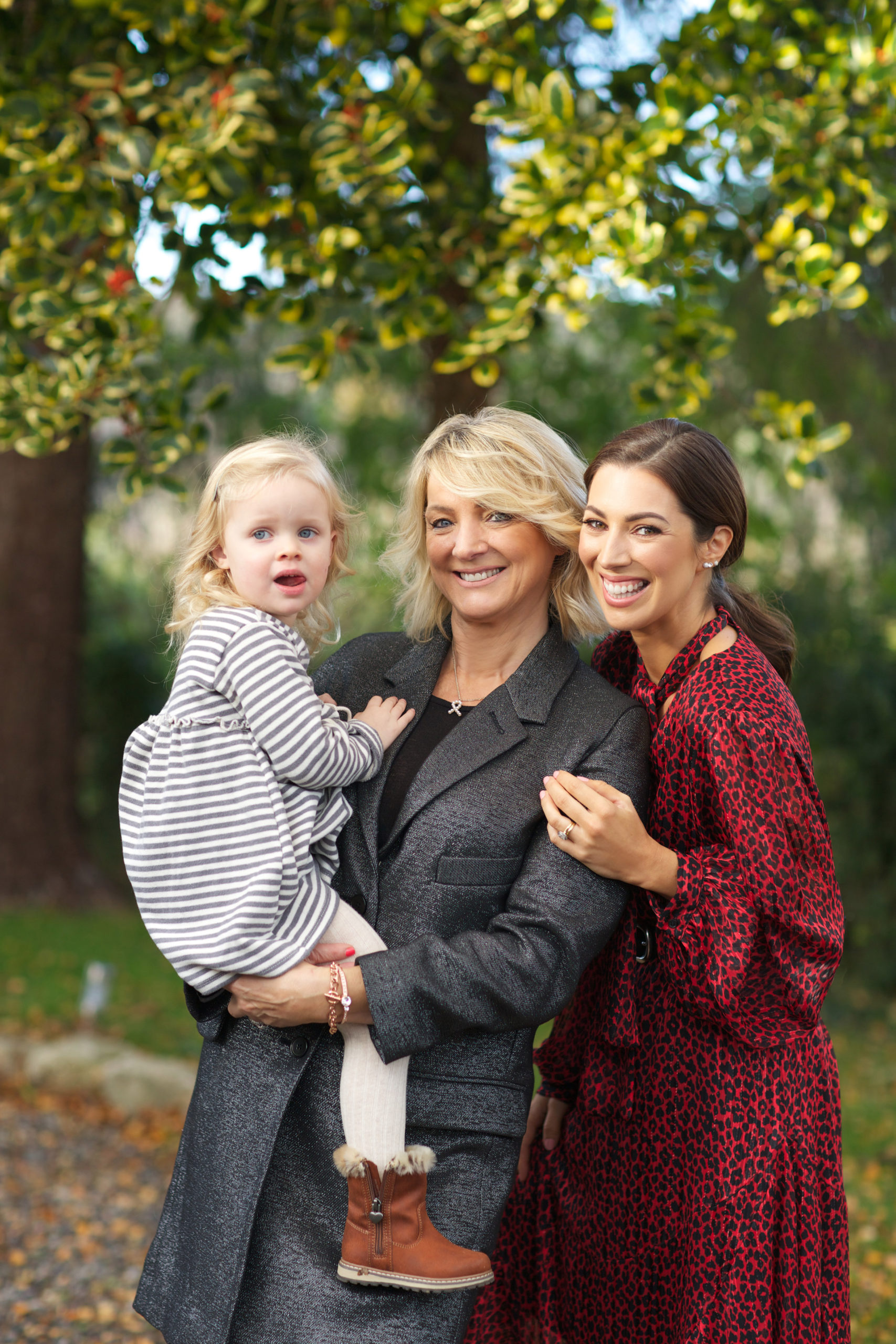 Continuing, Georgie said that she does feel more positive about the route she and Jamie are taking now and that she "always expected some setbacks" as surrogacy is not a simple process.
"Now I feel like we're in a better place, things have picked up speed, it feels a lot more organised, we feel a lot safer in this process."
Jamie and Georgie are already parents to little Pia, and she shared that she really wants to be able to give her a sibling.
"I just want it so much, but I know I'll get there I just have to stay strong," she added.