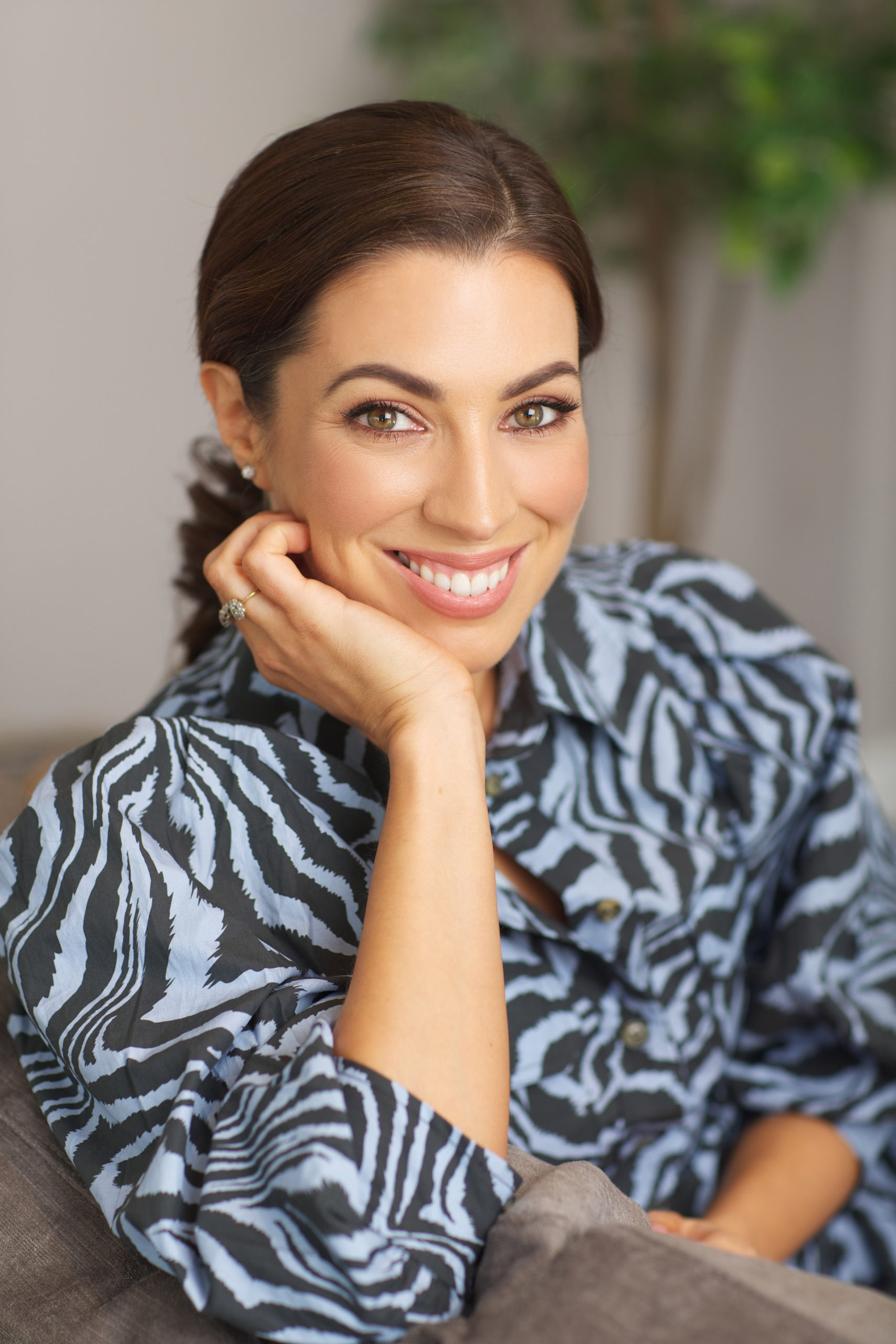 After sharing that she and her husband Jamie were looking into surrogacy, Georgie Crawford has opened up about it more, explaining that the pair are 'in the process'.
On a recent episode of her podcast, The Good Glow, Georgie opened up about their decision-making process, and how she began considering this route following her experience with breast cancer.
Georgie explained, "When I was diagnosed, you meet your oncologist and they give you your treatment plan and the treatment plan for me was five months of chemotherapy, four months of radiotherapy, and then they said they wanted me to go on a drug called tamoxifen for up to five years.
"When they said that, I was more upset about going on tamoxifen." She continued, "I was more upset about that than chemotherapy because I felt chemotherapy would be a moment in time but tamoxifen just felt very long. And I also knew that you can't have a baby when you're on tamoxifen. They don't encourage you to conceive."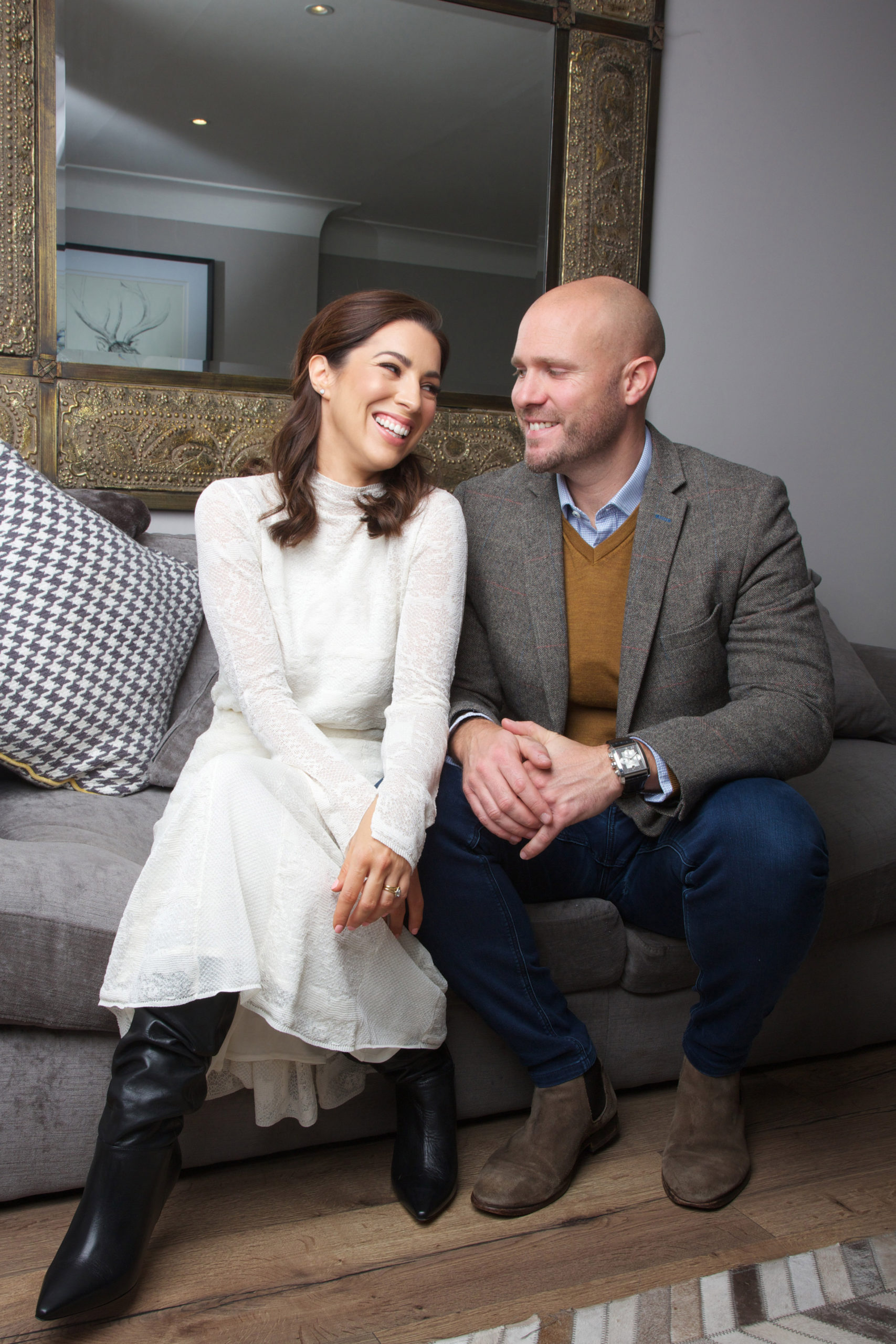 Georgie then shared that she would "do the sums" in her head about what age she would be when she came off treatment, and when she heard of Rosanna Davison welcoming her daughter through surrogacy, they decided to look into it themselves.
"It gave so many women hope," she said. "And I started to really consider surrogacy and thought maybe this will be an option for us too."
She continued, "A couple of weeks ago, we signed a few documents and we're in the process of getting our embryos to Ukraine. So it's really exciting. It's really real now.
"I suppose before it was a dream and now we feel like we're in the process of it."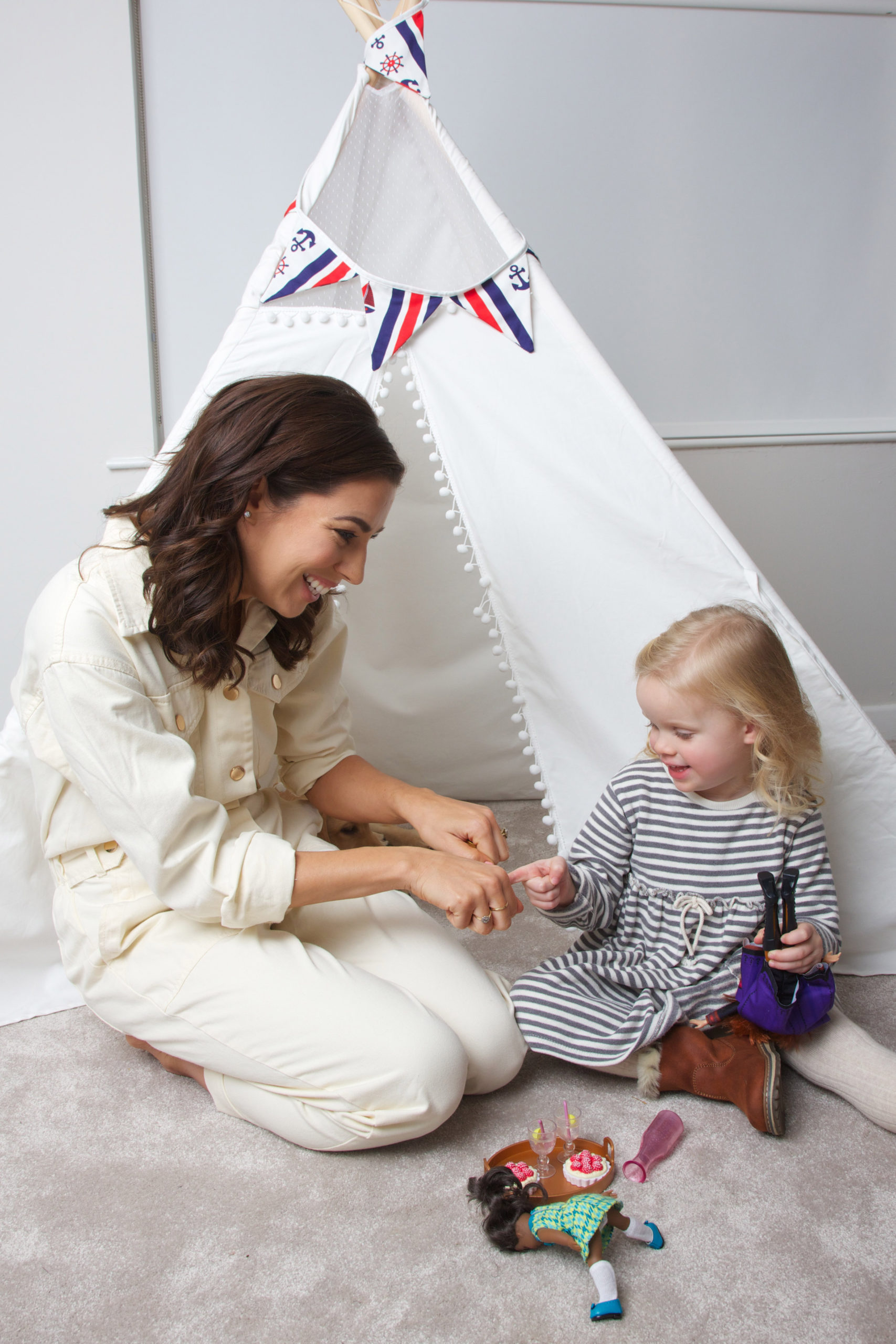 This comes after Georgie shared the news on Instagram, writing, "So you may hear me talking about surrogacy on my podcast tomorrow. It's a path we are exploring and finding out more and more about it so it's very exciting for us.
"It's a gorgeous episode about love, family, supportive friends and hope for the future. Sometimes I don't believe this is my life, I never thought this would be our path but I never stop believing that the universe has my back and that it was all supposed to be this way."
Georgie and her husband, Jamie are already parents to a little girl, Pia who is three.