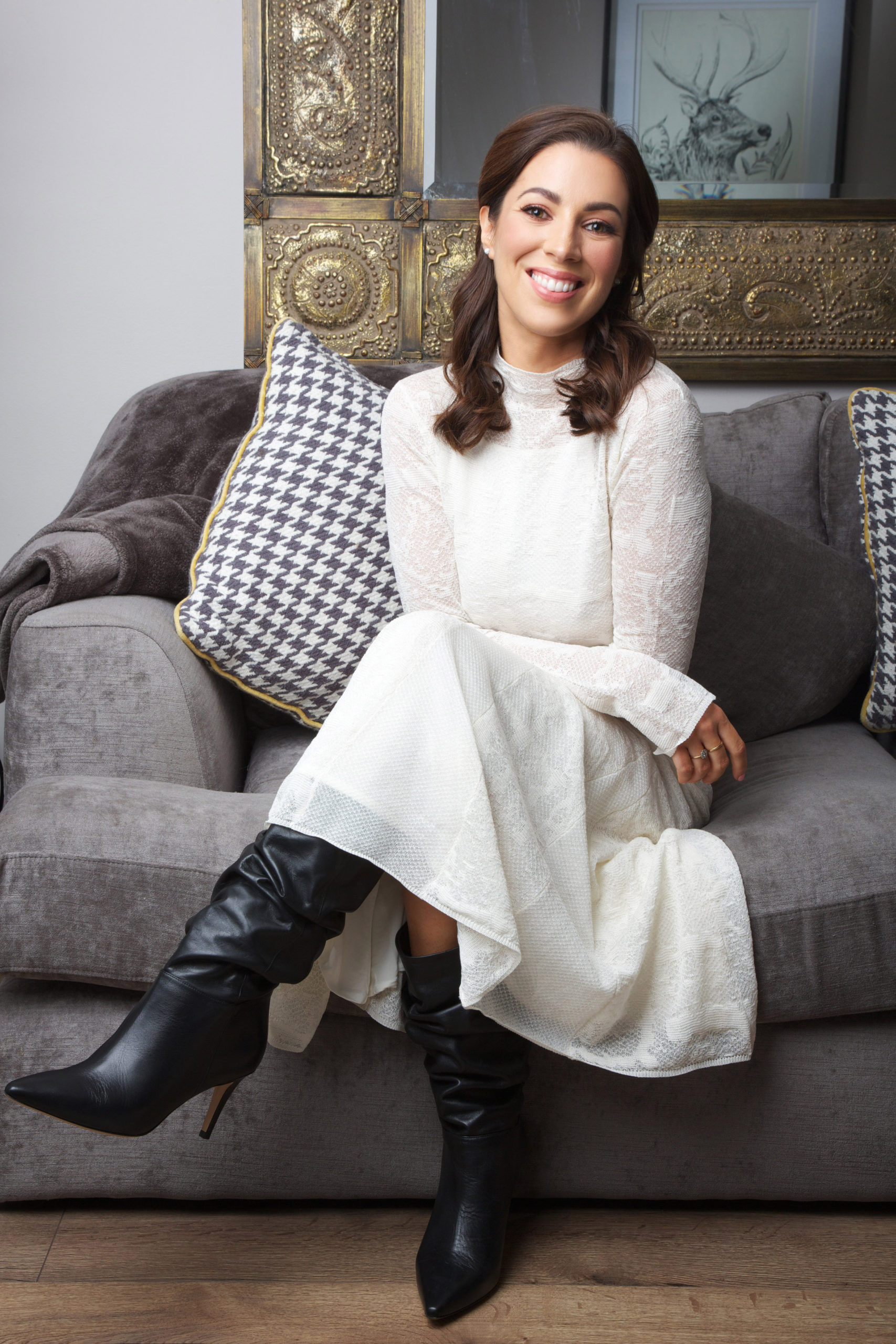 Georgie Crawford has urged her followers to always "trust your gut" as she reflects on her cancer diagnosis a few years ago.
The wellness influencer shared a throwback snap this week to a moment when she wasn't feeling 100% herself and knew that there was something wrong. Georgie then found a lump on her breast a few days later and was diagnosed with breast cancer.
Sharing this to her stories she advised her followers to always trust their instincts when they know that something doesn't feel quite right.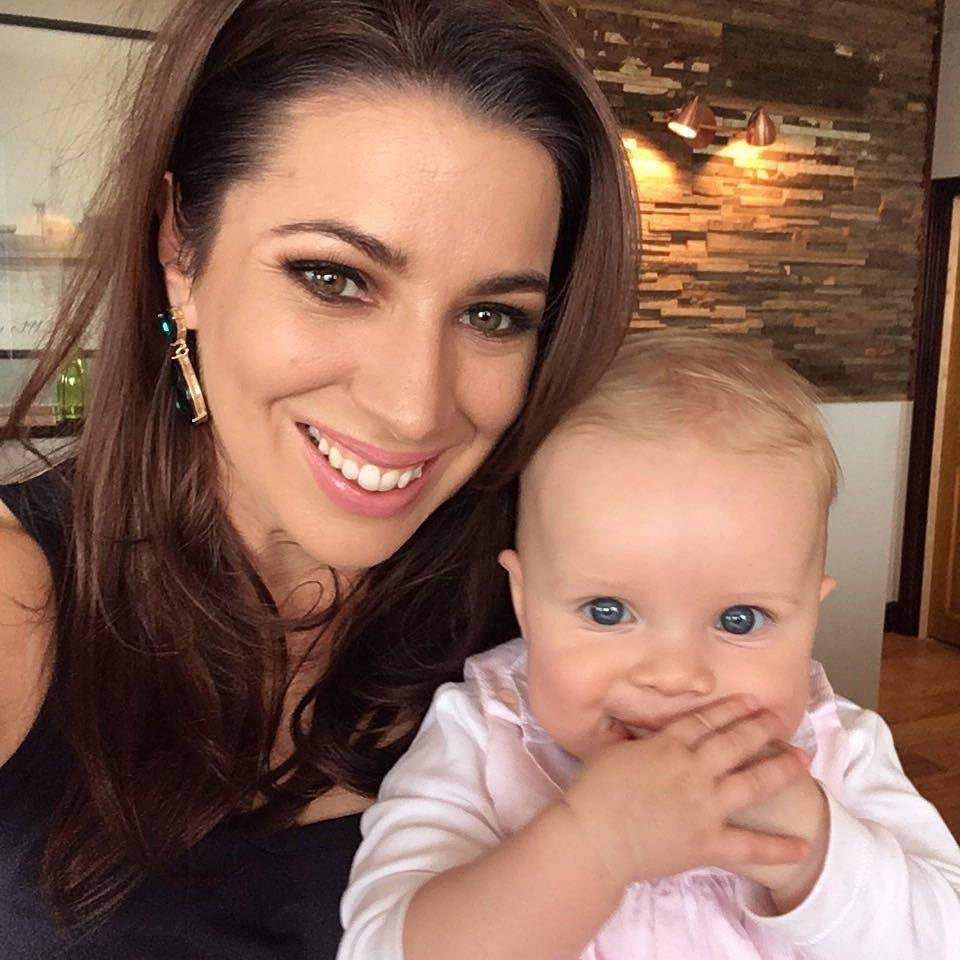 Captioning a picture of herself, and her little girl Pia to Instagram she said; "Do you trust your gut? This photo was taken 3 days before I found a lump in my breast."
"It was Pia's christening day and I hadn't been feeling like myself. I kept thinking that I looked different. I couldn't put my finger on what was wrong but looking back I think my body was screaming at me."
She added; "I was a funny colour, my nails were breaking, I felt so exhausted, just not right. I've trusted my gut every day since the 5th of October, 2017 when I was diagnosed."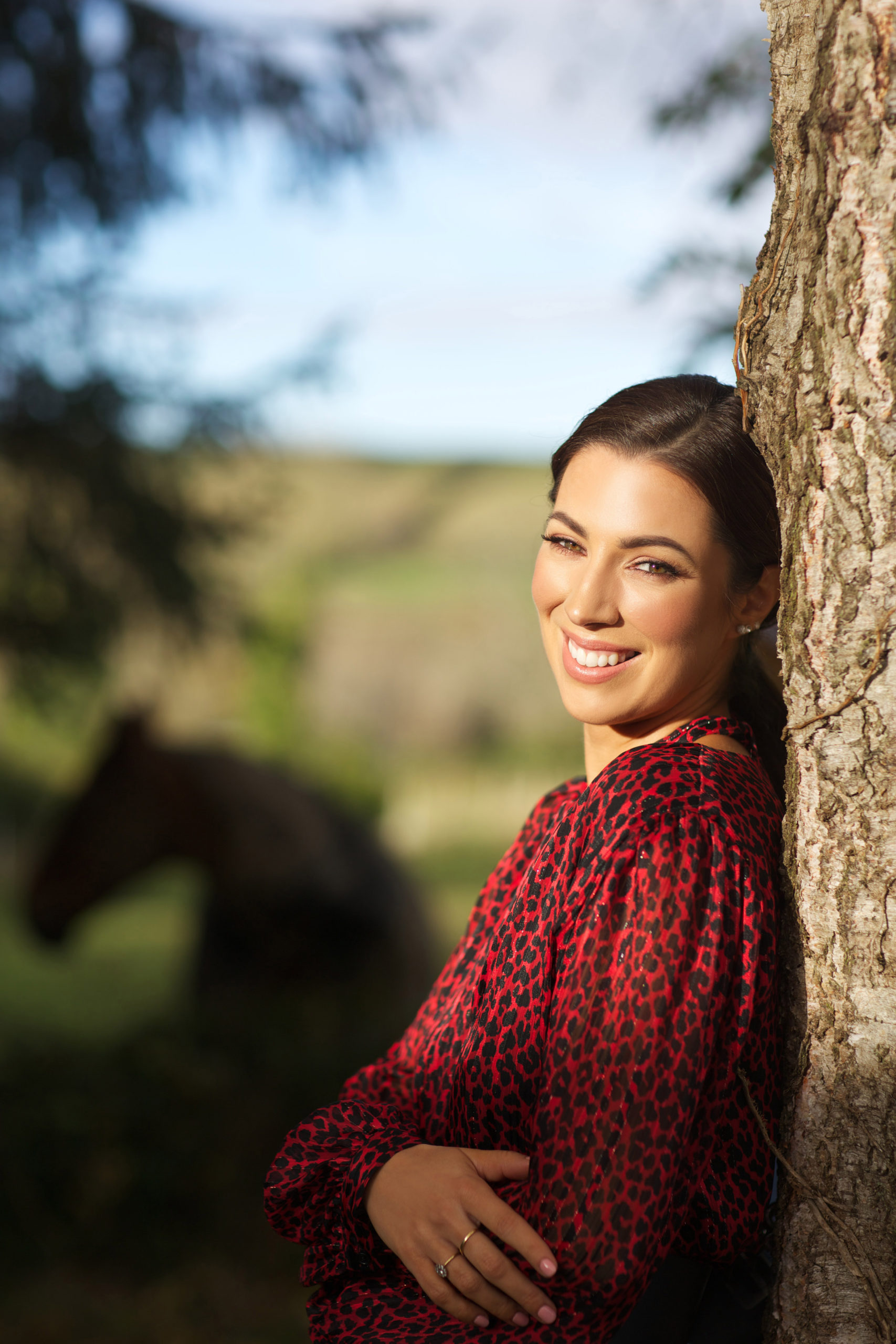 After posting this Georgie received a positive response to this from her followers sharing to stories; "Thanks for all the lovely messages about my story last night."
"It feels like a lifetime ago in many ways even though it was only the end of 2017. I was at rock bottom here a few days after being told the news but by acknowledging my cancer and learning to accept it (it took a long time) I was able to grow. Little by little."
"No matter what pain you might be feeling, acknowledgement is such a powerful first step to healing."
Georgie came through her cancer and finished treatment in October 2018. Last last year she revealed that she was 100% cancer-free; "We got the news we were praying for today. My scan is good. I now have 3 years under my belt with no sign of cancer in my body. I can't tell you how grateful I am."
"I know how lucky I am. I never take one second of feeling well for granted and my heart is with people who are going through tough times."