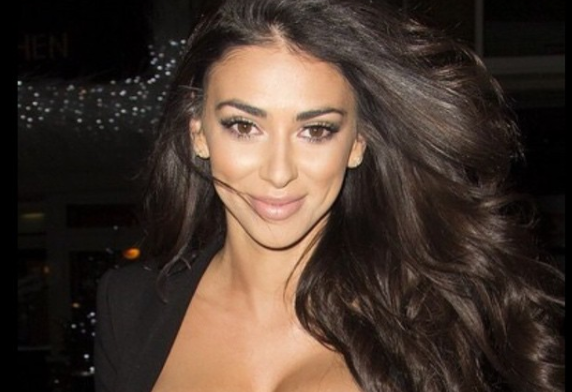 Georgia Penna has announced that she is expecting a little girl.
The model, who welcomed twins via surrogate in 2015, is expecting baby number three.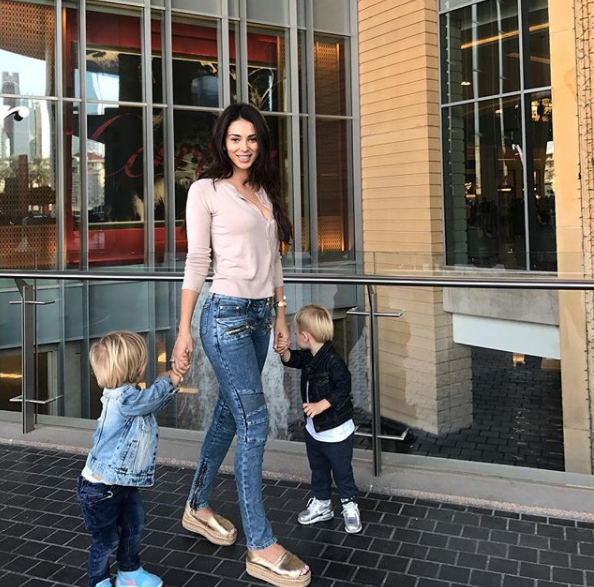 The 32-year-old took to Instagram to share beautiful photos of the baby share thrown by her friends.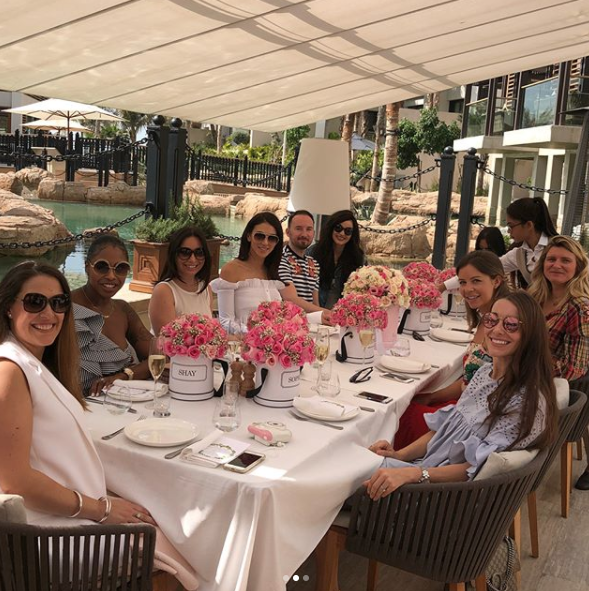 Photos showed bunches of pink and white flowers, with personalised messages on each.
She thanks her friend Nicole Fouche-Price for organising the gorgeous event.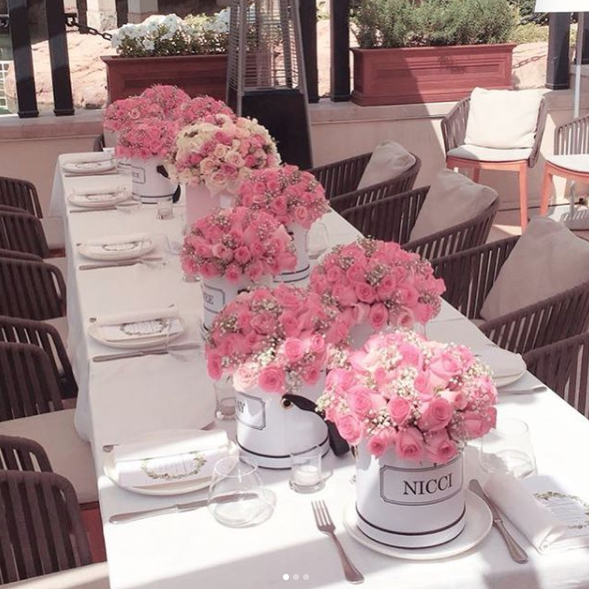 "Thank you so much @nicnaci for the most beautiful surprise #babyshower.
"Feeling so lucky to have such amazing and thoughtful friends x"
The gang enjoyed dishes such as pizza, Carpaccio, tortellini and sea bream on the menu.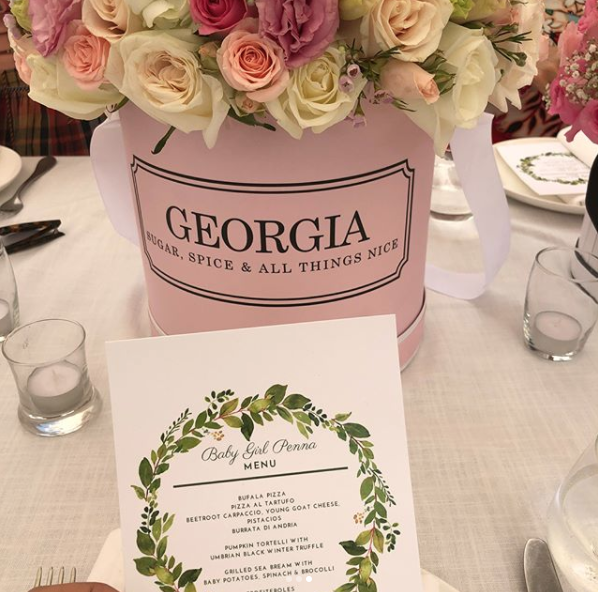 Congratulations to Georgia and husband Joe Penna!