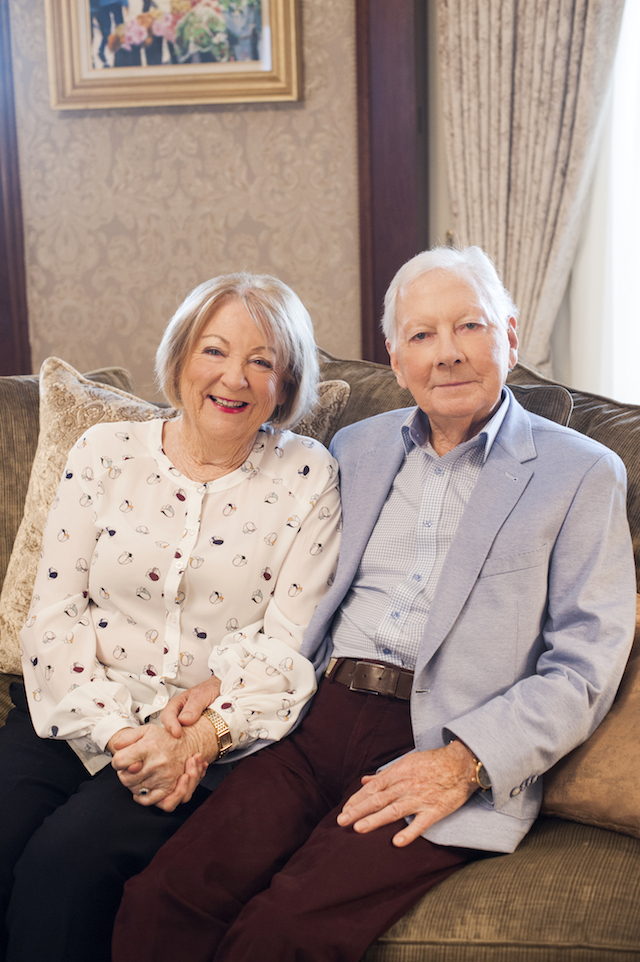 Gay Byrne has opened up about how he has grown to accept his battle with prostate cancer.
The RTE broadcaster was sadly diagnosed with the disease in 2016 and while has come to terms with it now, admits that wasn't always the case.
Speaking exclusively to VIP Magazine, Gay said, "Previously, I was very angry. But the answer to 'Why me?' is 'Why not me?' I am less angry and more accepting now."
Upon hearing the news, Gay began chemotherapy and is continuously undergoing treatment. Being thrown into the medical world, was a new and daunting experience – one he still struggles to get his head around.
"I had 83 years of robust good health. Maybe if I'd had poorer health I would have been able to cope? Maybe I would have been more used to doctors and nurses and hospitals?
"I had no experience of that whatsoever, and suddenly you're plunged into it overnight. I couldn't cope.
"However, we must remember that there are age-related illnesses. And we have lived a very long and very comfortable life."
To read Gay and Kathleen's full interview, pick up the latest edition of VIP Magazine, on shelves Wednesday, December 5th.