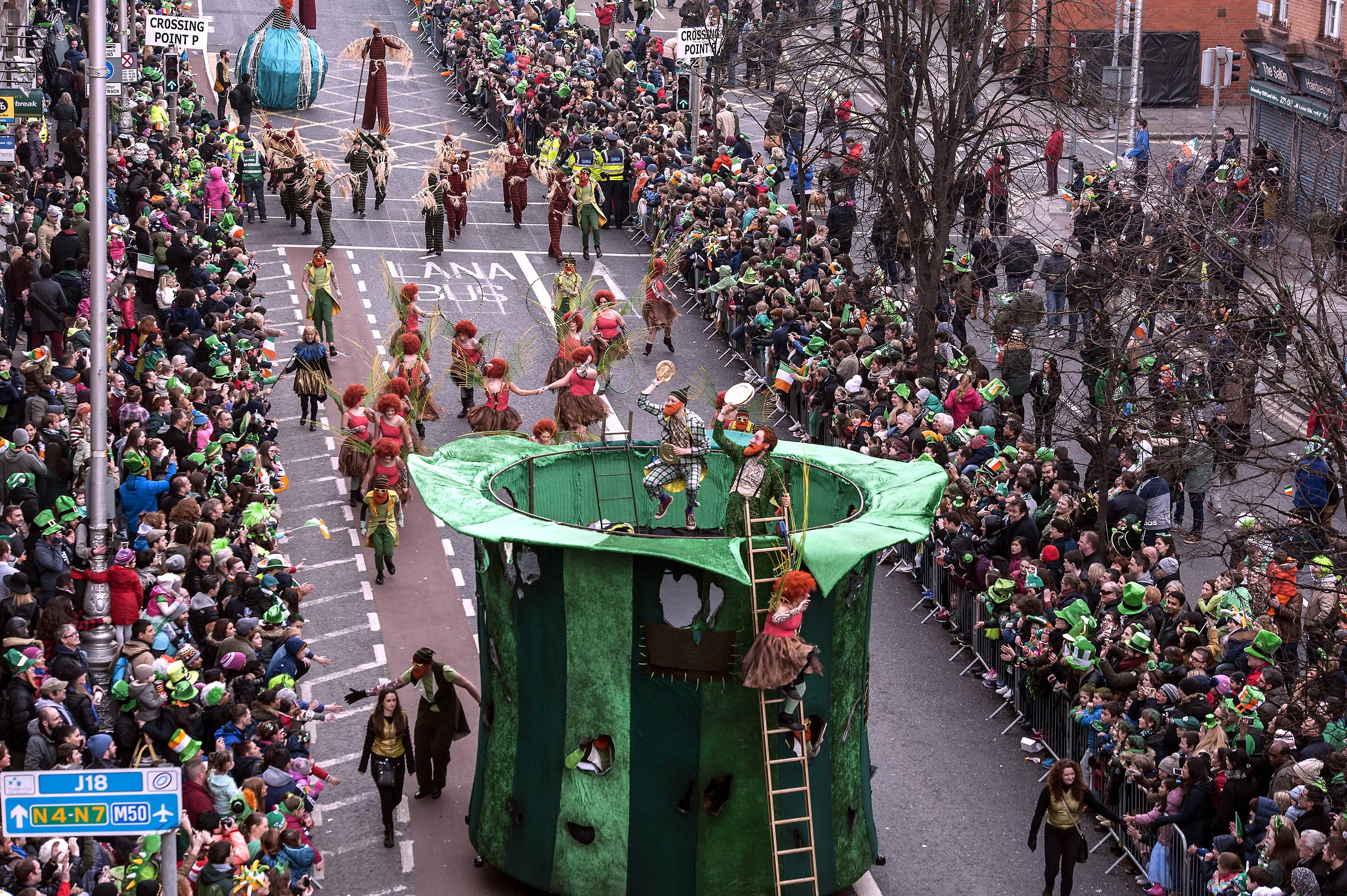 This year's St Patrick's Day Festival Parade has a very special guest taking part.
One of our favourite Game of Thrones stars will lead the festival next month.
Dublin star of the stage and screen Liam Cunningham, well-known for his role as Davos Seaworth in GOT, will be the star of this year's celebrations.
Cunningham, which has garnered millions of fans across the world. His debut film role was in Irish classic Into The West, and has gone on he has gone on to star in movies such as War of the Buttons, Falling for a Dancer, The Wind That Shakes the Barley, Clash of the Titans, The Guard and Hunger!
The parade will wind its way through the streets of the capital from 12 noon on March 17th.
The East Wall native was chosen in recognition of his outstanding contribution to Irish acting both at home and internationally.
On receiving the honour of Grand Marshal, Liam said "I have always been a proud Irishman and Dubliner and do my best to represent my country and city when I am abroad working. It's a huge honour to be invited back to lead the parade on our national holiday. I'm really looking forward to being a part of it."
During the parade you can expect Community groups and pageant companies from all over Ireland coming together to celebrate the parade theme, Home Is Where the Heart Is, through a variety of performances and street theatre.
This year will also see over 2,000 band members from far and wide deliver dazzling rhythms and uplifting music that will reverberate throughout the city's streets.
Will you be heading along?