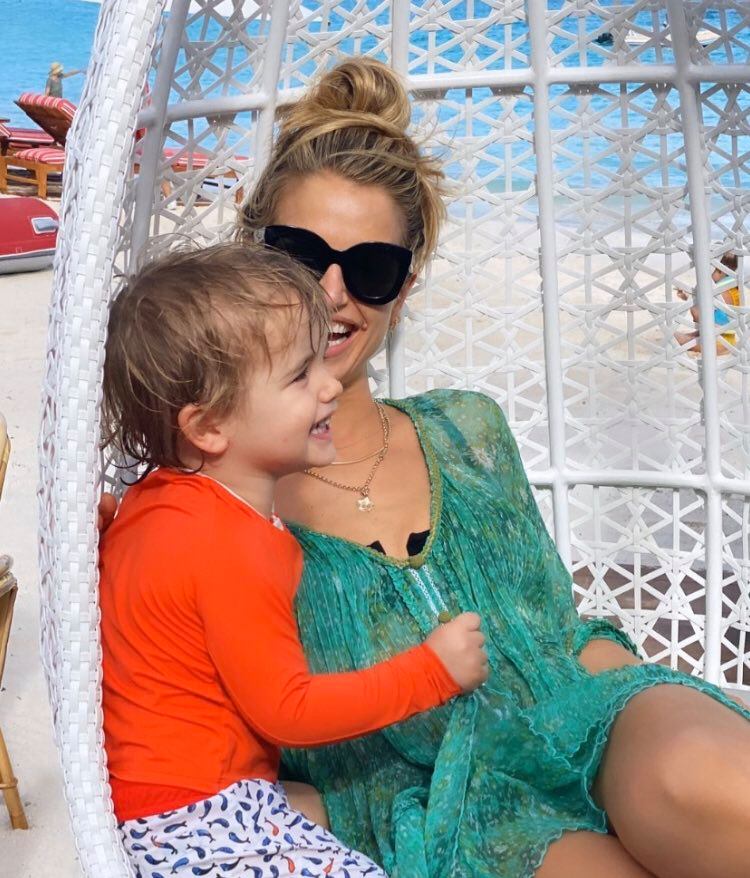 Vogue Williams and her family have flown out to St Barths, where they've been enjoying some downtime in the sun.
Joined by her husband Spencer Matthews and their two children, Theodore and Gigi, it's the first time they're visiting St Barths as a family of four.
They usually spend a lot of the time there throughout the year, as Spencer's parents own a luxury resort on the Caribbean island – but this is their first trip back with two kids, following baby Gigi's arrival over the summer.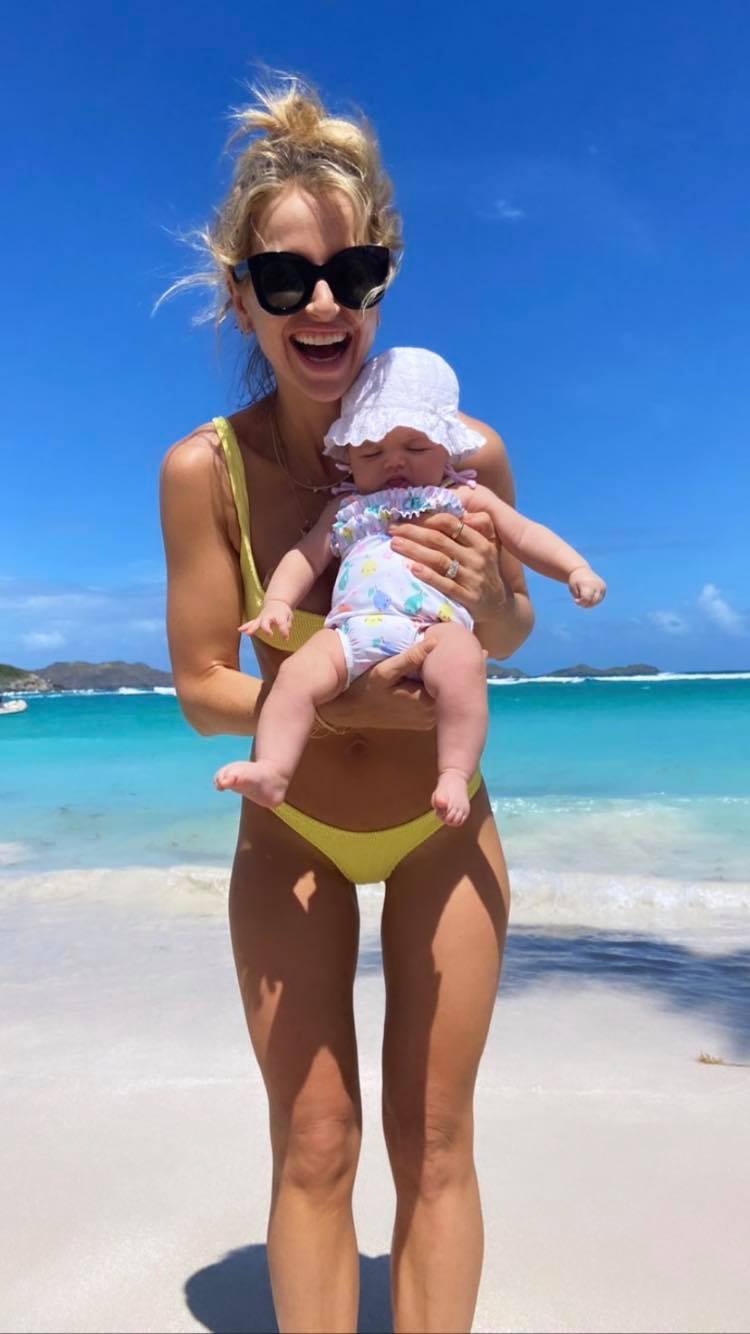 Most recently, they celebrated Christmas on the beautiful island, where they spent the festive season playing on the beach with their son Theodore.
Spencer previously revealed he's thrilled to be able to take his family to St. Barths, so they can experience and share wonderful memories together.
"This island is incredibly special to me. It feels like home. I spent the majority of my childhood here and was schooled and brought up here," he said on Instagram.
"Walking around yesterday with my son made me excited that this place will probably also hold a special place in his heart and life. Good family time means everything."