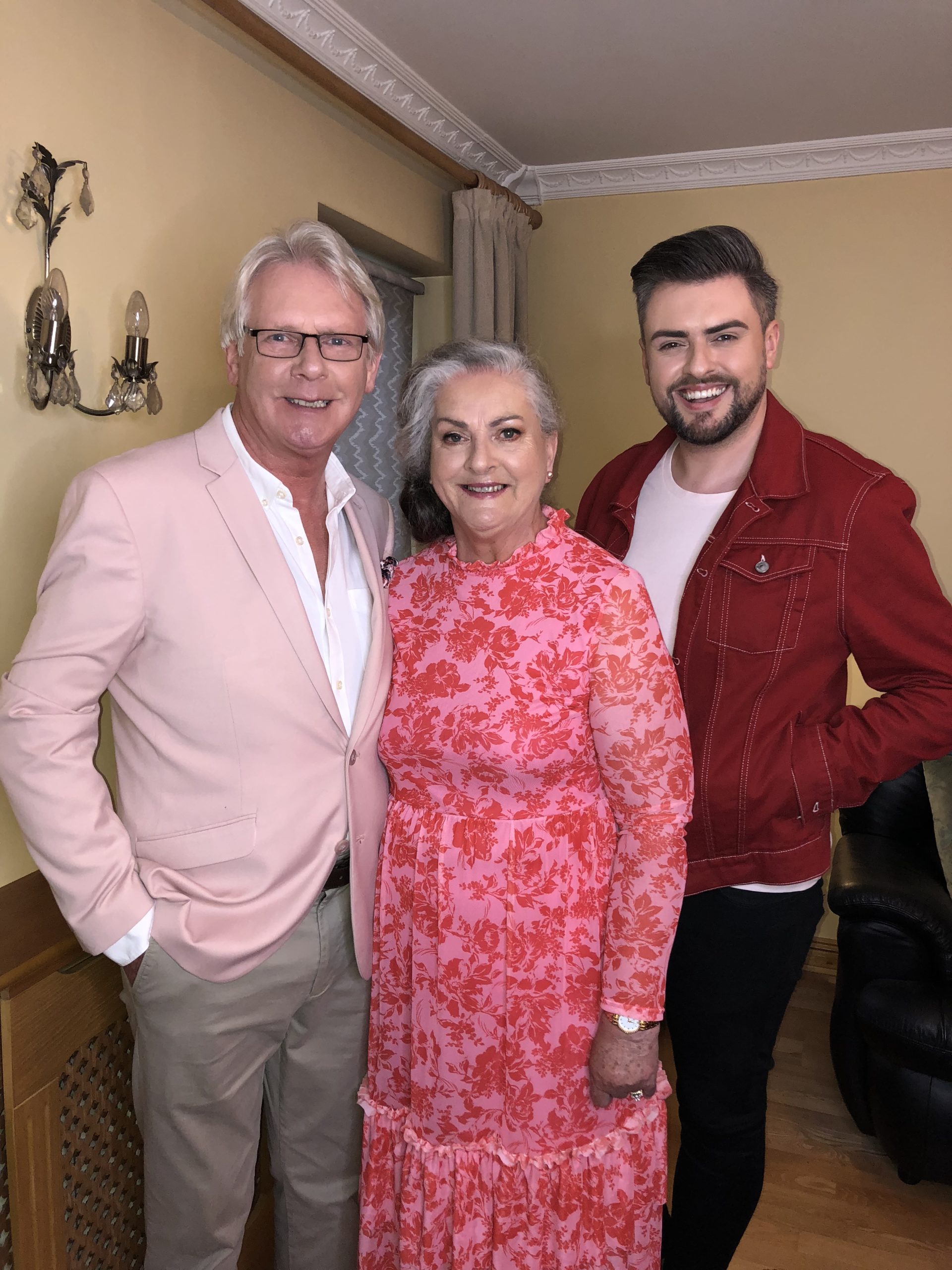 There's no denying it's been the strangest of years, with astronomical highs and devastating lows for everyone, up and down the country.
While there were times of overwhelming sadness, as people suffered heartbreak and loss, there were also wonderfully joyous moments as new babies arrived, couples announced engagements and people generally took time to appreciate the smaller things in life as everything slowed down.
We caught up with a number of Irish stars to hear about some of their standout moments from 2020.
Amilia Stewart-Keating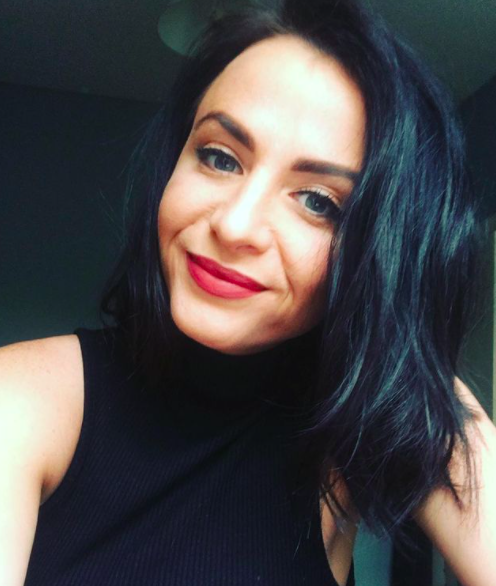 My highest point was definitely having Reggie. He's just the best baby. He smiles all the time, he's so happy and I'm just obsessed with him.
My lowest was probably just after the birth when I couldn't see my family or friends or introduce them to Reggie. It was really hard. Some of my friends still haven't met him. I'm also worried that he won't have any immune system because we were all passed around as kids but we're obviously being very careful.
Lisa Cannon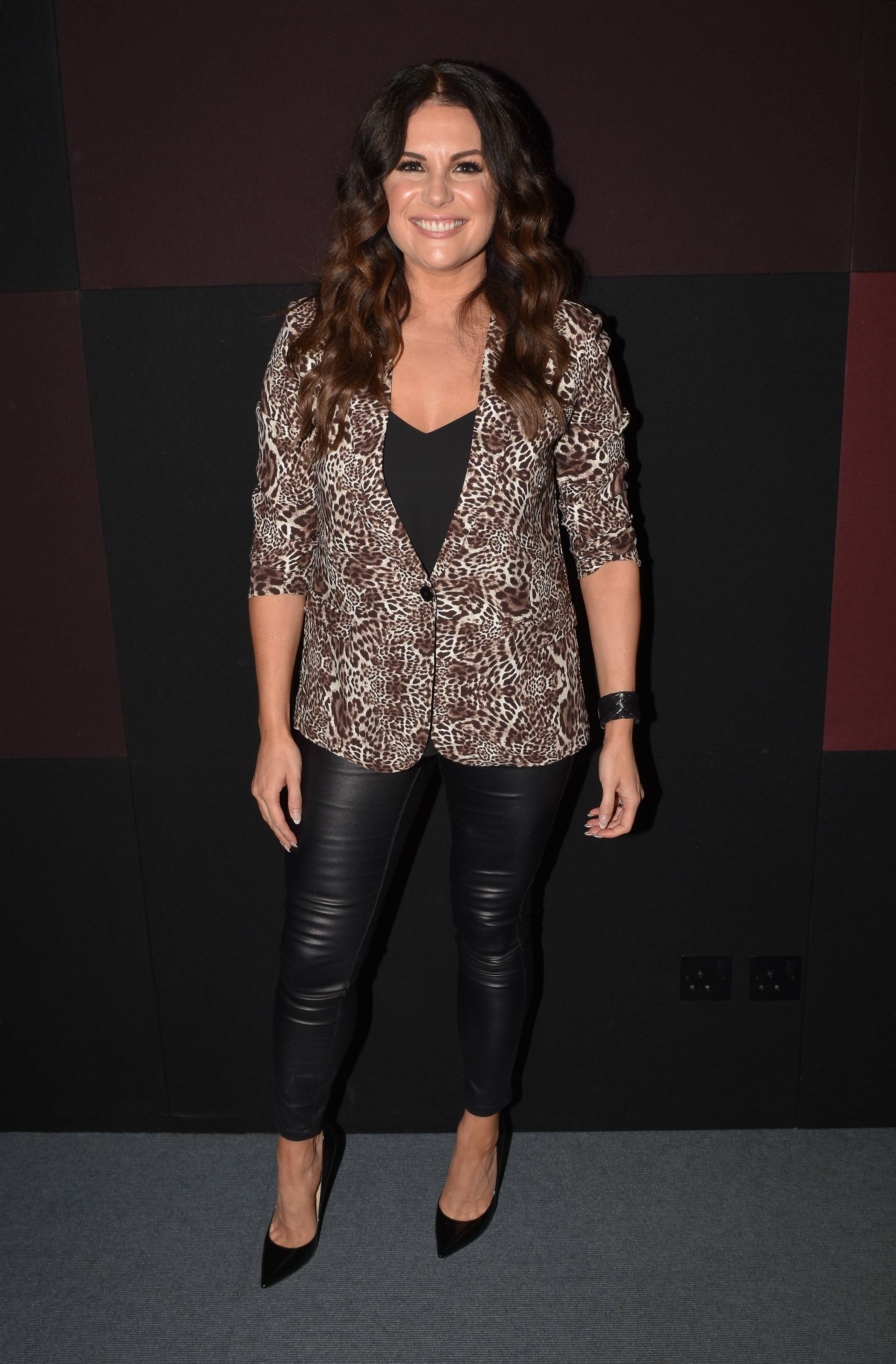 The highest point for me has been devising my own show, The Edit. I also took part in an amazing fashion series that was rolled out in Saudi Arabia this summer, and I worked with Caroline Rush from the chief executive of the British Fashion Council. That was truly an honour.
When it comes to lows, unfortunately it's been a hard year for myself, along with so many others. We've seen a lot of personal deaths with close family members and family friends. Overall it's been a very trying year and I'll be glad to see the back of it.
Ryan Andrews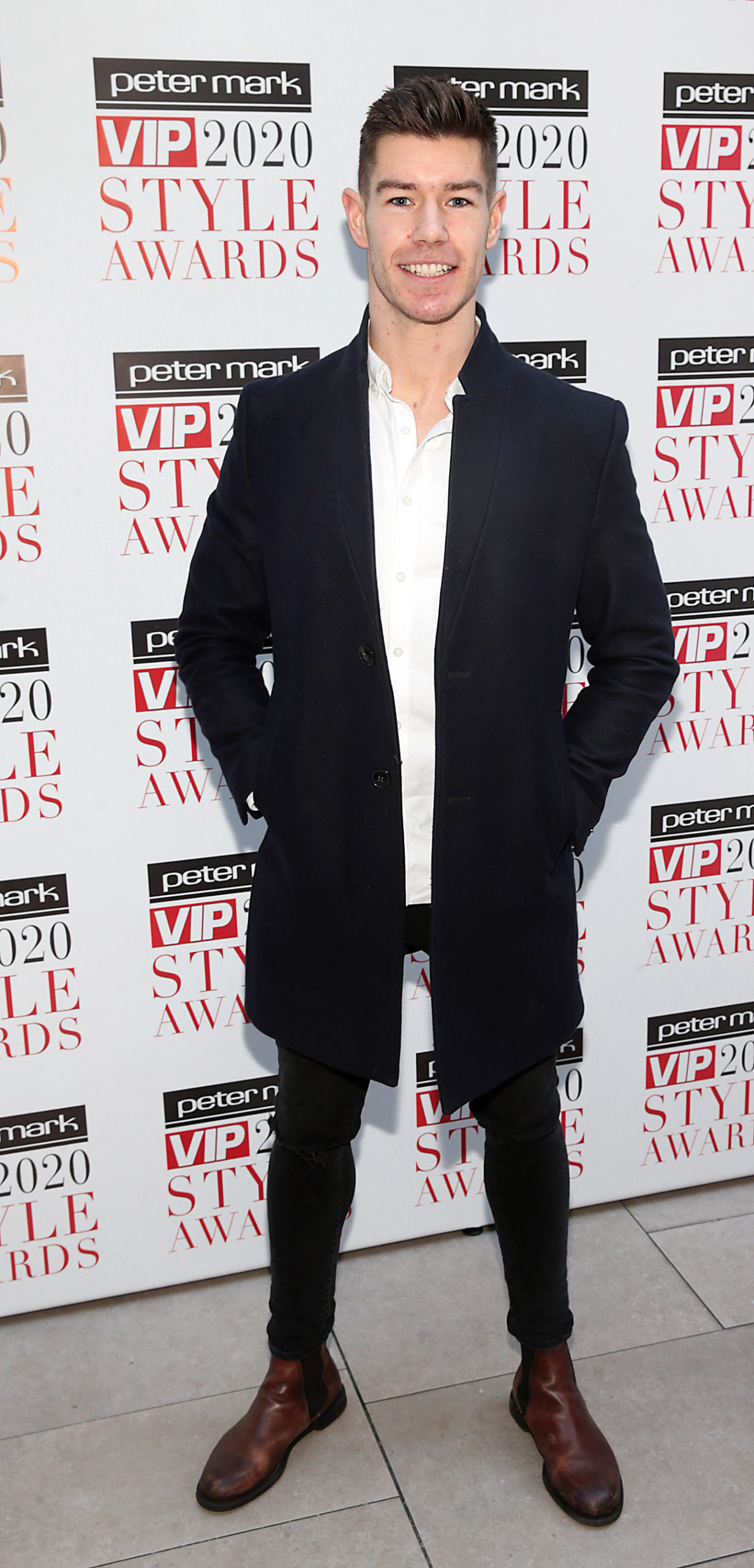 2020 has seen many highs and lows throughout the year. The highest point would have to be when myself and my girlfriend Michaela received the keys to our new home. We began the process at the start of April during lockdown, and then received the keys in September. It was a very special moment!
The lowest point in 2020, was just last week rehearsing for The Olympia Once Upon A Panto (which is available to stream online from Dec 23rd – Jan 3rd)  when I fell on stage and tore all ligaments around my ankle.  I thought I wouldn't be able to perform this year but luckily I was, even with one leg.
Erin McGregor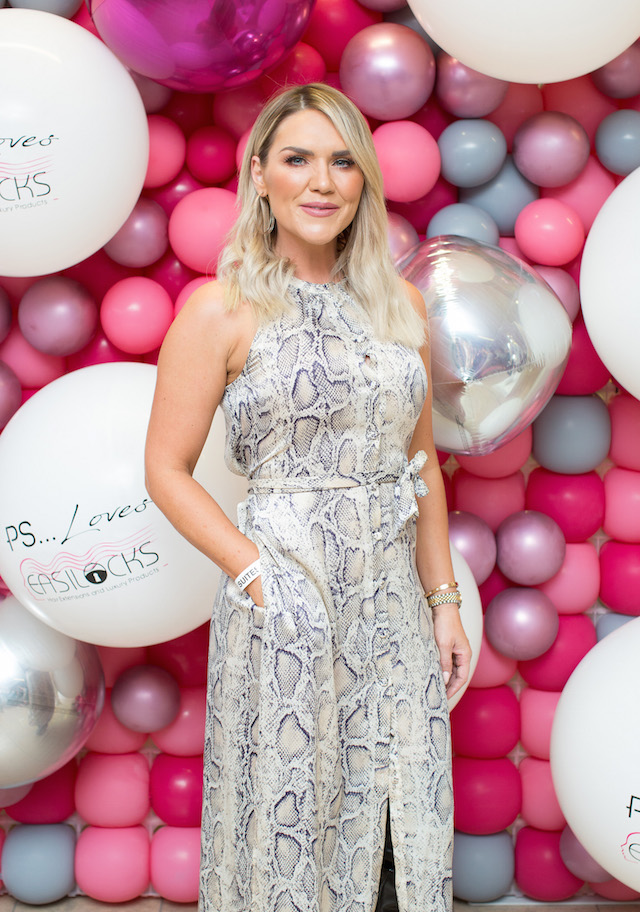 The highest point for me is being able to perform with the amazing Olympia Panto on stage to create a little Christmas magic for people at home . This year I know lots of families will be watching the Panto at home for the first time, while they are in the safety of their own surroundings.
The lowest point for me was having little human contact due to the global pandemic, and not being able to comfort my family in their hour of need.
James Patrice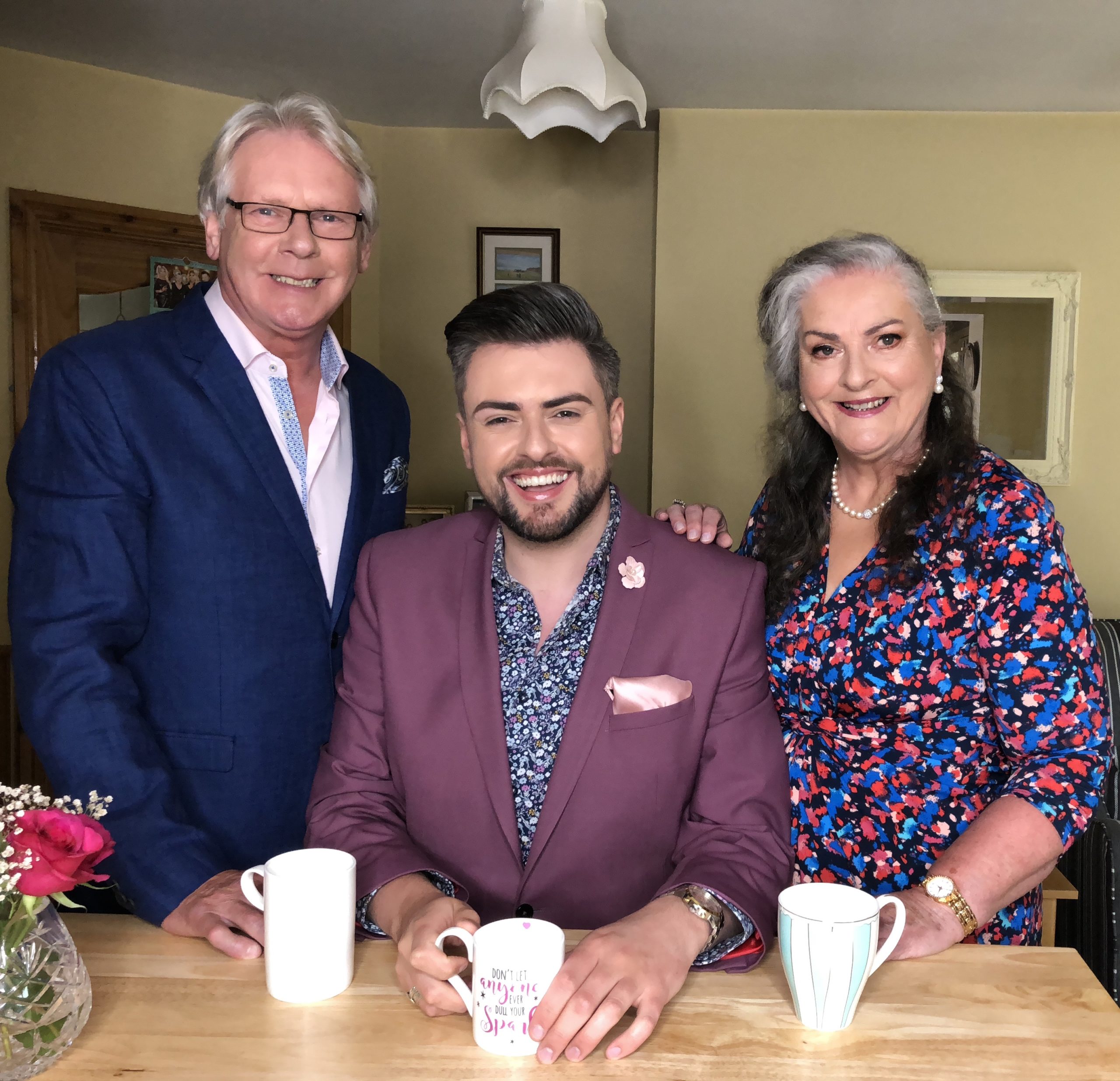 Highs and lows most definitely sum up the last 12 months. I think we've all felt like a jaysus yoyo!
I suppose a lot of lows came from the fact that so many of the jobs I love doing were cancelled or put on hold. Not only do you know that you yourself are missing out, but so many others who are involved are losing work too.
However, because of the fact we had to spend more time at home, I was able to see so much more of my mum and dad. I really learned to appreciate my family even more than I already had.
Aoife Walsh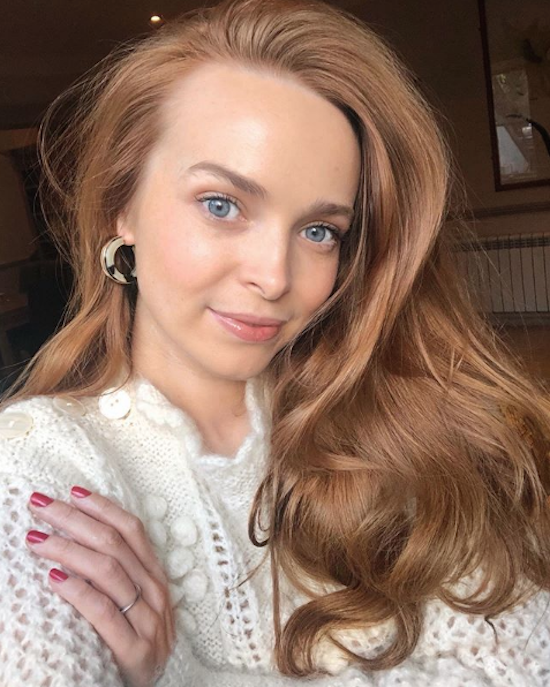 My highest point of the year was being reunited with my fiancé after being separated for 10 weeks due the pandemic.
My lowest point was when he was in New York in March and I was Ireland. It was a very frightening time for everyone and it was hard being 3000 miles away from him while New York became overwhelmed with the virus.
Tara Anderson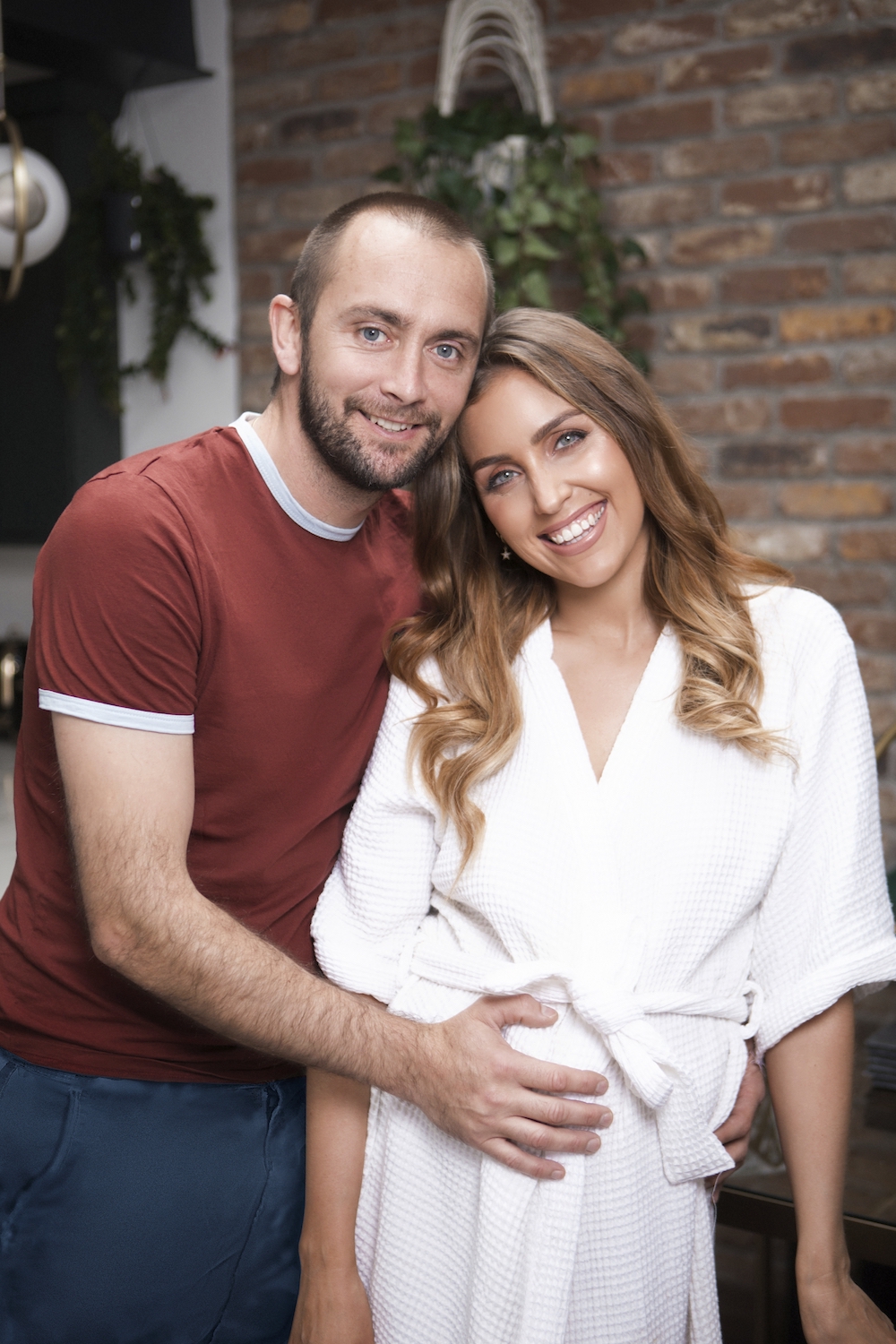 My highest point of the year was definitely finding out that I was pregnant, it was something that I was really hoping would happen and was so delighted when we got the positive result.
My lowest point of the year was a mix of things back when lockdown kicked in. Work slowed down which was a worry. We were also planning on moving into our new house and we were getting a lot of work done. It was the unknown that was a worry.
Grainne Gallanagh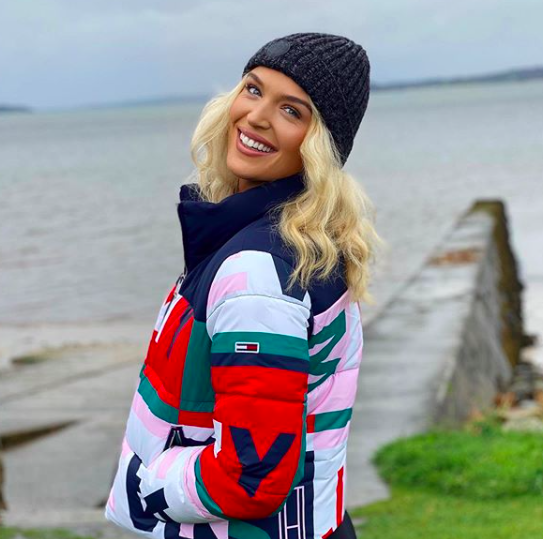 My highest point of the year was non-surprisingly at the beginning of the year. Making the final of Dancing With The Stars was surreal and so much fun. I laughed non-stop and surprised myself at what I could actually do.
My lowest point was probably after a tough few days at work, back at the hospital. I was exhausted, had broke out in 'maskne' and had seen people commenting some nasty remarks on an article about me online. I think sometimes people forget that you're a person that can see their comments.
Naomi Clarke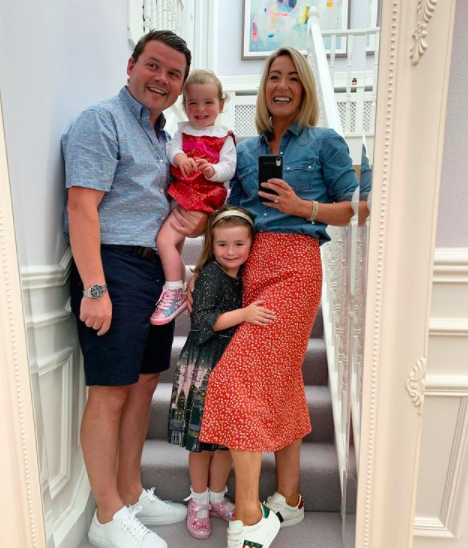 Personally, finding out we were expecting our third child was the highest point for me and my family. We are so excited. Professionally, it was bringing out two collections with Littlewoods Ireland in September and October. This was a real goal of mine and it was amazing to see it come to life. I also featured in their TV ad this year which was a lot of fun to be part of! As it happens both my personal and professional highlights happened very close together.
When it comes to the lowest, I think like most of us, when the novelty of the first lock down passed and the reality of what was actually happening in the world hit, it was hard for everyone. Not seeing family and friends was a major low point. My daughters not being able to hug their granny and not understanding why, that was so hard. It's been a year we will never forget.
Jake Carter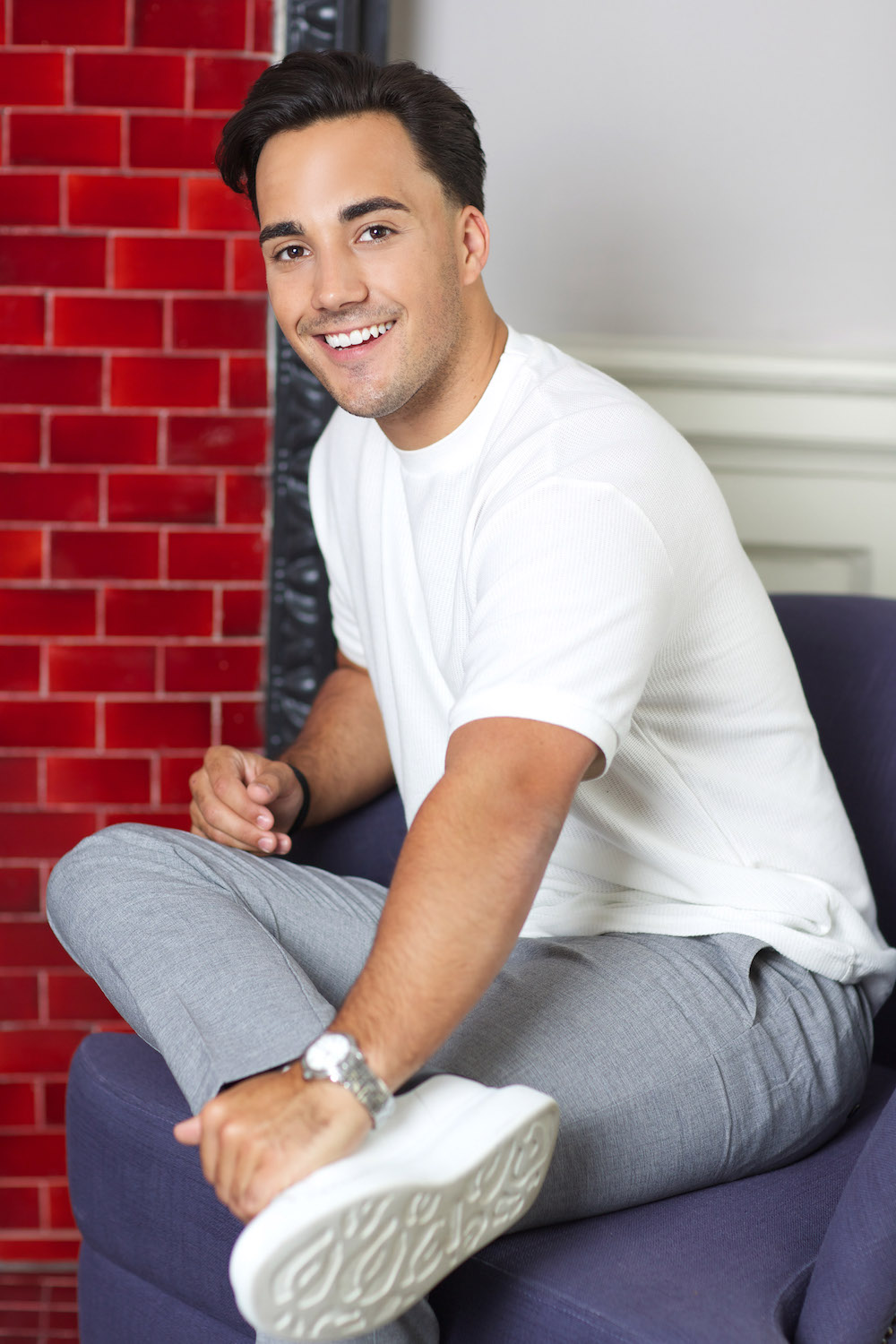 My highest point of 2020 was the release of my single "Loving In Darkness". It was an extremely special song as my first ever ballad and I got to dance with Karen in the music video, which was pretty special too.
The lowest was probably cancelling my tour that was set for autumn. That was tough but hopefully we can get back to gigging a lot more in 2021.
Don O'Neill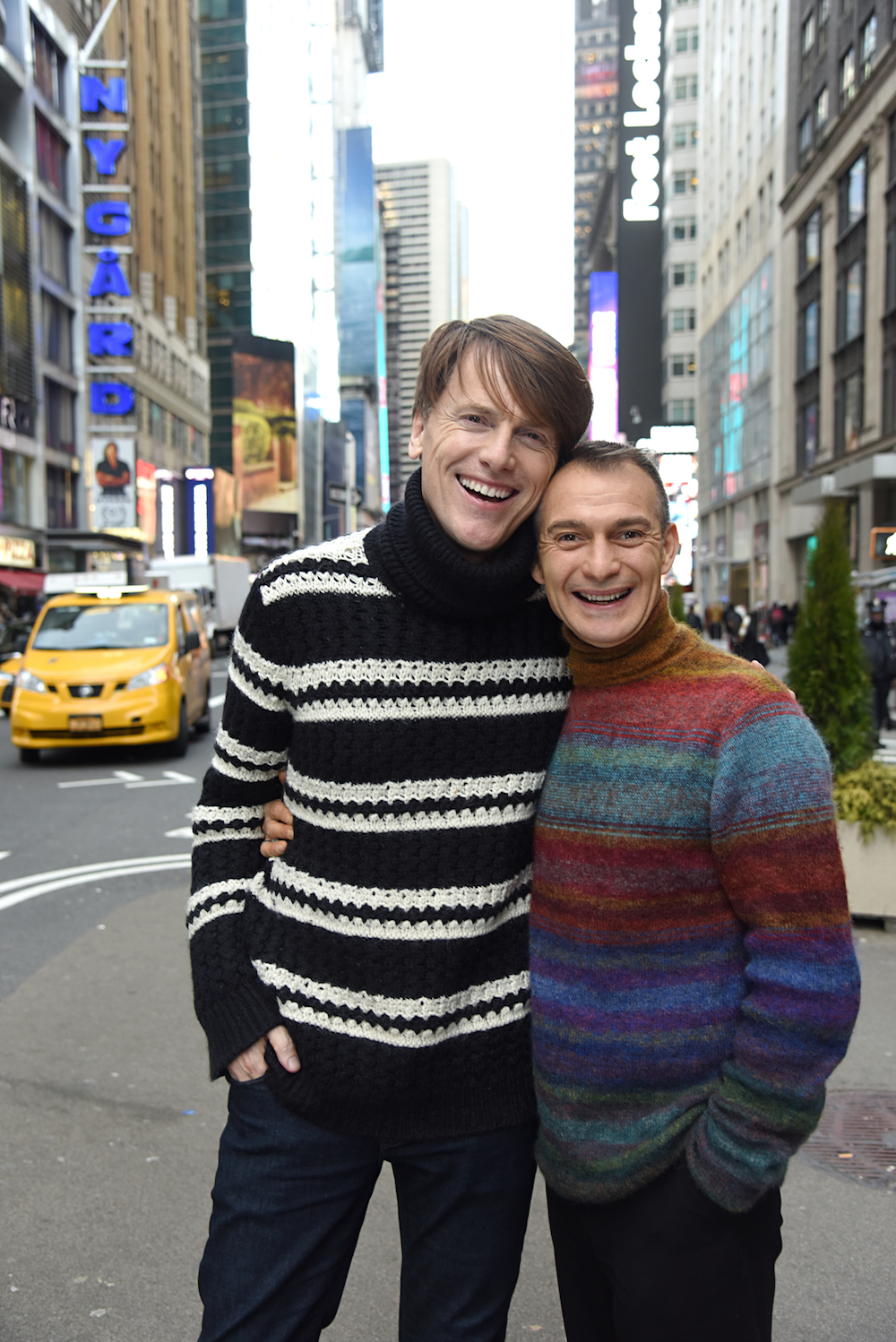 My highest point was the finale of the Irish fashion collective show in aid of Saint Joseph's Home for Dementia at City Hall in Dublin with Pascal and my proud dad sitting in the front row.
The lowest point was being turfed out of my job as creative Director at Theia, as my aesthetic and design values were deemed no longer relevant to the company.
Ruthanne Cunningham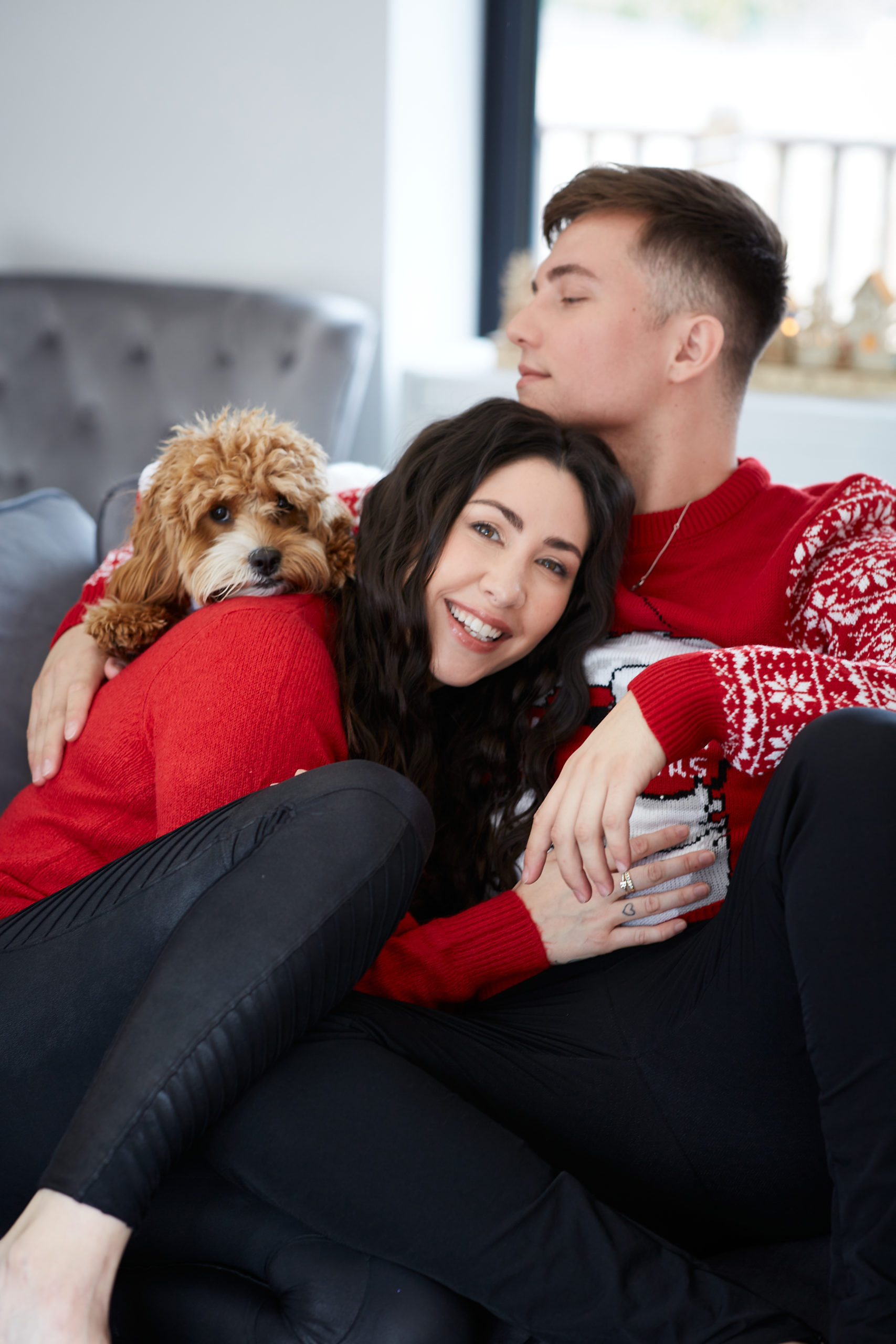 My highest point of 2020 definitely has to be creating and producing Irish Women in Harmony, raising 300k for Safe Ireland and Dreams being the most downloaded song by any Irish act of 2020. Getting to be a part of this really supportive, amazing community of such talented and inspiring women is great.
My lowest point of 2020 was not getting to see my family for seven months. It was really tough. It was the longest time we ever spent apart and I missed them all so much. Covid really made seeing loved ones so hard this year and I think that was a big struggle for everyone.
Melanie Murphy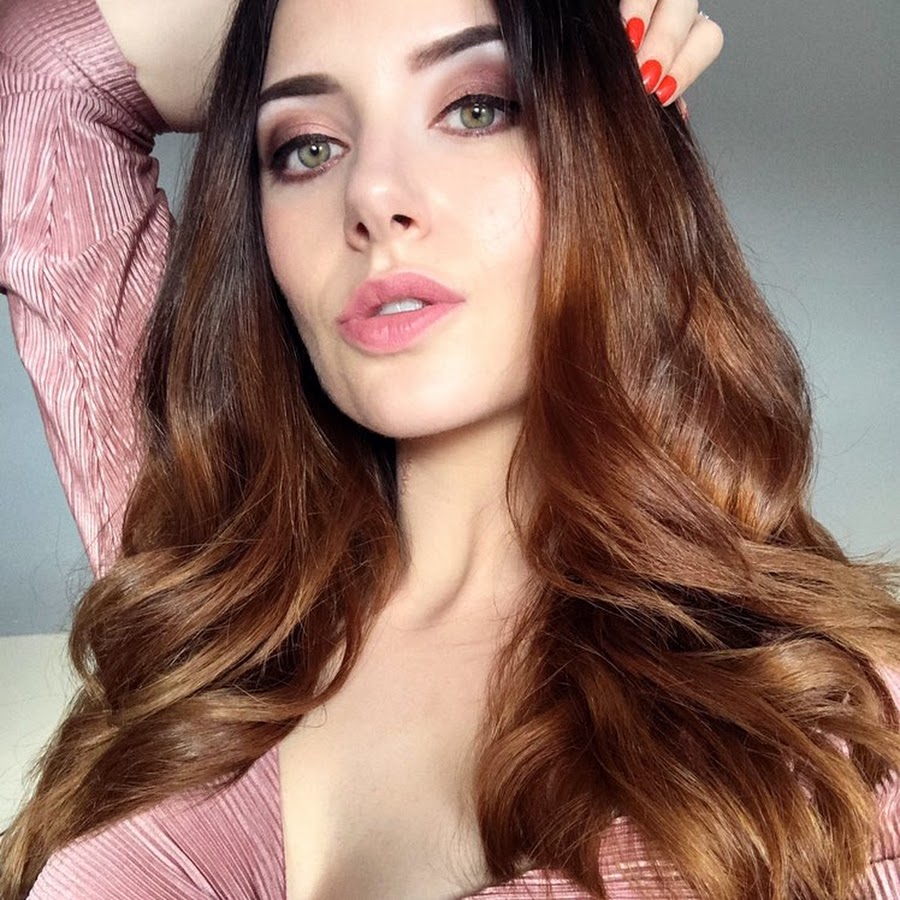 A big high was finding out I was pregnant just weeks after we started trying. I'd spent a few years very worried about my fertility for various reasons.
Then a low came shortly after, when we became one of the first couples in the country to have to call off their wedding, after Covid guidelines were announced way back in march. It was devastating, we'd planned meticulously and we lost a lot of money. But we still got married in a registry office…another high! And giving birth, that was the biggest high of my life, but truth be told it was followed by one of my lowest lows: recovering in the hospital for days without visitors, apart from my husband, who was only allowed in at 7pm every evening for a while.
The career high of the year was discovering that my debut novel 'If Only' sold thousands over a weekend in a digital sale, to Americans. That made me feel like a 'real' writer. The people buying the book weren't online followers of mine. Well cool. Seriously, what a bloody year.