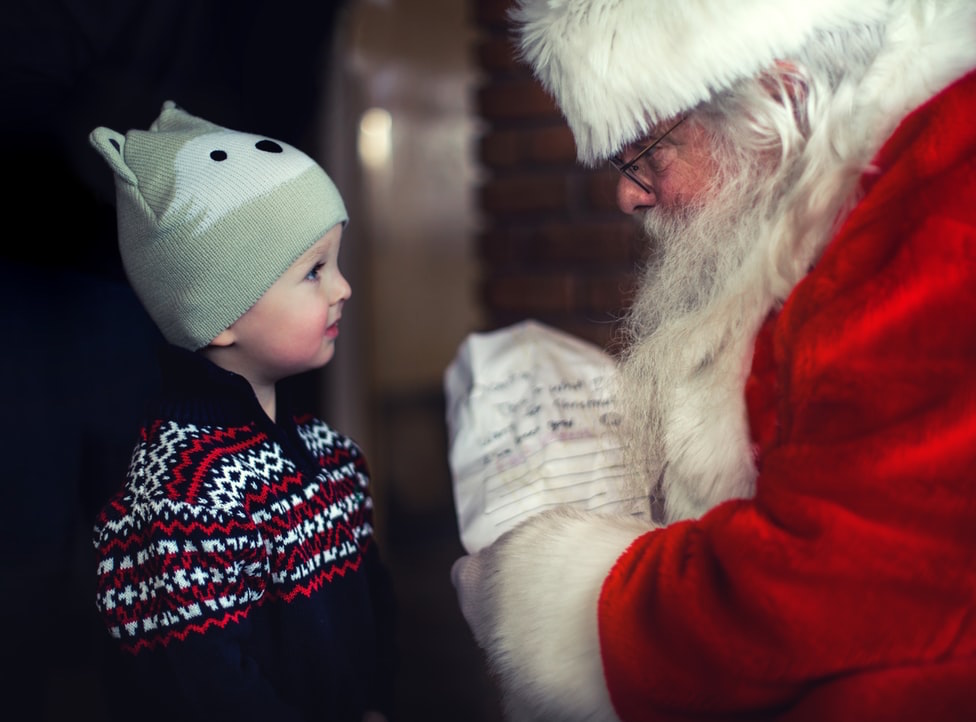 Looking for an afternoon of festive fun? Well, we've got you covered. Whether you want to visit Santa and his elves with the little ones in your life, or have a gander around the Christmas markets with your other half, there's something for everyone!
With an array of events taking place right around the country, we've listed some of the best to get you ready for in the mood for Christmas!
Enjoy the Christmas Experience at Airfield
Hoping to get out into the fresh air this Christmas? Look no further than the Airfield Christmas Experience which runs from Saturday 23rd November to Monday 23rd December. This event is perfect for young families as parents can bring their children to the Log Cabin, where they can pen their postcard to Santa before they go and meet him in the beautiful Airfield House. Not only will the kids meet Santa and the elves but they will also receive a sustainably sourced gift which comes in a reusable cloth bag. Enjoy tasty chocolate treats in Airfield's homely café, hop on the Victorian carousel, participate in face painting, plus meet the reindeer on the estate while you're there. 
Blanchardstown On Ice
Stuck for something to do with the kids this Christmas? Blanchardstown ice skating has you covered. Spanning 1,000 square metres, Dublin's biggest ice skating rink caters for all ages and provides ample room for both you and the kids to practice your skills on the ice. Not only will this experience keep you and the kids occupied for a few hours, you'll also benefit from some good old exercise which will stimulate those happy hormones so often lacking over the long winter period. The rink itself is open until the 19th of January 2020.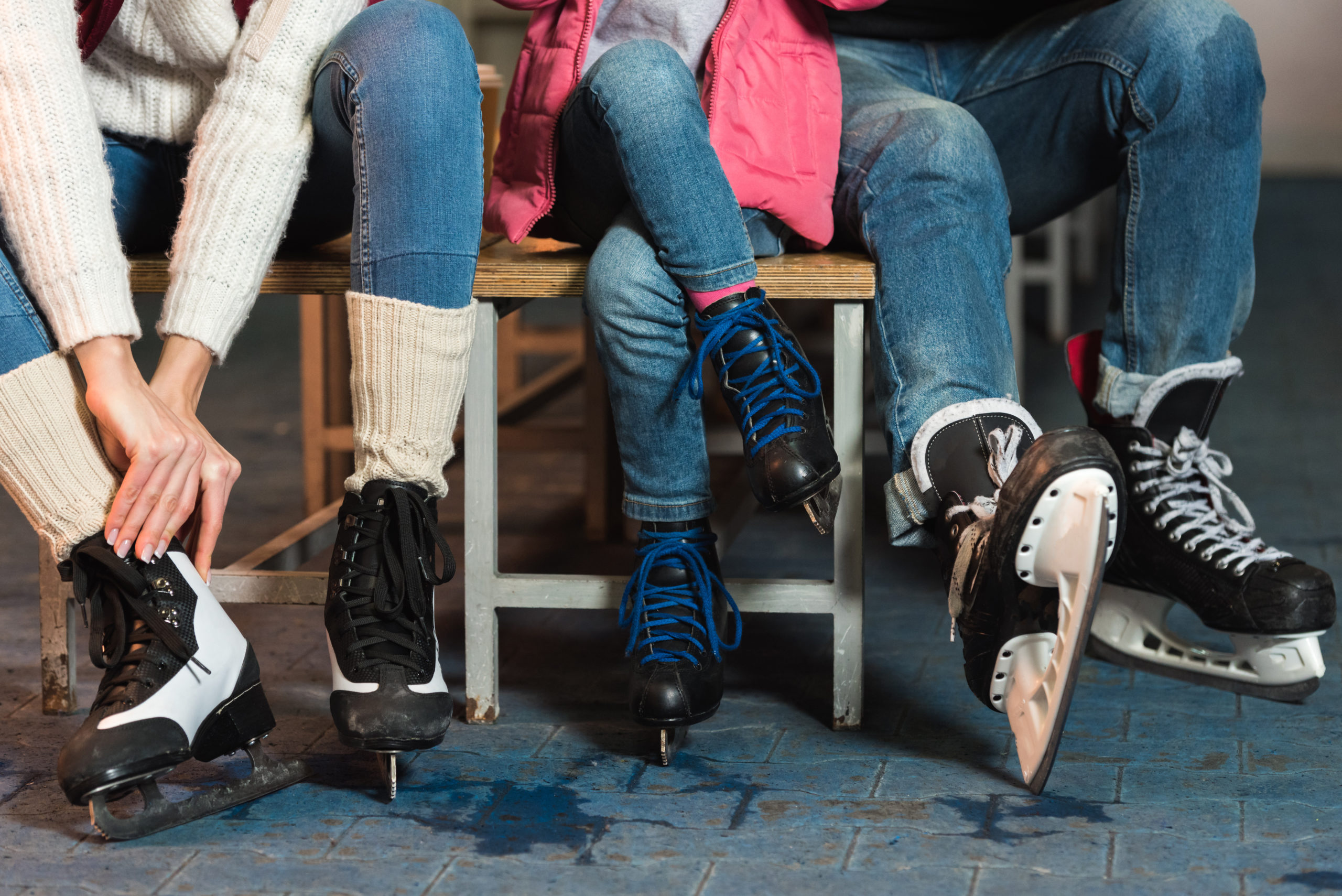 Noël-Mornington Singers Christmas Concert
For all adults out there looking to truly soak up the Christmas spirit this 2019, The Mornington Singers are returning to Christ Church cathedral to perform their annual Christmas concert in this beautiful and historic cathedral. Be sure to consider this hearty event as it is on for one night only on Saturday the 21st December with tickets costing between 15-20 euro. Make sure to save the date!
Dun Laoghaire Christmas Market & Festival
We all cherish some tasty treats and warm hot chocolate during this time of year. Think gourmet sausages, freshly made falafel and gorgeous gingerbread. This year Dun Laoghaire's Christmas markets will have twenty wooden chalets filled with artisan foods and plenty of local craft offering opposite Dun Laoghaire's newest library the Lexicon. This market is also the perfect opportunity to pick up some stocking fillers or Christmas goodies as there will be handcrafted gifts such as jewellery, trendy socks and products for pets on offer. The markets will be there from the 30th November to 23rd December form 11am-7pm.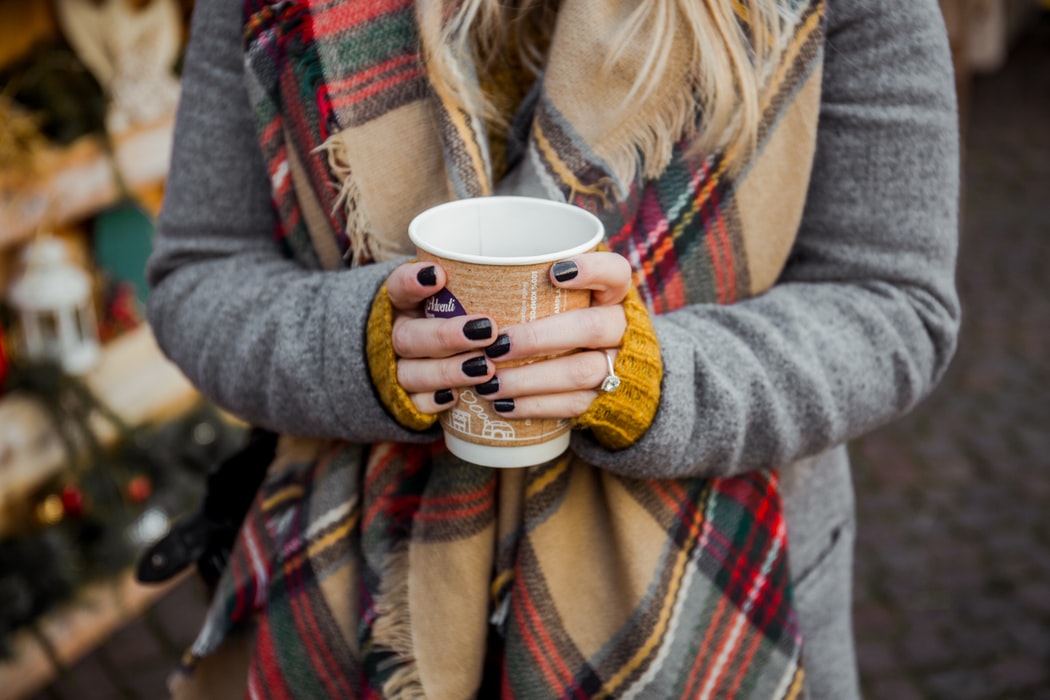 The Gate Theatre- A Christmas Carol
If you're looking for a wonderful evening out with a friend or your partner, look no further than Charles Dickens' Christmas Carol at The Gate Theatre. It's based on the story of Scrooge's transformation from a miser to a benefactor. Enjoy a fantastic night out, filled with love, laughs and some clever Christmas cheer. 
Glow- A Christmas Cork Celebration
If you're in Cork city this Christmas be sure to visit the National Elf Test Centre in Bishop Lucey Park. On arrival, children and their families will see the elves learning tree decorating techniques, take part in cookie baking challenges and the Elf and Fitness Gym where the elves get themselves ready for the busy Christmas season ahead! What's more, children will get to see the Elf Puppet Choir as they prepare Christmas tunes for Santa Claus and his guests. Afterwards, enjoy some treats at the Glow Christmas Market, and take in the sights of Crok from above, in the Ferris Wheel.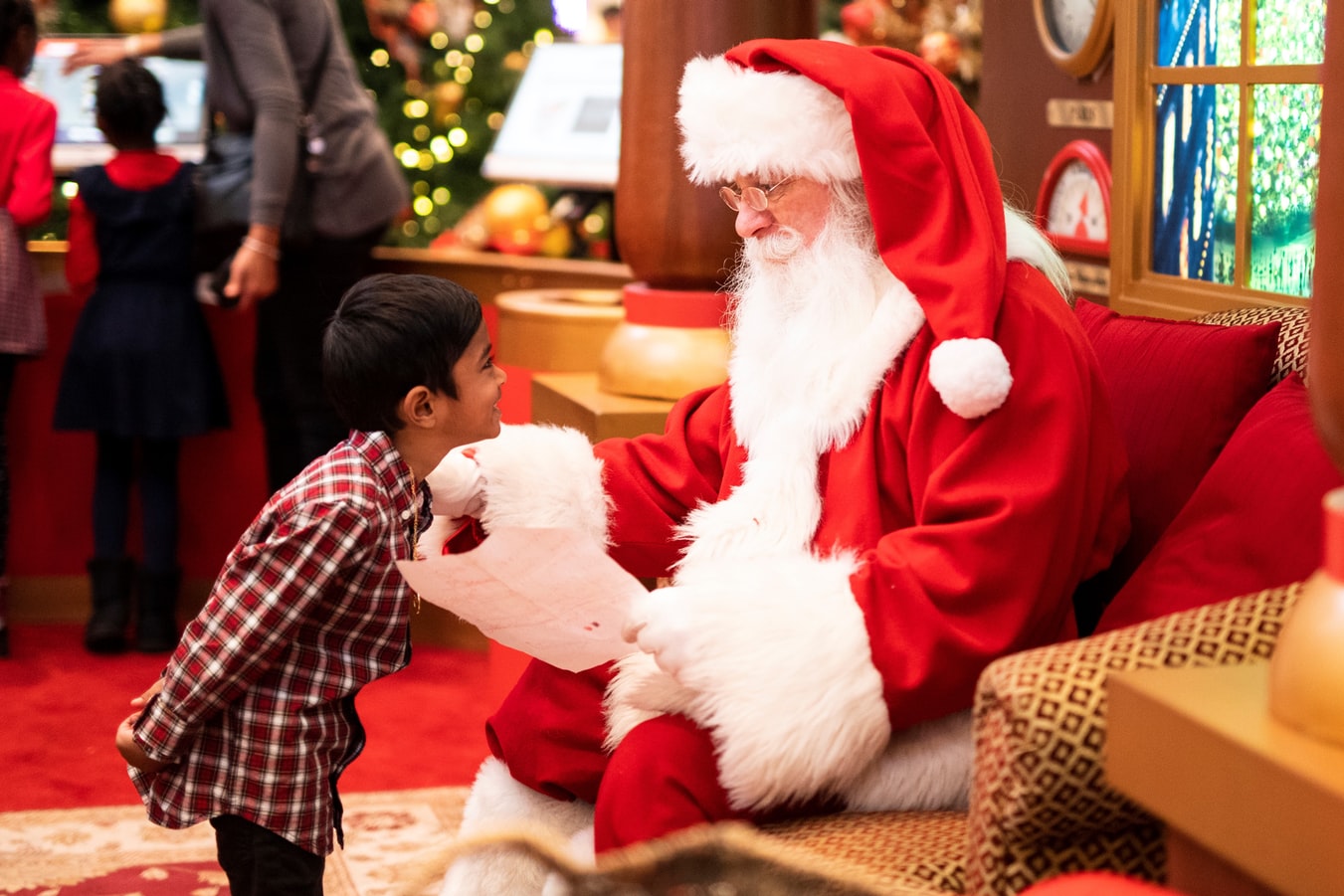 Waterford Winterval
Winterval Waterford has a slew of events on offer with the likes of Santa's Grotto, Winterval on Ice, the Winterval Express Train, the Sleigh Family Photo Station and so much more, to keep both children and adults entertained for hours on end. Be sure to check out Waterford Winterval online for a complete lists of times and days for each specific event.
Galway Christmas Market
The Galway Christmas market runs again from November 15th to December 22nd. With the markets hosting a crowd of 350,000 people last year it is no surprise that the markets are back again, bigger and better than ever. The markets take place from Eyre Square to the Spanish Arch with more than 50 stalls filled with the best local food and drink. As well as that, there's a traditional carousel, live music performances and a puppet shows. We can't wait to head along!
Words: Stephanie O'Connor