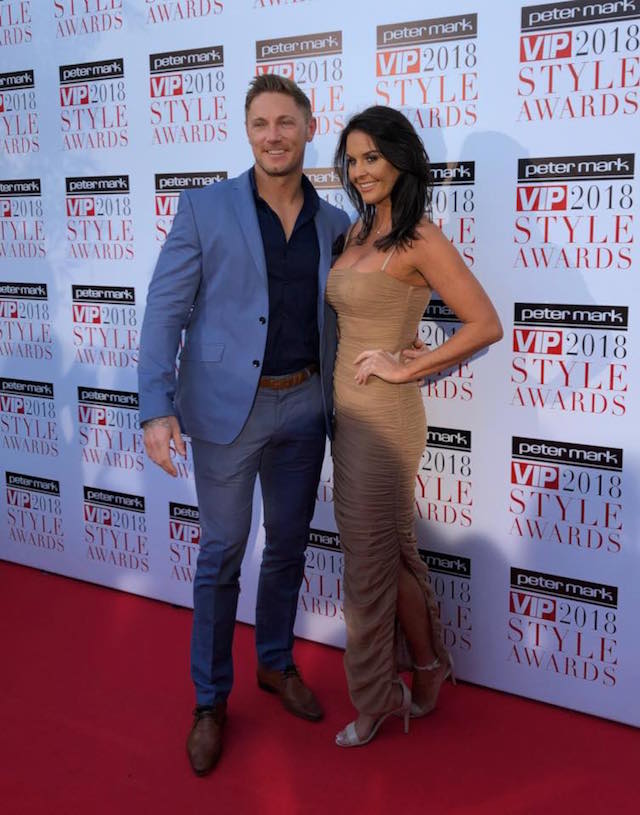 In a new and exclusive column for VIP Magazine, Inglot Ireland founder Jane Swarbrigg will be bringing you the latest news, tips and beauty secrets of one of the country's biggest cosmetic brands.
Hi all,
What a crazy two weeks it's been! We had the launch of the new Jennifer Lopez Collection at Inglot and the incredible Peter Marks VIP Style Awards. The reaction to #jloxinglot collection has been fantastic and every Inglot lover in Ireland is going to be glowing like the queen herself this summer.
Inglot were thrilled to be the Beauty and Make Up Sponsors at the Style Awards and as always the night didn't disappoint! I'm sure you've heard about all the winners by now but I was especially thrilled for Georgina Byrne who won Look of the Year and Ailbhe Garrihy who went home with the gong for Most Stylish Newcomer. Both were really worthy winners and looked stunning that evening.
My look on the night:
I wore a Tan Organza Mesh Dress from House of CB, which was pretty risque compared to my usual classic style. I was definitely channeling my inner latino diva; I just have JLo on the brain. The dress is out of stock at the moment but due back in June!
I was bathing in one of my favourite products from the new line, the Radiant highlighter and glowing after my make over with the talented Shauna from Inglot Blanch.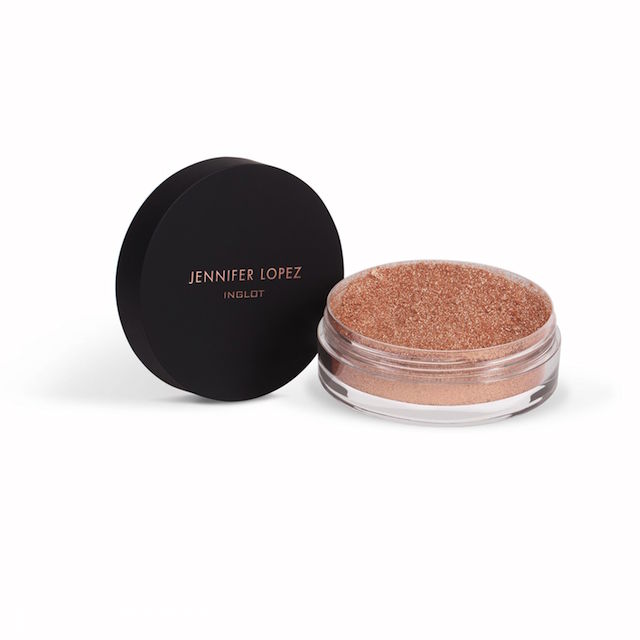 My hair was volumized to the max from a full body blow dry in Peter Marks and I wore a stunning Diamond Damiani Ring and Bracelet from Rocks Jewelers as well my other favourite accessory, my boyfriend Brian.
Time to chill!
We went on a much-needed trip to the fabulous Castleknock Hotel and spent the day in the newly refurbished spa where we made full use of the facilities including the gym, pool, sauna and steam room and were treated to massages and facials.
We had a gorgeous meal in the hotels Earth & Vine restaurant and left with full bellies, feeling totally revived… exactly what we needed after those crazy few days.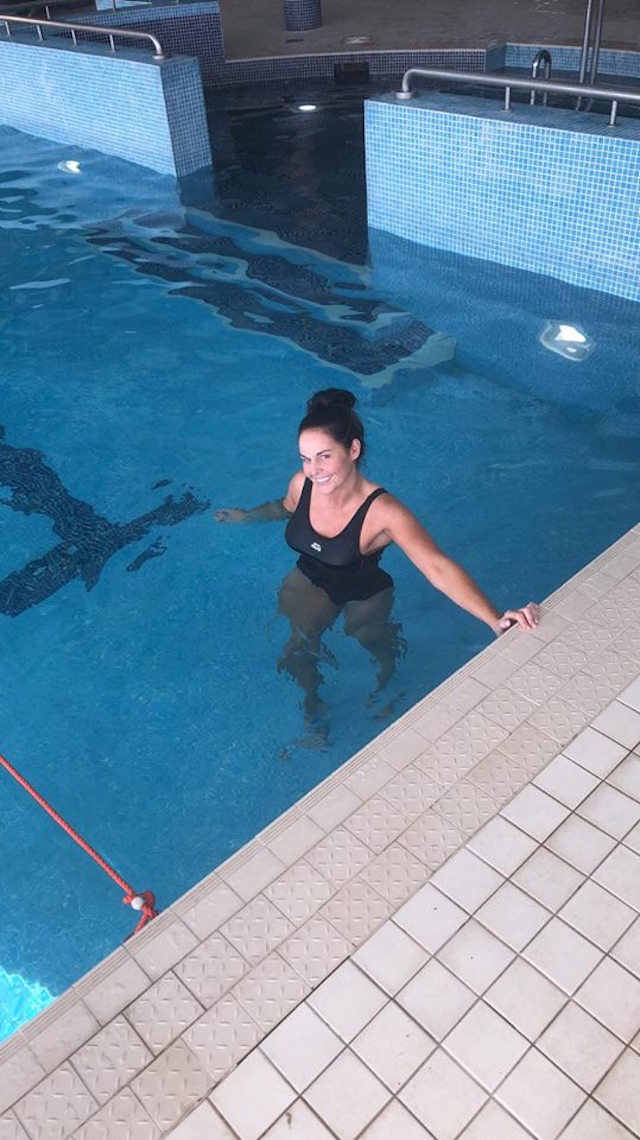 Be sure to keep an eye on my @janeinglot Instagram for more highlights from the new collection and a video demo of my make up from the VIP Style Awards, which is coming soon!
Enjoy the week folks, here's hoping the sun comes out for a few days x