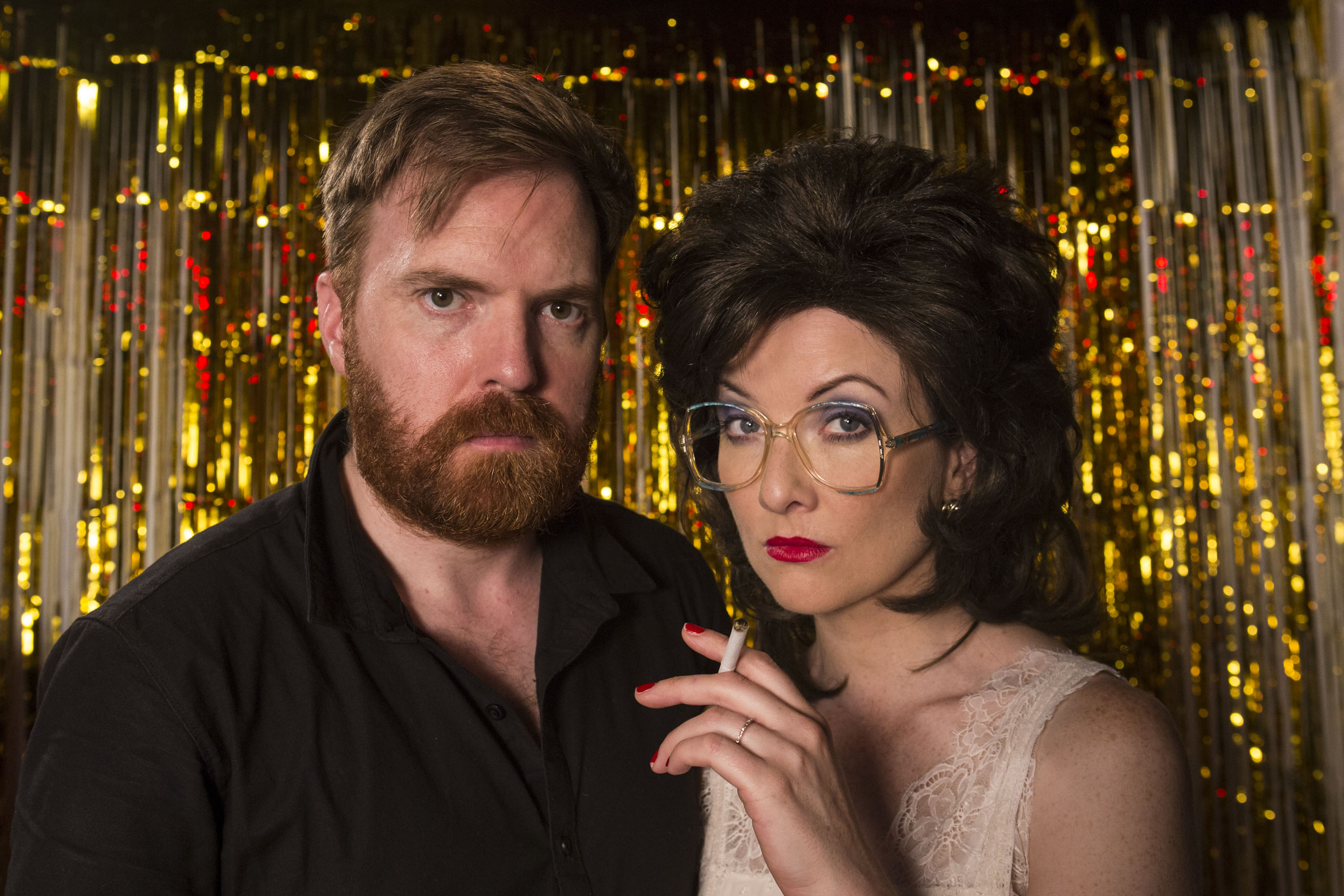 One of the best parts of Christmas is lying around eating leftover turkey and chocolate treats in front of a cosy fire and some entertaining TV.
RTE has announced what you can expect across its channels for the Christmas season.
Across RTÉ One, RTÉ2 and RTÉjr viewers can enjoy new and festive episodes of The Young Offenders, Mrs Brown, Bridget and Eamon and Podge and Rogde.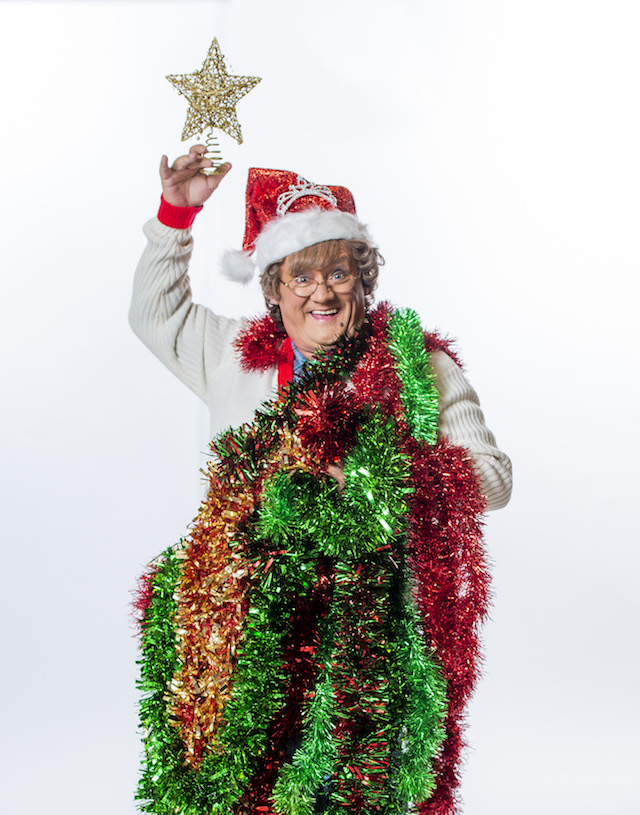 In a first for this Christmas, RTÉjr and RTÉ One will also air a specially commissioned panto for all the family.
Written by Karl Spain and featuring RTÉjr stars and some special guests, including Teresa Mannion and Rosemary Smith, The Greatest Show That Never Was, was recorded in front of a live audience of 500 kids and their parents in the Tommy Leddy Theatre in Drogheda.
There be loads of other festive fun for the kids too!
Also coming to RTE is Ireland's Fittest Family – Celebrity Special. Donncha is coaching actress Norma Sheehan and her family, Davy will push 2FM's Keith Walsh and his clan to their limit and ensure they are tough competition, Derval hopes to be victorious with the young singers Sean and Conor Price, and Anna is putting all her experience into guiding Dancing with the Stars judge Brian Redmond and his family.
The winning celebrity and their family will receive €10,000 for their chosen charity and a chance to call themselves the coveted first winners of the show.
Animal lovers can also enjoy a festive and snow-filled episode of The Zoo Winter Special. In this hour-long episode, viewers will see what happens when zookeepers are faced with one of their greatest challenges yet: making sure the animals they love are kept warm, fed and cared for during the Beast from the East that hit Ireland this year.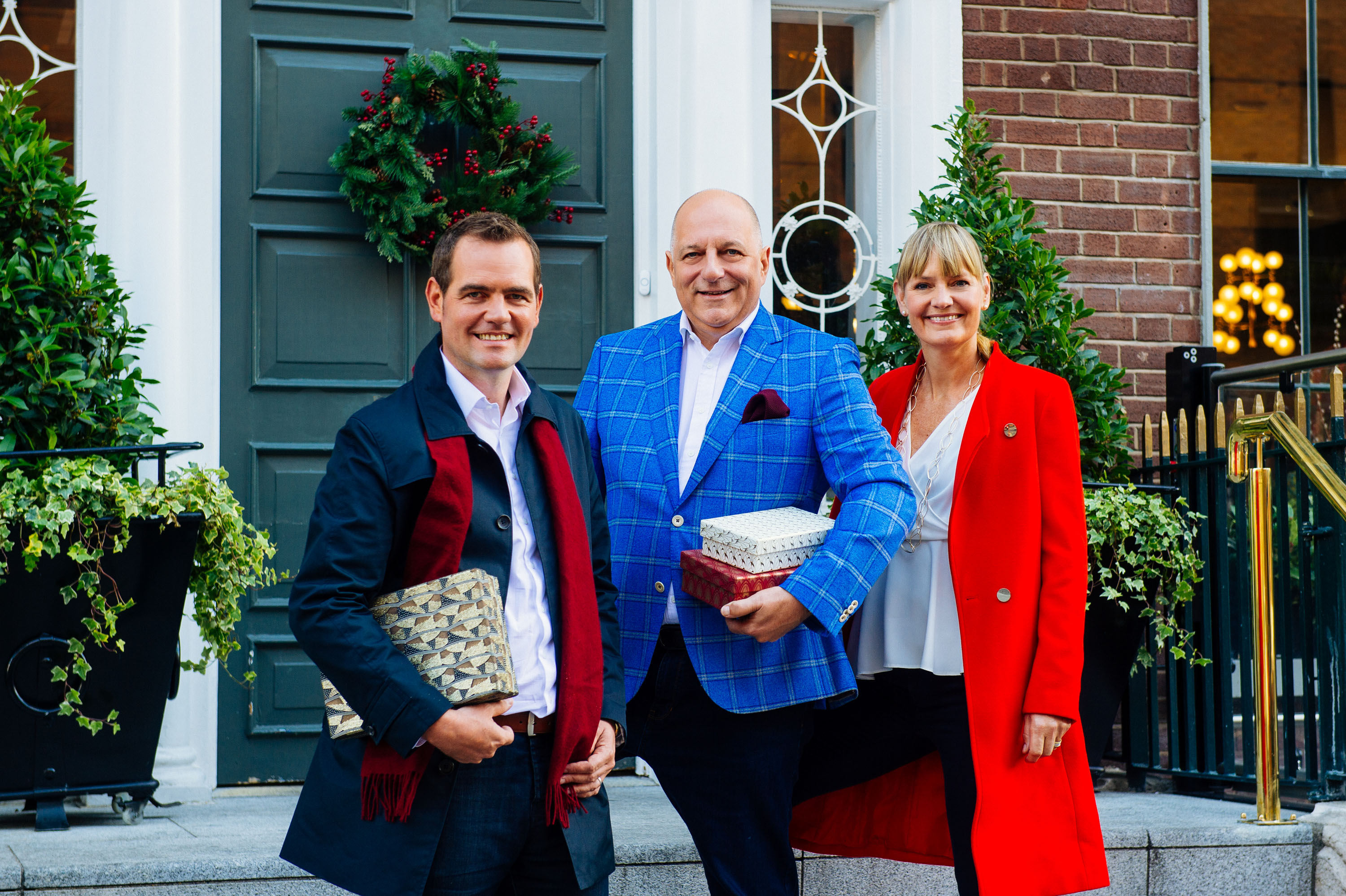 Celebrity Home of the Year is back and as always the panel of three expert judges will be invited into the homes of five well-known Irish faces. This time, artist Robert Ballagh, broadcaster and entrepreneur Ramona Nicholas, writer John Boyne, meteorologist Jean Byrne and singer-songwriter Eleanor McEvoy.
RTÉ One and RTÉ2 brings viewers blockbuster movie premieres including The BFG, The Jungle Book, Conor McGregor documentary Notorious, Star Wars: The Force Awakens, Deadpool, and Creed.
There'll also be some well-loved classics like Home Alone, Love Actually, Miracle on 34th Street, plus seasons of Harry Potter and James Bond.
Fair City fans can look forward to an hour-long special of their favourite soap on Christmas day. There's fun in the Collins household as they prepare for their first festive season in Carrigstown, Robbie makes a startling request to Carol, Decco finds an unlikely ally on his first Christmas without Kerri-Ann, and as Melanie's difficulties grow, Alex gets nearer to the devastating truth. And over on Albert Square, at least one person is left with blood on their hands this Christmas, as Eastenders takes us through to a New Year that kicks off in dramatic style.
There's also plenty for music-lovers including a documentary telling the story behind the 1982 making of Old Town, one of Phil Lynott's most loved songs, Pat Shortt's Christmas Music from D'Telly and an hour-long Other Voices special recorded in the beautiful setting of St. Michael's Church, Ballina.
There are plenty of documentaries, sports, and other entertainment during the festive season.
Check out Virgin Media's lineup, including a Love Island reunion here.