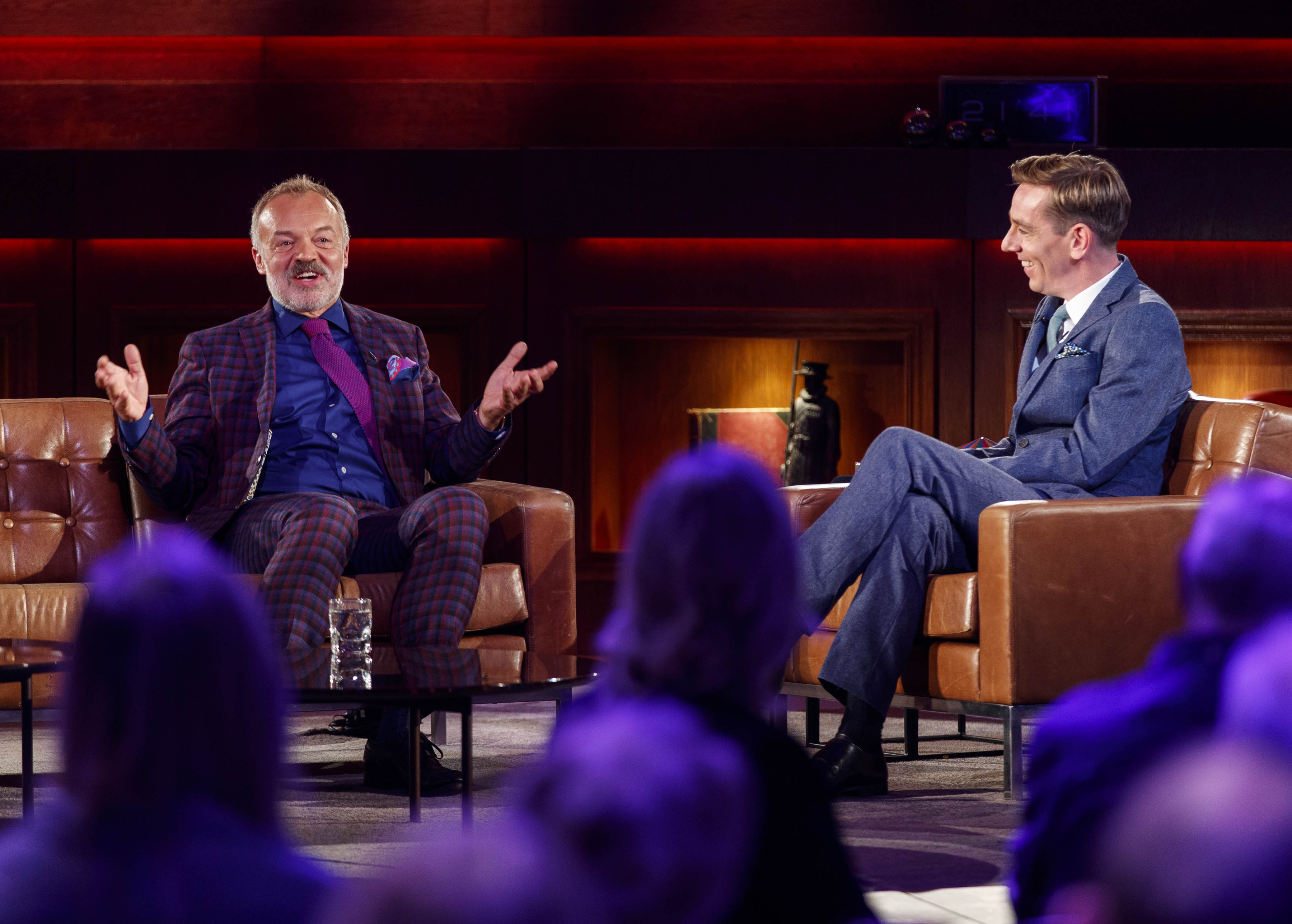 Last Friday's Late Late Show proved hugely popular with viewers at home.
The London special is the most watched Late Late Show so far in 2018 with more than half the people watching television in Ireland on Friday night tuned in to see the live broadcast.
The show was the first in 36 years to be broadcast from London and the change of scenery paid off as it was watched by an average audience of 610,000 people and a 52 per cent share of viewers watching television on Friday night. The audience peaked at 695,000 viewers
The programme also proved popular on RTÉ Player having been streamed almost 50,000 times over the weekend, twice the average for a regular Late Late Show. A fifth of live streams of the show on the night came from the UK.
"Bringing The Late Late Show to London was a huge undertaking but we felt it was important that, in these times of Brexit, we should acknowledge and celebrate the ties between these two islands," host Ryan Tubridy said.
"I feel that we did that on Friday night, contributing in our own way toward the ongoing discussion on Brexit with a lively debate and hearing the stories of the people, both well-known and not so well-known, who have made a life for themselves in Britain. I am delighted that people responded in such huge numbers".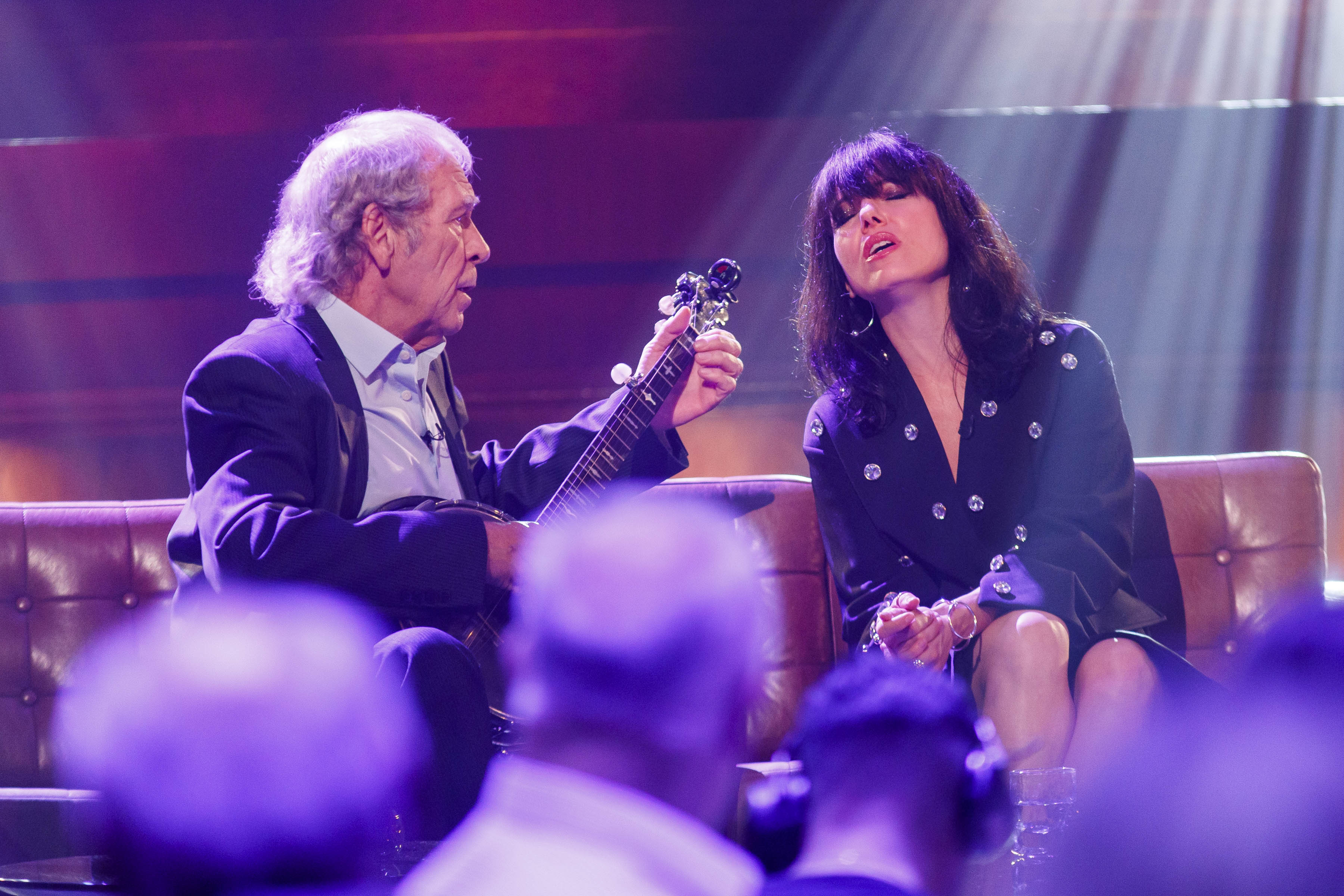 The broadcast, which came live from Central Hall, Westminster, featured interviews with Graham Norton, Brendan O'Carroll, Angela Scanlon, Imelda May, Finbar Furey, Laura Whitmore, Mick McCarthy, Barry McGuigan and a Brexit debate with Nigel Farage, Alastair Campbell, Baroness Dee Doocey and Liam Halligan.
Spoken Word artist Stephen James Smith delivered a powerful performance of This Community and the night was topped off with a Trad supergroup featuring members of The Corrs, Clannad, The Chieftains, The Dubliners and John Spillane. The show also featured interviews with members of the Irish community in Britain across a range of areas.
Did you tune in?