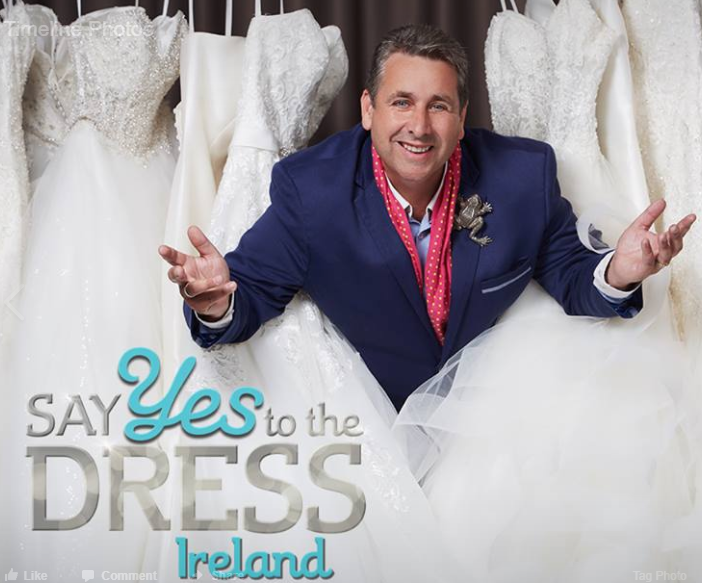 Peter Kelly, AKA Franc, has given his take on this year's bridal trends, following the Royal wedding.
The host of RTE's hit bridal show, Say Yes To The Dress, is one of the most respected wedding experts in Ireland. and he is now dishing on just what brides need to have prepared before searching for that one perfect dress.
"You should really have a nice pair of shoes that you know you're going to be comfortable in," Franc told VIP.
"Shoes are an awful problem, most brides find. They may be looking at three or four inch heels, but sometime's if you've got a wedge heel it is a lot more comfortable on the day under the dress.
"Especially if you're going to be standing for hours and hours, which most brides are. But most brides I met, if they like the shoe they put up with the pain. Whatever height of heel you intend to wear on the day, it's better to bring with you on the day of the appointment.
"I think the top tip is not to have any pre conceived ideas of what you want. I think you should be more open to trying on lots of different styles. Try a fishtail, try fitted, try a princess.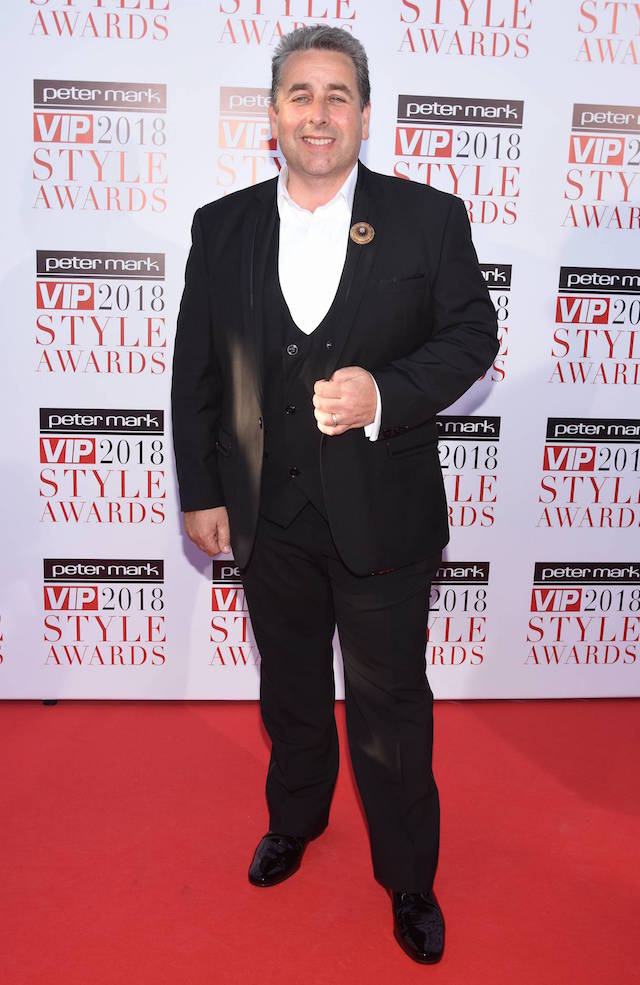 "Let the consultant work with you to suggest different shapes and styles for you, and then focus in on what you like. If you love the fishtail, have a look and see what else they have silmilar in store. That way you'll find your dress quicker and faster."
Say Yes To The Dress Ireland airs on RTE 2 on Monday nights.