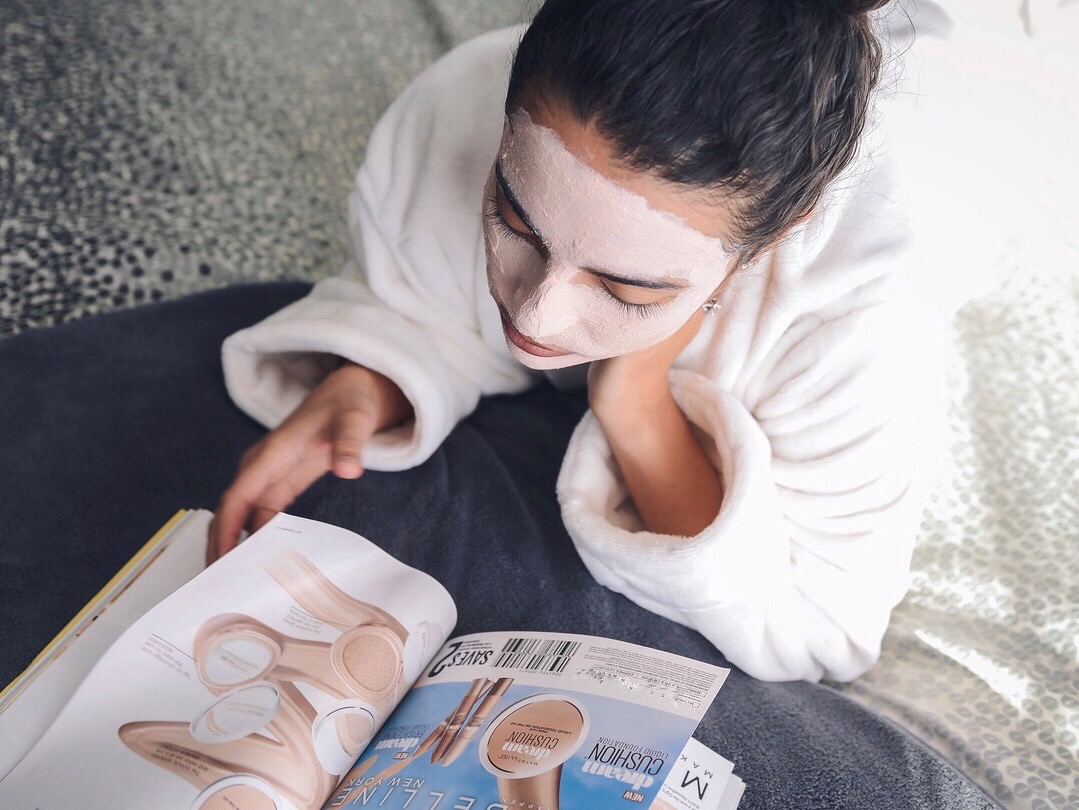 If your skin isn't looking too fresh, it's time to treat yourself to a sheet mask. Here are the ones we love, and we're sure you'll love too. They've got a knack for packing hydration into your skin that lasts, exactly what our skin needs right now.
Image I Mask Hydrating Hydrogel Sheet Mask
Here it is, the holy grail of sheet masks, the Image I Mask. With a powerful blend of essential amino acids, aloe vera and antioxidants, using this mask is the equivalent to pulling out the big guns. Get ready for your skin to be replenished, soothed and deeply hydrated. Simply pop it on cleansed skin, leaving for 5 – 10 minutes or until all that good stuff is absorbed.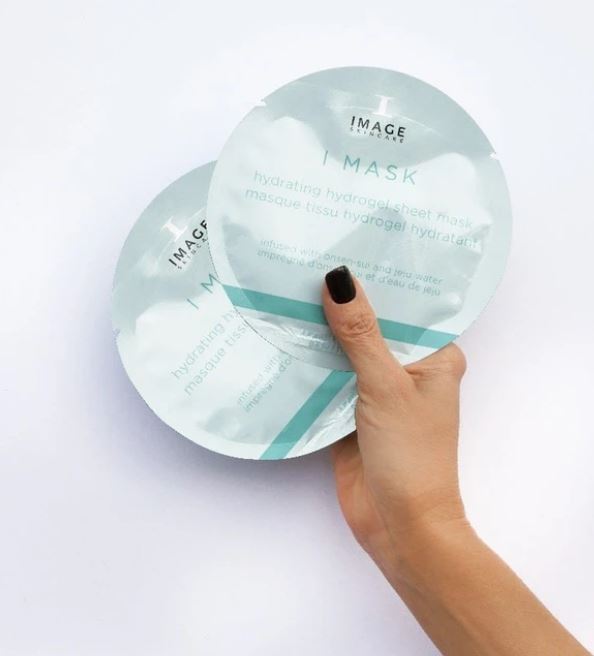 Garnier Moisture Bomb Pomegranate Hydrating Face Sheet Mask
When in doubt? Go for Garnier. It packs a punch for such a small price, and does exactly what it says on the tin. Formulated with Pomegranate Extract, Hyaluronic Acid, and Plant Serum, it works to instantly rehydrate skin, revive radiance, and if you use it pretty regularly, to reduce fine lines too. Pop it on and leave for at least 15 minutes, or longer if your skin feels like it needs it. Then rub all that extra goodness into your skin once you take it off.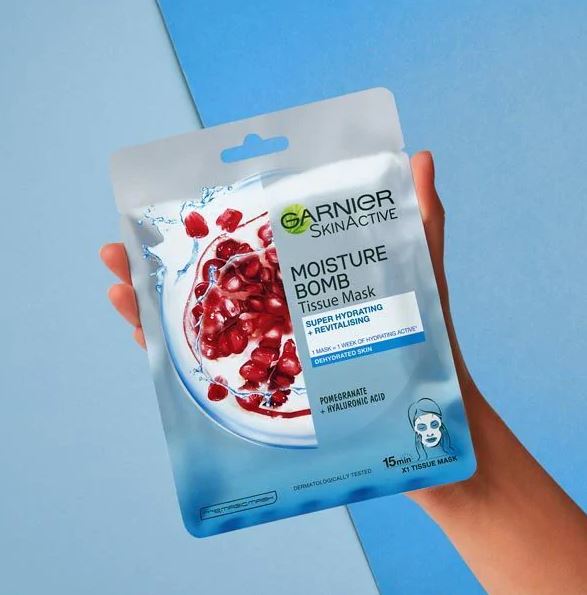 STARSKIN VIP The Gold Revitalizing Face Mask
This is perfect for all skin types, but especially those who feel their skin is lacking something or is dull and tired looking. Saturated with effective anti-ageing and nurturing ingredients, like Vitamin B3, Rose Hip, Coconut Extracts, and Colloidal Gold. Leave this beauty on for at least 25 minutes, letting it work its magic.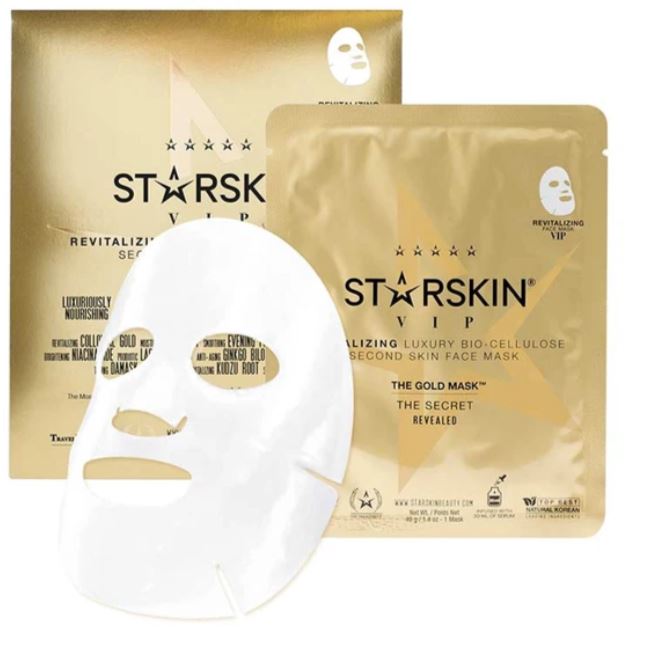 St. Tropez Self Tan Express Sheet Mask
A hydrating face mask, but with a difference. This St. Tropez mask moisturises your skin, while leaving behind a natural tan. Apply to cleansed skin (as you would any sheet mask), smooth out air bubbles and adjust for the perfect fit, leave on for five minutes for a light tan. ten minutes for a medium tan and fifteen minutes for a dark tan. Then, massage any excess serum around your eyes and hairline, and off you go.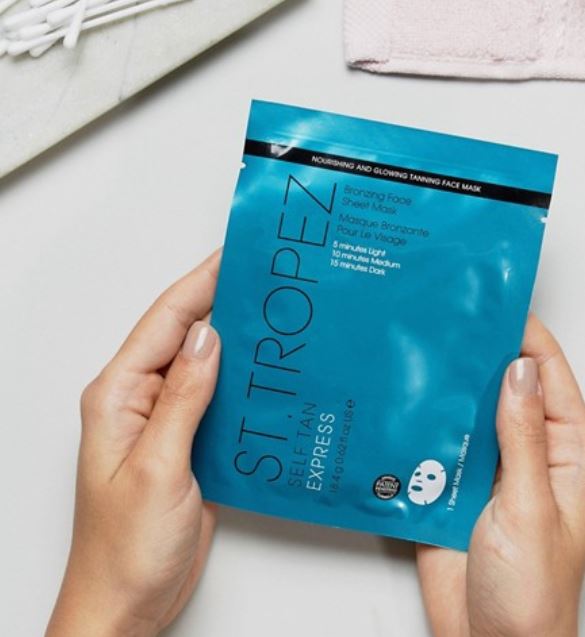 *This post contains affiliate links*
Feature image from Twenty20