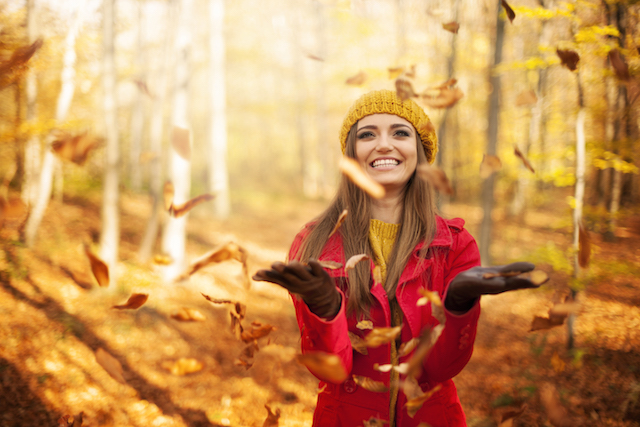 As the seasons change, we need to update our wardrobes accordingly. While buying a fab winter coat and swanky new boots to see you through the colder months is important, so is adding one or two new handbags to your collection.
Helping us to get our Autumn/Winter wardrobes in order is popular accessory brand Gionni.
Inspired by the cold French Alps, the brands AW collection has a handbag for every woman. From rich rust tones to retro apricot, the collection is the perfect addition to a winter wardrobe.
Here are four of our favourite bags from the stunning collection that you might want to snap up before we do.
Montpellier handbag €60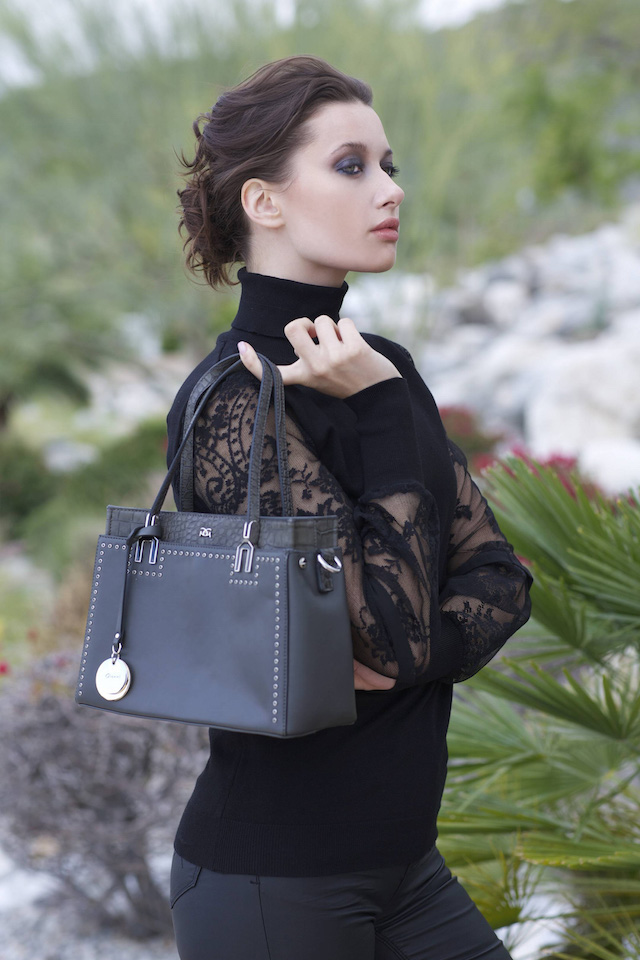 Giving the classic black bag a twist, this gorgeous charcoal number is the perfect shape, size and colour to go with any outfit in your wardrobe. Whether it's a night on the town or a day in the office, it's a must-have accessory!
Marseille handbag €42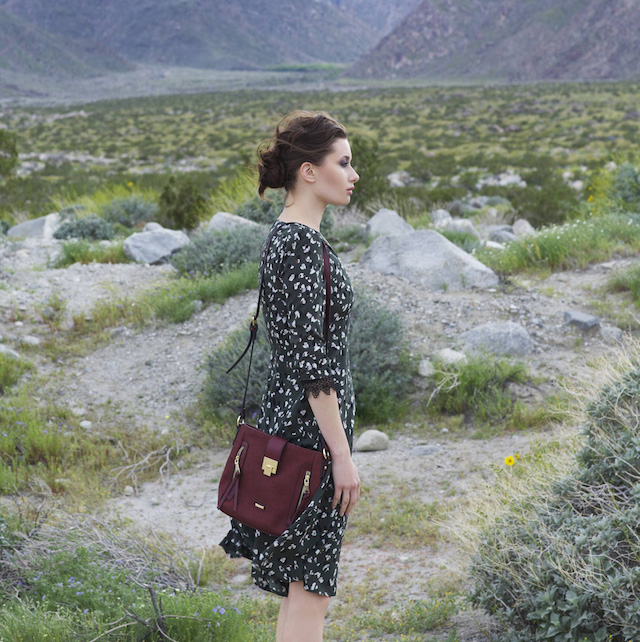 Nothing screams autumn more than the colour burgundy, and this crossbody bag is the perfect fit for women on the go. We would style this up with a trench and heeled boots for a sleek and stylish look.
Nantes handbag €55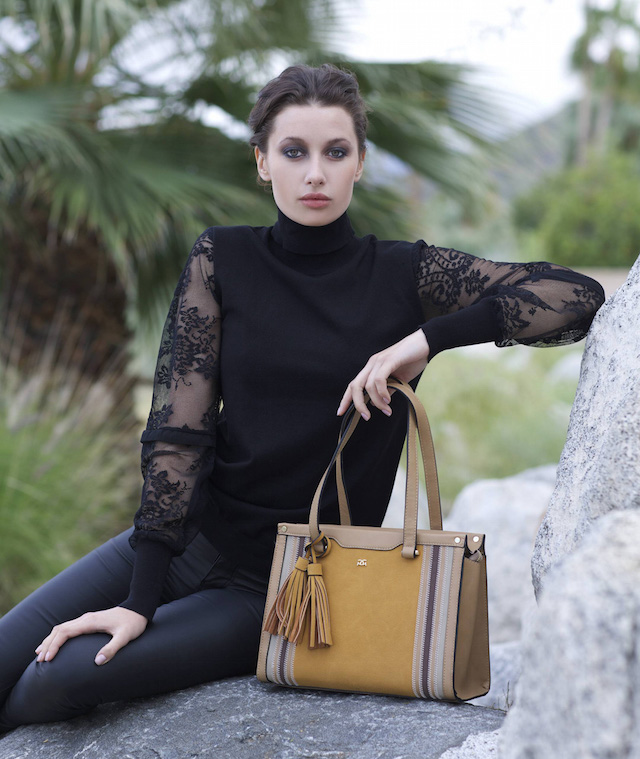 An easy way to add a pop of colour to any outfit, we love this mustard bag. Not only is it an easy way to bring a look together, it is also the perfect size to fit just about anything into, maybe it both pretty and practical!
Bourges handbag €40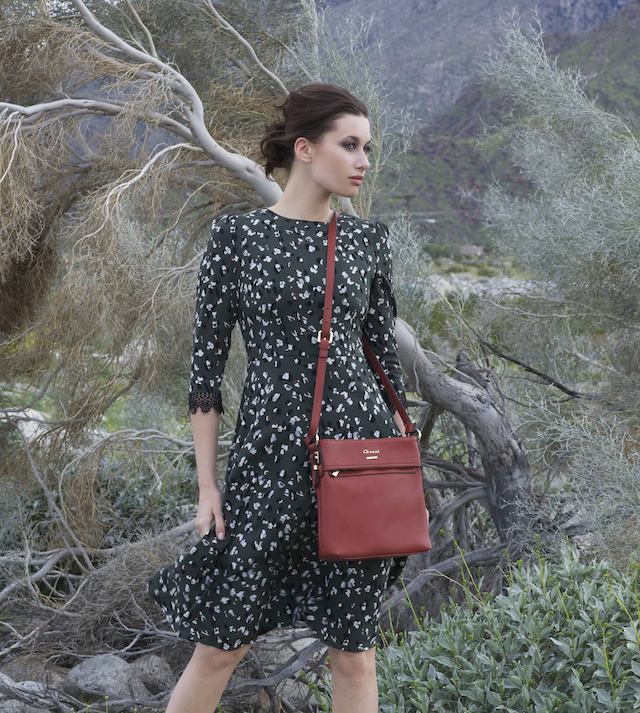 We reckon this red hybrid colour will be the colour of the season. Dubbed 'retro apricot', the smooth patent fabric of this bag is perfect for whatever the weather might throw at you this season.
Gionni is available both online and from Menary's and other leading boutiques across Northern Ireland.