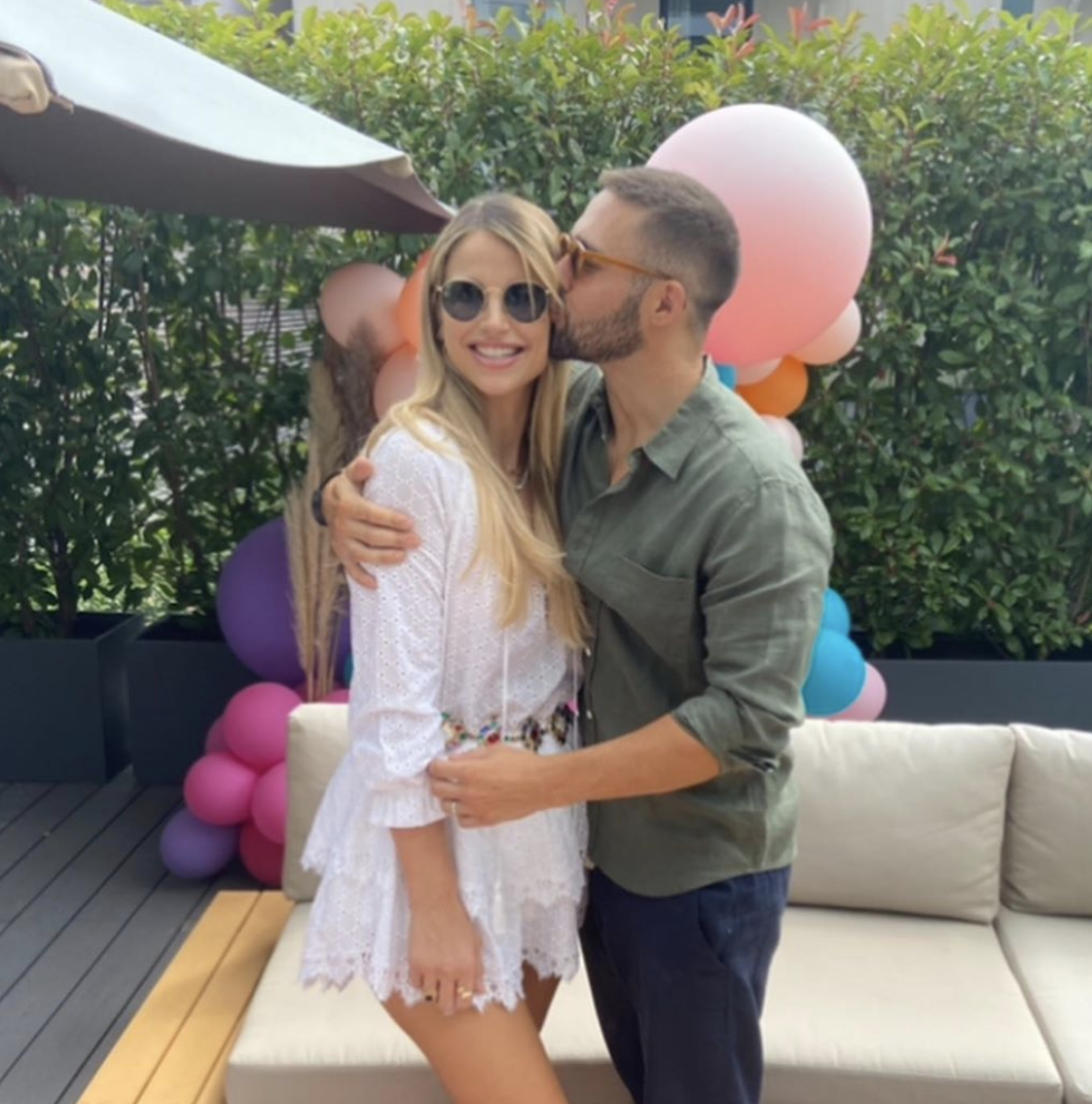 Spencer Matthews has revealed that his decision to stop drinking has in fact saved his marriage to Vogue Williams. Spencer decided to stop drinking alcohol back in 2018, shortly before the pair welcomed their first child Theodore.
Speaking on a webinar for Nicorette, Spencer explained, "There was a really good chance that my wife would have left me if I carried on drinking the way I was drinking. For the first time in my life I put her first. Usually the old me would have said, 'Do you know what? Fine. If you don't like it then get out.'"
He continued, "I had this really kind of selfish 'me before anyone else' streak before.
"When I realised I cared more about her than I do perhaps myself, and that I was making her see less in me, that gave me a real burning desire to be better for her, initially."
Spencer then explained how his relationship with Vogue is now much better:
"I feel like we have the most wonderful relationship. I can hear that she respects my opinion and respects me as an individual, and that is worth its weight in gold to me."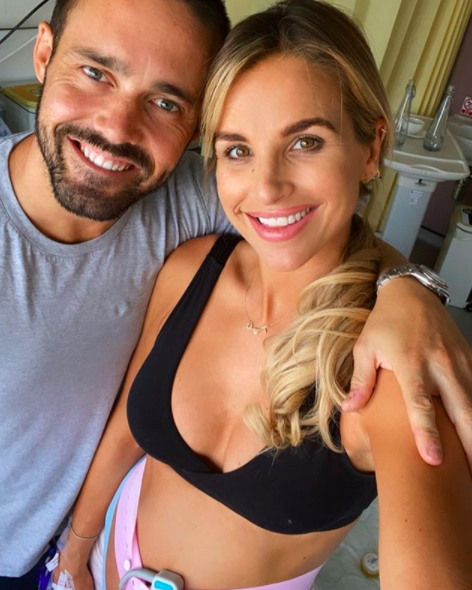 This comes after Spencer recently opened up about how Vogue has helped him on his journey to sobriety.
Speaking on Ireland AM in August, Spencer said, "I realised that my excessive drinking, which had just been a normal part of my life living in a city and being in entertainment and before that being a foreign financial broker it was always a normal part of my life, but I realised that habit had become quite unhealthy and very difficult to maintain.
"It was very detrimental to my health, my thought process, my creativity and my work drive."
In a recent Instagram post Spencer shared that it was "two years today since I've been drunk. Best two years of my life without question."
Becoming a father and meeting Vogue, he shared, is the best thing to ever happen to him; "Best thing I have ever done with my life is marry a fantastic Irish woman who was able to steer me very gently and kindly onto greener pastures."
"She's wonderful, the best mother in the world and I couldn't feel luckier."