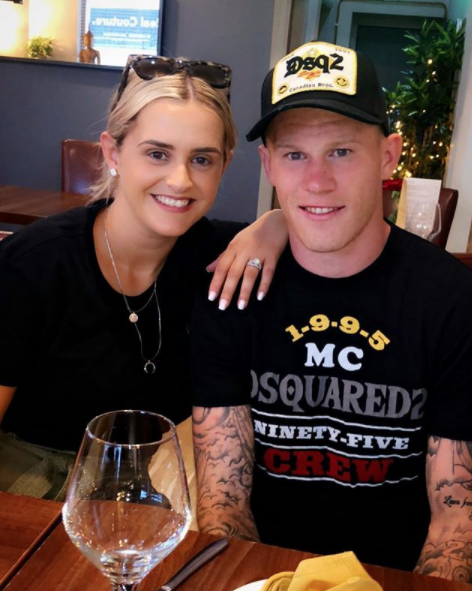 Footballer James McClean has taken to social media to share a sweet tribute to his youngest daughter.
Willow Ivy turned one today and her daddy shared a series of photos on Instagram.
He shared an adorable snap of the day his baby girl was born and wrote: "Happy first birthday to the baby of the house, we love you more than you'll ever know"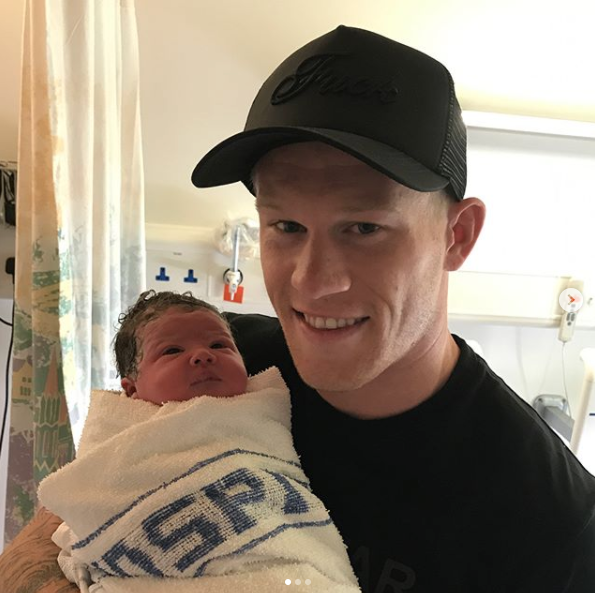 How adorable is the little one?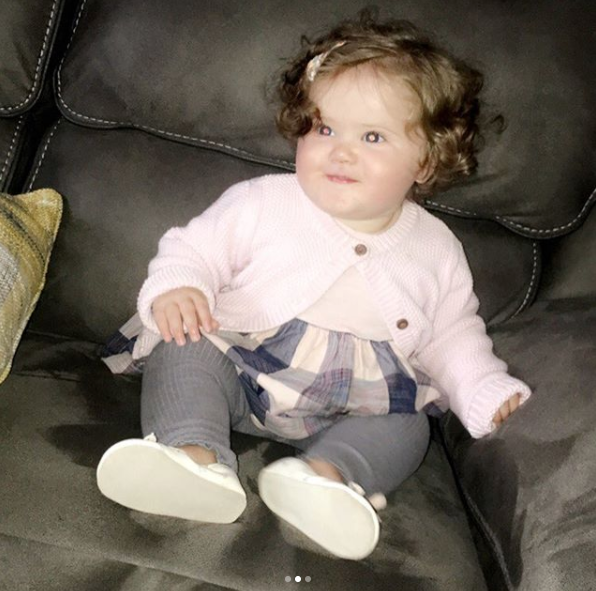 The sports star and his wife Erin have three children, Allie (5), James Jr who is three and their baby Willow.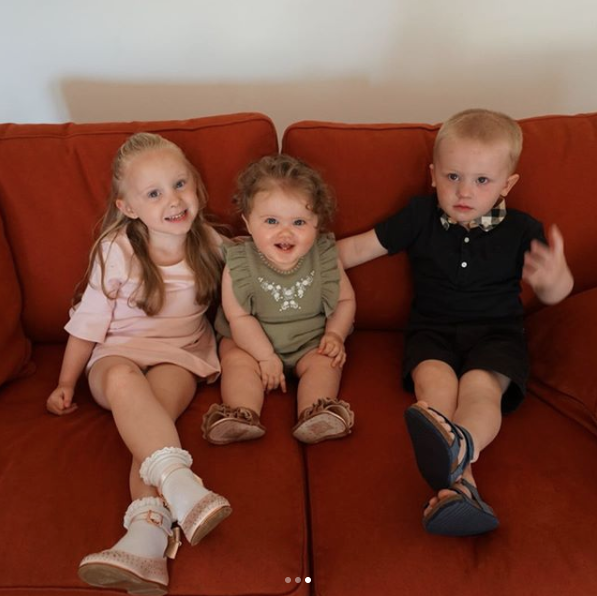 James' wife Erin also shared an adorable collage of pics of their little girl over the past 12 months.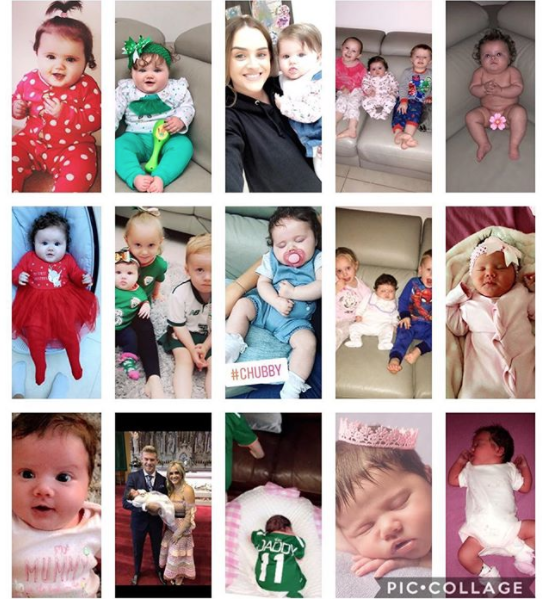 "Happy 1st birthday Willow-Ivy. You have made this last year the best one yet. People always ask me how I cope with 3 small children, my answers always the same, Willow is thee best baby in this world and makes being her Mammy the best job in the world," she said.
"I only hope u know how much you're loved by ur brother and sister, they adore u. Always my baby. love u more than you'll ever know xx"
How adorable is James and his family?