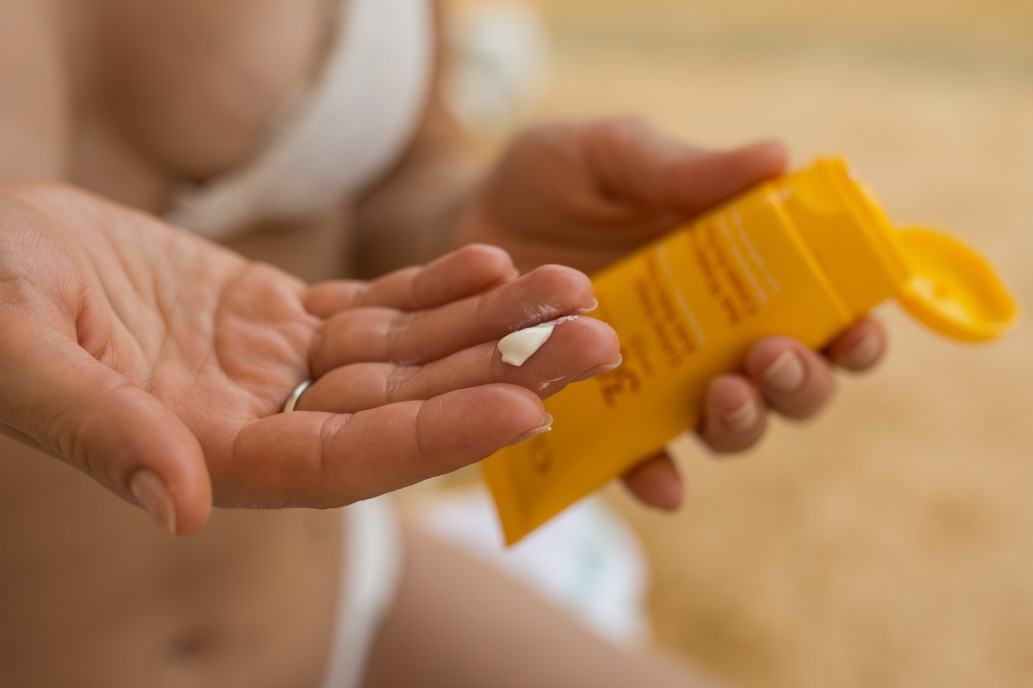 Not many people know that it's vital, even in Ireland, to wear SPF every day. Every. Single. Day! But sometimes, they can be thick, heavy and leave a white cast across your face. These are five of the best SPFs out there, that work to protect you while leaving a gorgeous finish to your skin too.
Avène Tinted Mineral Fluid SPF 50+
Avène's Tinted Mineral Fluid SPF 50+ is a light, tinted matt-finish sun care fluid which offers high protection while leaving a beautiful glow on the skin. Providing protection for even the most sensitive skin, it also comes in a non-tinted formula to suit anyone and everyone.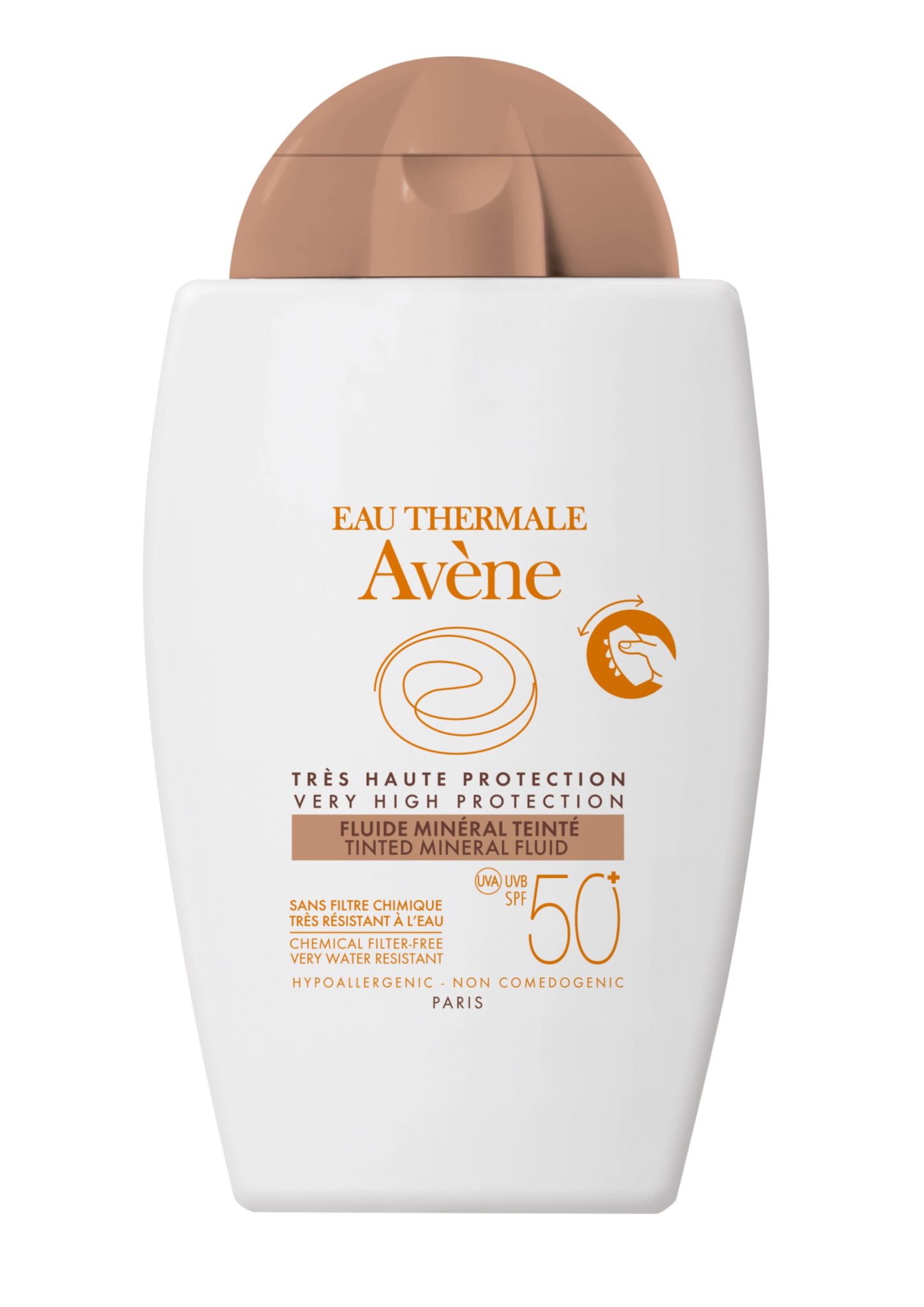 Clarins Suncare Range
The new range of Clarins skincare includes innovative and high-performance suncare suitable for everyone. Easy to apply, with a wonderful summer fragrance and new, incredibly lightweight formulas your skin will love. The range includes a facial stick, body gel and body water, all with an SPF 50+. As well as a cooling aftersun mask and shower gel.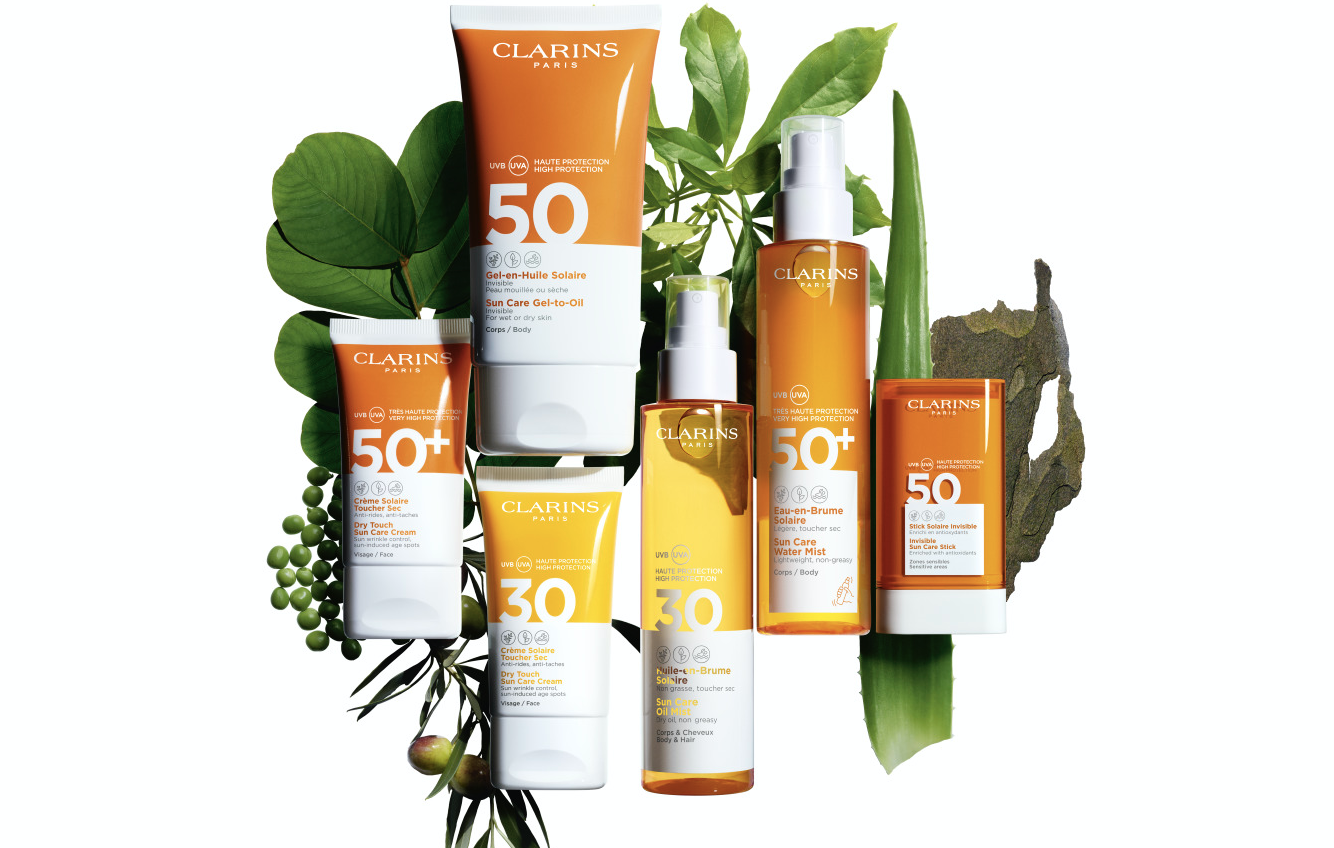 Skingredients Skin Shield SPF 50 PA
Skin Shield not only protects you from UVA + UVB rays (those rays from the sun that cause damage) but also protects your skin from HEV light, which is the blue light from your laptop, mobile phone, and tablet. Not only is it your daily broad-spectrum SPF, but it's also your primer, with a peachy universal tint and a dewy finish, so no need to stress about a chalky white cast and no photo flashback.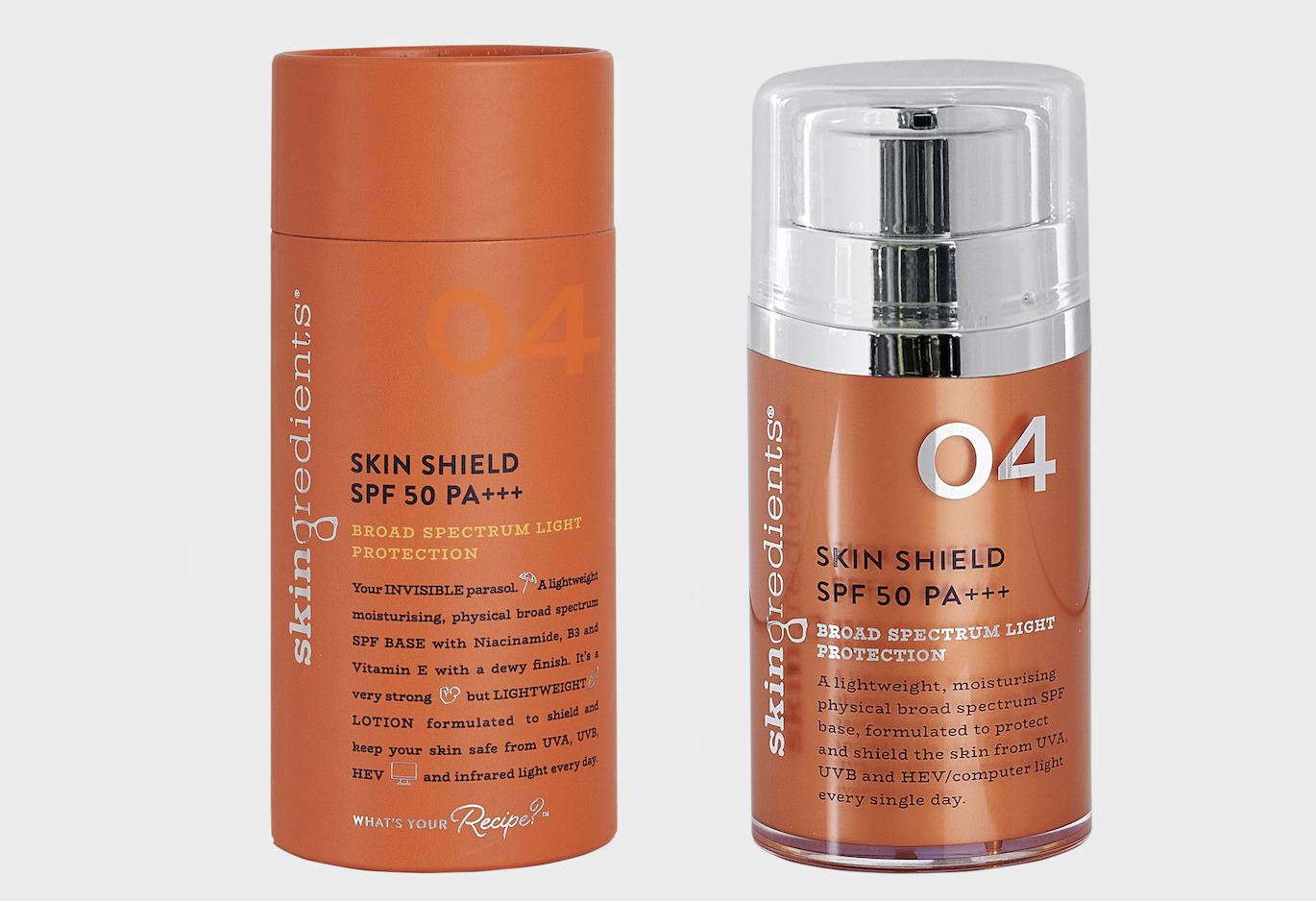 Image Prevention+ Matte Moisturizer (SPF 32)
Referred by some as the holy grail of daily SPF, Image Prevention+ Matte Moisturiser delivers high sun protection in a mattifying, antioxidant-rich base that's perfect for oily and acne-prone skin types. Micro-sponge technology absorbs surface oils and gives skin a flawless, shine-free finish, working perfectly as a makeup primer also.

Dermalogica Invisible Physical Defense SPF 30
One of Dermalogica's newest products, a weightless, all-physical sunscreen that blends easily on all skin tones, helps defend against UVA/UVB and blue light, and soothes all skin types, including sensitive skin.