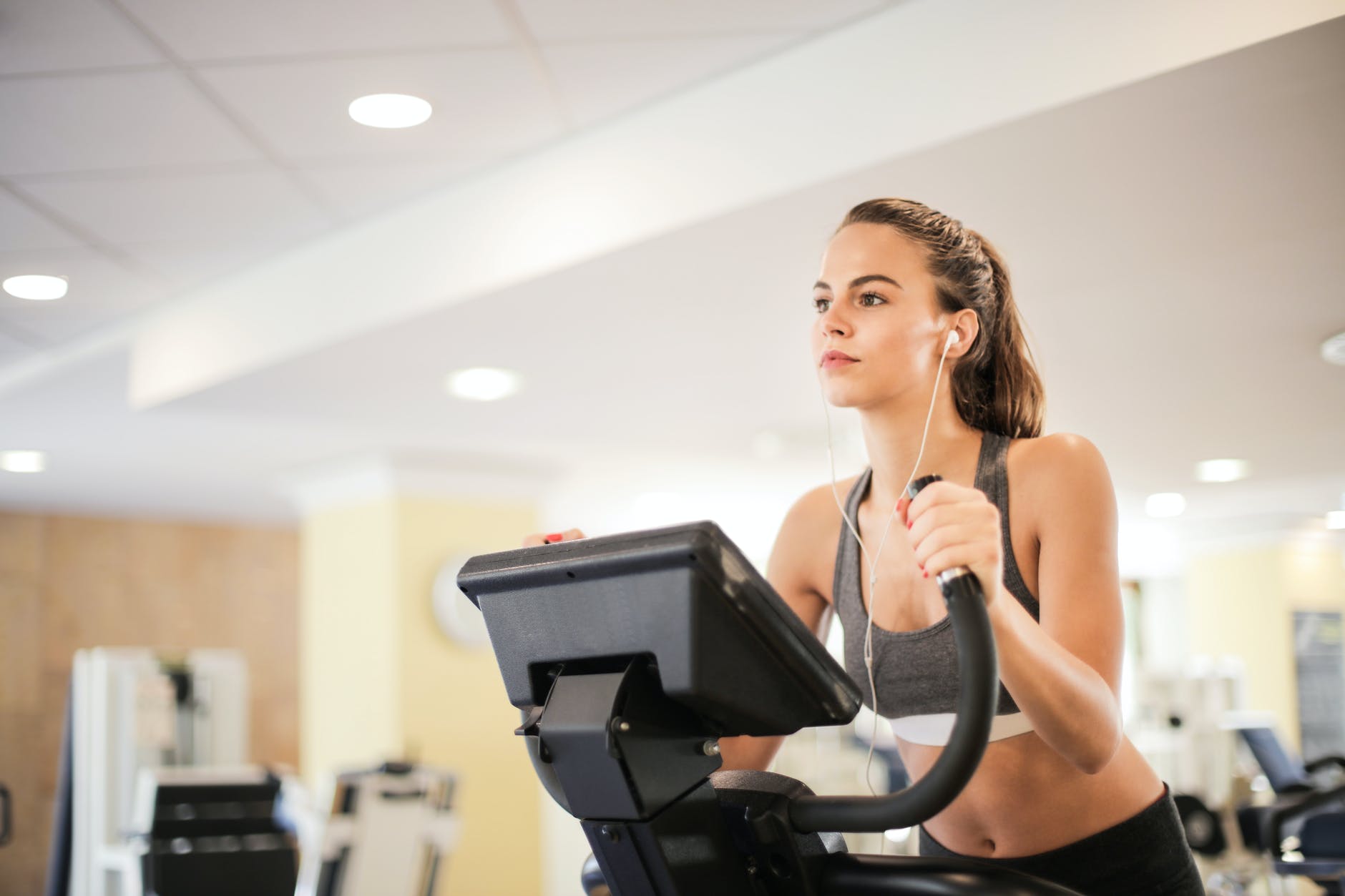 As gyms begin to re-open, you may be excited to get back into your fitness routine (or not and that's ok too). However, there are many concerns related to exercising in such close proximity to others. Here are are few tips to bear in mind if and when you do get back to the gym.
Know your gym's rules and schedules
Keep an eye on your gym's social media account or subscribe to their mailing list to get the most up-to-date rules and procedures regarding using the gym. Your regular classes and time slots may have changed so make sure you are clear before you arrive. Also, some gyms may have closed their shower or changing facilities or closed off saunas and common areas. TIP: Nuasan Active Body Wipes are perfect for cleansing post workout.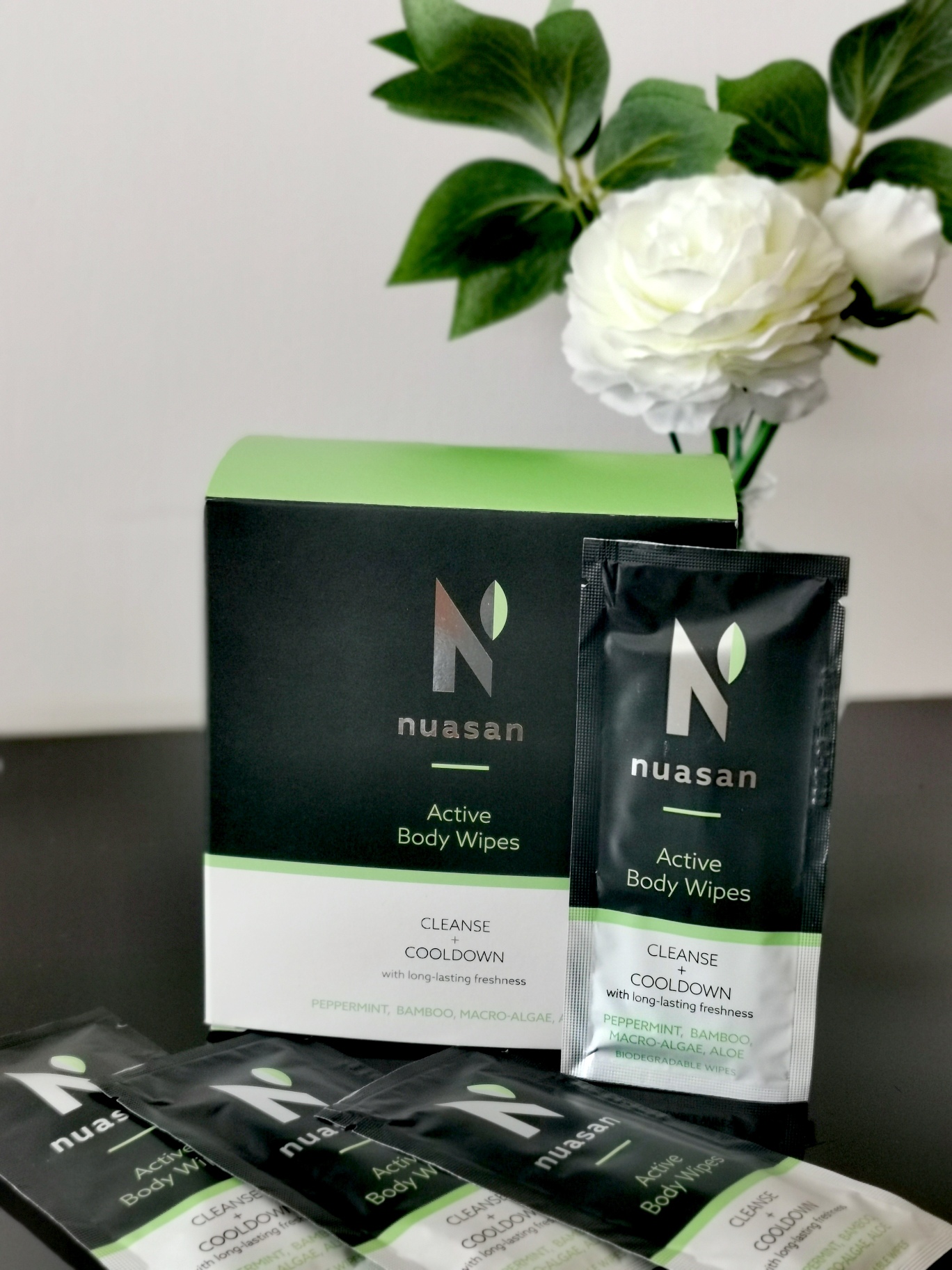 Wear a face mask if you can
We know, it's sweaty and uncomfortable, but it shows respect for others exercising around you. On the plus side, you can get away with making all sorts of facial expressions when pushing your personal best dead lift!
Wipe everything down
Most facilities will be providing sanitiser for hands and equipment so make sure you use it, both before use and after. To be extra safe bring some additional sanitiser with you and ensure you wash your hands before and after your gym session.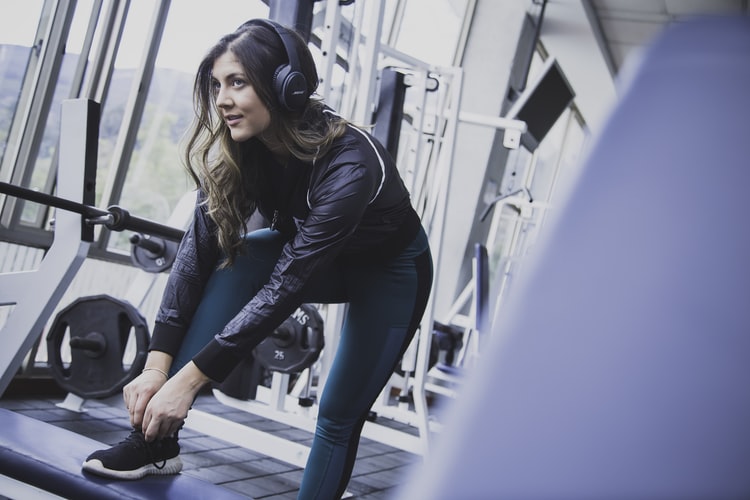 Bring your own towel and water bottle
Try to bring enough water with you to last for your entire session rather than needing to use a communal water fountain to fill up. Be sure to bring a small towel along with you and ensure you consistently wipe sweat away to keep gym areas clean.
If you have symptoms, stay at home
This goes without saying but if you are experiencing any flu-like symptoms, have a fever, shortness of breath or are coughing, please stay home. Your gym session can wait until you are feeling back to yourself and honestly, your body won't thank you for exercising when you are unwell.
Check out our Nuasan Active Body Wipes to ensure you feel "shower" fresh anytime, anywhere.Use code VIP10 at the checkout for 10% off.
VIP PROMOTION