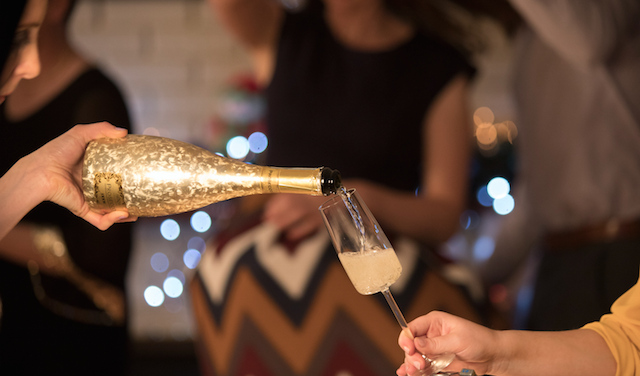 There is nothing worse than waiting for a crowd to descend and feeling like you are not prepared. Having friends over for festive nibbles, sounds delightful in theory, but in practice there is a lot of work that goes into being a cool, calm and collected host for the evening. But trust us like everything in life, preparation is key, so once you have done your homework in advance, there is no reason why you shouldn't get to be the glittering and sublime host you always wanted to be.
Here are Lidl's five top tips for a stress free soirée…
Stock up on your basics 
It might seem a simple one, but we have all had that dreaded moment of opening the press, only to realise we have all the chocolate, different types of noodles and fancy sauces in the world, but completely forgot to restock on salt and peppers. So getting yourself to your nearest Lidl and doing a big shop on salts, peppers, oils, dressings, all those things you presume you have, but best to be sure.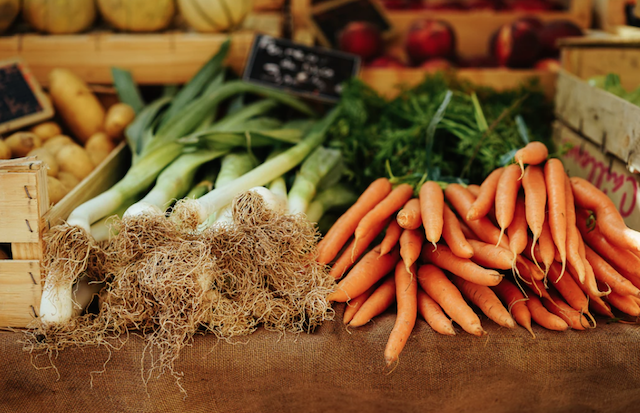 Batch cook and freeze
If your cooking a big batch of food ahead of time, pop it into your freezer until you need it. A handy tip prior to freezing is to allow your food to cool and portion it first. This will help you to cut down on any waste, and if any friends cancel at the last minute, you can simply defrost what you need and serve.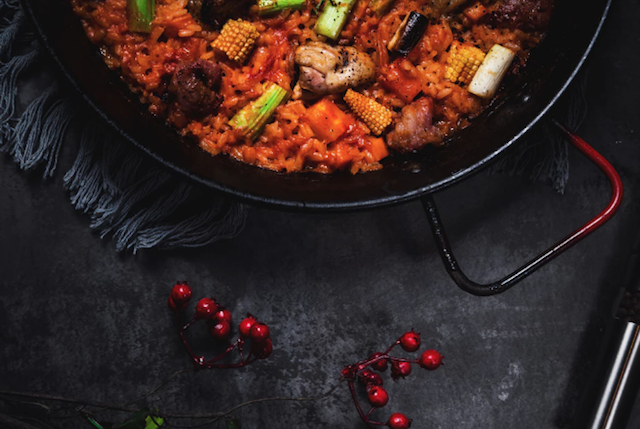 Party packs 
If your oven is more of a display unit than anything else, don't worry, you don't have to make everything from scratch. Lidl have some great party packs including their Part Time Prawns selection and Party Time Chicken Platter. All you have to do is follow the instructions, pop them on a tray and voila your friends will be asking you to send them your pastry recipe before you know it!! We won't tell if you won't!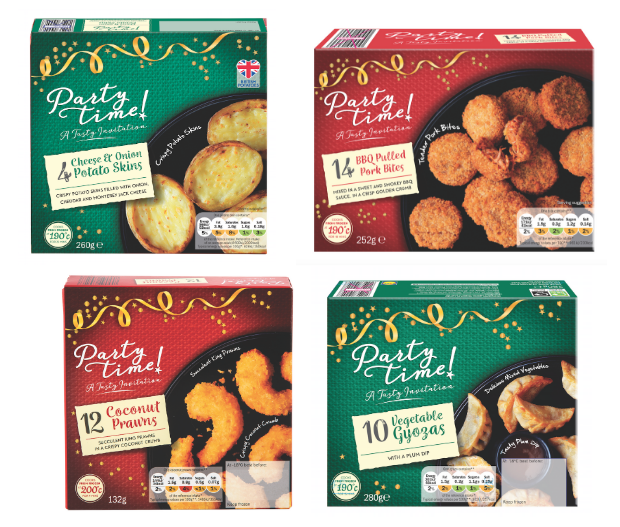 Delight with dessert 
Because let's be real… it's the one we are all looking forward to! Have a few options so that you can be sure your guests have some selection. For the wintery months, berry crumbles, and chocolatey numbers will delight your guests. But if you don't have the time or the willpower to bake it up at home, stop by the baked goods section in your local Lidl…they're done all the work so you don't have to. Pop on a pretty plate and watch your guests faces light up!!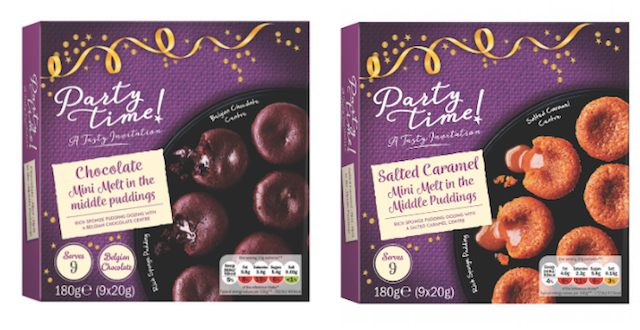 Keep it simple
No-one is expecting you to turn into a Michelin star chef for one night only. Whipping up some of your favourite dishes that you love and you know will taste delicious should be your focus. In general people will just be happy to have a night off from cooking themselves. And not forgetting perhaps the MOST important part… stock up on the bubbles. It may seem obvious, but so easily forgotten. And with LIDL's great prices on sparkling wines, proseccos and champagnes, you can relax in the knowledge that it won't break the bank.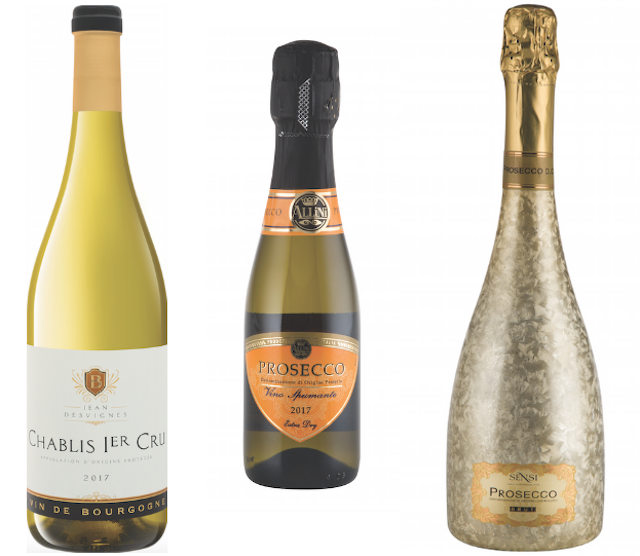 Party Time available in your local LIDL while stocks last.