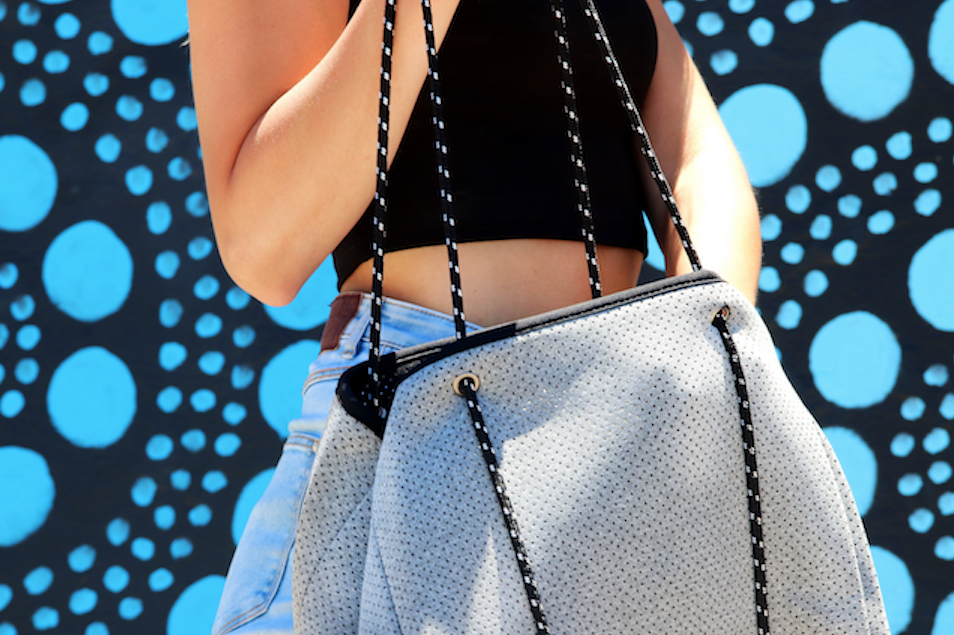 Heading out for a night on the tiles? Here's everything you need to stay stunning all night!
A Foundation brush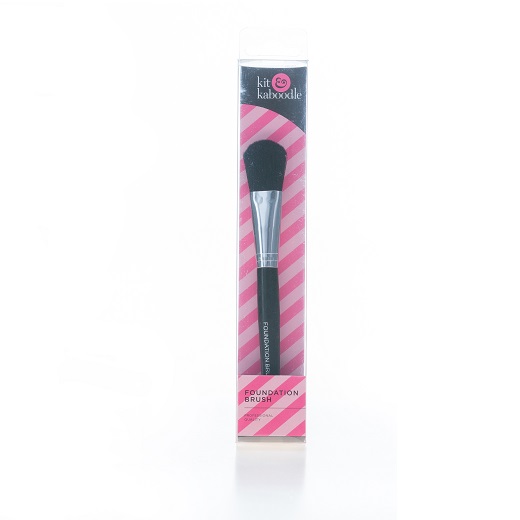 Every girl who wears makeup will know that a quick sweep of a foundation brush can fix just about anything.
While you may not want to be hauling your entire makeup bag with you on a night out, bringing a brush means you can quickly blend in any mistakes you notice when you're already out, or fix any makeup that may have budged while you were having fun.
Pop the lipstick you're wearing for the night in your bag too, because while most of your makeup will stay in place, a blend with a foundation brush and a quick slick of lipstick can have you looking polished in seconds.
We love this one from Kit & Kaboodle, only €9.99.
A Hairbrush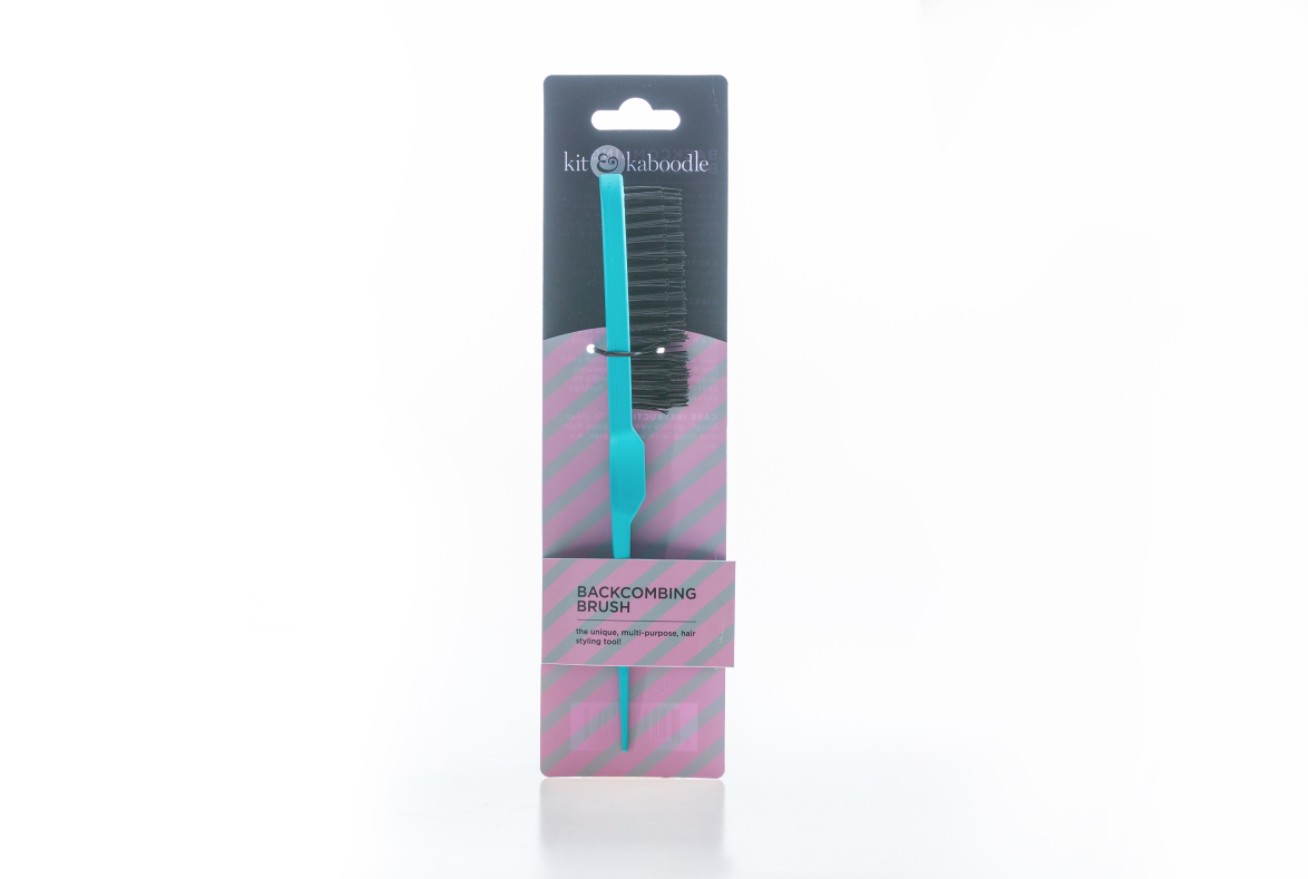 While no one wants to be worrying about how they look all night sometimes a minor touch up is needed.
Bringing a small hairbrush in your bag can help you to look put together even after hours of dancing.
Opt for a discreet one like the trusty backcombing brush. Not only is it slim and easy to fit in your bag, it can help to smooth out any kinks, plus, you can give your hair a lift with a quick backcomb.
This brush is only €3.99
Safety Pins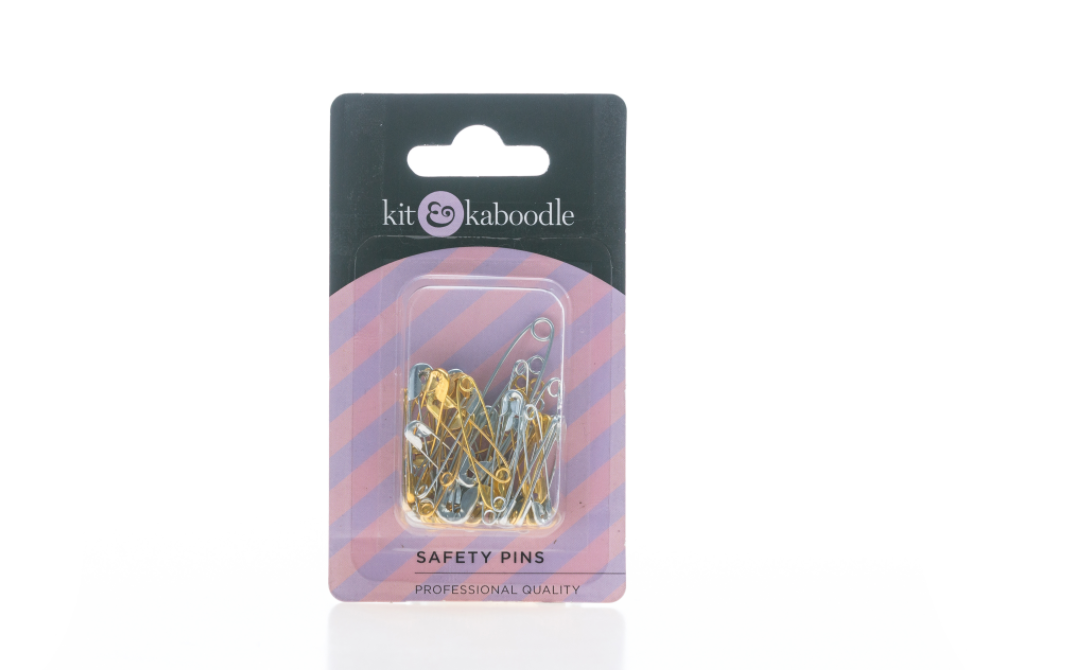 A minor outfit mishap doesn't have to mean the end of the night, a few safety pins in your bag can save a small tear, a loose top or a broken strap.
€1.99 for the pack.
Compact mirror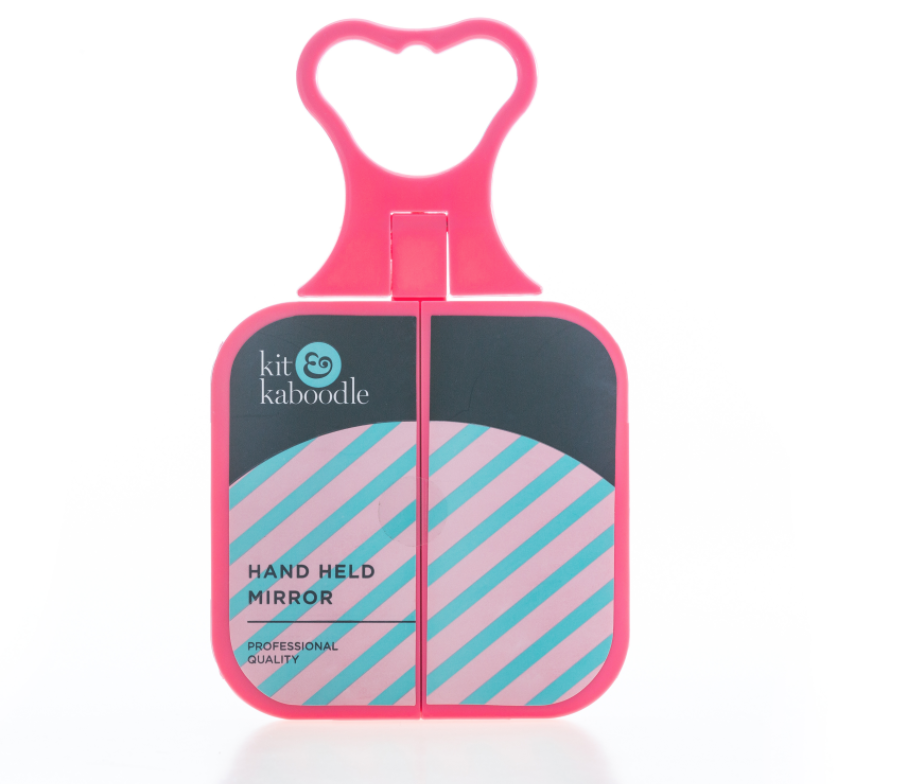 No one wants to spend all night in front of a mirror fixing themselves, so a little handheld one can be perfect for checking if anything needs a little touch-up.
This handy one is just €4.99.
Hair ties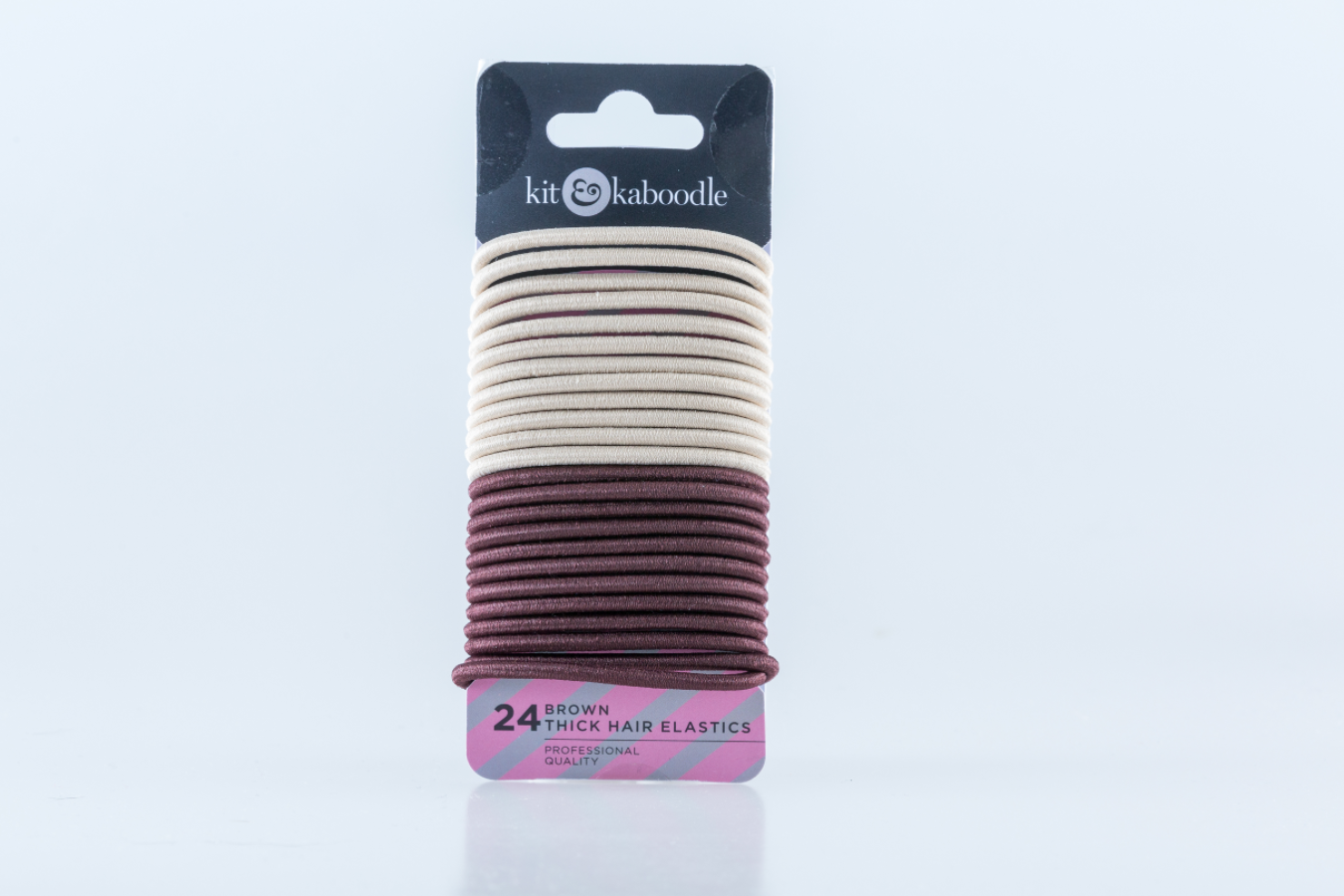 Sometimes, in the heat of a nightclub or a concert, all you can do is throw your hair up in a ponytail to really enjoy your night. Is there anything more annoying than asking every gal in your group whether they have a spare hair tie? Avoid the search and always keep a few in your own bag on a night out.
A pack of 24 is just €3.49.
All of these handy products are available from Kit & Kaboodle stands in pharmacies.