We've all been caught in that moment, sniffing the air wondering what perfume the girl next to you is wearing. Perfume has the power to transport us to a new place even bringing us back to memories we have since forgotten.
Research has proven that scents travel through a direct path to the emotional and memory sections of our brain. This is why when you smell a specific perfume it reminds you of a place or person from your past.
There are specific notes in perfumes that many associate with summer like citrus, floral and even wood, which is why many choose to change their perfumes from winter to summer.
We want heads turning and lots of heartwarming compliments after all.
Here are our top five summer perfume picks!
1. Chanel Paris Paris – €142
When we think of the original Chanel fragrance we think deep, woodsy and full – not your typical summer fragrance which is why the Chanel Paris – Paris  scent is such a surprise.
Described as a woody-floral scent, inspired by Parisian elegance. It is uniquely built around the Damask rose, a flower filled with character and layers of fragrance.
The freshness counteracts the woody notes heightened by lemon and mandarin. It also includes pink peppercorn and patchouli to round out that typical Chanel woodsy scent with a hint of spice and flowers.
It is a great addition to your summer collection.
2. Dolce & Gabbana Light Blue Sun For Women – €80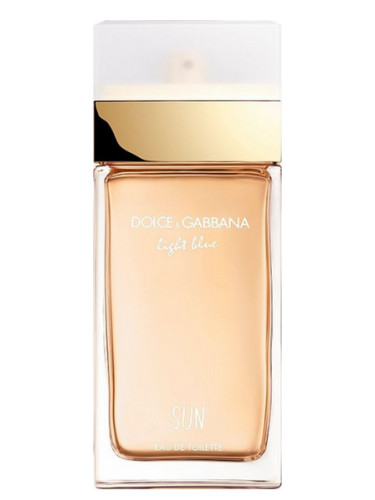 This brand new scent from Dolce & Gabbana provides a little bit of a twist to their original LightBlue scent. Light Blue Sun  has an interesting combination of lemon, coconut and frangipani notes making for a lovely light scent for summer.
The citrus top notes blend together to make a fresh, fruity and tropical bend that will visually take you straight to the beach. Think Capri vibes!
3. Paco Rabanne Olympéa Solar – €122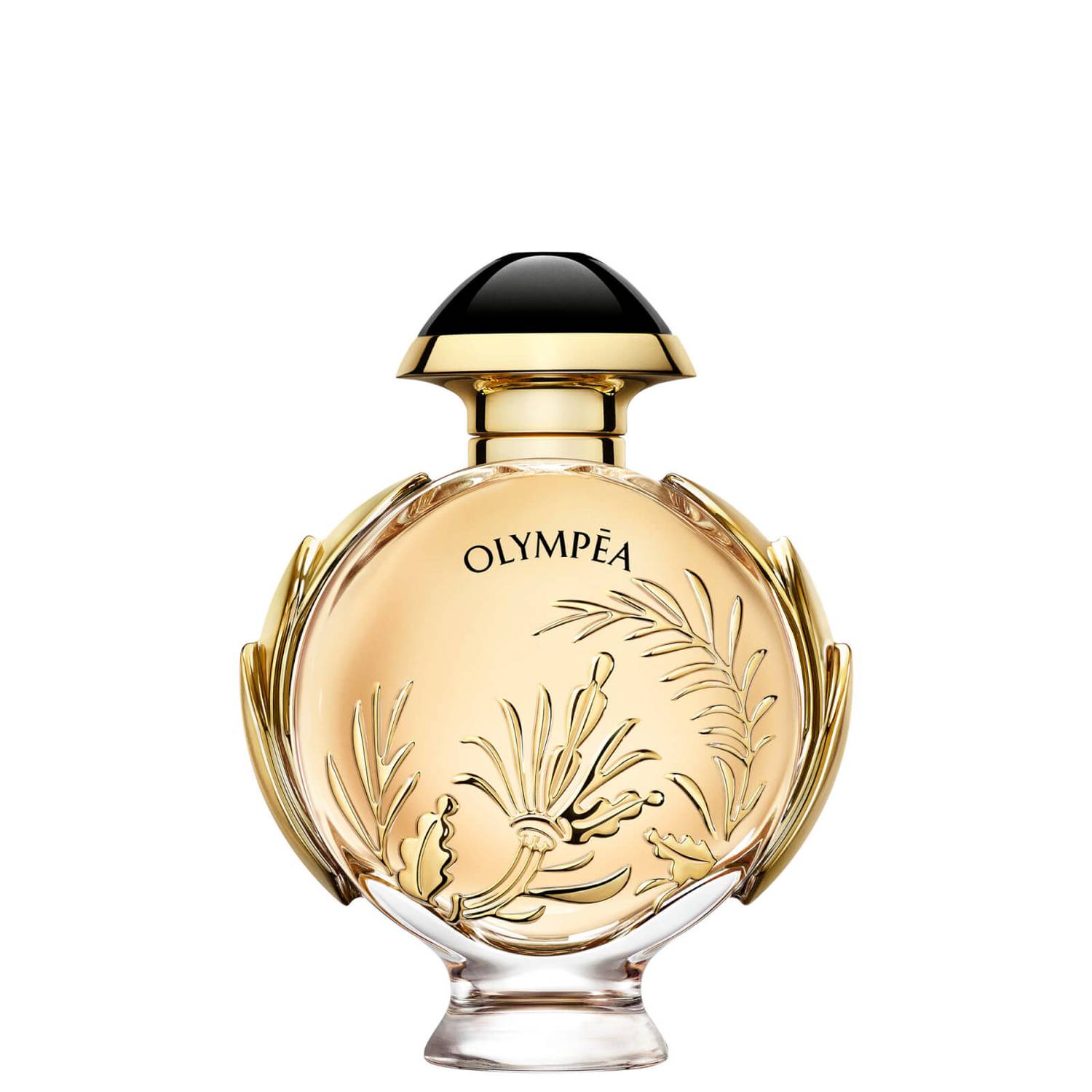 The fabulous Olympéa Solar fragrance from Paco Rabanne has been described as summer in a bottle. It boasts notes of white flowers and tiare flowers, and a base of ylang-ylang and benzoin. It just radiates confidence and beauty.
It is beach-y and floral and can be worn from day into night guaranteed to have a delicious scent surrounding you.
And can we just talk about the bottle for a second, because wowee!
4. Maison Margiela REPLICA Beach Walk – €64
Famous for his unusual scents Mason Margiela perfectly captures what it smells like to walk on the beach with this gorgeous multifaceted scent Beach Walk.
Memories of a warm summers day and white sandy beaches during the summer months will fill your memories as you inhale this delightful scent.
Described on the bottle as 'sun kissed and salty skin' layered with hints of coconut, lemon and bergamot this scent achieves just that.
5. Marc Jacobs Daisy Ever So Fresh – €80
Marc Jacobs is well known for his fabulous floral fragrances, with a new one emerging every few months, so it is no surprise that he hit the nail on the head with Daisy Ever So Fresh. Its bursts of long lasting citrus make you feel like you are frolicking in a field of beautiful flowers on a warm summers day.
Juicy citrus and notes of mango come together and blend with rosewater and cashmere wood to give you a unique burst of beautiful light summer fragrance
All the notes compliment each other beautifully to give you an enchanting, long lasting perfume.