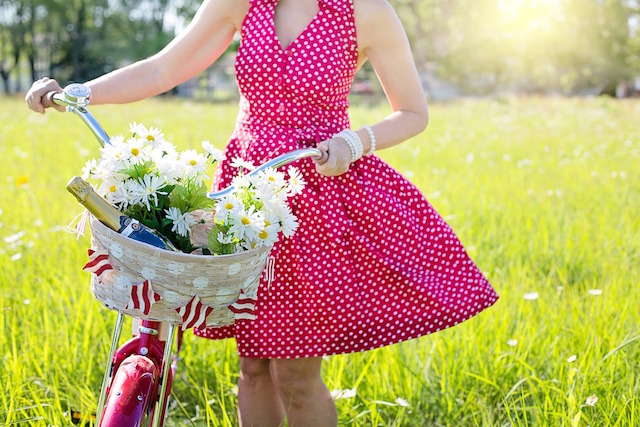 Finally! After a tough winter this glorious Isle has been rewarded with some summer sunshine.
Suddenly everything looks brighter and more beautiful until you realise that your wardrobe doesn't quite measure up.
Somehow the sunshine has taken you by surprise and your tried and tested outfit staples just won't work.
It's time for an update and this is where iClothing.com can make your life a whole lot easier.
Featuring an abundance of dresses suitable for the beach, the office or a evening meal, iClothing is your one stop shop.
Best of all their amazing big summer sale has now started – and it's all available with next day delivery!
Check out some of our top picks below!