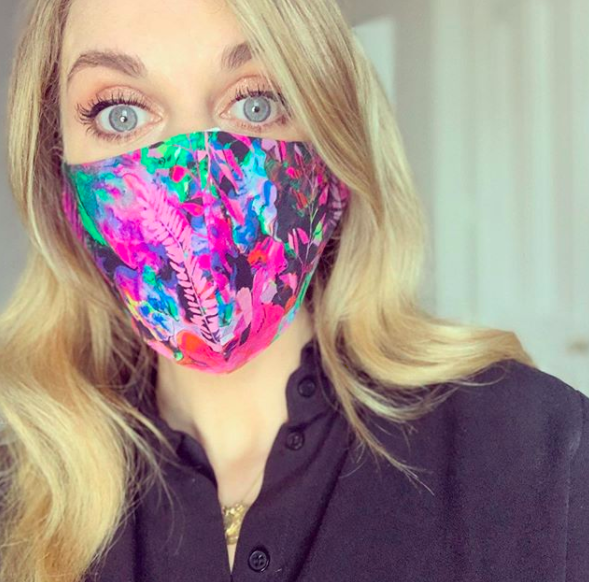 With face coverings expected to be made compulsory on public transport, anyone who has a regular commute may be in the market for something a little more durable, and comfortable, than the disposable masks.
Owning a face mask of your own is becoming more and more essential. And if you'll be sporting this look for multiple hours of the day on your commute, you may as well have one you don't hate the sight of, right?
There are a lot of talented mask makers out there with designs of all sorts if you're a print person, or if you prefer a solid colour there's everything from black to bright yellow. Let your mask be a representation of your style and personality, it doesn't have to be a chore. Have some fun with it and you'll enjoy adding it to your work attire.
We've compiled a list of some stylish and masks if you're in the market for the perfect one for you.
Lillac Crane 100% Cotton With Adjustable toggle – €27.00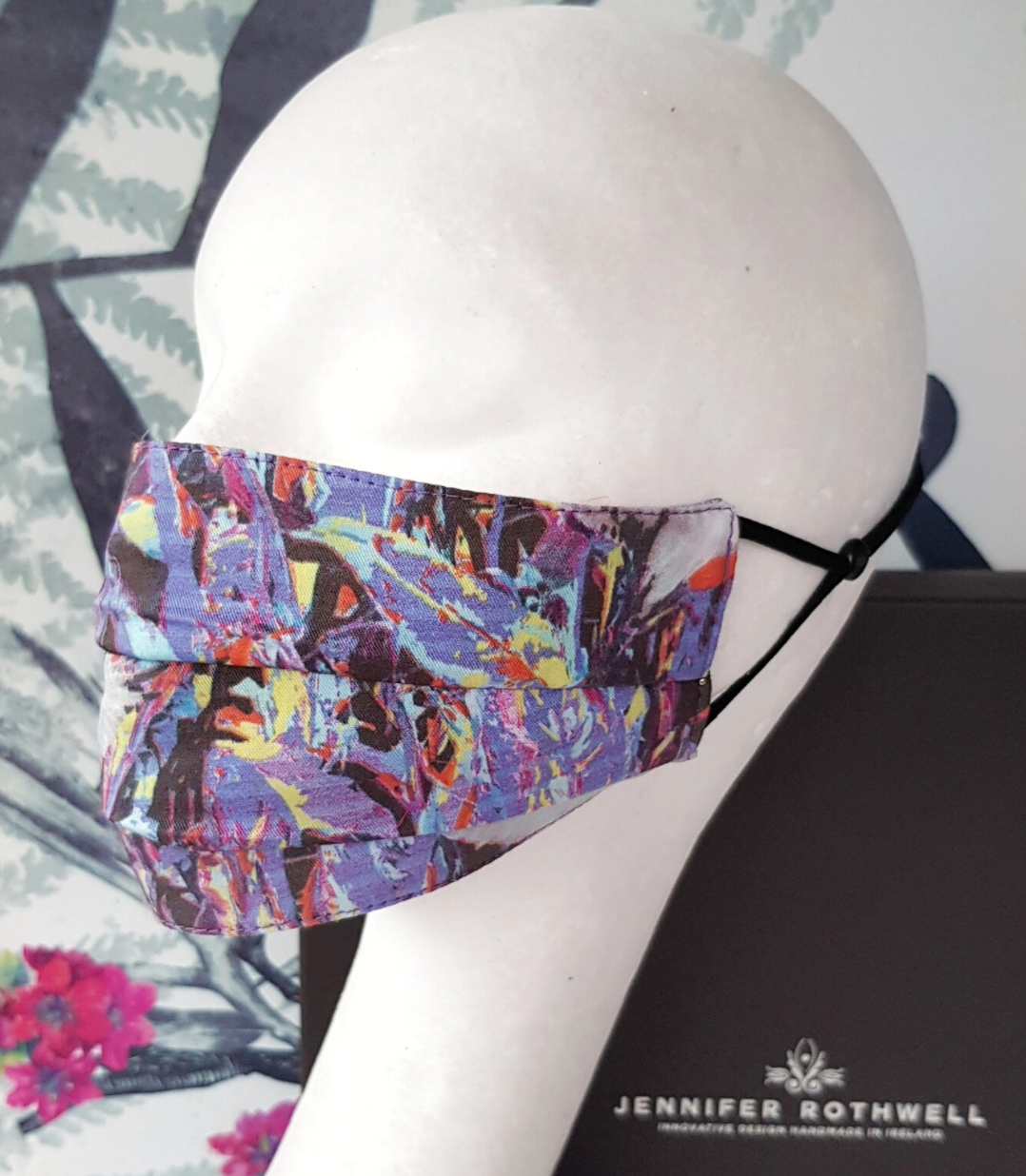 These designer face masks are 100% sustainable and printed and made in Ireland. The mask has adjustable toggles to increase comfort around the ears and neck and is available in a range of colourful prints and also in children's sizes. If you're into a bit of luxury and bold prints these may be for you.
Little Comfort Cloth Face Mask – €7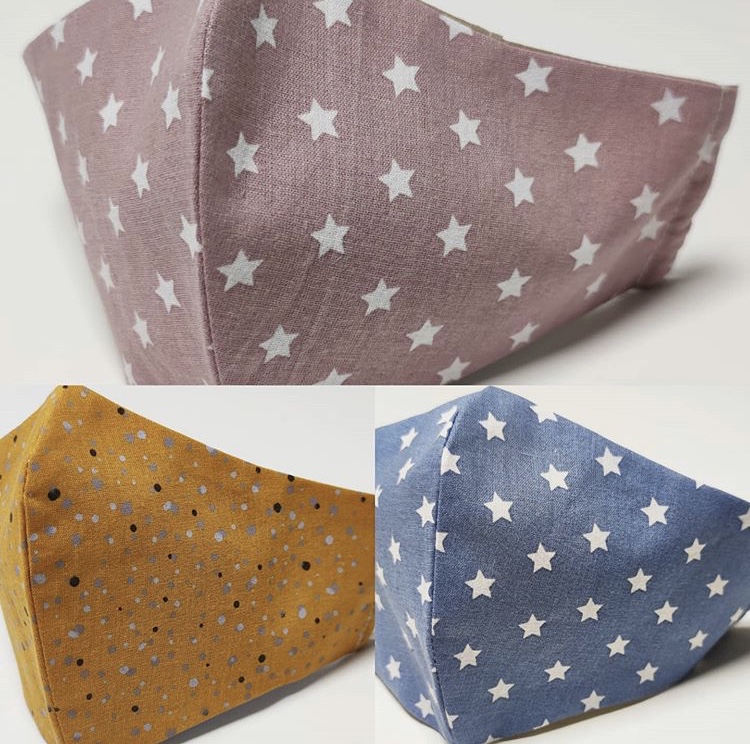 With masks for both adults and children, Little Comfort has some fun and cute prints perfect for some kids and parents matching masks, or just to add some fun to your look. The masks are definitely some of the cheapest ones out there but still provide good quality and stylish protection.
Etsy Eline Studio Reusable Filter Pocket Face Mask with extra support for ears – €15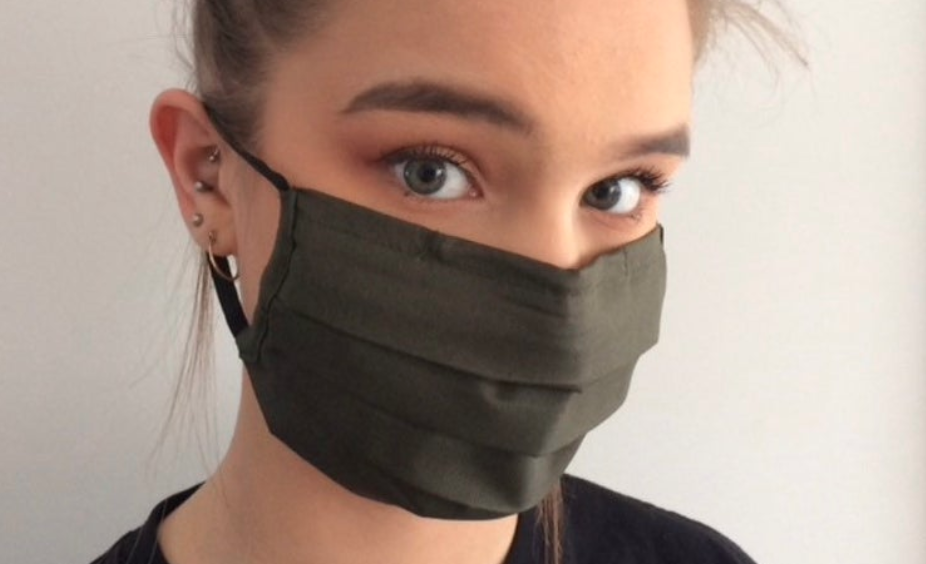 Available on Etsy, these masks have three layers and an extra pocket to add an extra filtering layer. Available in a range of colours from bright to dark and has free delivery. The extra strap at the back supports the neck and ears to increase comfort perfect for a longer commute.
Cardinal Red Silk Face Covering – €25
This cute mask by Natalie B Coleman has a girly twist to it with frilled edges and tie strings for the ears. This mask also has a pocket for an extra filter to be placed between the two layers of silk, a portion of the money from the sales goes to Woman's Aid Dublin, so it's a win win.
Vistaprint reusable masks – €18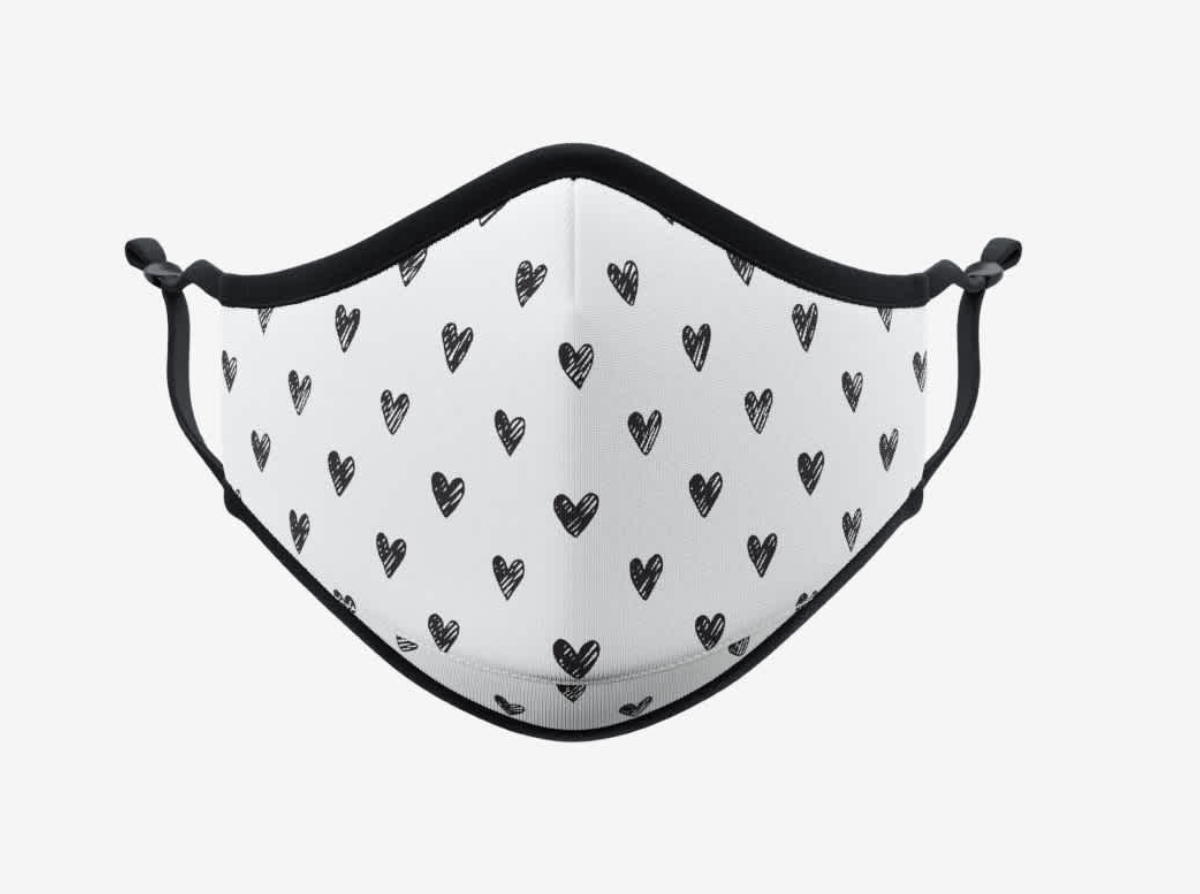 Vistaprint has many unique prints and colours to help you match your mask to your personality. They come with a filter pocket and although the filter is not included it can be purchased on the website in a 10 pack for €6. From pastel pink, to snakeskin to hearts there is something for everyone in this collection as well as kids sizes.
The most important thing is that we are protected but having a mask we enjoy can brighten our days in general as the new normal will be daunting to begin with. As well as this, the more people enjoy the look of them the more likely they are to wear them!
Words: Jade Carpenter