Now that Halloween is officially over, we're on the countdown to Christmas. While it won't be the usual Christmas that we all know, we'll still be enjoying it as much as we can.
If you're already beginning your Christmas shopping, or fancy treating yourself to some gorgeous skincare before the madness begins, here are five gorgeous skincare sets that anyone will be delighted to see under their tree this year.
Christmas at The Body Shop
The Body Shop always have gorgeous little sets for Christmas, ideal for someone who just loves body care, for little stocking fillers, or for someone that you're not 100% sure on what to get them. The collection this year has pretty much everything. From bespoke gifting where you can choose a festive bag and fill with gorgeous treats, special edition scents like Festive Berry (enriched with cranberry seed oil from North America), stocking fillers such as the Shake & Swish Ginger Hair Care Duo – and of course, much more.
Plus, the packaging material for The Body Shop products has been reduced in excess of 80 tonnes compared to the 2019 collection. To put that in perspective, that's 417k body butters! It's a win-win. All of their gifts are available now, where you can shop on their website and click and collect in your nearest store.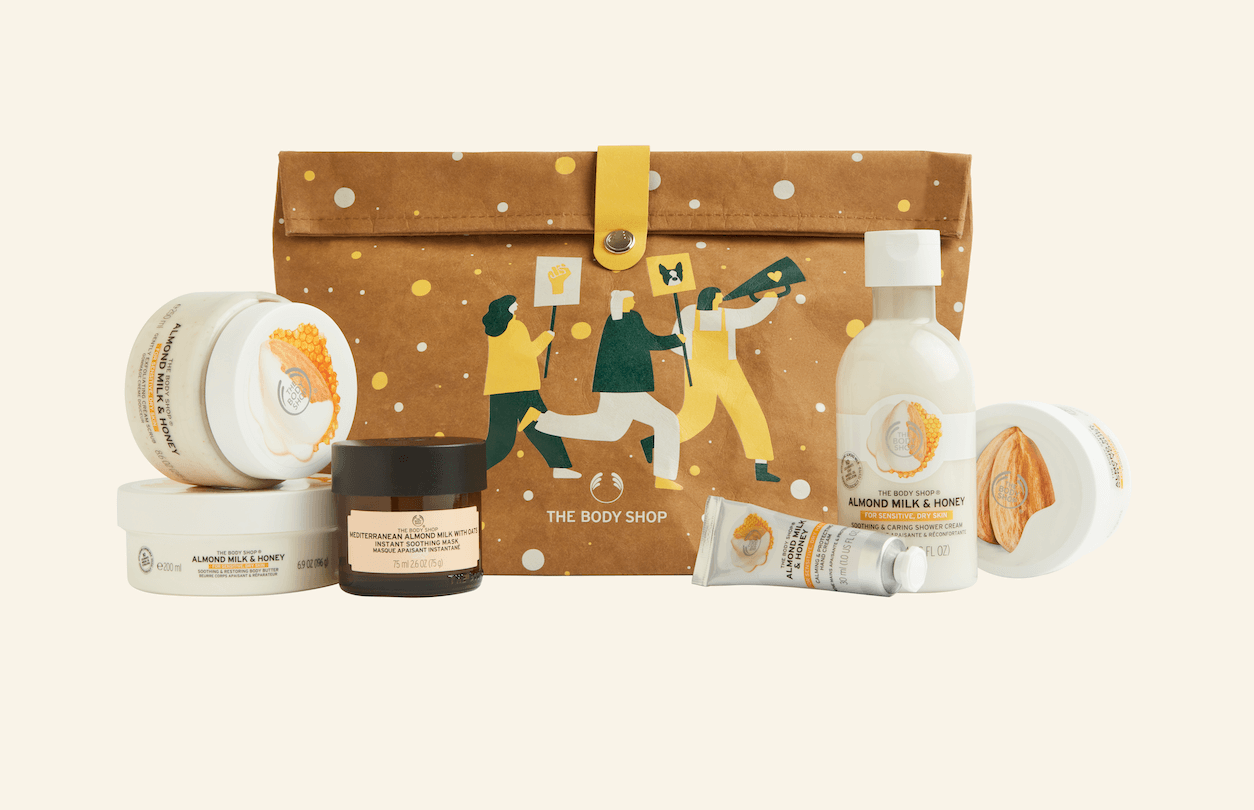 Ultraceuticals Gifts For Radiant Skin
Ultraceuticals are basically taking over the skincare market in Ireland right now, the brand has gone straight up there as one of my favourites – and I'm certainly not alone. Ultraceuticals is an Australian skincare brand, ensuring the highest grades of at-home skincare and are also 100% cruelty-free. The Ultraceuticals Christmas sets are absolutely gorgeous, all with the goal of leaving you with gorgeous radiant skin. You can take your pick from the Hydrating Duo, the Brightening Duo, the Mattifying Duo, the Smoothing Trio and more. Have a look to see if they're stocked in your local salon, or alternatively, you can check out the range right here.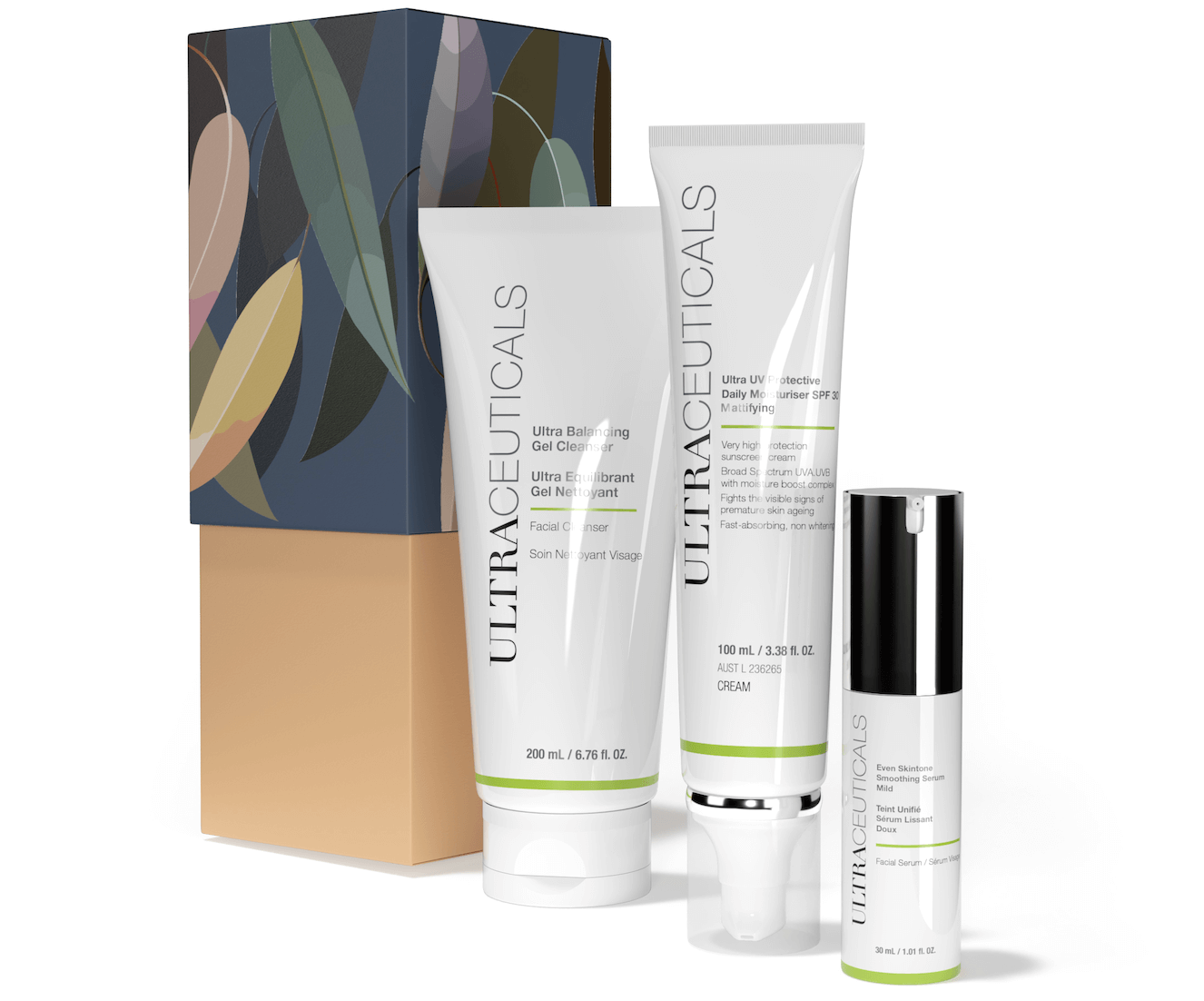 EVE LOM Rescue Ritual Gift Set
If you're after luxury skincare, then look no further. This set of three EVE LOM essentials works hard to cleanse and hydrate the complexion when it's in need of extra attention. Featuring the 5-in-1 iconic Cleanser to cleanse, purify, and soothe skin, Rescue Mask whose versatile formula draws out impurities without drying for a refined look and feel, finally, the Muslin Cloth to gently exfoliate to reveal a brighter complexion. A gorgeous treat, buy it here.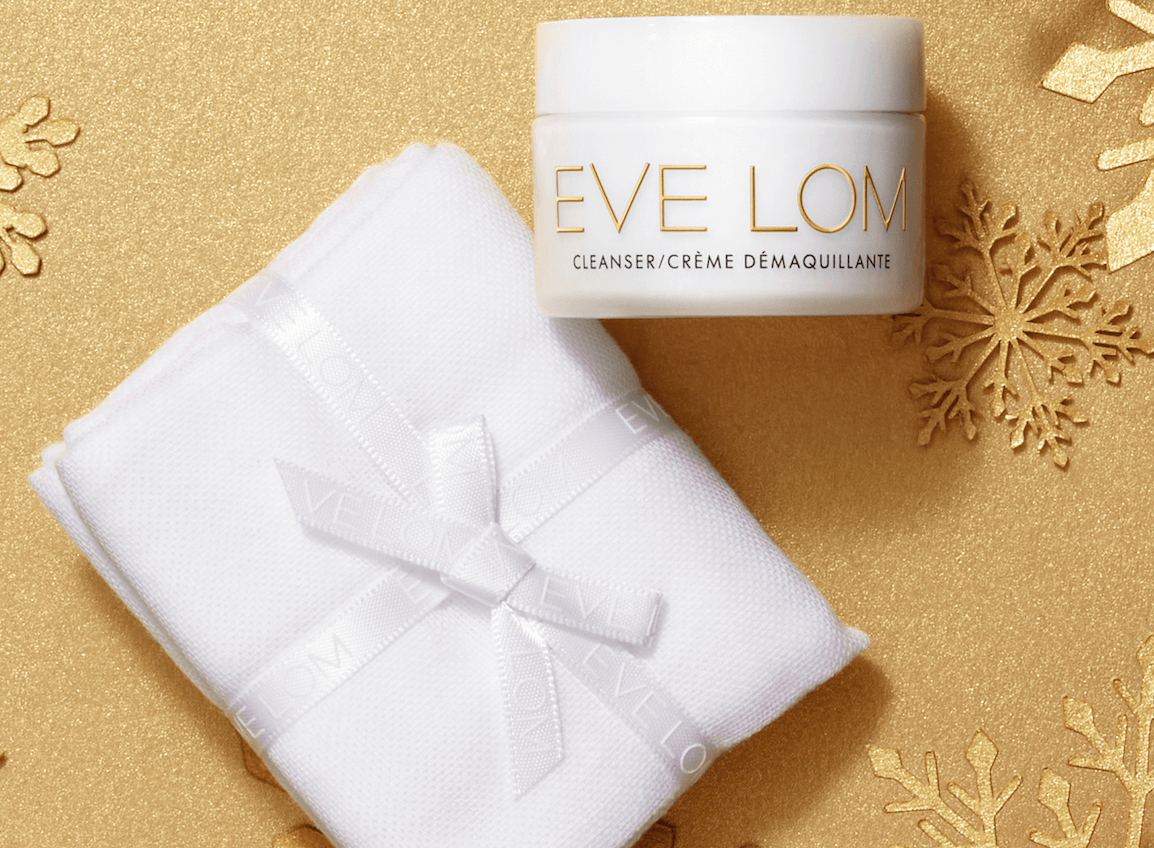 IMAGE Brightening Set
Well, who wouldn't want to wake up on December 25th with an IMAGE gift set under the tree? This radiance routine features a soothing botanical cleanser, the Iluma serum with vitamin C and natural brighteners that help promote an even skin tone. Finally, the holy grail mattifying moisturiser provides broad-spectrum SPF 32 protection against damaging UV rays and leaves a smooth, matte finish.
They also have the age-defying set and the hydrating set. Each as equally as gorgeous as the next! Check 'em out in your local salon, or alternatively, you can take a further look here.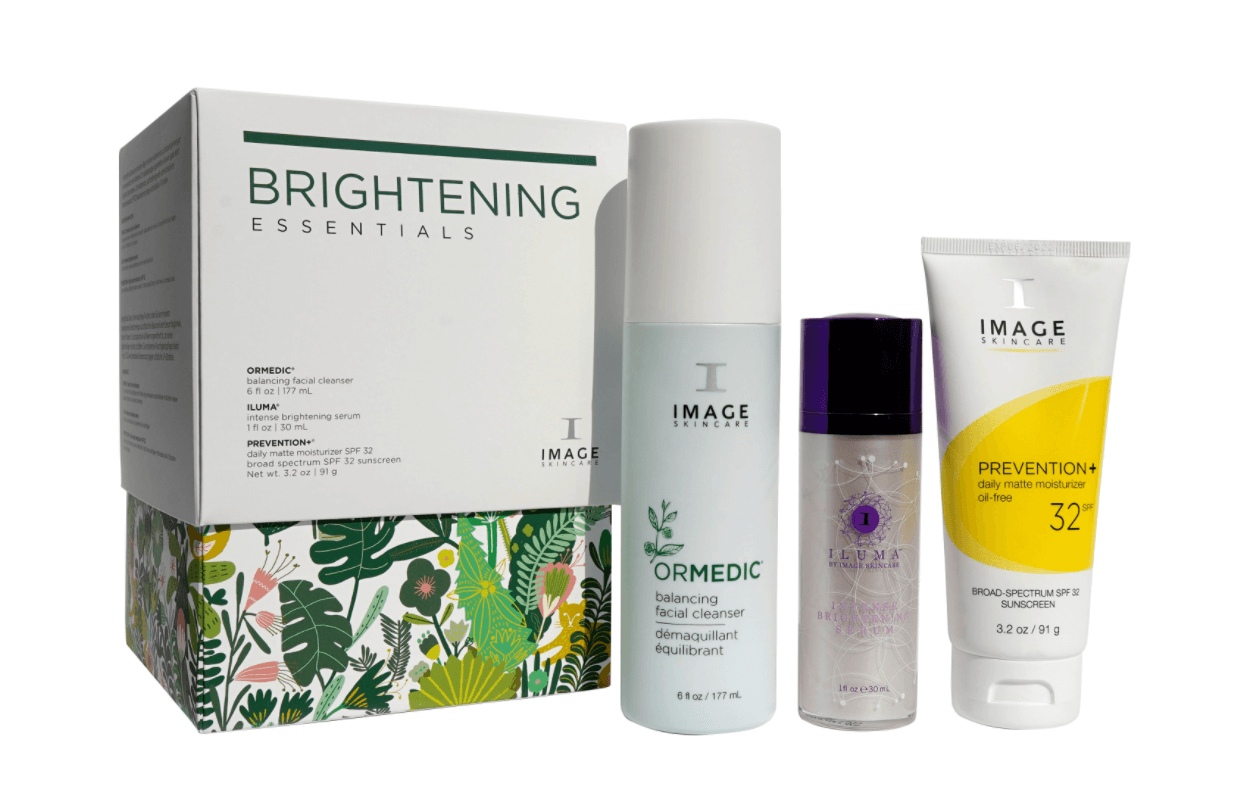 Hush & Hush Wellness Essentials Collection
For a gift that's a little different, think of beauty from the inside out. Hush & Hush offers clean nutraceuticals and beauty supplements that boost energy, protect from the inside out, grow hair and reduce stress for great sleep. Their Wellness Essentials collection includes TimeCapsule which aims to reserve the signs of ageing and prevents future damage, MindYourMind, a natural melatonin-free sleep aid that quiets your mind, body and soul in order to create a state of calmness and peacefulness to help you fall asleep and stay asleep, and PlantYourDay, which fuels the body with long-lasting energy, awakens your senses and revitalizes your body from the inside out to get your day started. Available from November, right here.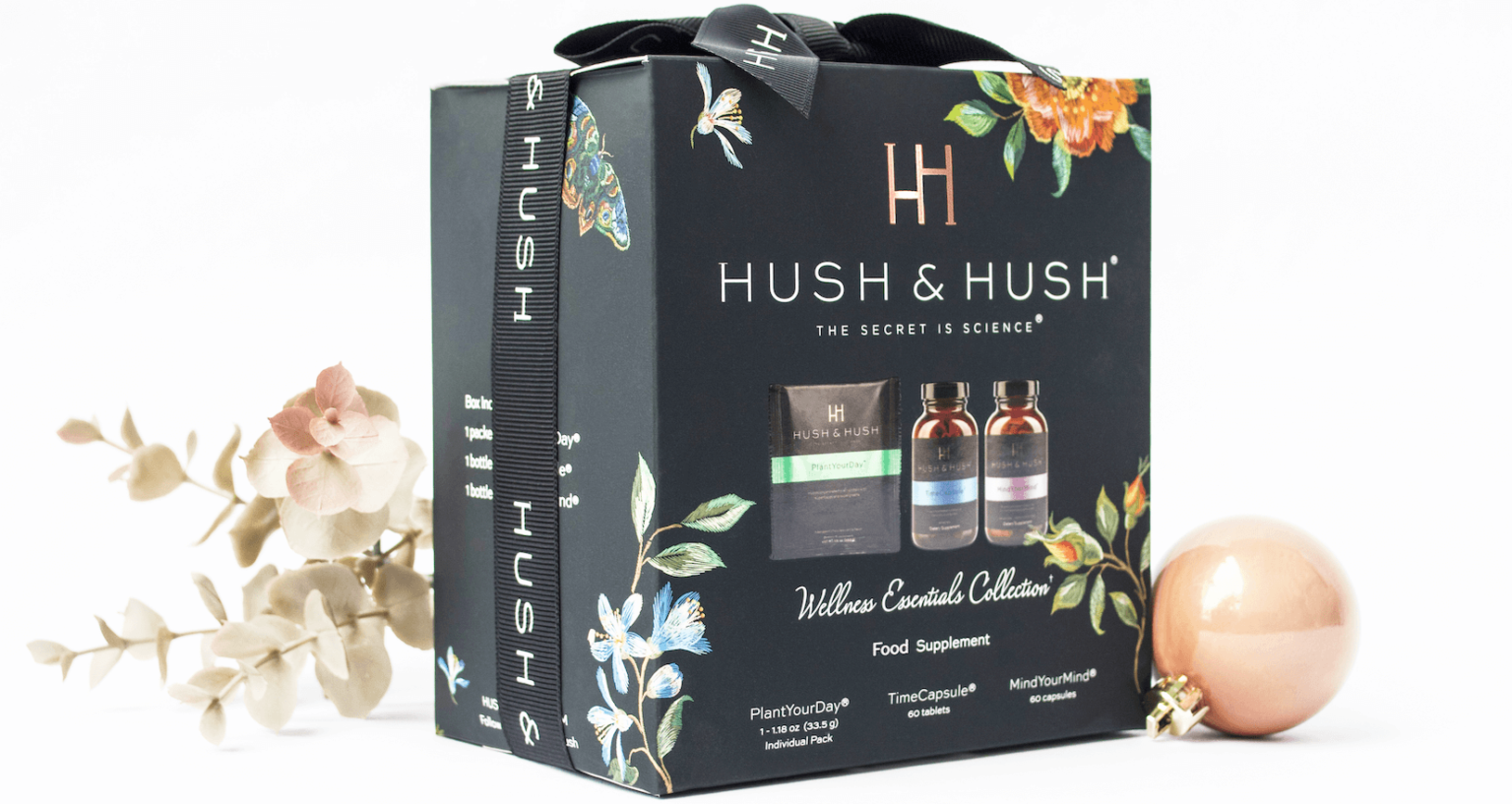 *This post contains affiliate links*