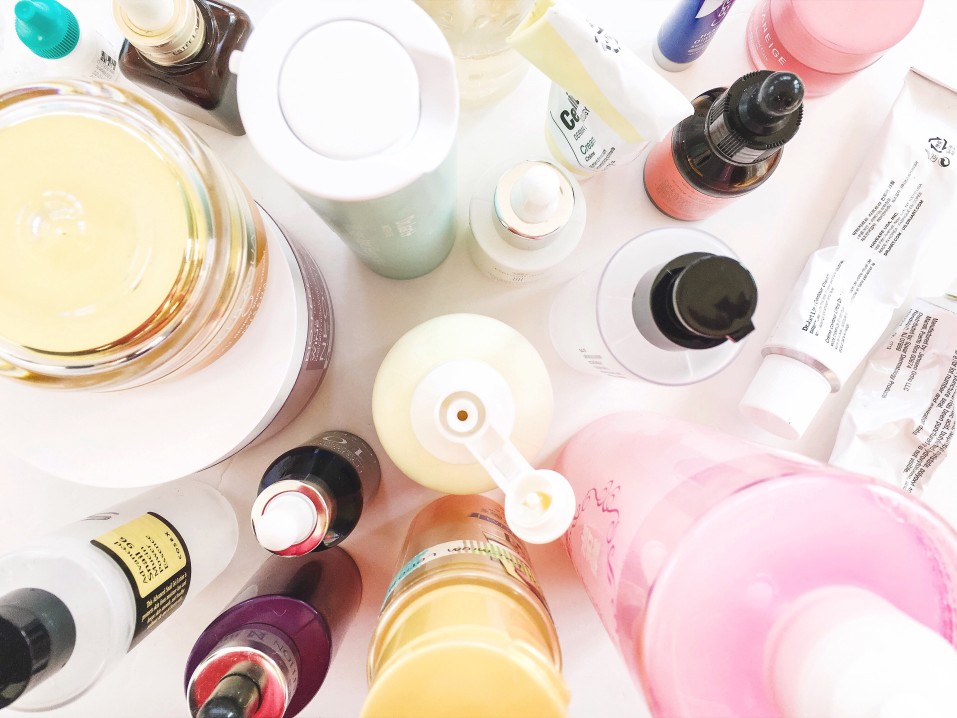 Right now, everything is slightly grim. Lockdown is extended, each day is the same and the weather isn't as bright and airy as we hoped it would be.
So while we can't jet off on holiday, spend time with our nearest and dearest or even just stroll around the shops, we need to find a little fresh lease of life somewhere else. Like in many other scenarios, this means we're turning to our beauty shelf yet again, or making up another beauty wishlist.
Here are five products that are sure to put a pep in your step this week, all in the name of ten minutes to yourself and a little self-care.
Cryo Therapy Globes
The Cryo Therapy Globes by the skincare guru that is Corinna Tolan of the Monica Tolan Beauty and Skin Care Clinic are a recent launch. Corinna has used the technique of Cryotherapy (where the body is exposed to cold temperatures for several minutes) in her treatments for many years, leading her to create her own stainless steel Cryo Therapy Globes, the perfect addition to your at-home skincare routines.
Designed to reduce inflammation, boost circulation and also lift & tighten skin, they're also mood and well-being enhancers as they soothe & calm the skin, release endorphins & speed up recovery. Corinna's advice is to keep them in the fridge, and once you're used to the colder temperatures, you can then build up your tolerance to be able to store your Cryo Globes in the freezer. Check them out here.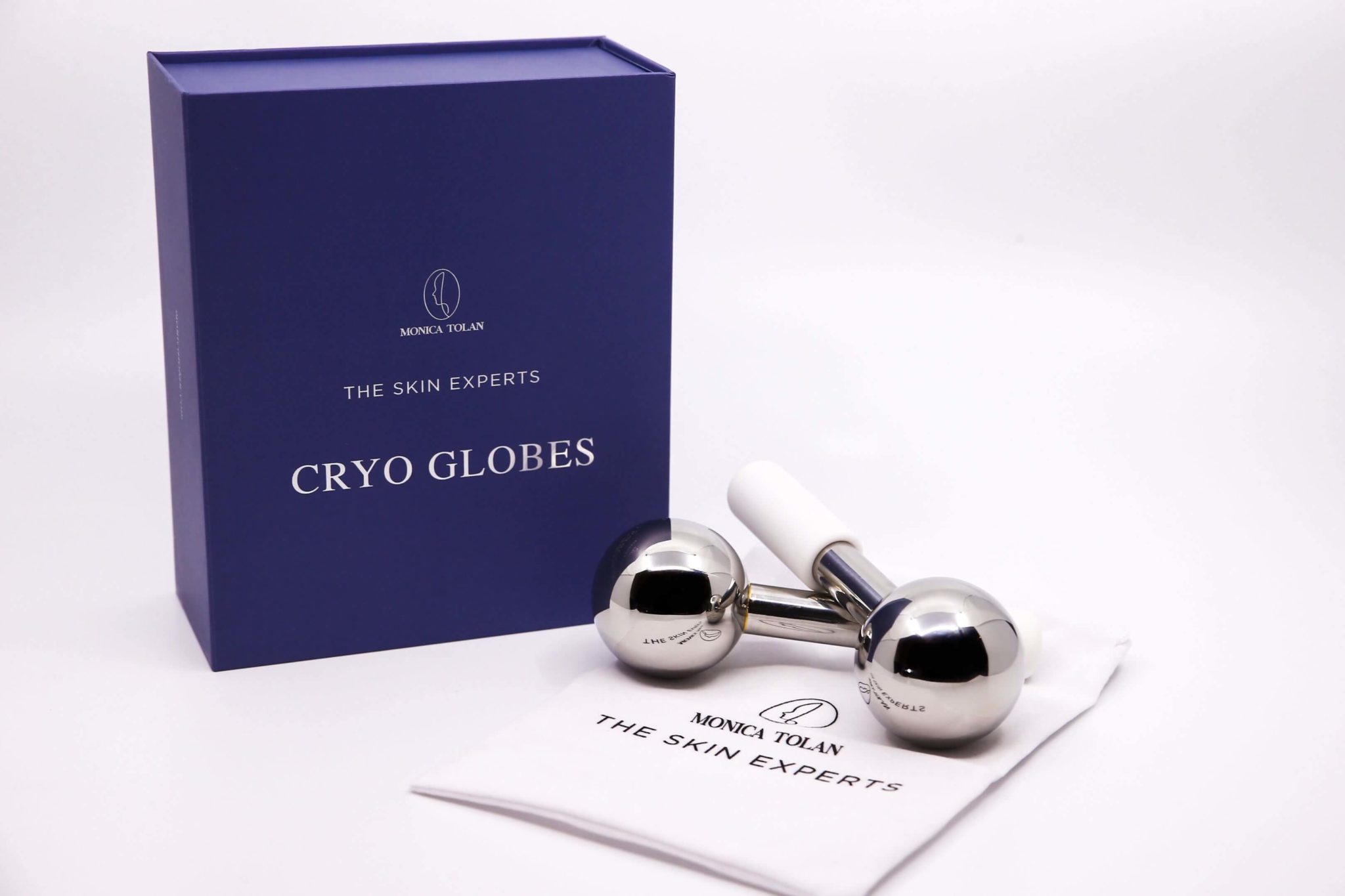 Revive Beauty Complex
Skincare in a different format, Revive Beauty Complex targets the health of your skin from within. A daily supplement that contains Marine Collagen, Phytoceramides and Hyaluronic Acid, just to name a few, scientifically formulated to nourish skin, hair, nails, teeth and gums while helping to fight the signs of ageing. Boosting hydration, collagen, overall skin health, hair and nail growth in one drink. Check it out here.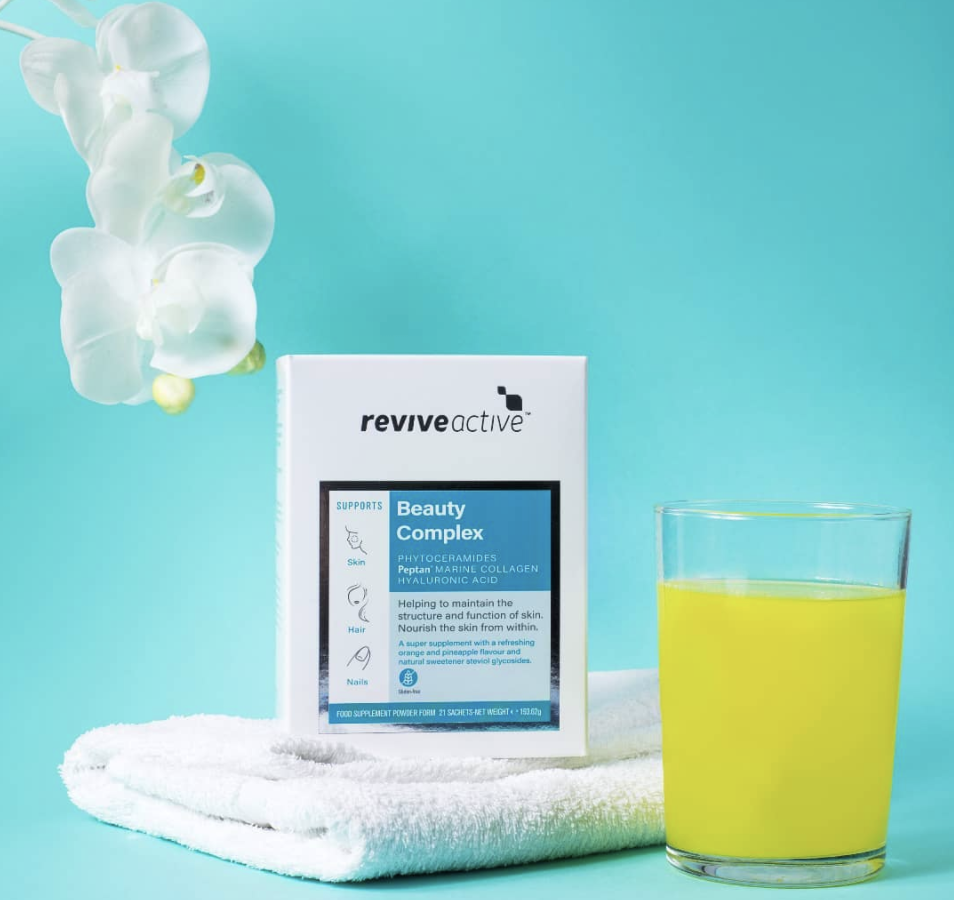 Trilogy Combination Range
In a bid to cater for people with combination skin types, in particular, Trilogy has launched their new four-step combination skincare range, including their newest oil innovation, Trilogy Hemphip Balancing Oil.
The new Hemphip Balancing Oil is a lightweight certified organic beauty oil designed to nourish and balance combination and oily skin types – this sounds like music to my ears, to be honest. This lightweight oil quickly absorbs, leaving no residue on the skin, doesn't clog pores and works to reduce shine and regulate oil production. Plus, on top of that, they've also launched the Clarifying Cleanser, the Purifying Cleansing Toner and the Mattifying Moisturising Lotion. Shop the full range here.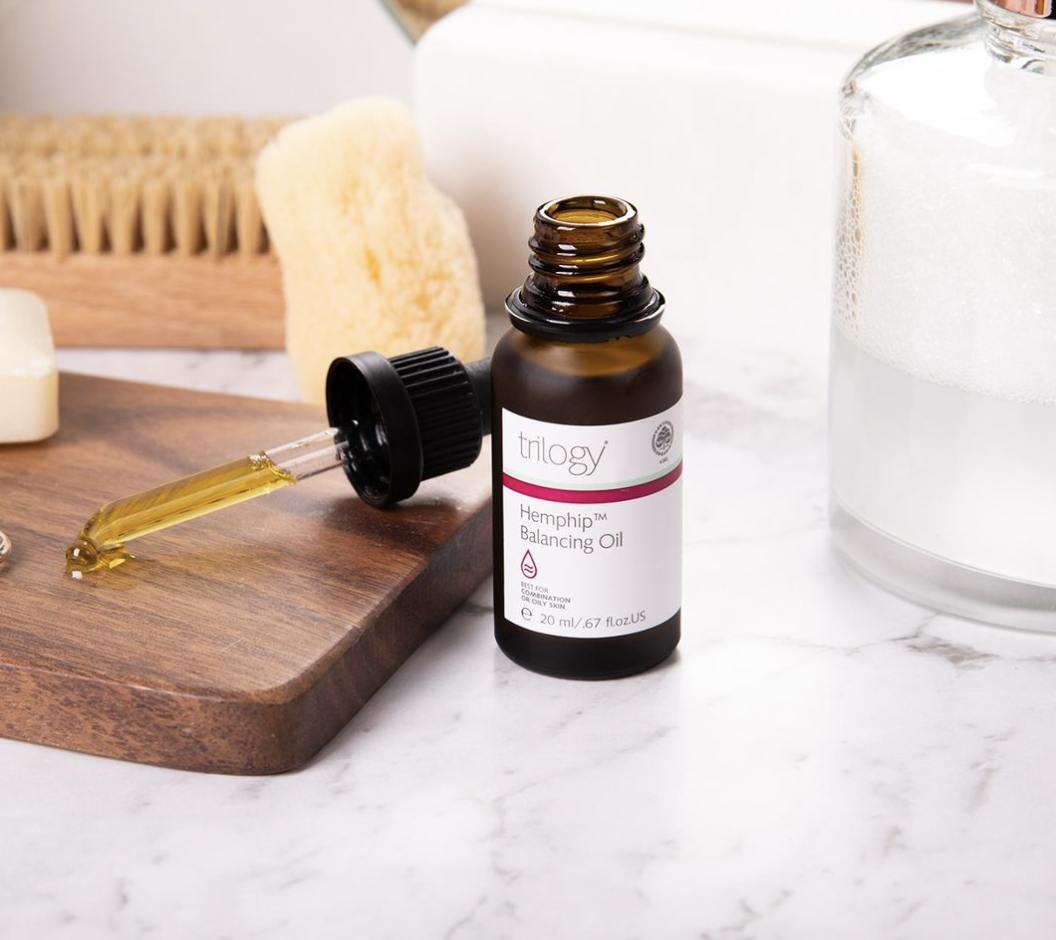 Clinique Dramatically Different Hydrating Clearing Jelly + Imperfections Active Cartridge Concentrate
While the name is a mouthful, I haven't been this excited to try out a skincare product in a hot minute. First up, you have basically two bottles, one slim 10ml bottle and one 115ml bottle. There's a little bit of DIY here where you pop the 10ml bottle directly into the larger bottle. The hydrating jelly in the larger bottle delivers 24-hour hydration, while the concentrate targets the appearance of imperfections using the key ingredient salicylic acid (if you have oily skin or are prone to breakouts, salicylic acid will be your best friend). Get it at Boots right here.
Plus, they also have the brand new Smart Night Clinical MD, a retinol treatment to jumpstart the anti-ageing process and improve your skin's radiance overall. Check it out here.
Charlotte Tilbury Super Radiance Resurfacing Facial
Exactly what we needed this month, a new Charlotte Tilbury launch. A new exfoliant to help you say goodbye to dead skin cells, greyness and tiredness revealing skin that's polished, gleaming and glowing. It contains both salicylic and glycolic acid to give you that smooth, exfoliated finish with a punch of hydration thanks to hyaluronic acid and the newly popular polyglutamic acid. Plus, as always, the packaging is stunning. Available from 18th February from Charlotte Tilbury exclusively, and available in Brown Thomas and Arnotts nationwide from 04th March.