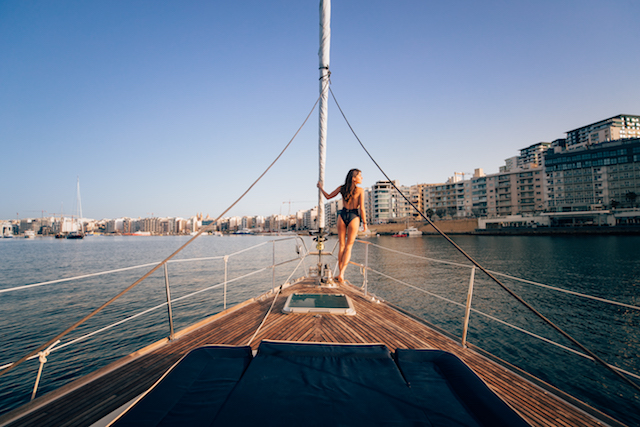 When you first think of Malta, perhaps it's the beaches, year-round sunshine and relaxing in a great Mediterranean location that comes to mind. And while that does sound like the perfect way to spend your holiday; there is a lot more to offer on the Mediterranean Maltese Islands, Malta, Gozo and Comino.
If you love adventure and getting active in the sun, Malta is the perfect place for you.
Here are just some of the amazing things you can spend your time doing in Malta.
Diving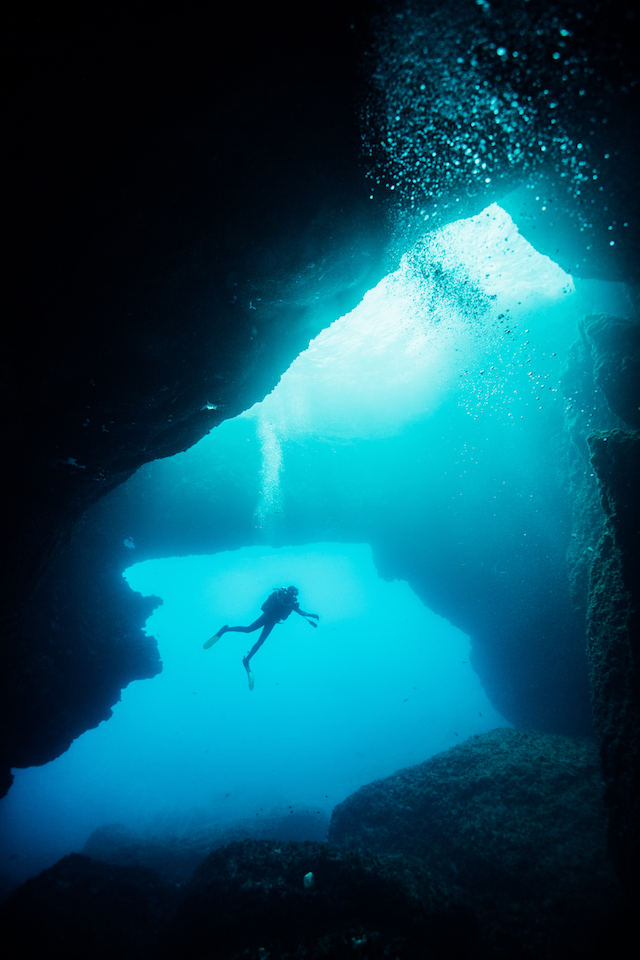 The Island's Mediterranean-Sea is ideal for scuba diving.
The calmness and clarity of the sea make for excellent visibility to explore WW2 shipwrecks, coral reefs and caves at a variety of depths, making it an ideal destination for first-time divers beginners and experienced divers. 
If you're heading to the archipelago for a family holiday; children can get their PADI certification from the age of 10.   
For more information, check it out here.
Climbing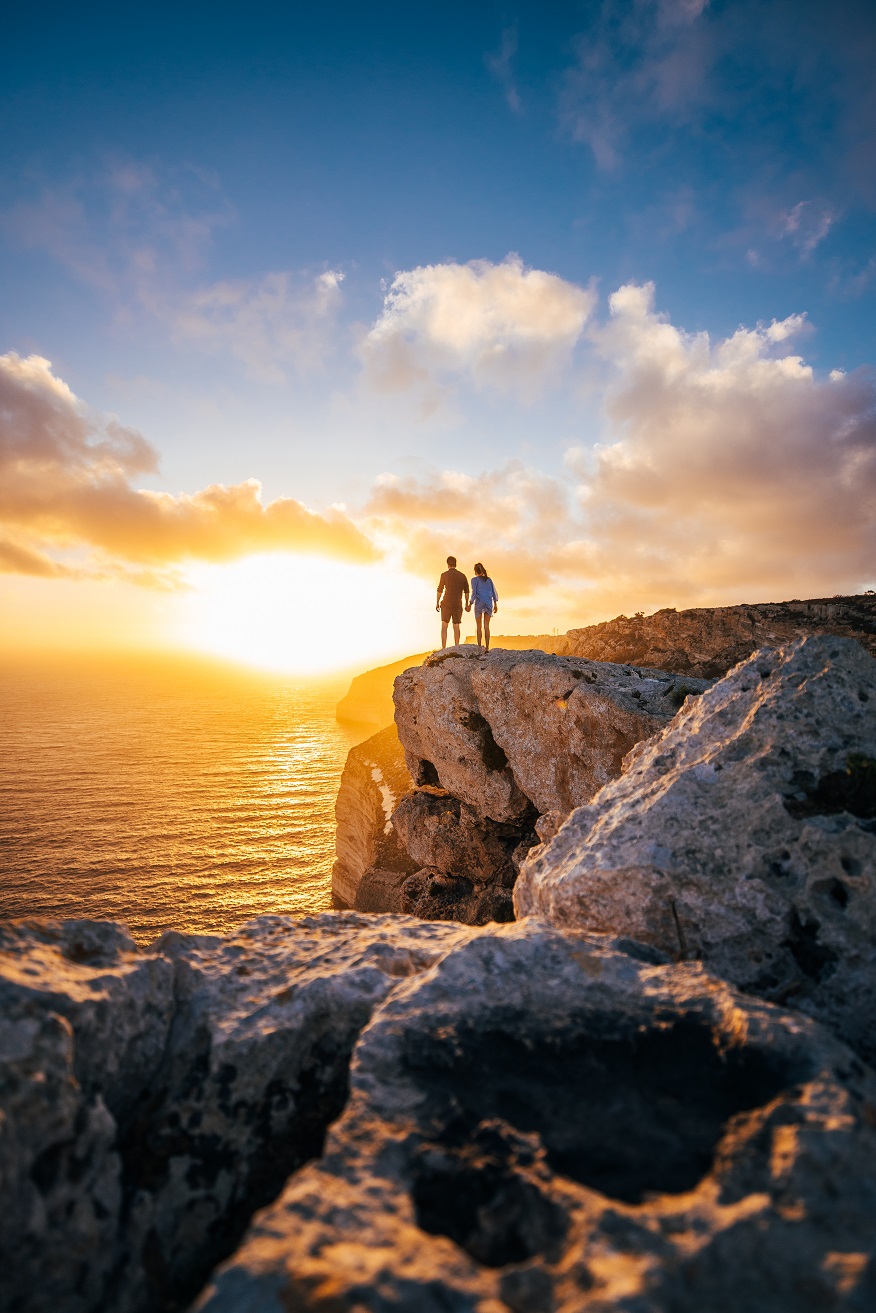 If you love adventure, there are several excellent climbing routes in Malta, Gozo and Comino. The rocky terrain and sheer cliffs that characterise much of the Maltese archipelago are ideal for practising this adventure sport, which is growing in popularity amongst local enthusiasts and an increasing number of foreign visitors.
Various styles of climbing can be experienced on the Maltese islands, ranging from traditional and sports climbing to bouldering, deep water soloing, sea level traversing, and many more. Abseiling is also widely practised.
Boat Charters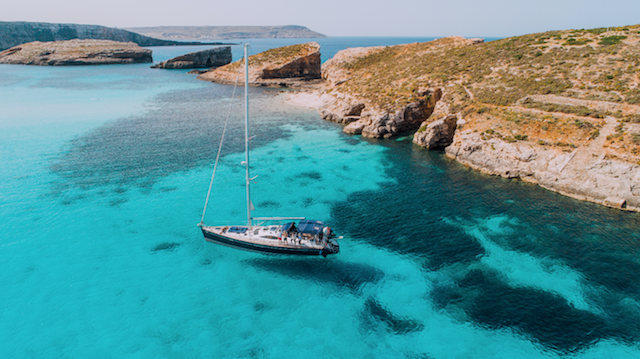 What better way to see the stunning azure blue sea than to travel through it via boat.
Hop on a Harbour Cruise or take a longer Island Cruise and experience Malta from a different angle.
You can also charter a yacht or a boat and spend some time out at sea on the blue Mediterranean going from island to island. Be sure not to miss the Blue Lagoon; famous for its transparent waters next to Comino.
Check out your options here.
Check out your options here.
Cycling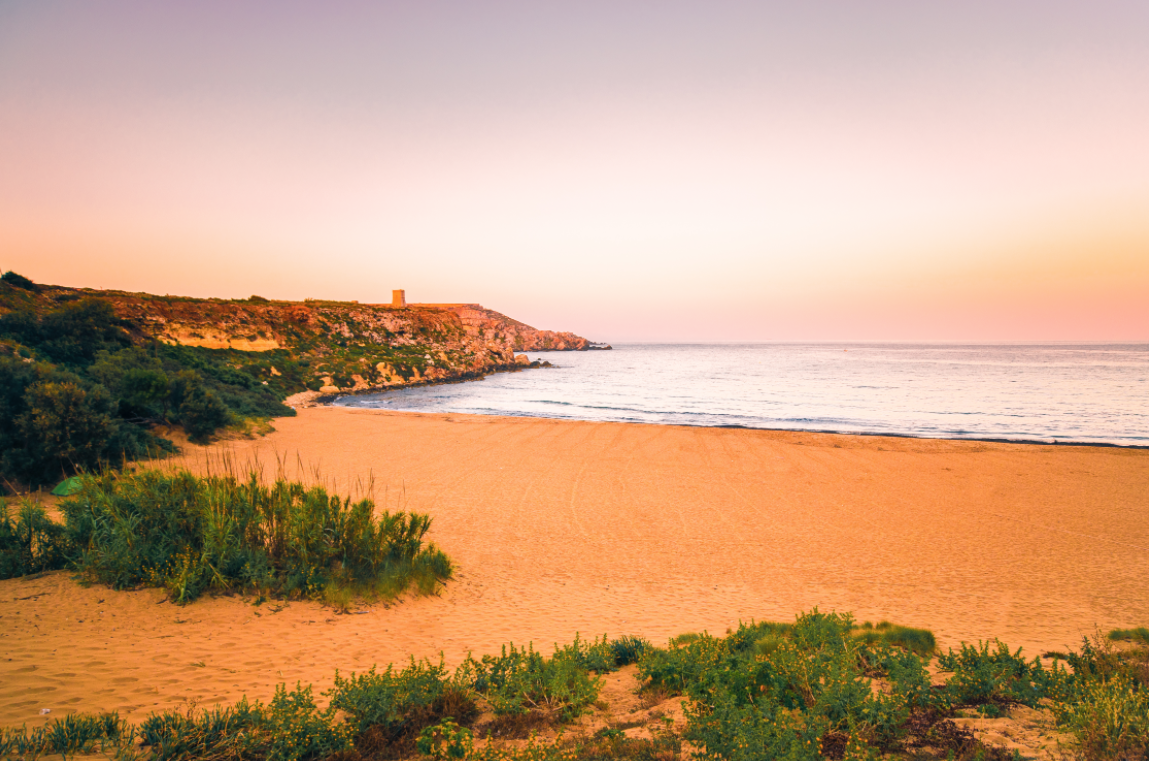 Cycling is one of the best ways to get around a new place you wish to explore.
Both Malta and Gozo offer unique opportunities to experience a day out on a bike. The landscape changes with every twist and turn, cycling through the gentle undulating slopes, often with country views and sea views on both side of the route.
Cycling in the Maltese Islands as a leisurely or sporty activity is on the increase for people of all ages.
Check out where to rent and more information here.
Walking and Hiking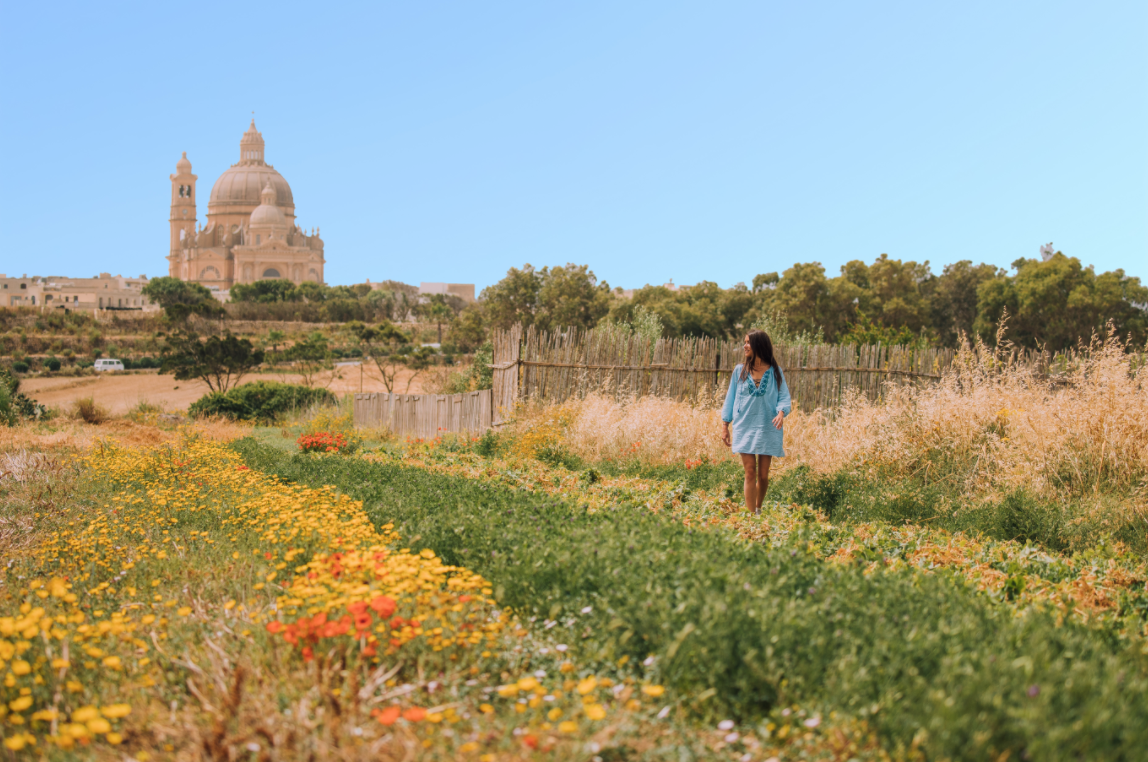 While walking around exploring is a given, and doesn't require much energy, there are plenty of countryside walks and hikes that you can spend your day going.
In Malta, areas that make excellent day hikes, are Mellieħa, Dingli, Għar Lapsi, Fawwara, Wardija, all the North and the various bays, and the southern coast with its fishing villages and Delimara Point.
Gozo in its entirety is also an excellent walking country.
Alternatively, put on walking boots, hire a mountain bike and head out from the village squares on the narrow farmers' tracks. You'll find yourself in a timeless landscape, quite alone even in peak season. There is plenty to discover, from ancient farmhouses and wayside chapels to spectacular seascapes. It is well worth the effort!
For more info and routes click here.