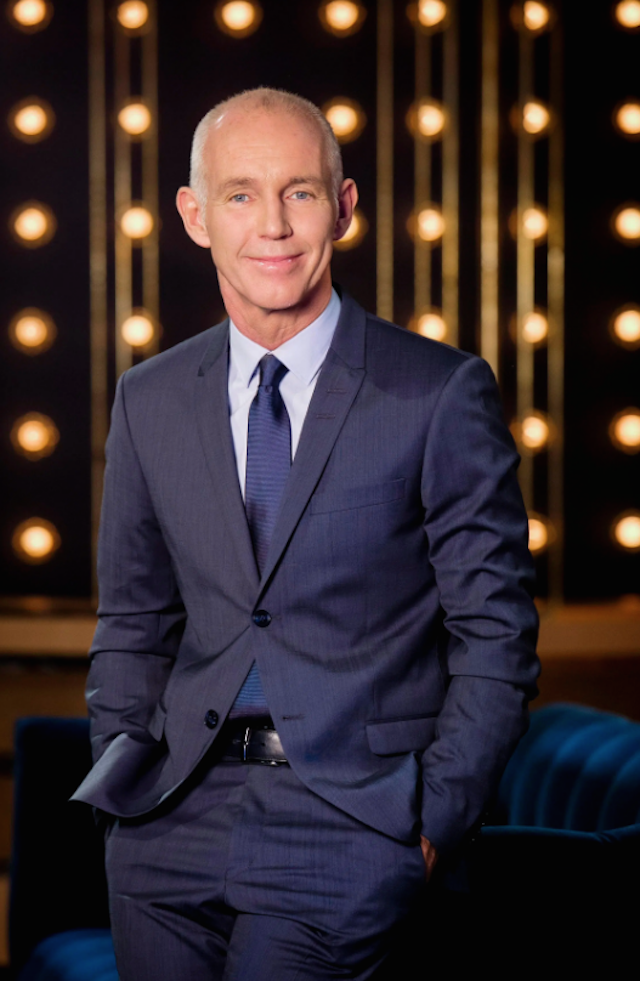 RTE television is set for a massive shake up, as it has been revealed that five big female names are battling it out for a spot in saturday night television.
The prime spot is currently occupied by The Ray D'Arcy Show, but new plans will see a brand new female led talk show hit our screens, as Ray D'Arcy takes a step back.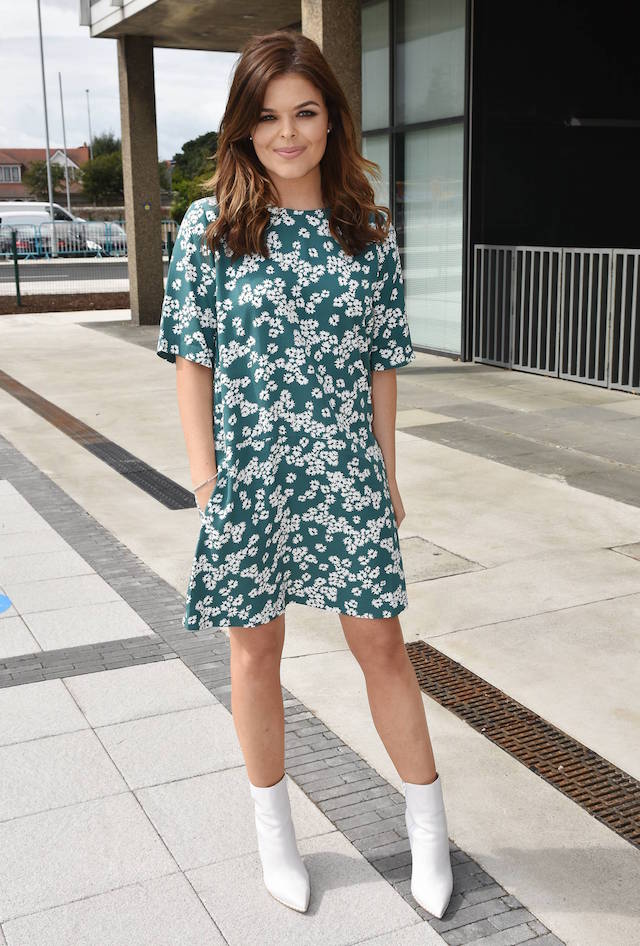 The number of shows presented by the 55-year-old will be cut down from 32 to 13, with the remainder of the season being filled with a new exciting chat show.
The five big names in the running, Kathryn Thomas, Stephanie Preissner, Jennifer Zamparelli, Doireann Garrihy and Angela Scanlon all reportedly filmed pilots for RTE last week, with the stakes set to be very close!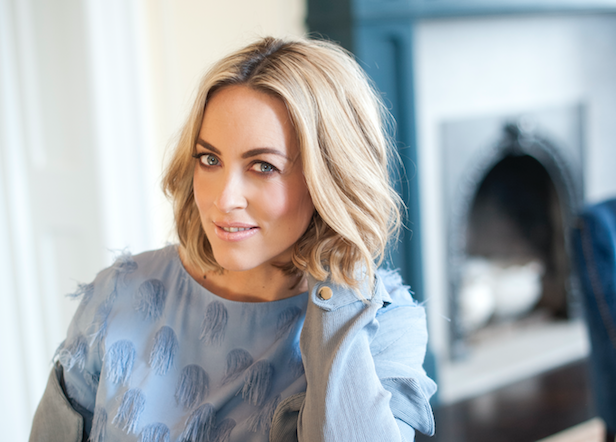 "All five presenters auditioned in the last few days with a pilot specifically written and tailored with each woman's personality and style in mind and all had their own guests," an RTE source told The Sunday Independent.
"Apparently all five did incredibly well, and I'm told bosses will have an incredibly tough time deciding who to pick."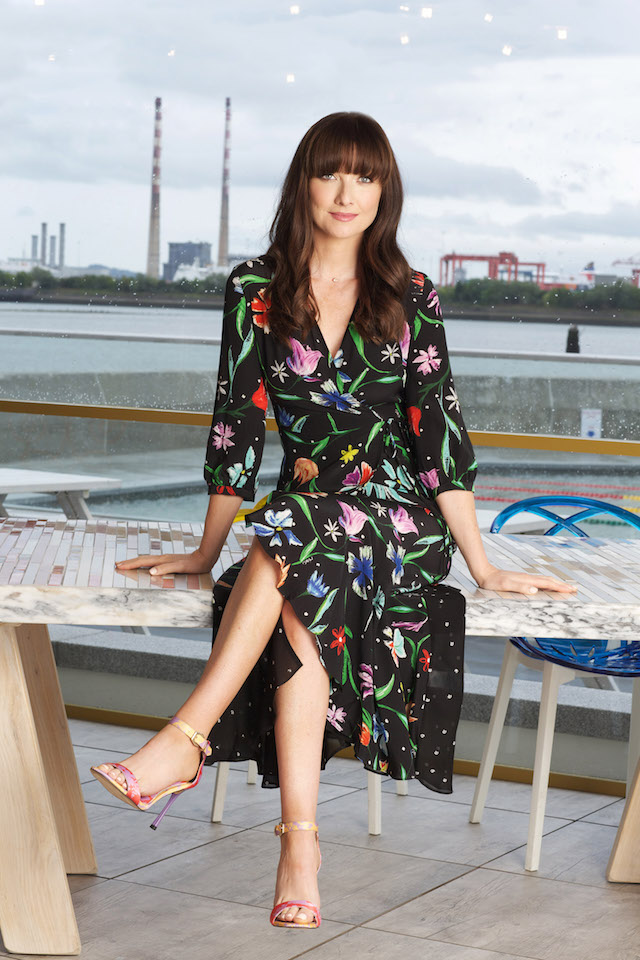 "So many of RTE's prime-time chat shows have gone to men over the years that they couldn't give it to another man to fill the slot. A woman there will be very refreshing and there is so much talent to choose from.
"The title has yet to be decided, but viewers are in for a completely refreshing experience. It certainly won't be your usual chat-show fare."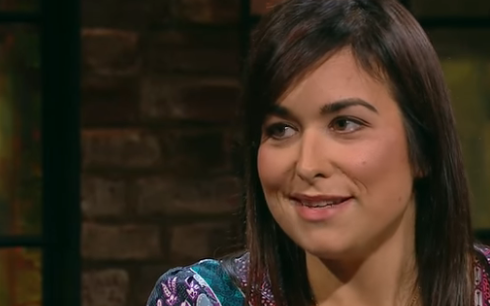 Comedian Tommy Tiernan will filling in for Ray in the Saturday time slot in January and February next year, ahead of the new show's debut in March, which will run for eight to 10 weeks.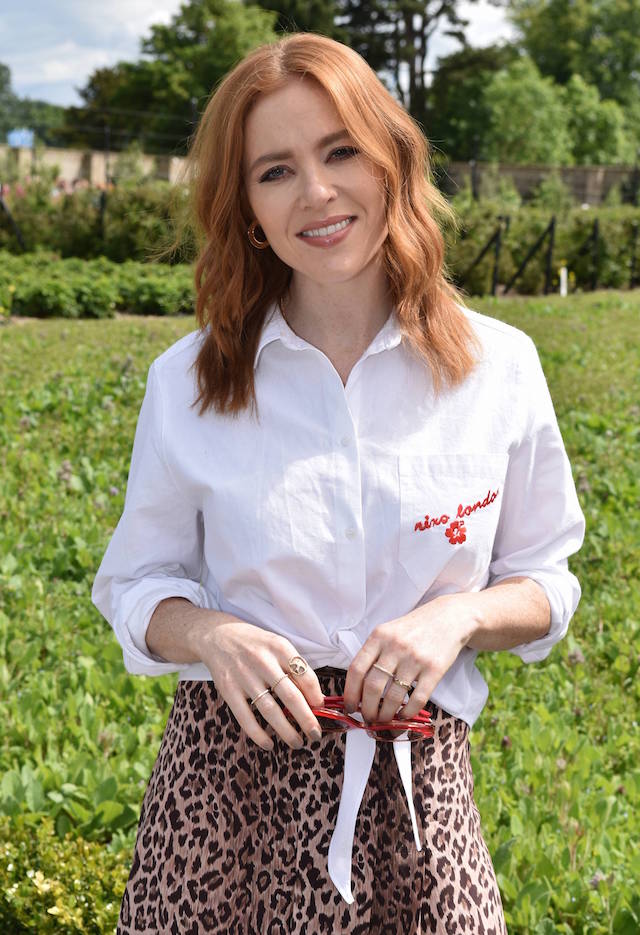 Who would you like to see on your screens?!