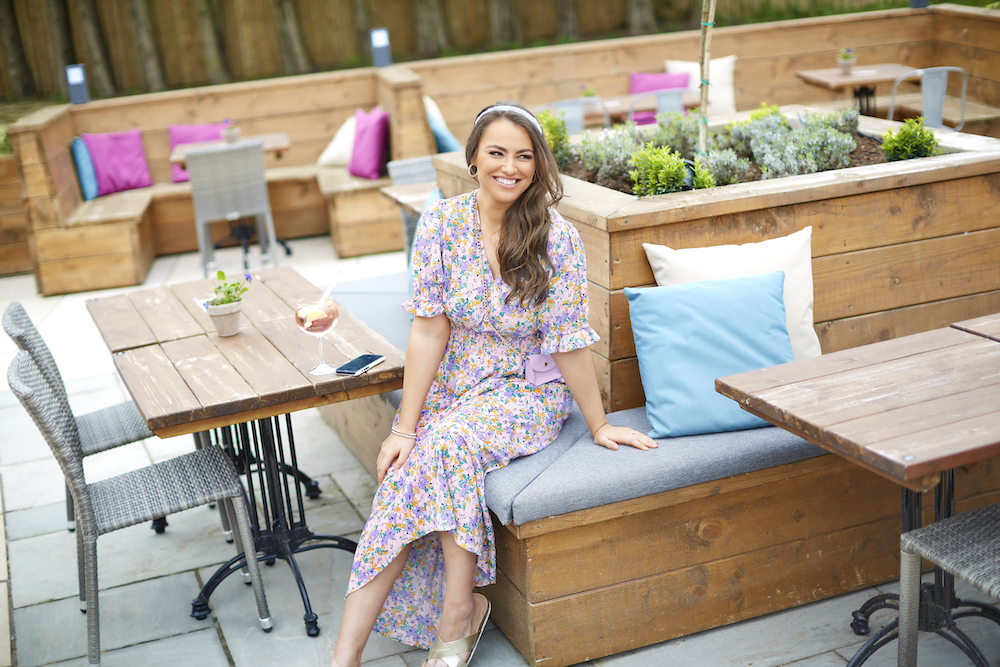 Whether you're going to the playground with the kids for the afternoon of fun and frolics, a leisurely stroll with your other half, or planning a picnic in the park with your best friend (when restrictions allow), then a gorgeous summery frock is the perfect piece to have in the wardrobe and available to throw on when the occasion calls.
We're obsessed with midi dresses at the moment, and as the weather starts to heat up a little, they're absolutely perfect for the summer months ahead. Wear them alone during the day, and if it starts to get a little chilly, simply pop on your fave cardi or denim jacket to take the look into the evening.
With a whole host of gorgeous gunas available in sizes 14-40, Yours Clothing has something for everyone – and with so many styles and choices available, your only problem will be trying to whittle down the options in your shopping basket. These are just some of our favourites: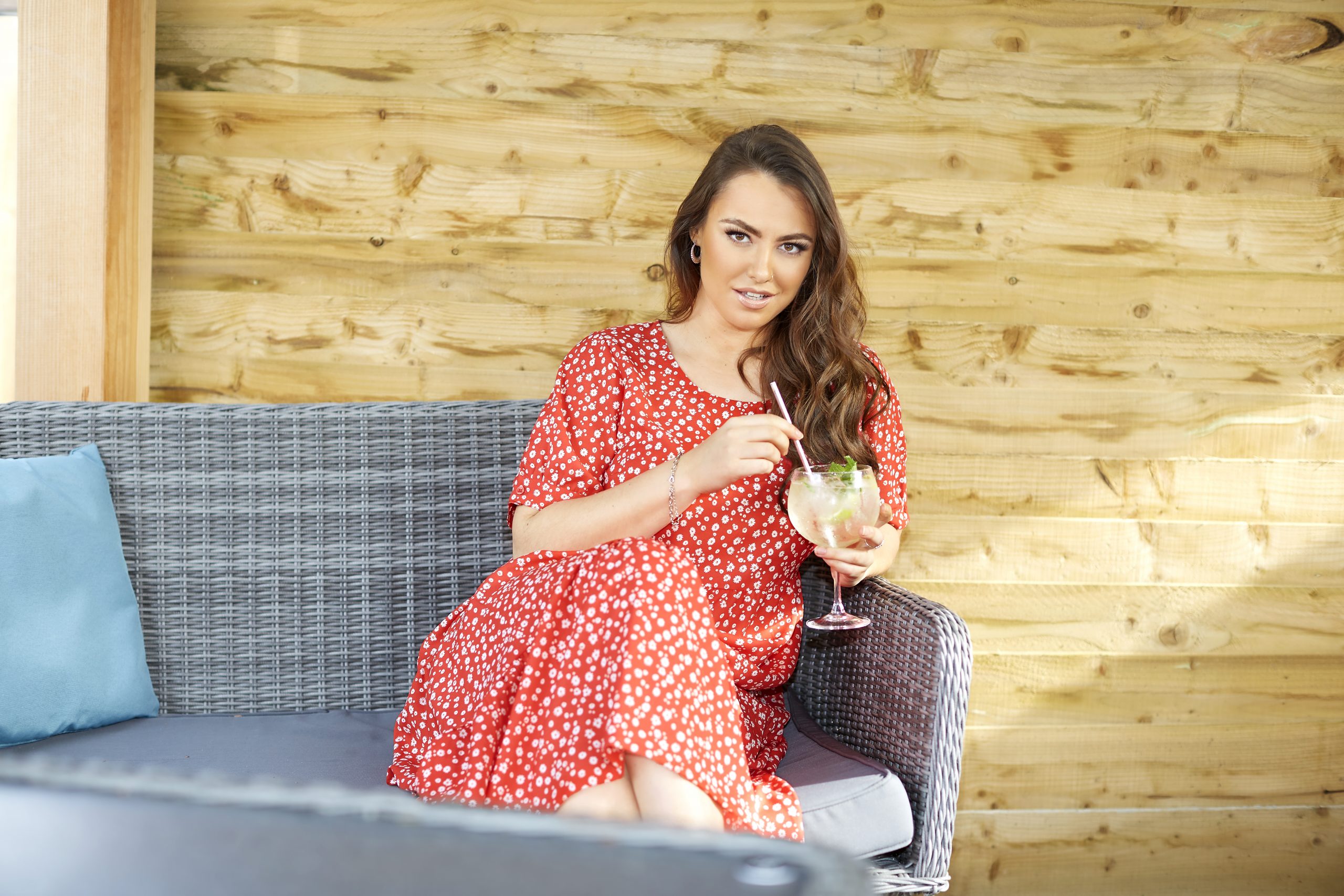 The LIMITED COLLECTION Red Daisy Print Tiered Maxi Dress, available for €41, is currently available in sizes 16-32. The beautiful red print will add an instant pop of colour to your wardrobe, and if you prefer to keep your arms covered, this mid-length sleeve is perfect for you. Hugely versatile, you could wear it with a pair of white runners or dress it up with some sandals or your favourite heels. Click here to shop the look.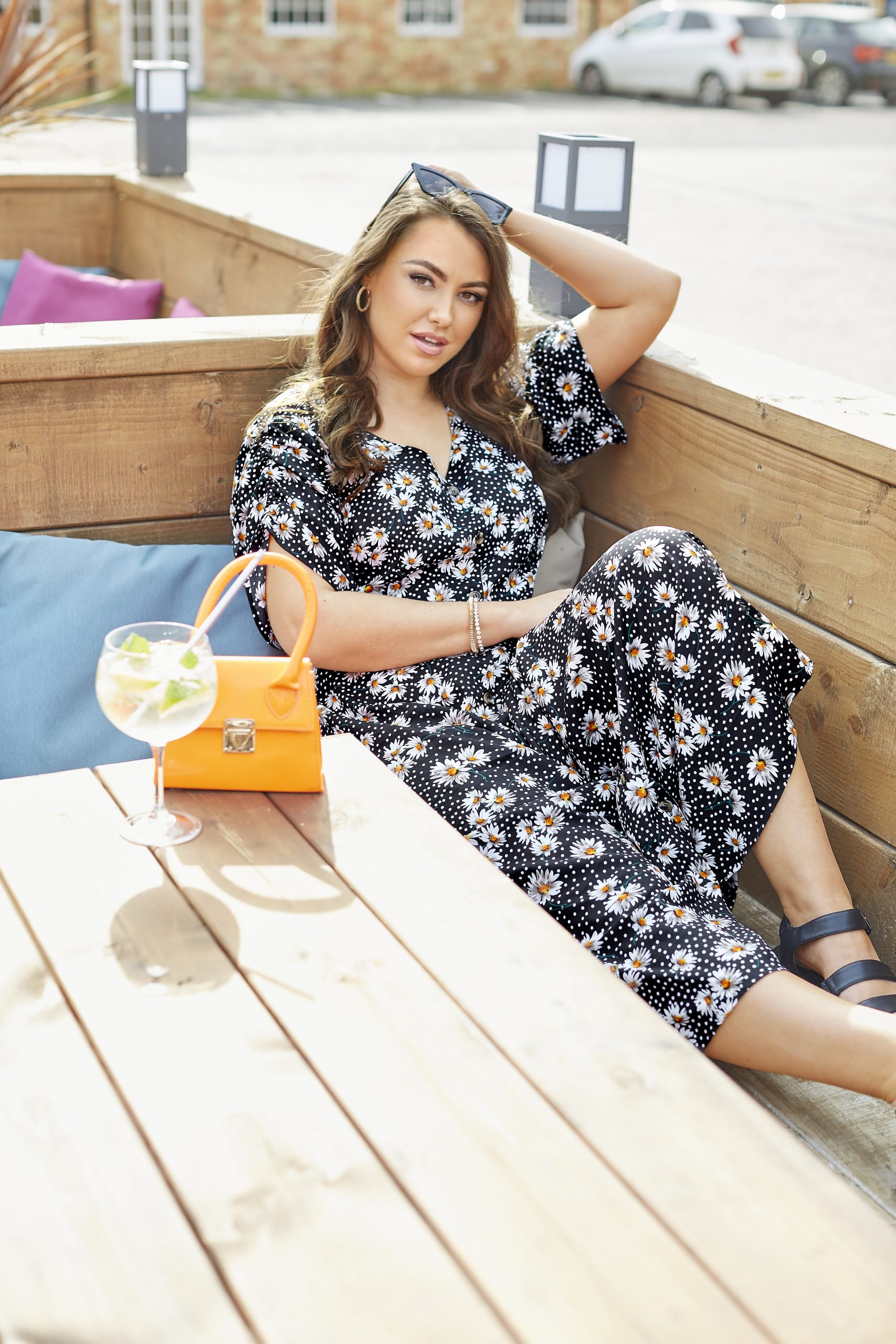 We love nothing more than a floral print frock, and this LIMITED COLLECTION Black Daisy Ruched Midi Dress is high on our lust list. With some beautiful ruched detail and a v-shaped neckline, it's a little dressier – but you could still definitely get away with wearing it during the day for a casual afternoon out and about. This guna is available in sizes in sizes 16-32 for €45. Click here to shop the look.
Do you have an occasion coming up that you need to find a new dress for? Well, we've got you covered with the LIMITED COLLECTION Sage Ditsy Maxi Tea Dress. Whether it's a communion or family garden party, this beautiful green dress is ideal for a mini get-together with loved ones. While you could pair it with your favourite runners for a more laid-back look, it's also perfect to wear with your favourite high-heels and handbag, to take your look to the next level. The dress, available in sizes 16-32 is available for €45. Shop the look here.
Whether you're planning a date in the park or a trip to the beach, you'll love this Blue Acid Wash Shirred Bardot Dress. Available in size 14-40 and in five different colours, it's the perfect dress to have on hand. Slightly shorter than the previous styles, this dress is knee length and would look great paired with some sandals on a gorgeous summer day. Click here to shop the look.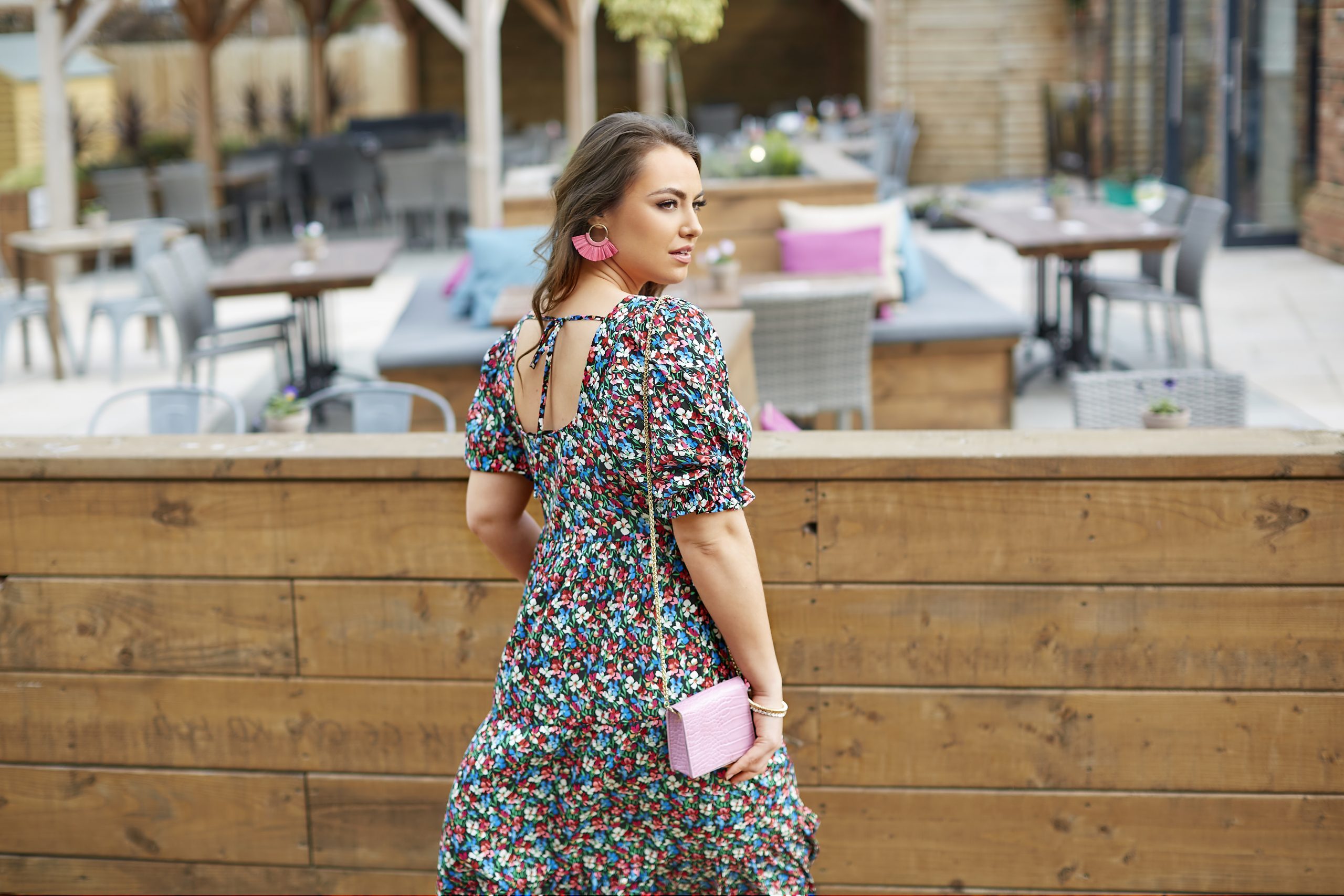 Last but by no means least, is the LIMITED COLLECTION Black Floral Milkmaid Midi Dress. Possibly our favourite of all the dresses, this frock is perfect for an occasion, day or night. With the short puffed sleeves, sweetheart neckline and beautiful tie detail in the back, it's the dress you can wear time and time again and always have on standby for a last minute day out. An absolute must-have in our eyes! Available in sizes 14-32, you can pick it up for €45. Click here to stop the look.