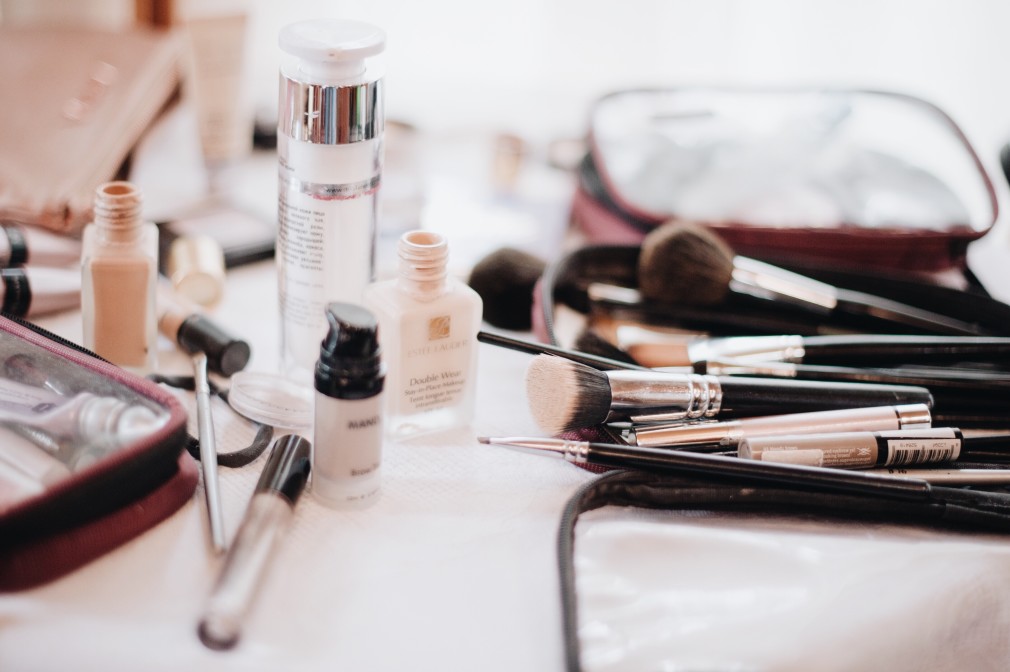 Whether you fancy treating yourself to some beauty newness, or you're on the lookout to get a kickstart on your shopping for that certain day in December, there's a lot of new products in the beauty world to add to your wishlist. While we won't mention every item (we don't want to keep you here all day) here are just five fabulous new products to keep an eye out for.
No7 Skincare Treats 7 Steps to Beautiful Skin
No7 have really upped their skincare game, making this set a bargain and a half. Packed with seven stunning products, including the Protect & Perfect Intense ADVANCED Day Cream SPF 15, with the matching night cream, eye cream and serum, the Youthful Replenishing Facial Oil, the Laboratories Line Correcting Booster Serum and, finally, the Airbrush Away Primer. All packed into a gorgeous gift set coming in at €65, see? A bargain and a half. Shop it here.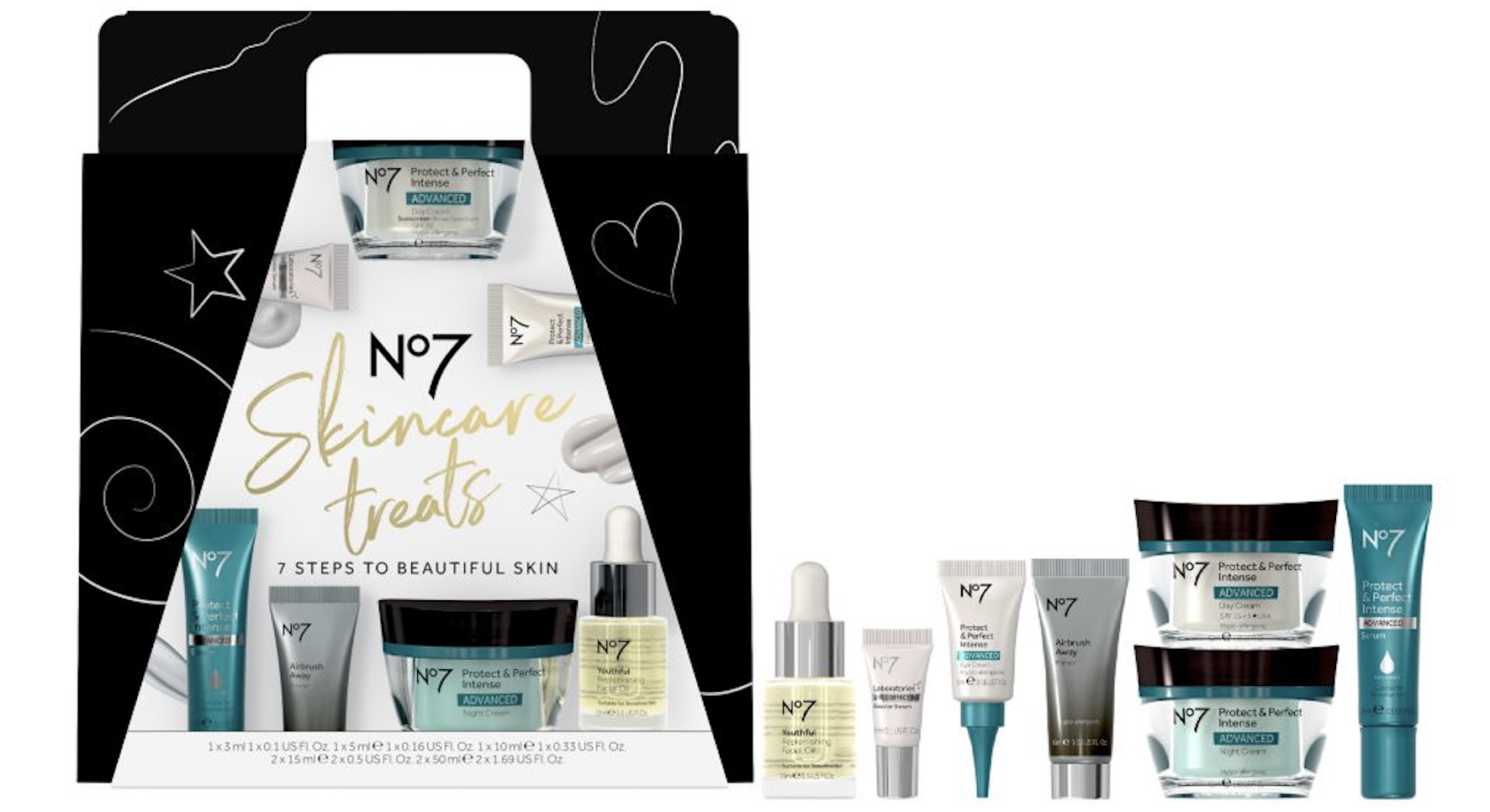 Charlotte Tilbury Pillow Talk Lip Secrets
Honestly, we could fill this whole article with Charlotte's Christmas offering only, but we're choosing this gorgeous little set because it's sure to suit anyone and everyone. Like a little Pillow Talk wardrobe, you have the universally-loved, best-selling Pillow Talk matte revolution lipstick, a travel-size Lip Cheat liner, travel-size Collagen Lip Bath and a travel-size Charlotte's Jewel Lips. Honestly, just dreamy. Check it out here.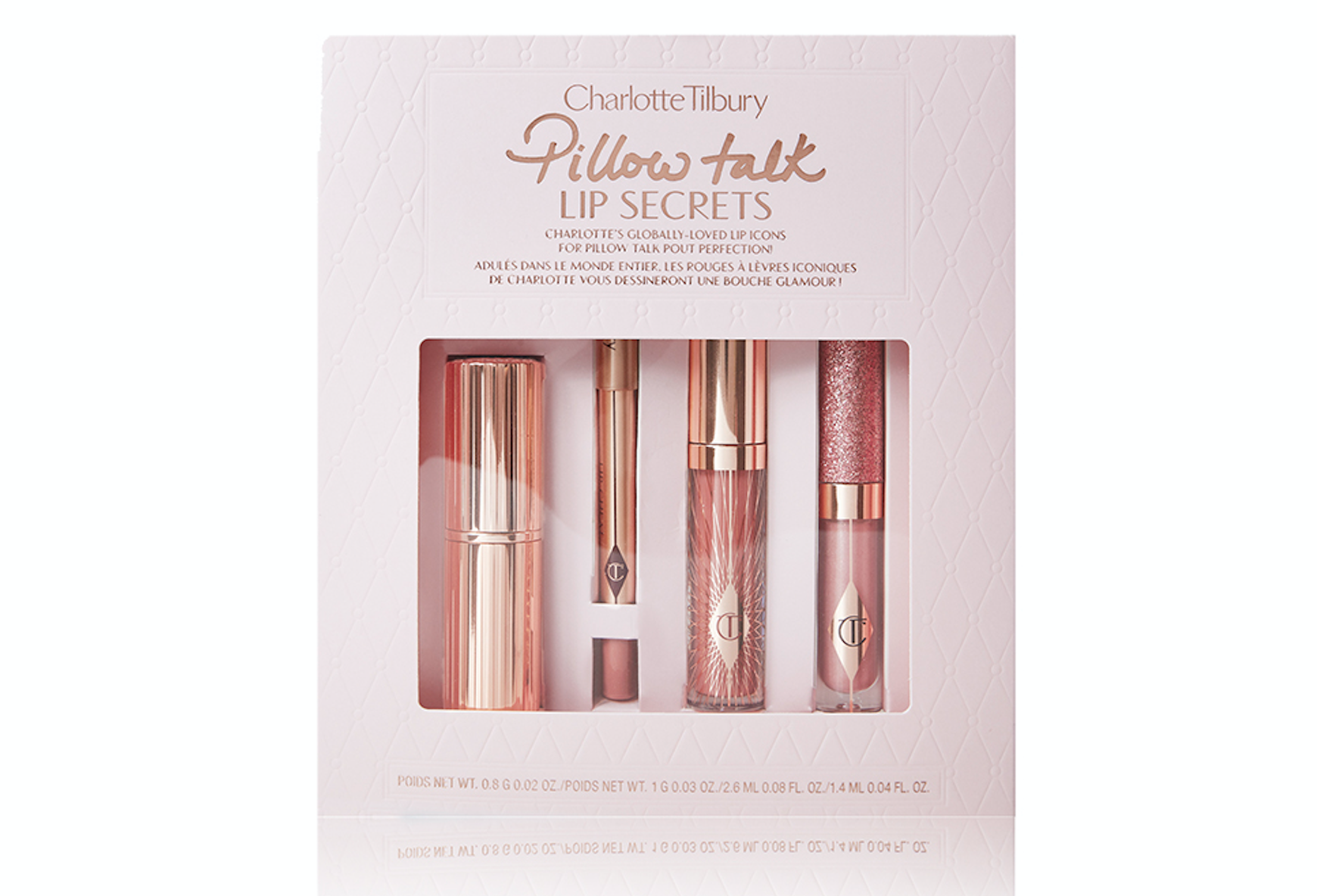 Kiehl's Super Multi-Corrective Cream
Ah, Kiehl's, they know how to do a good cream, and the latest addition to their range is top-notch. Their Super Multi-Corrective Cream has long been hailed as a multi-tasking, anti-ageing wonder thanks to its hard-working, multi-functional formula with specially selected ingredients. Now, it's been given a brand new update. Featuring three new supercharged ingredients: Phytomimetic Vitamin A, Chaga Mushroom & ProxylaneGX. Basically, in layman's terms, it's designed to target 7 signs of visible ageing – by improving the appearance of firming, lifting, smoothing, evening skin-tone, refining texture, boosting radiance, and hydrating the skin over time. Shop it here.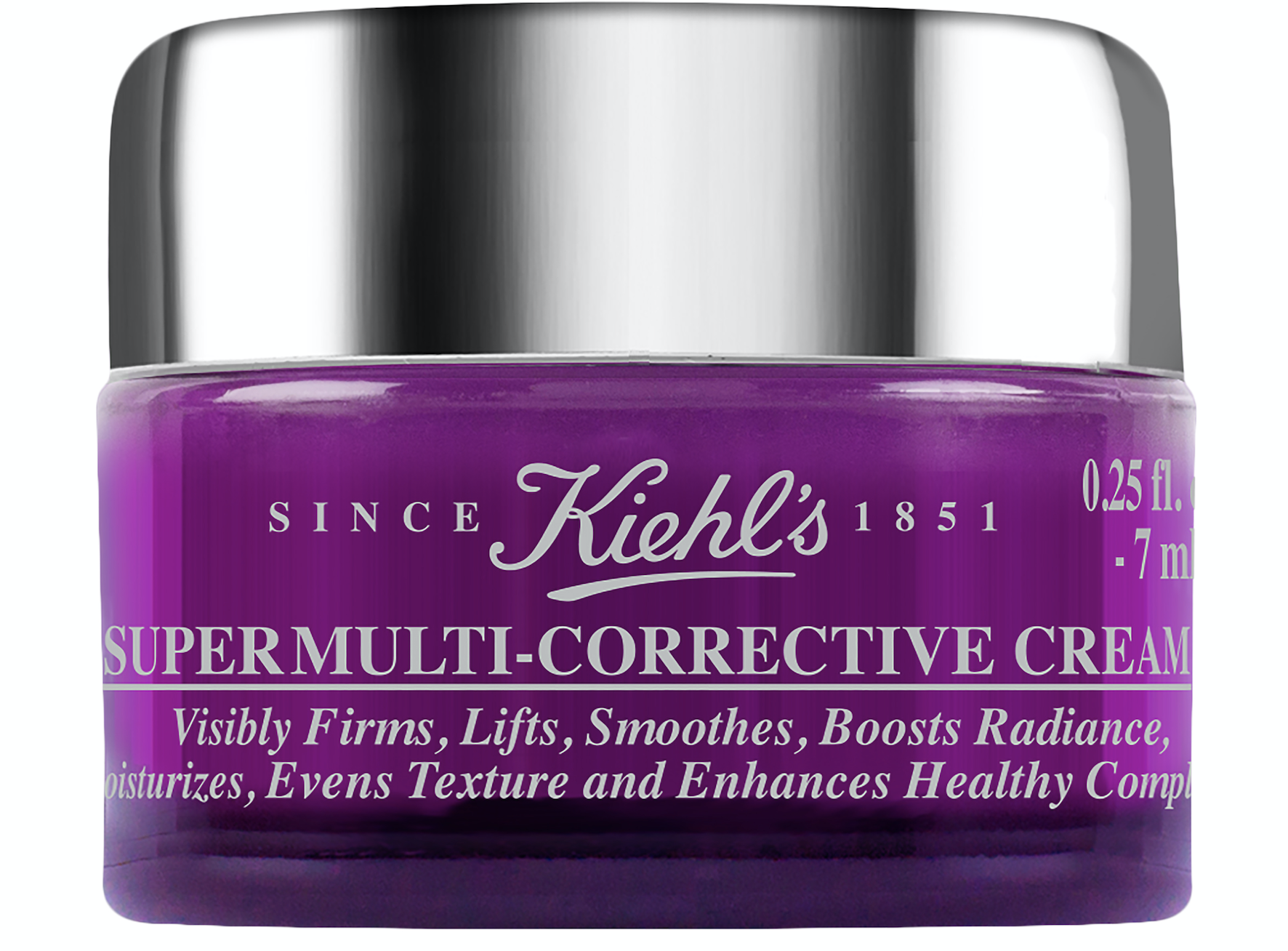 Nimue Hyaluronic Acid Ultra Filler
If your skin is in the need of a little extra care, you're gonna love this. The latest addition to the Nimue range is a powerful, lightweight serum for dehydrated skin with a triple-action approach, providing intense hydration in all the layers of the skin. The perfect addition to your skincare routine for the colder months, where many of us tend to suffer from dry or dehydrated skin. Plus, as well as being super hydrating, the Hyaluronic Acid Ultra Filler from Nimue offers anti-ageing, anti-pollution and anti-oxidant benefits. Shop it here.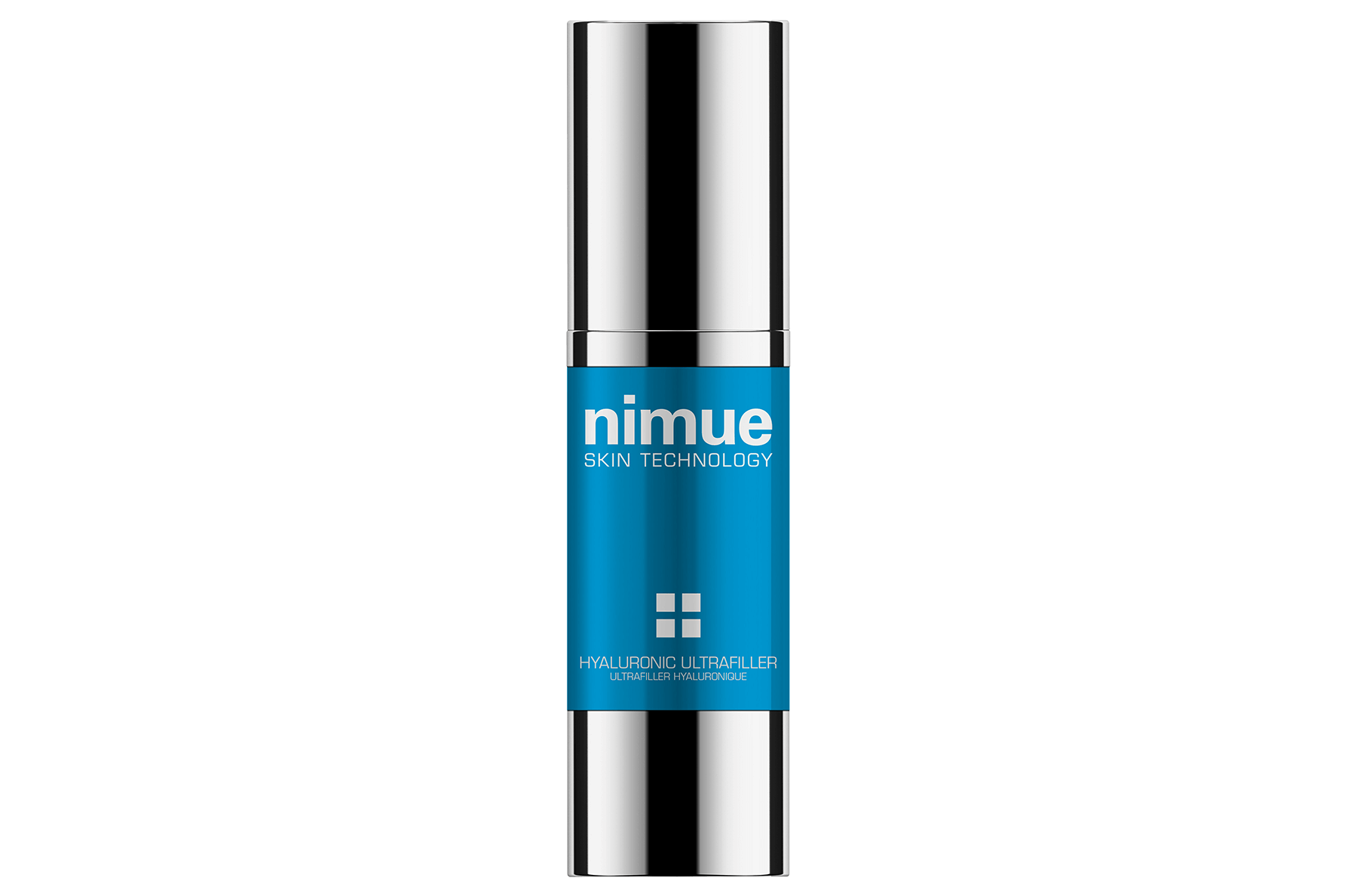 SKINICIAN Ageless Peptide Eye Complex
Some people can't abide by an eye cream, and others simply won't live without it. If you're one of the latter, you're going to love this new eye cream by Irish skincare experts, SKINICIAN. Working to instantly reduces the depth and length of fine lines and wrinkles around the eye area. It may sound like a swizz, but the Dehydrated Hyaluronic filling spheres included in the formula penetrate into the skin folds and traps water – think of it like a sponge absorbing water, that instantly plumps and fills out. Check it out here.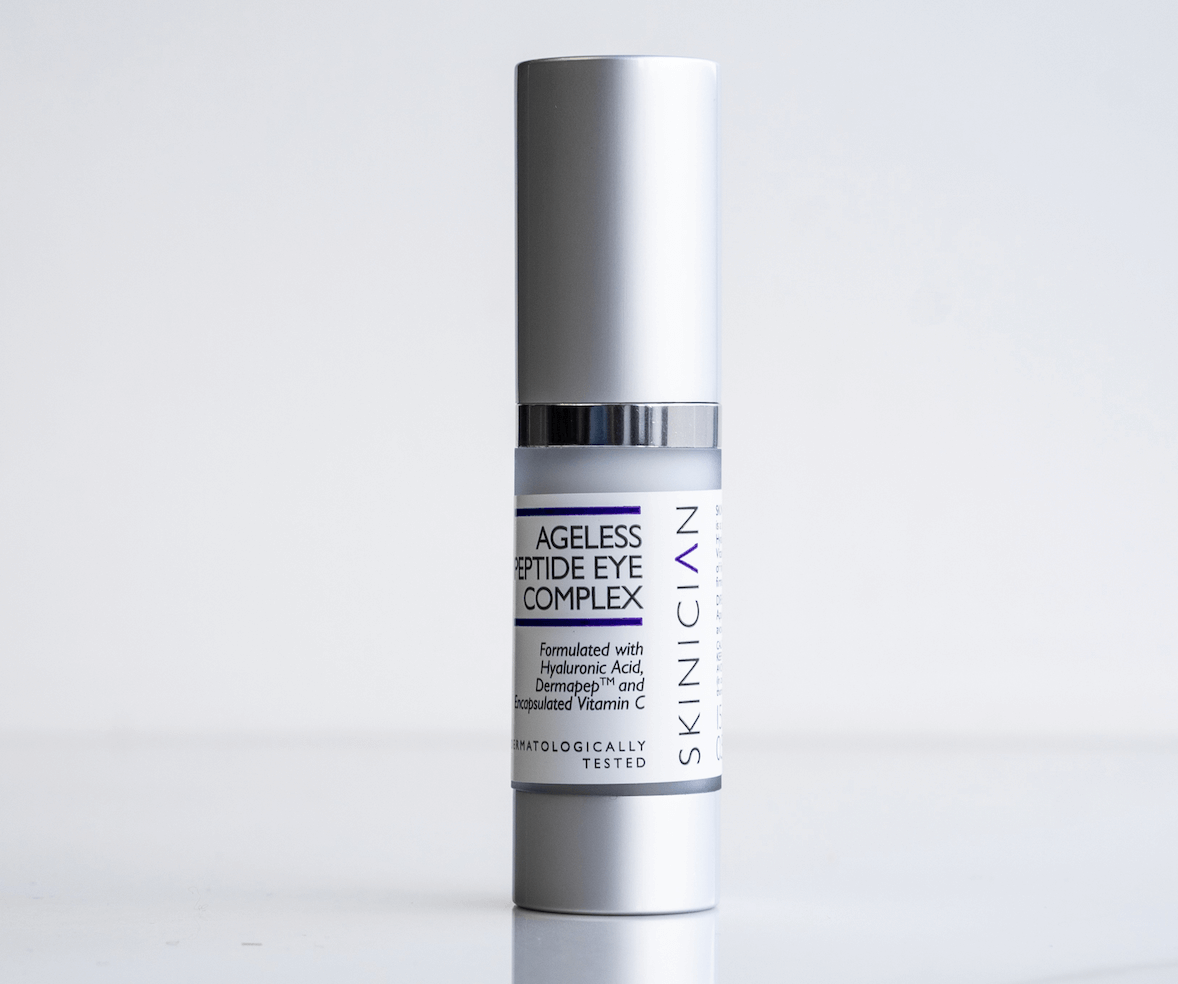 *This post contains affiliate links*