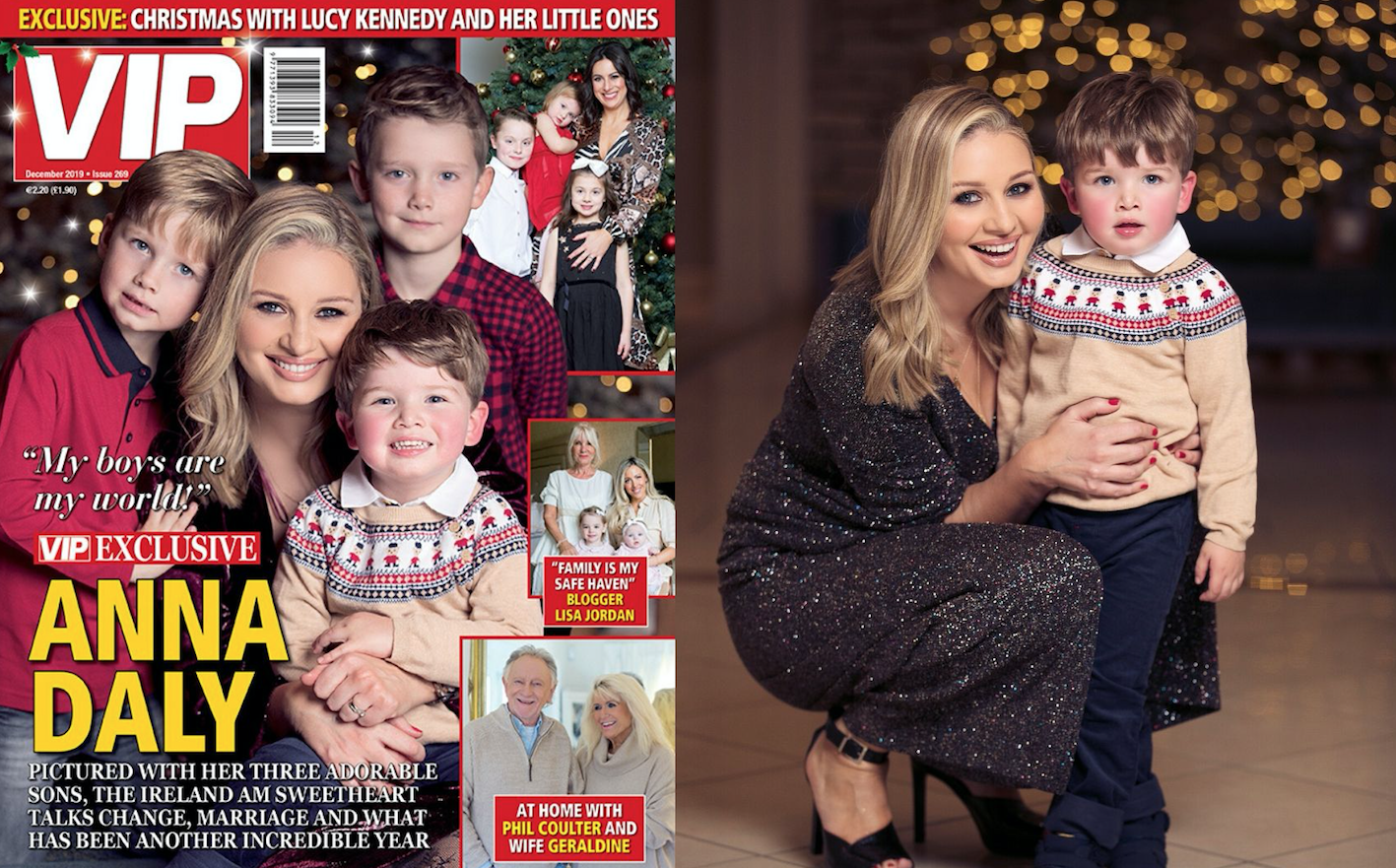 It's here, our wonderfully festive special edition of VIP!
Our cover star Anna Daly will give you all the Christmassy feels as she poses with her beloved boys and talks about the year of change that has been 2019.
We also have an exclusive shoot with Lucy Kennedy and her gorgeous little ones, who hopes her new book the Friendship Fairies will be in plenty of stockings this year.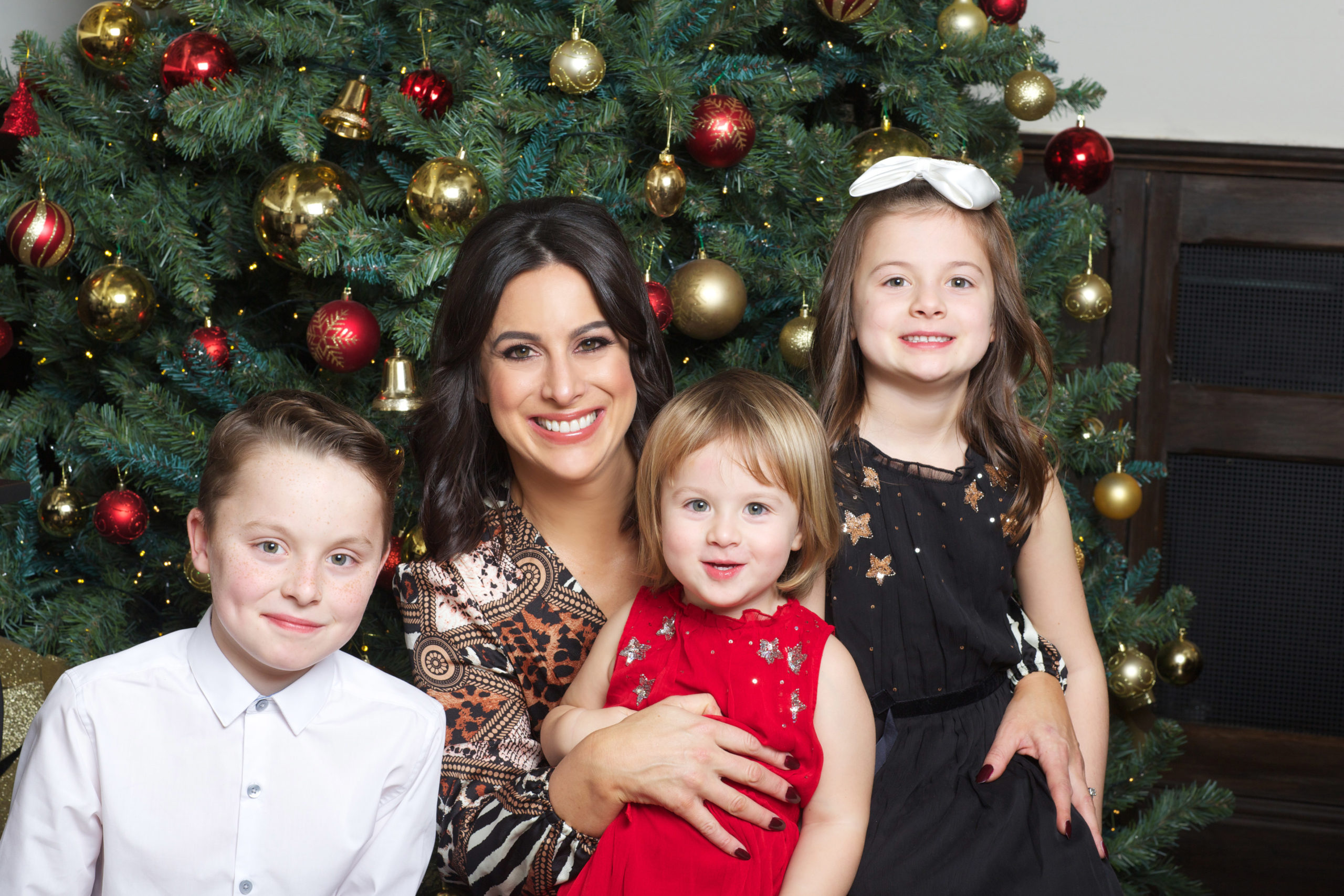 Songwriting legend Phil Coulter welcomes us into his home as he reflects on the extraordinary life he has written about in his new memoir, and Cork blogging sensation Lisa Jordan shares her life offline as she poses with her daughters and mum.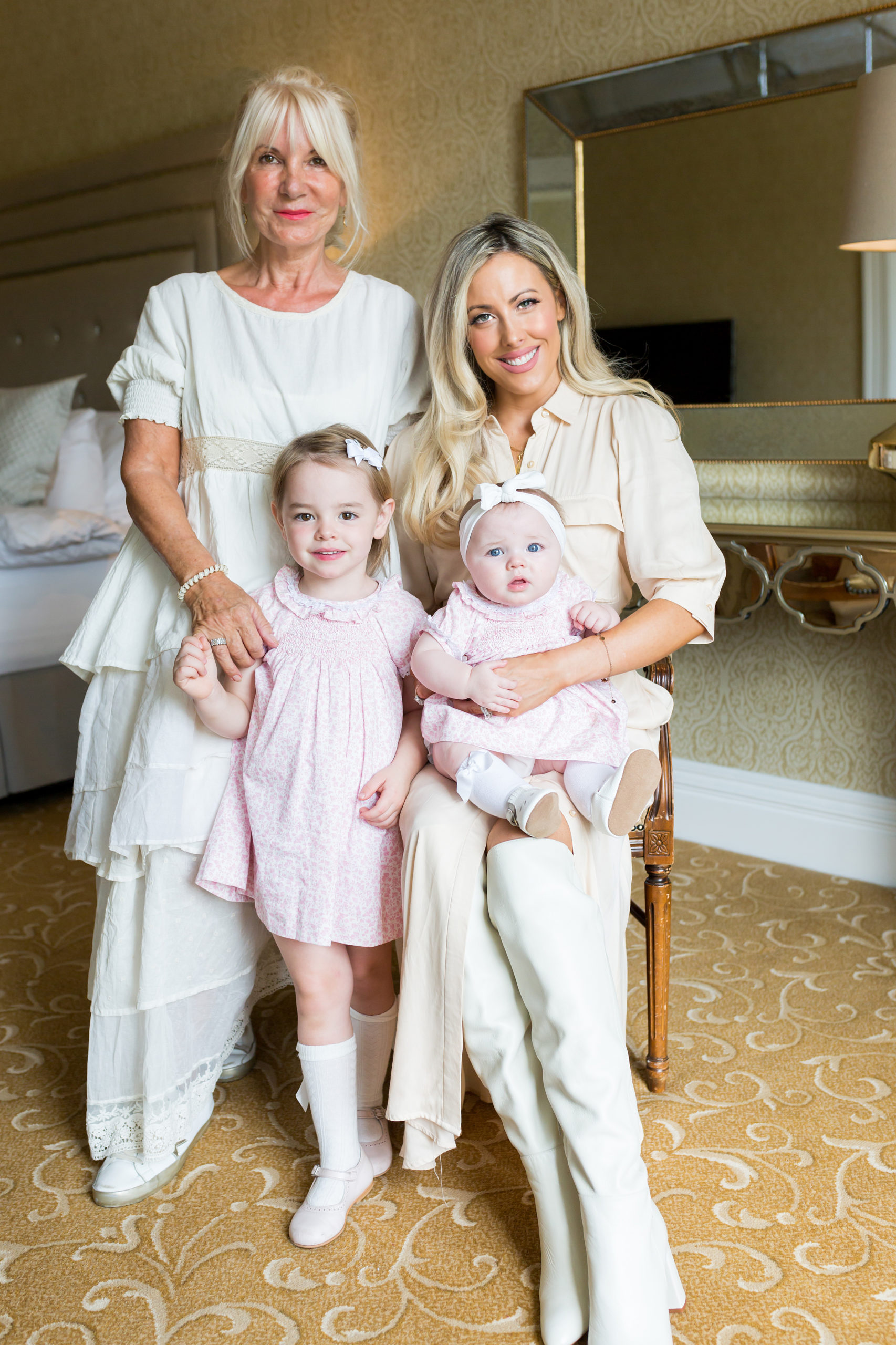 Plus, we have interviews with Maura Higgins, Donal Skehan, Doireann Garrihy and dad, Kathryn Thomas and Keith Barry.
As if that wasn't enough, we've got all the absolute best in Christmas beauty, fashion, lifestyle and weddings, and our fabulous gift guide, crammed with inspiration for all your loved ones, from little to large!
Get your copy tomorrow, for just €2.20 and curl up with a glass of mulled wine…and thank you for supporting VIP all year.