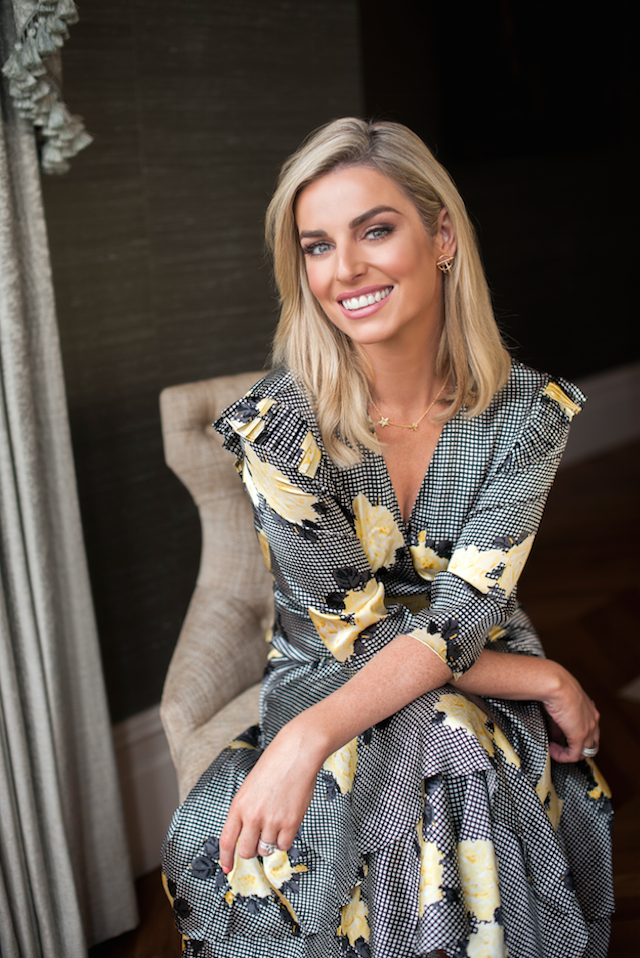 Pippa O'Connor has shared a sneak peek inside her brand new POCO pop-up store in Blanchardstown.
Building on the success of her denim brand, Pippa has debuted a new pop-up in the shopping centre, just in time for Christmas!
Looking happier than ever, Pippa beamed with pride ahead of the store's opening, which will take place at 12pm tomorrow.
The shop has a cream and duck-egg blue theme, with gold furniture adding a touch of glam to the overall look.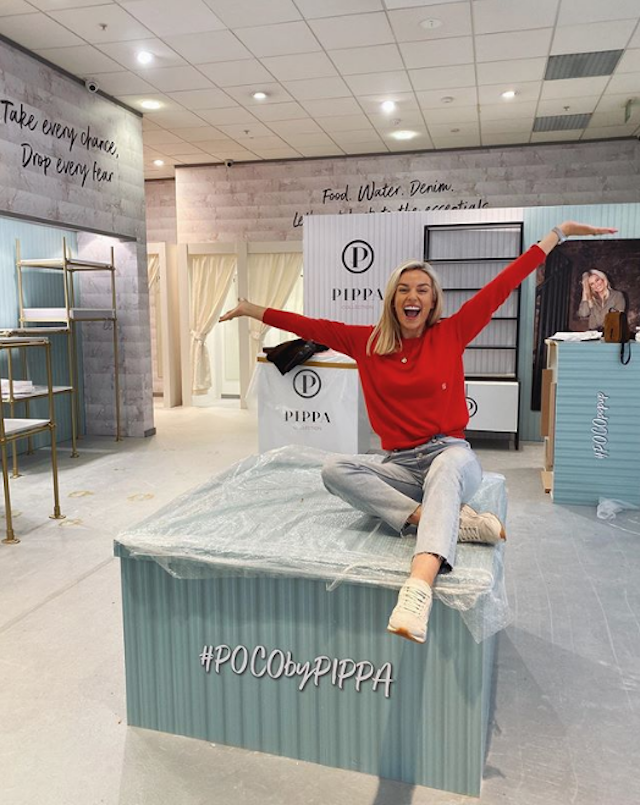 In a new move for the brand, Pippa has launched two stores at same time. At the moment, they've another open in Dundrum.
"Our first time to have two pop up shops open at once," she said on social media. "Wish us luck!"
Will you be popping in?