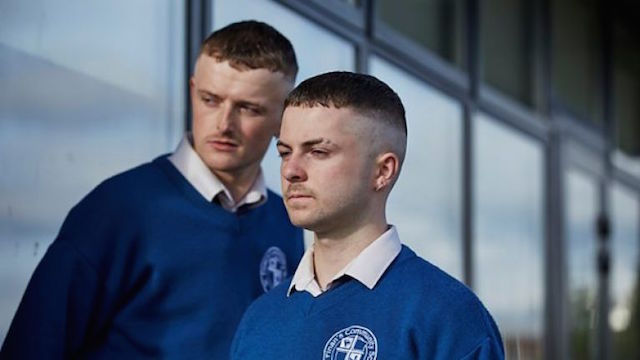 Fans of The Young Offenders rejoice, as there's set to be a Christmas special on the BBC next month.
Conor (Alex Murphy), Jock (Chris Walley) and Mairead (Hilary Rose) are back again – fighting off an eviction from the council.
While trying to hold onto the place, Mairead falls ill, ending up in hospital. Trying to make her feel better, the lads ask if there's anything they can get her.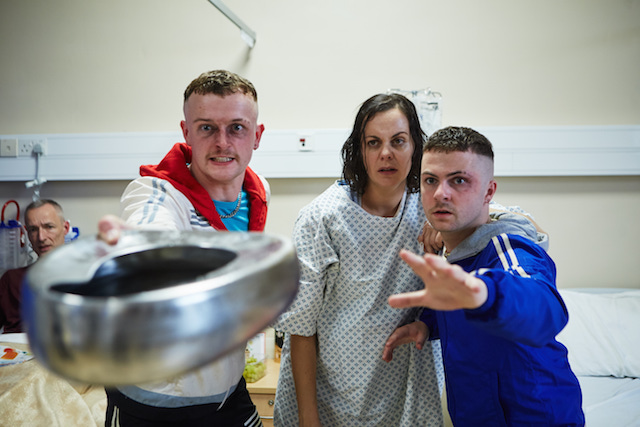 The two friends set off on a chaotic adventure to try make her wish come true and in the process find out something about themselves and the value of empathy.
We can't wait to tune in!