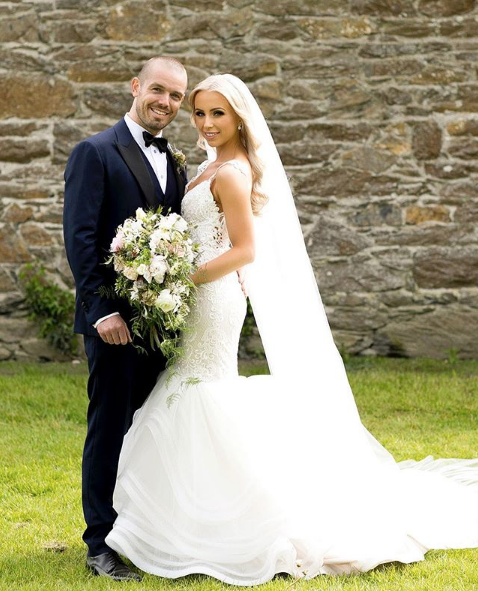 Rosie Connolly fans will be delighted to finally get the full, inside story about her big day.
The top blogger recently wed long-term love Paul Quinn in a stunning ceremony at Carton House where they continued their celebrations into the night.
This month's VIP Magazine will have 12 pages full of exclusive photographs as well as the only interview with the newlyweds.
We were there to capture all the special moments, from the morning of the wedding when Rosie was getting ready, to the beautiful ceremony and the reception.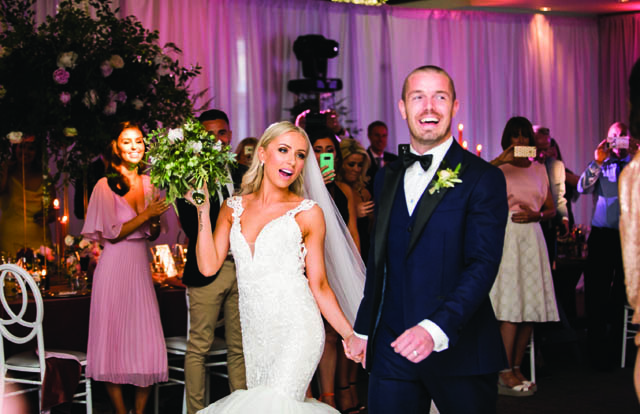 Speaking to us about the moments leading up to ceremony itself, Rosie said, "I was petrified. I was really nervous.
"It wasn't nerves about seeing Paul and walking up the aisle as a bride. When we were waiting to go up, my sister turned to me and I could see tears in her eyes and I started crying, then my stepdad started crying!
"I remember just shaking when I got to the top of the aisle. Walking up to marry my best friend… there's no feeling like it."
Be sure to pick up your copy of VIP Magazine on sale Monday for more!