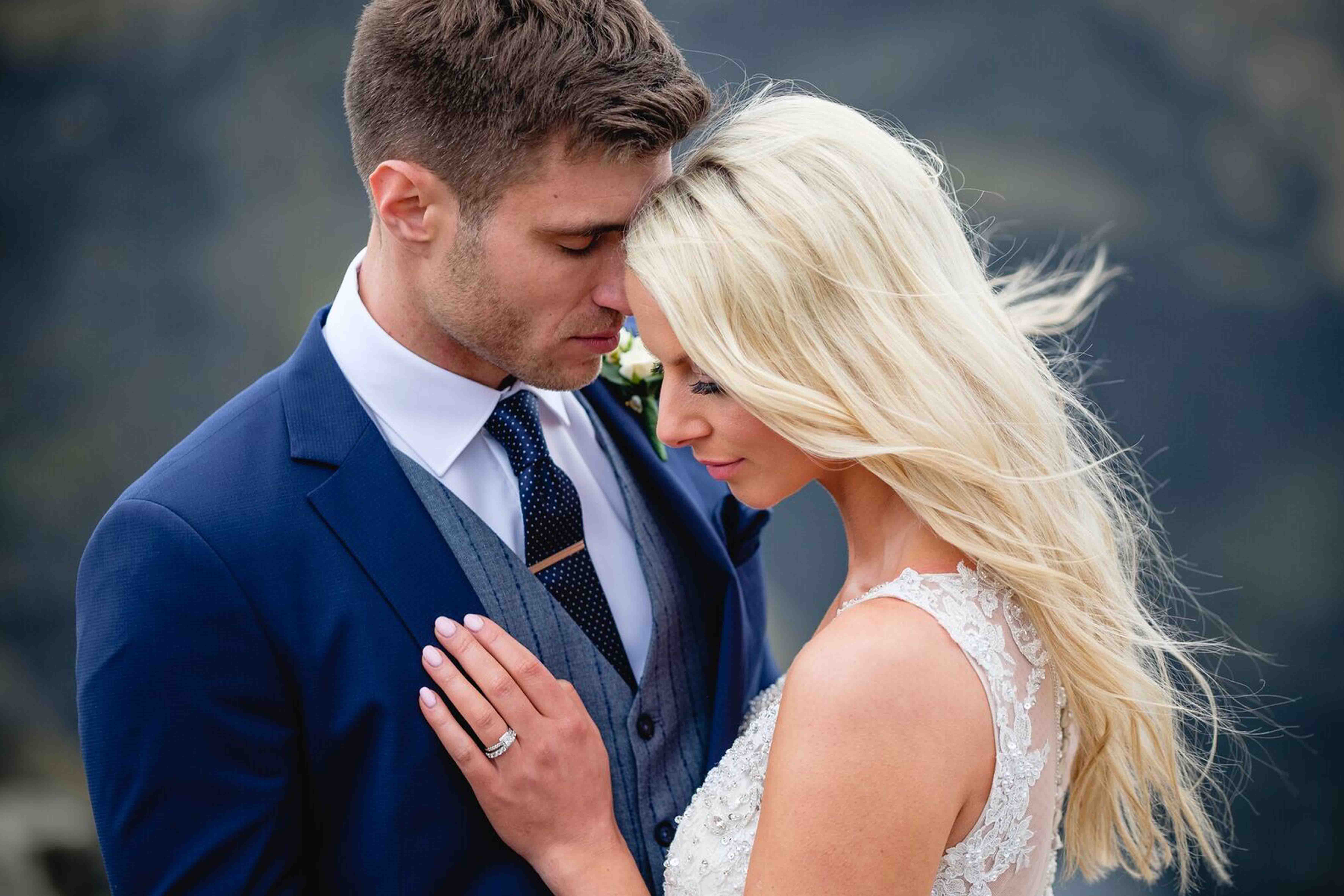 As wedding season fast approaches, it can be difficult to find the perfect suit, whether it's struggling to find one that suits your style, one that fits you perfectly, or finding something that stands out from the crowd.
Suit shopping just got a lot easier thanks to the new tailored collections from Benetti Menswear.
Benetti Menswear has just launched their amazing new Mix and Match and Wedding Collections for the season ahead. The collections feature classic elegance and contemporary style in perfect balance – bringing new life to Spring Summer tailoring.
You can bring stylish tailoring to the forefront of your wardrobe with the new mix and match and wedding collections from the Irish Designed menswear label.
Impeccably crafted from luxurious fabrics, this exclusive range features an array of clever details that set it apart.
This collection embodies with its fresh colours, classic styles and smart designs to suit and fit all sizes. An astute choice for all smart events, the new collection is tailored for both tapered or comfort fit.
The wide variety of choice is both refined and contemporary showcasing impressive tailoring – a skill for which the brand is lauded.
Check out some of our favourites below: