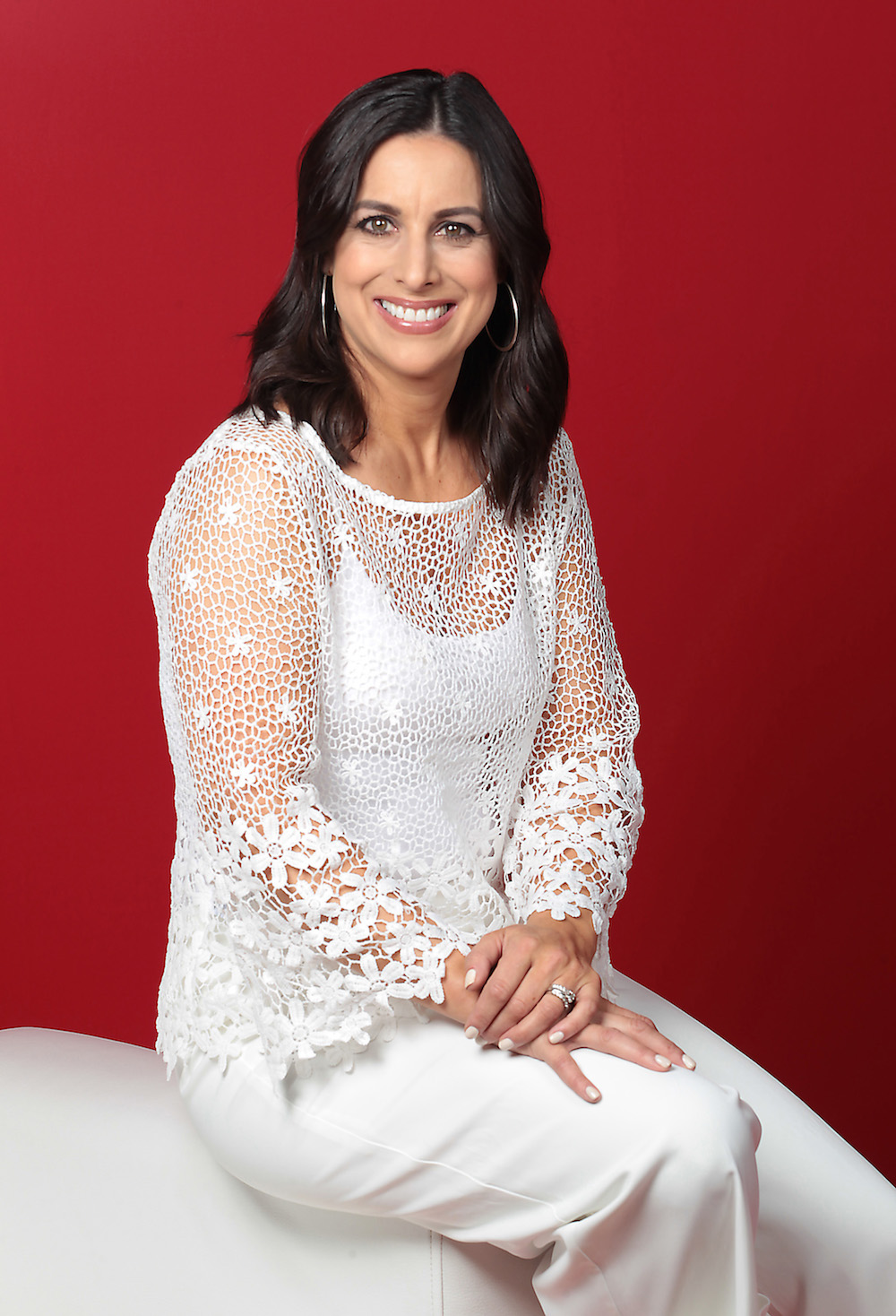 Lucy Kennedy has shared the latest, littlest addition to her family. A rescue puppy who will join their home in the new year.
Taking to Instagram to share the exciting news, Lucy explained that she and her family have been waiting a long time for their puppy to arrive.
View this post on Instagram
"Finally our time has come" she began.
"This is Riley, our little @milosmissionrescue rescue puppy"
"Our hearts are honestly bursting. We've waited a long time for this chance to give a rescue puppy a loving home."
"We applied to adopt this time last year and now the stars have finally aligned. We are all so besotted with her" Lucy continued.
Visiting her pup along with her little mates, Lucy revealed that they will be taking the tiny pup home in January, when she is old enough to leave her mother.
"We can't wait to bring her home in January when she is happy and ready to leave her Mummy. I feel very emotional today and very, very lucky."
In the comments section, celebrity friends were quick to offer their excitement for Lucy's new family member.
Funnywoman Amy Huberman wrote: "Gahhhhhhhhh!!!!! She's here!!!!!"
While Lorraine Keane commented: "Well done honey"
View this post on Instagram
Delighted to be spreading the motto of 'Adopt don't shop', Milo Mission Rescue also shared a picture of Lucy and her puppy. Captioning it:
"We have been so lucky to have been supported as a rescue for over a year by the most amazing @lucykennedytv who is such a fabulous advocate for animal welfare"
"We have had so many conversations with Lucy about how best we all can do our best to spread the adopt don't shop message and her support and willingness to help promote rescue has been so appreciated by us."
Continuing on to speak about the new addition going to Lucy's home they added:
"Can't wait to see Riley help spread the word too, that with patience and time, there is the right rescue dog or pup out there for everyone."