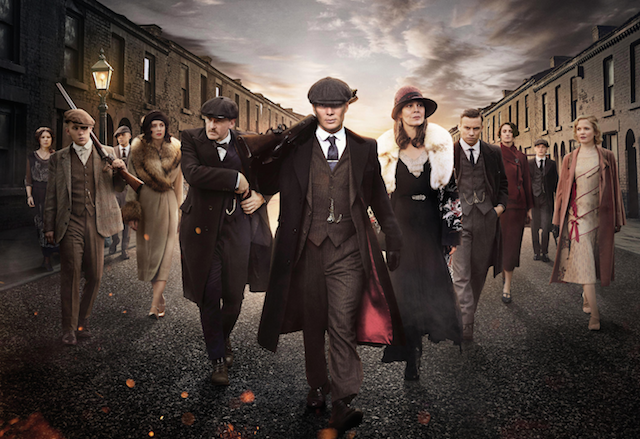 Fans of the Shelby family rejoice, as it looks like the cast of Peaky Blinders have started filming season six.
According to a report by Manchester Evening News, BBC have set up production in the city after a stint of filming in Liverpool.
Viewers have been waiting with bated breath for the return, following the dramatic cliffhanger at the end of season five.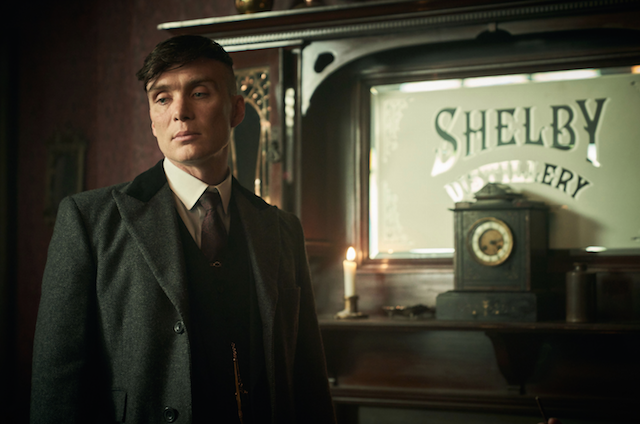 In the final scene, Tommy, played by Cork man Cillian Murphy, sees a vision of his dead wife Grace who tells him: "The work's all done, Tommy. It's all done. We can walk away from all of this."
He holds a gun to his head, screams and the screen cuts to black.
Season six of Peaky Blinders is set to be the penultimate, with screenwriter Steven Wright telling TalkSport that seventh series would "almost certainly" be its last.
While a return date hasn't been officially confirmed, it's expected the show will return to our screens in 2020.