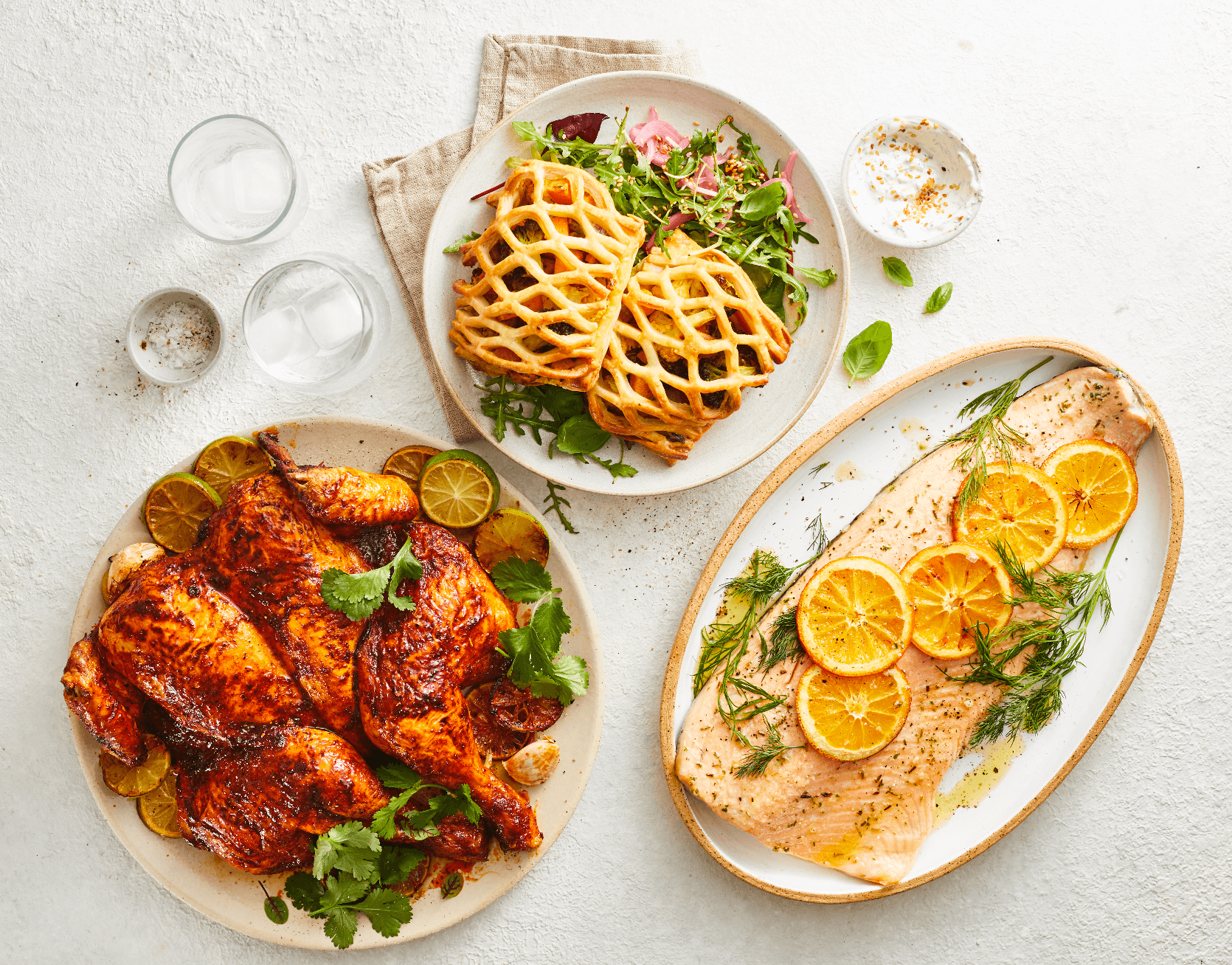 It's safe to say that the majority of us have spent a lot of time cooking at home within the last year. Whether you've enjoyed your time putting together homemade meals, or struggled with it a little at first, there's no doubt that we're all looking forward to having a meal cooked for us by a professional chef.
But in the meantime, SuperValu is easing the burden of home cooking, with the launch of their 'Freshly Prepared By' range of over 90 quality convenient meals and side dishes to ensure cooking meals at home is that bit easier and to give back those additional two hours daily that are spent at the stove.
SuperValu's pulse of the nation survey shows that over half the nation is spending 1-2 hours cooking from scratch each day with 49% cooking between 4-6 dinners each week, which adds up to a whole lot of time spent cooking.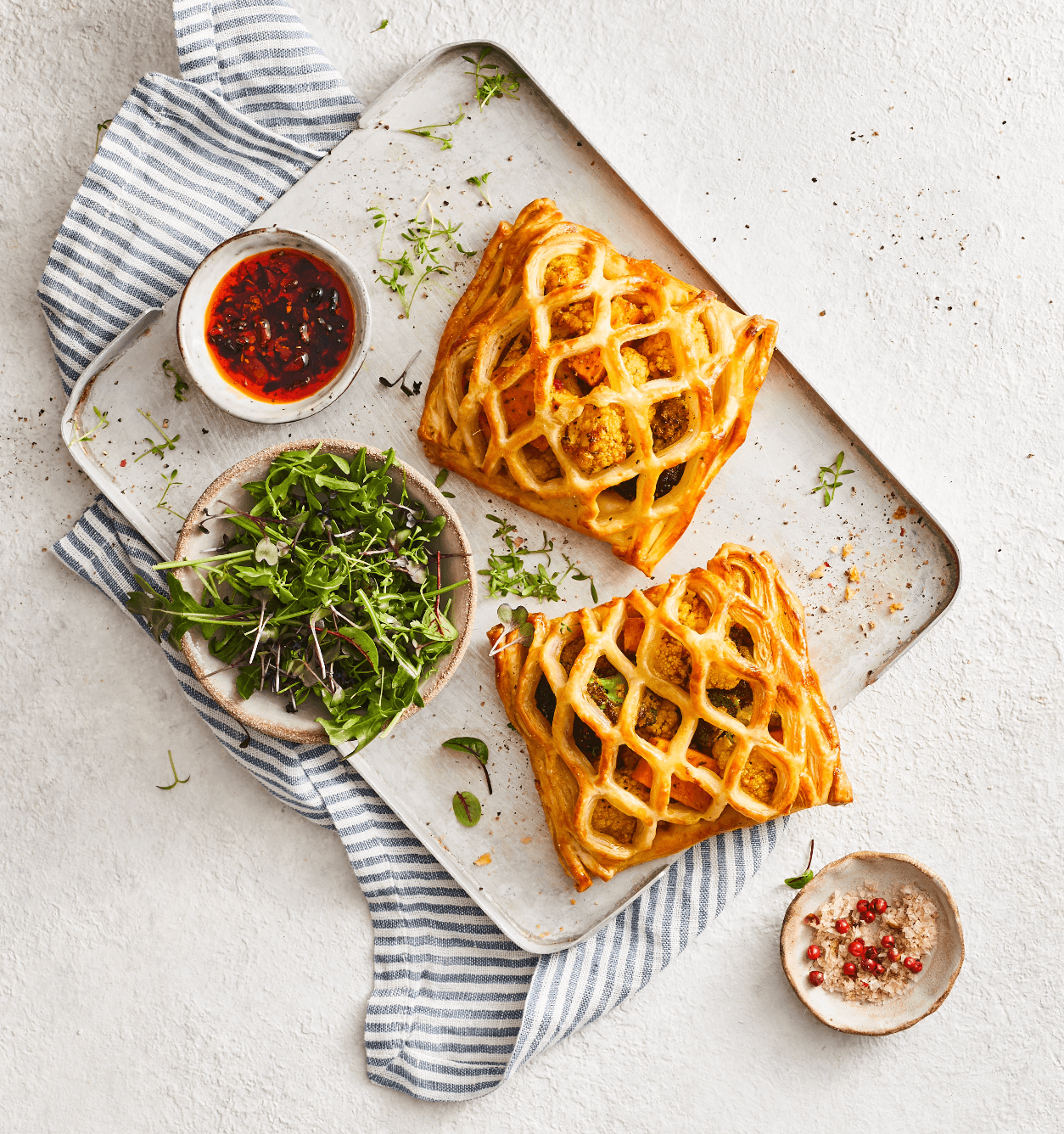 Family favourites like spaghetti bolognese and lasagne are still the most cooked mid-week meal with the traditional roast dinner continuing to be the must-have weekend meal for 1 in 2 families.
However, it won't be too long until we can have family and friends over, so this comes at the perfect time as people want to continue eating healthy but with less time spent over the stove.
SuperValu now has the perfect solution with their new range of freshly prepared meals that give a home-cooked tasty and quality meal without the hassle and time spent on the prep.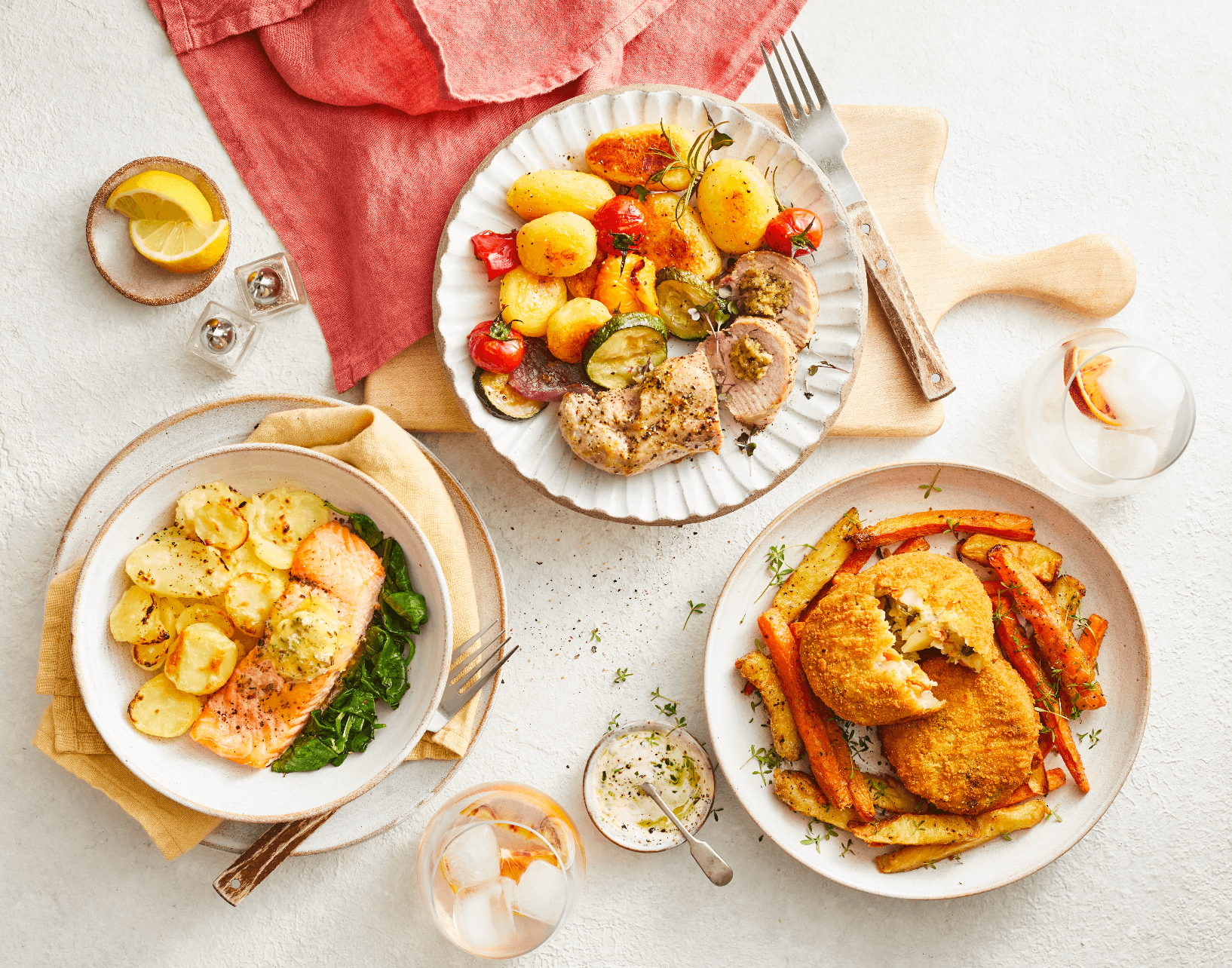 With over 90 pop-in-the-oven meals, these will be big game changers this summer – whether you want to take it easy in the kitchen or add some tasty sides to a summer BBQ.
Check out the wide range of 'Freshly Prepared By' meals at your local SuperValu or on SuperValu.ie.
VIP Promotion