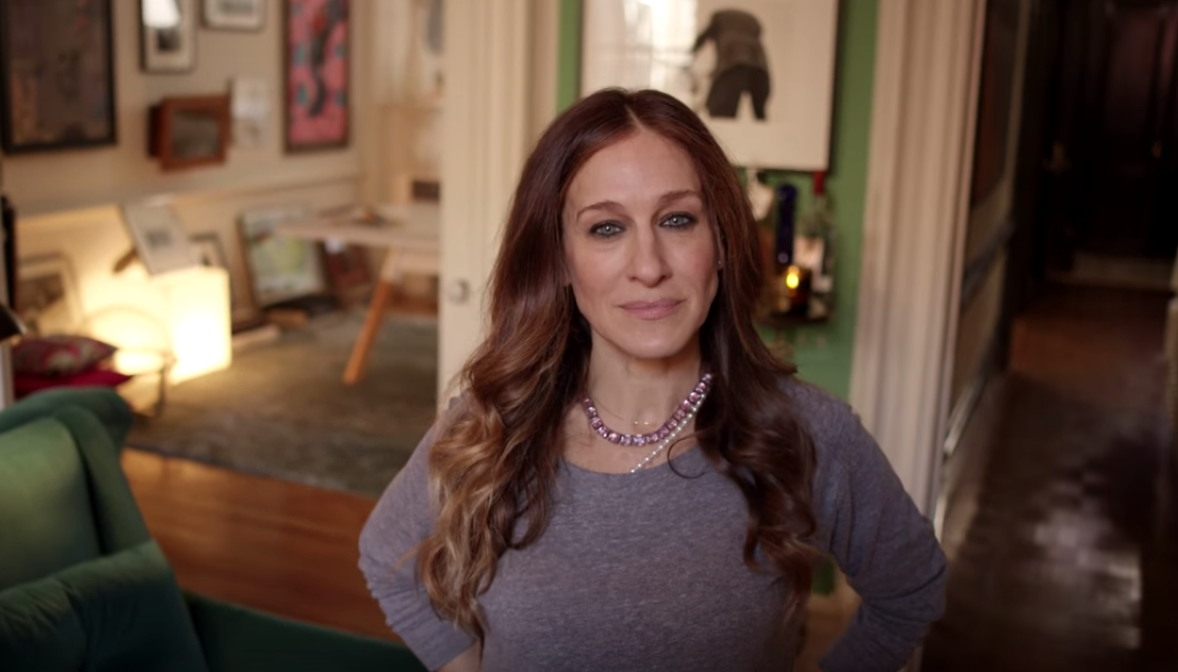 Sarah Jessica Parker is heading back home after a two-week break in Ireland.
The actress and husband Mathew Broderick arrived at the start of the month and headed to their holiday home in Donegal.
Posting an emotional goodbye to the place SJP took to Instagram to discuss her favourite things about Ireland.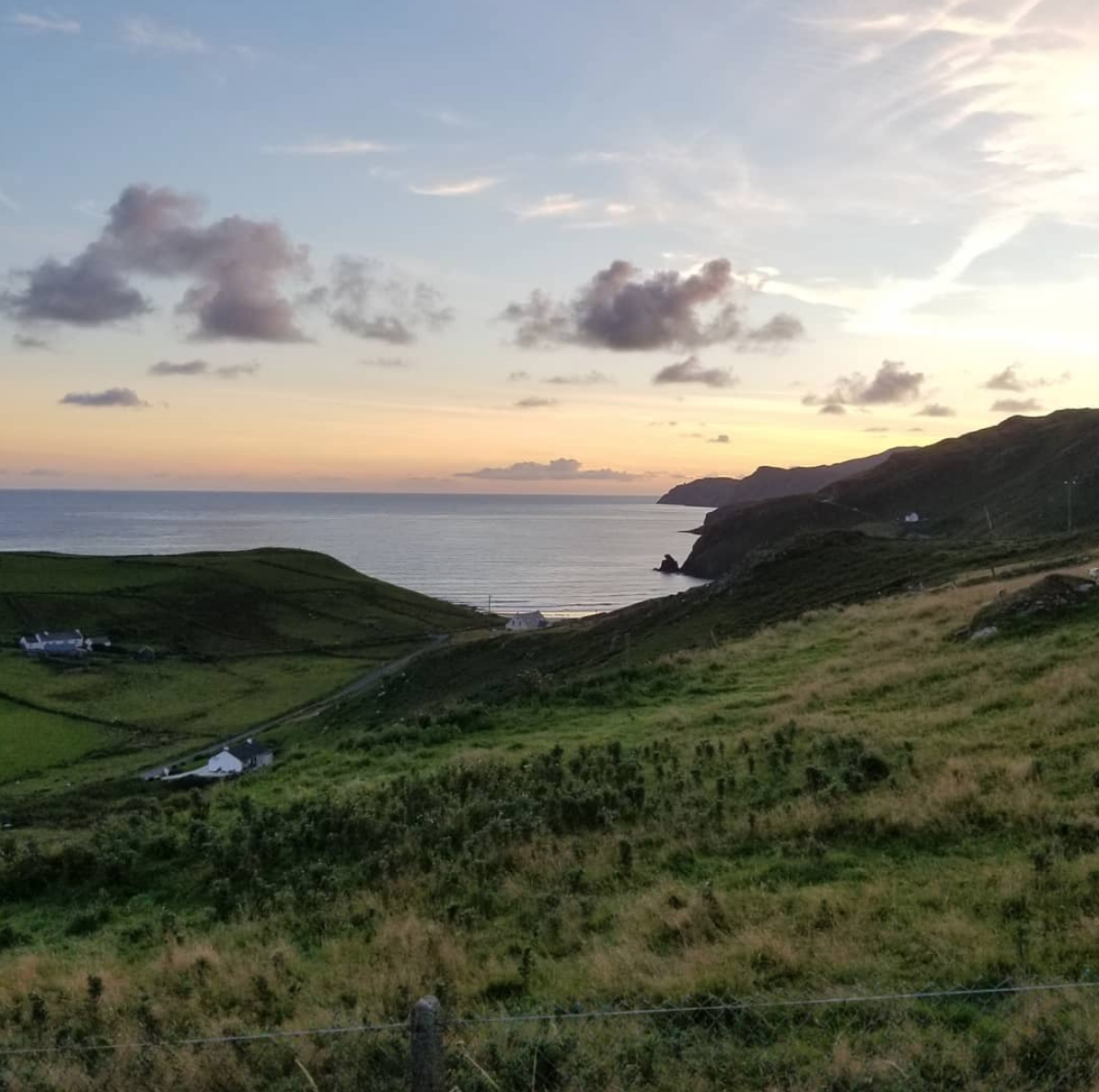 "Farewell sultry and fickle skies," she began.
Farewell plumes of smoke from chimneys
Farewell ranges emitting the earthy and welcoming smell of turf
Farewell chips and tweed and open smiles
Farewell "marked bags", lamb cutlets and kerrygold
Farewell to the most perfect spuds in all the world. Flowery or waxy. I will miss you most of all.
X,SJ"
The star had been sharing snippets of her Irish holiday on Instagram over the past few days.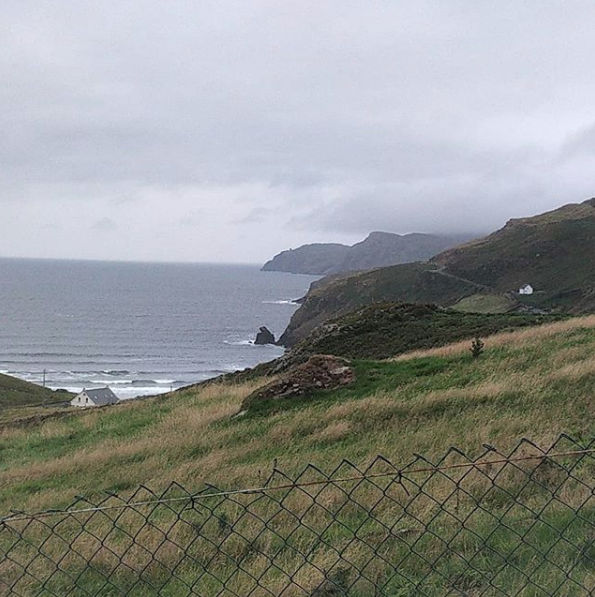 The celeb couple have a holiday home in the small Gaeltacht village of Kilcar.
Mathew has strong links to the county as his own father's family hail from there.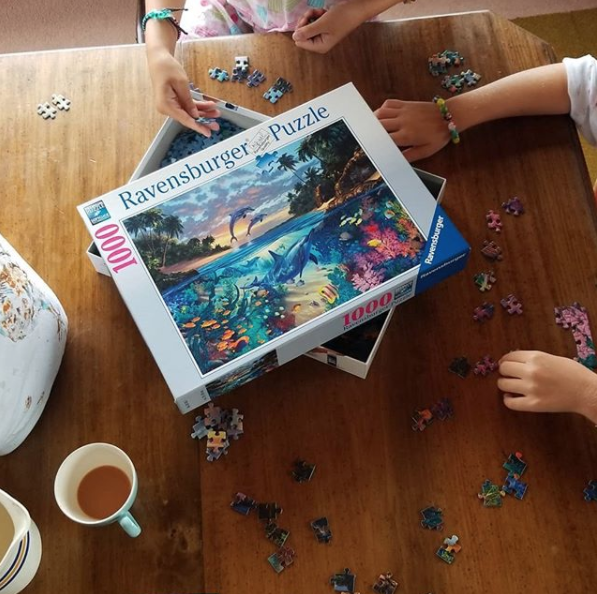 The couple were joined by their children, James (15) and twin girls Marion and Tabitha (9).
She shared a photo of the kids' indoor activities and wrote: "Rainy day. So here we go again. X,SJ"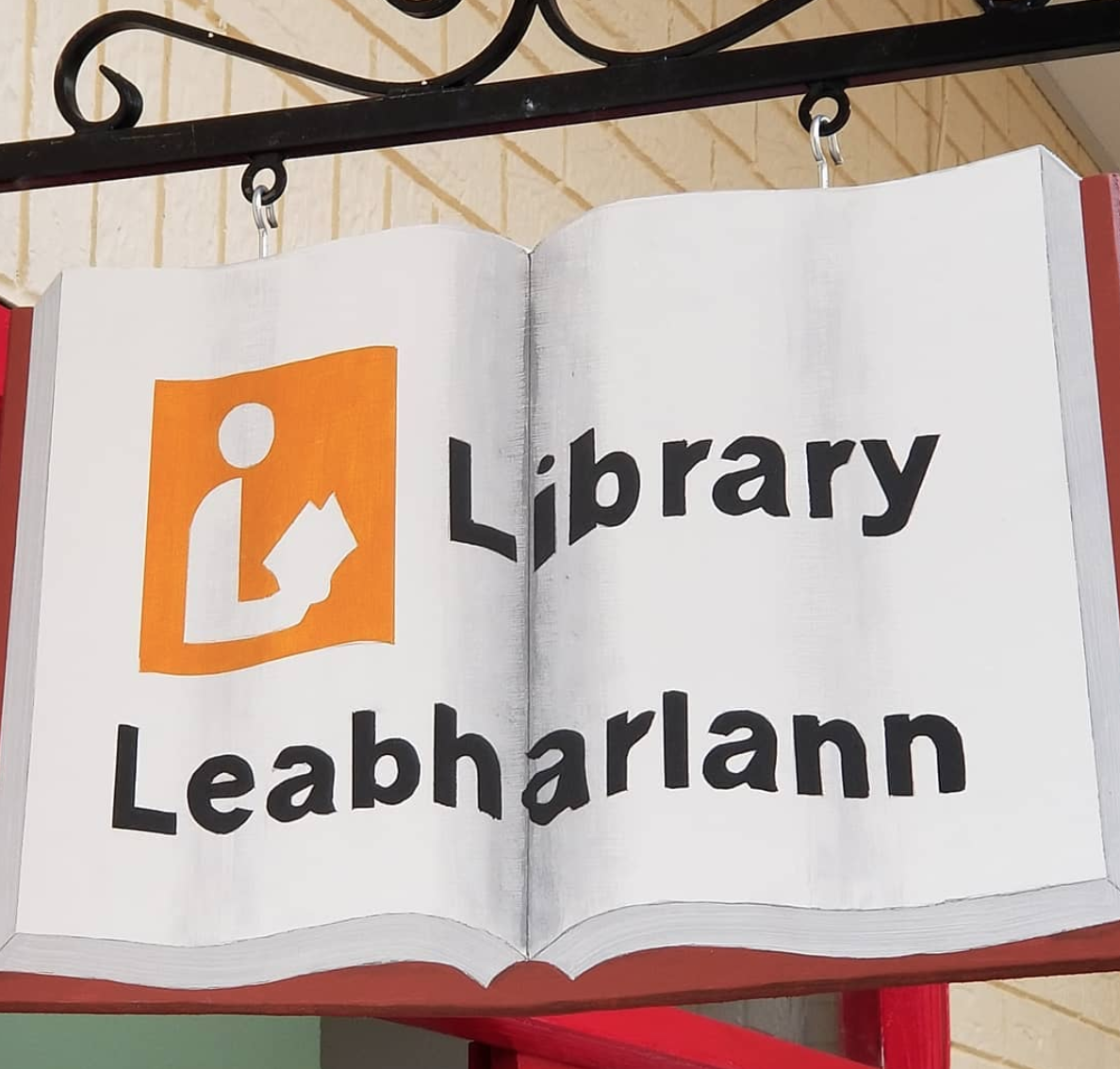 The Sex and The City star also posted a pic of the local leabharlann writing: "In any language, a beacon."
Sarah Jessica has long been a fan of Irish cuisine – from the potatoes to the kerrygold butter – and shared a video of her soda bread.
Back in June, she shared a snap of a handmade mug from Arran Street East, and it seems she's a big fan of the company as she shared a photo of a box full of goods from the shop.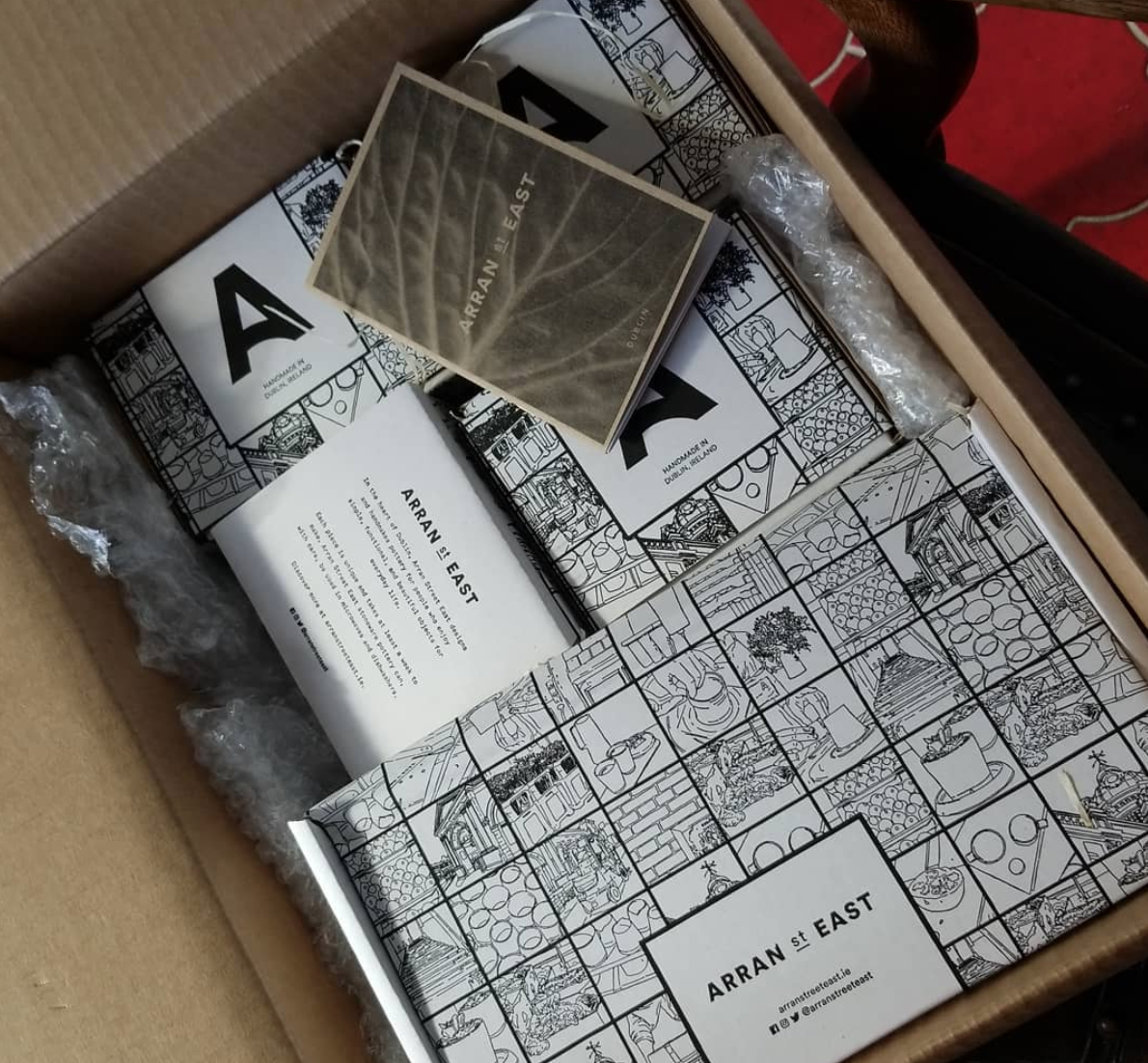 "Among the multitude of Ireland's treasure's is @arranstreeteast, And those who can visit in Dublin, enviable. My next cup of Lyons will be even more "gorgeous," she explained.