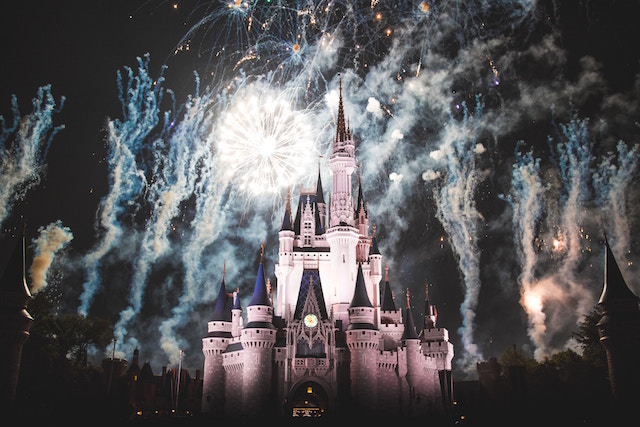 Ever dreamed of working at Disneyland? Well it may be time to hand in your notice at work, as they're recruiting in Dublin next month.
Top bosses are flying to Ireland on May 23rd, in a bid to find talent to join their character and parade team, and fill 50 positions.
On the application, it says anyone auditioning for a role must be between 137-192cm in height, over 18-years-old and speak fluent English or French.
Candidates are asked to to wear comfortable clothing and refrain from wearing make-up during the process.
The open call takes place at Dance Ireland on Foley Street at 10.30am.
Will you be heading along?