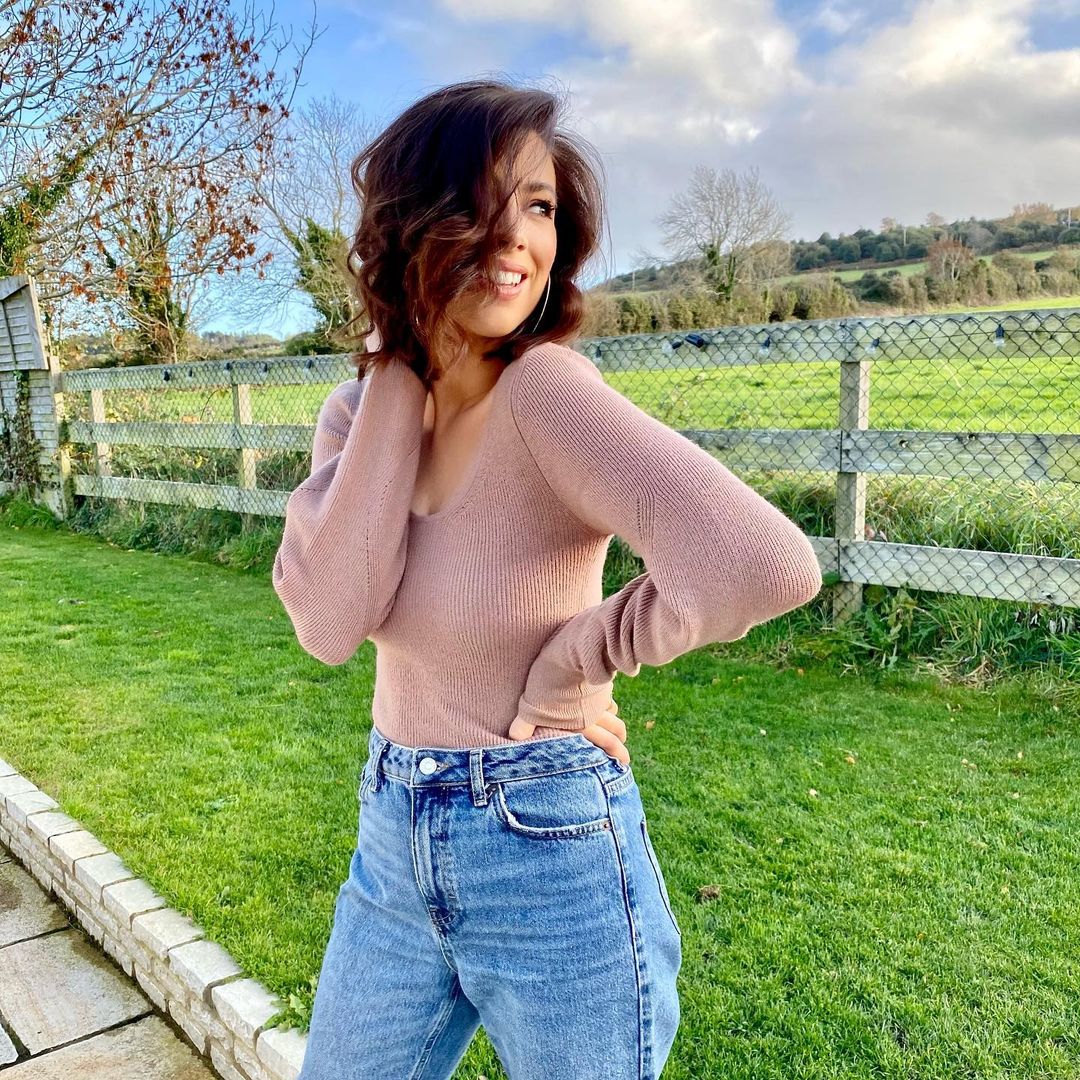 Today marks an important date in the yearly calendar as it's International Women's Day.
Many famous Irish faces shared their thoughts today and have taken the opportunity to celebrate the amazing women in their lives.
Jewellery designer Chupi Sweetman dedicated a post to her Mum, sharing a snap of her with her daughter, Ava. Captioning the image she said; "Happy International Women's Day."
"To my Mum who fought for our rights, to my daughter who fight for her generations and to all of you. IWD is not about us vs them, but about a better more equal world for us all."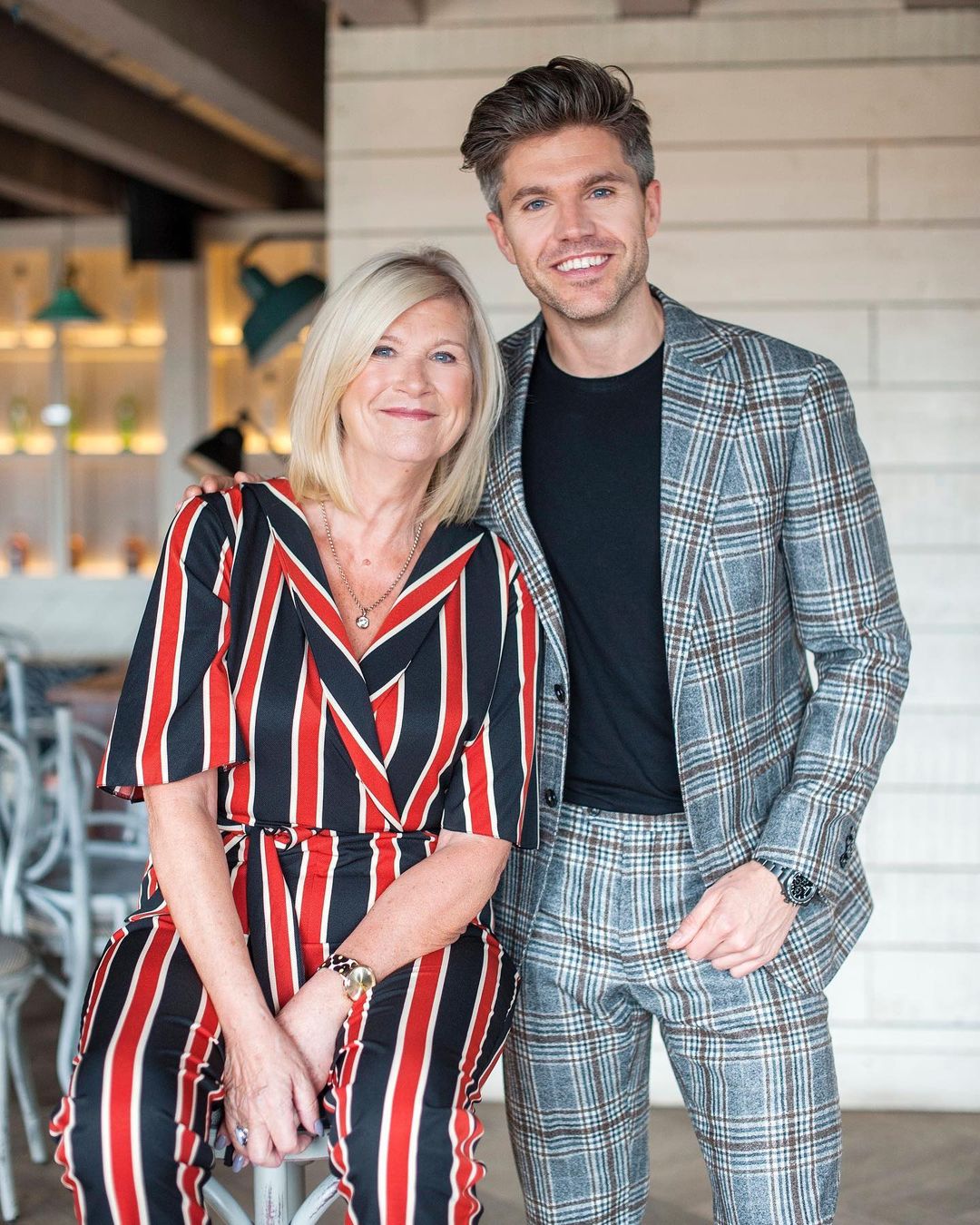 Darren Kennedy paid tribute to his Mam Val today, posting on Instagram; "When we support & build each other up is when we are at our best."
"Happy International women's day to all the brave, strong, fierce, humble, gentle & compassionate women in my life and of course special shout out to my number one, my mam Val."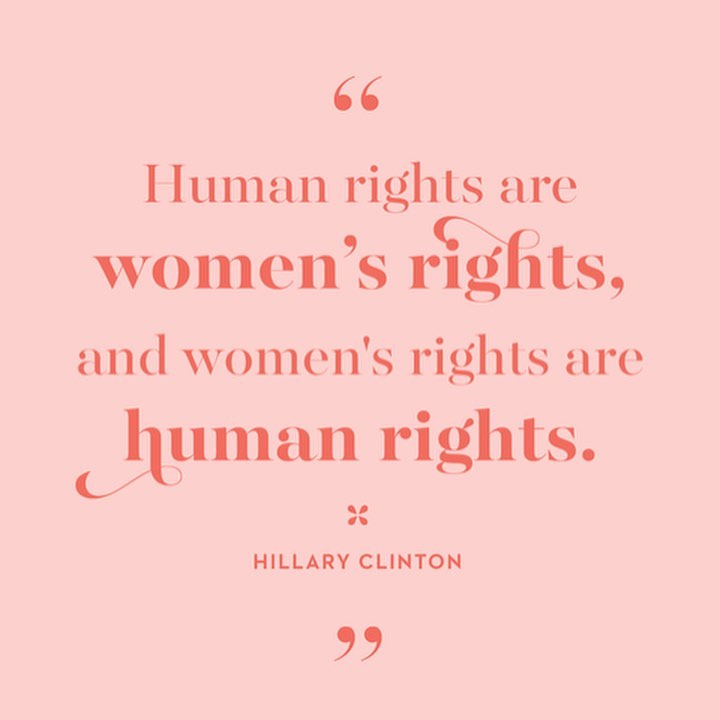 Rosanna Davison shared a series of powerful quotes about feminism from various women throughout history.
Alongside it she wrote; "Happy International Women's Day! It's a day for highlighting equal rights and opportunities, and for showing that by empowering and supporting other women, we can become stronger together."
The mother-of three continued; "The changes we make now will help to pave the way for our daughters to grow up in a world of gender equality."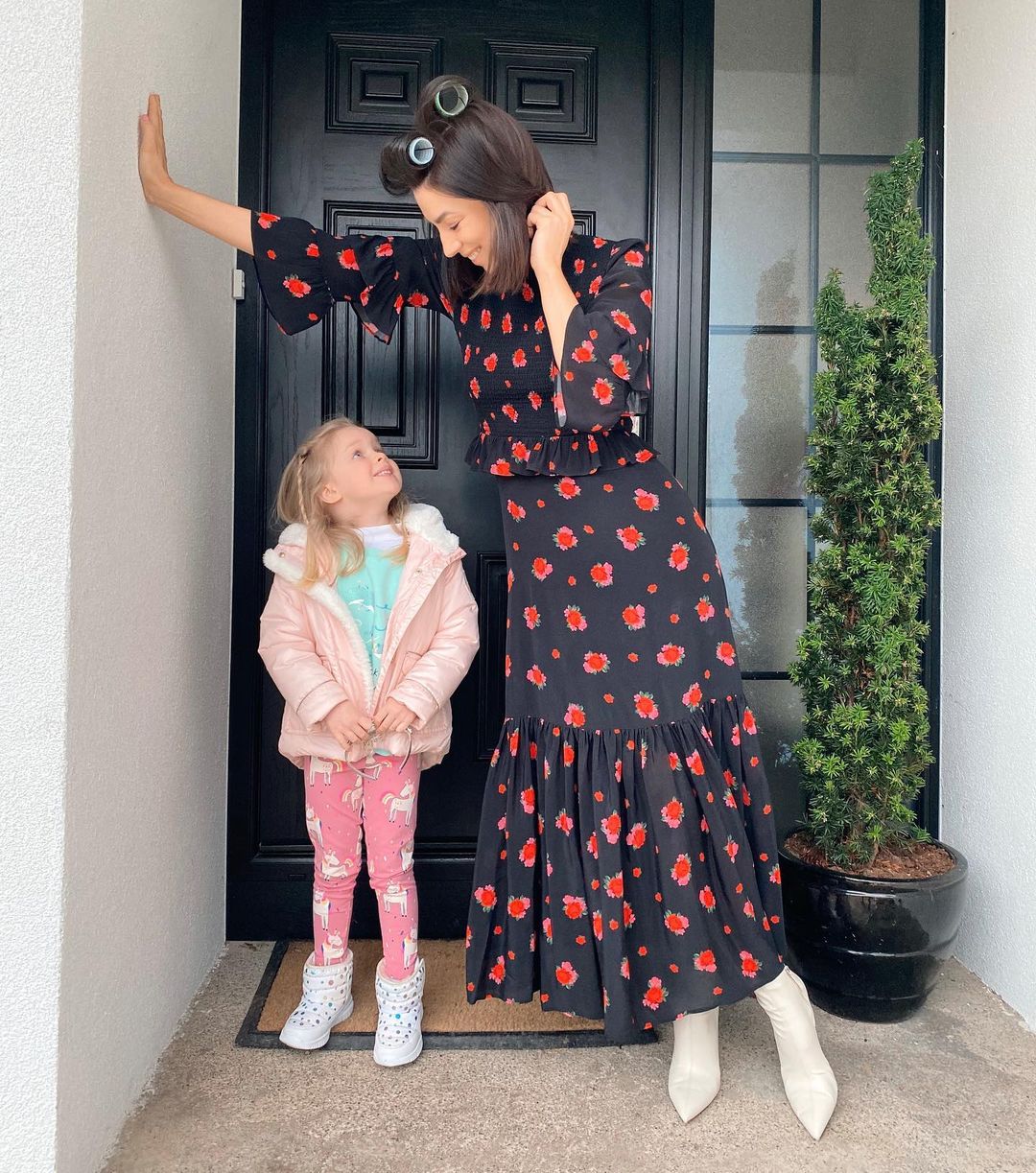 Podcast host Georgie Crawford shared a poignant and heartfelt post to mark the day, uploading a gorgeous picture of her and her daughter to Instagram; "Happy International Women's Day."
"Over the last few years in particular I have learned so much from other women. I seek out information from other women. I read their books, listen to their podcasts, follow their journeys. When we come together to listen and share our stories amazing things happen."
She also spoke about her daughter; "The greatest moment of my life was when I found out I was pregnant with a little girl. At first I was worried about the world she would grow up in, but now 4 years later after everything I know now, I just know she'll be ok."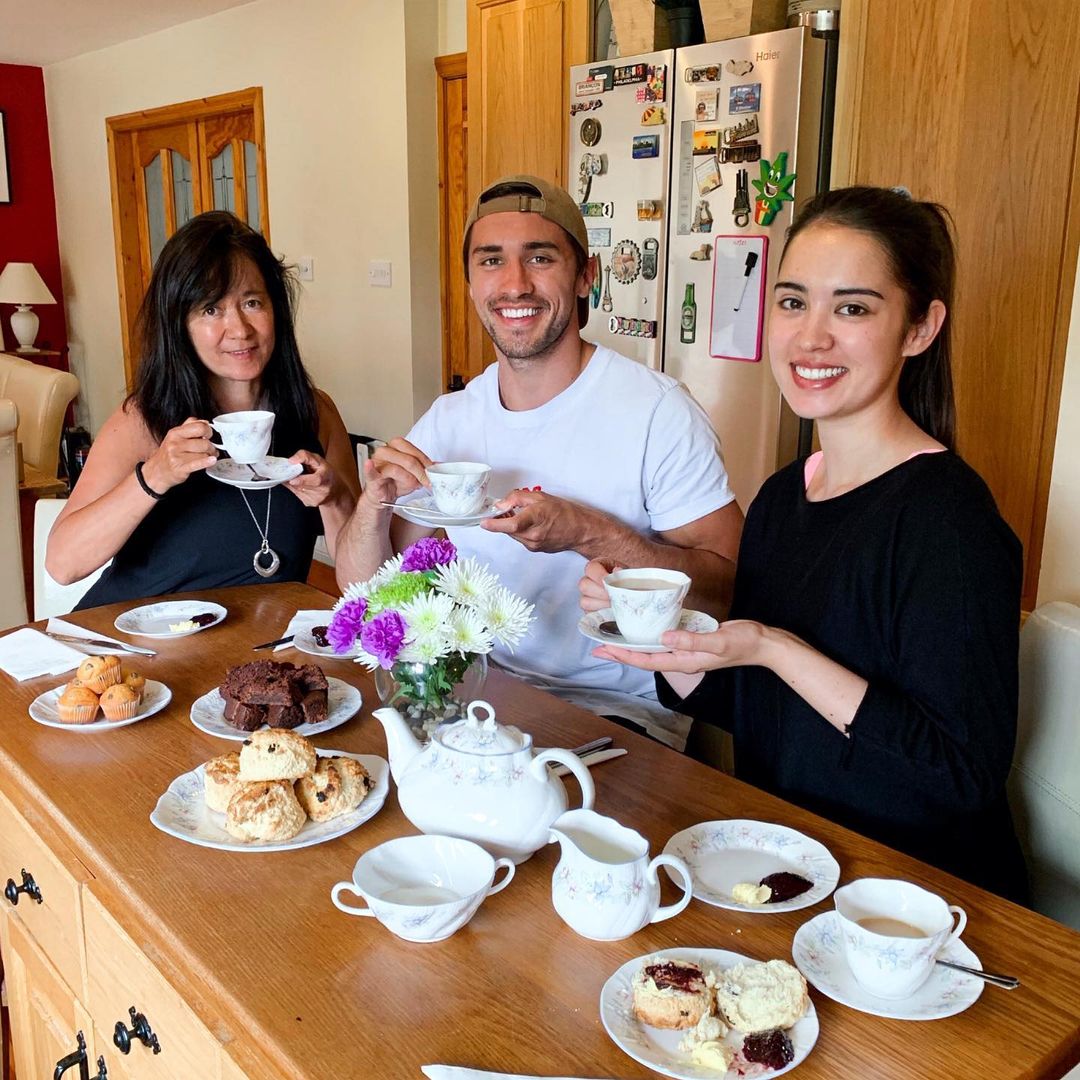 Love Island winner, Greg O'Shea took the opportunity to celebrate the women in his life. Posting a snap of him with his Mam and sister he said; "Shout-out to all the women of the world today, especially to the ladies in my life."
"I appreciate you. Literally wouldn't be where I am today without you."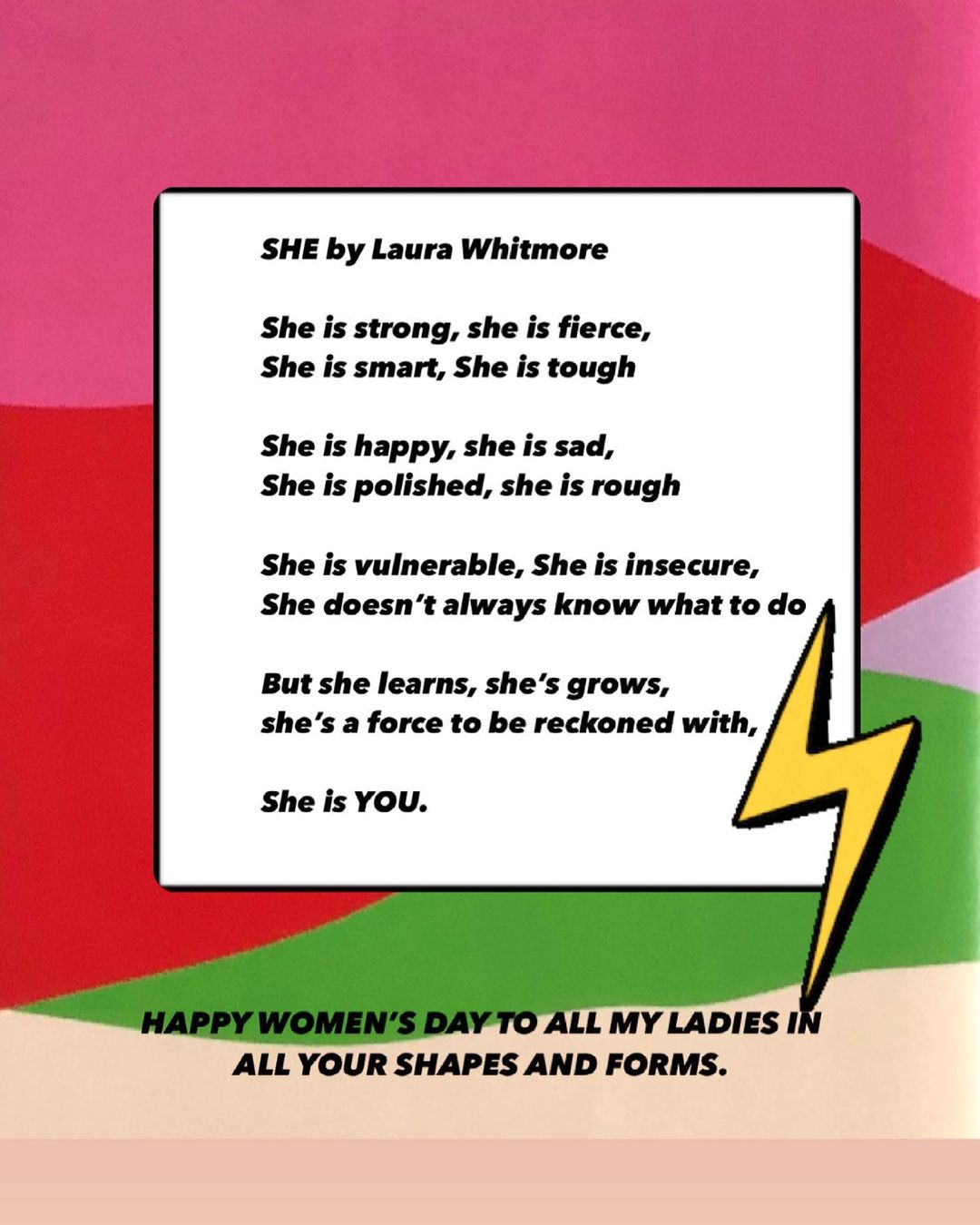 Laura Whitmore shared a poem from her debut book captioning it; "Happy Women's Day to all my ladies in all your shapes and forms."
The presenter recently revealed the gender of her first child, who is due very soon, a baby girl.