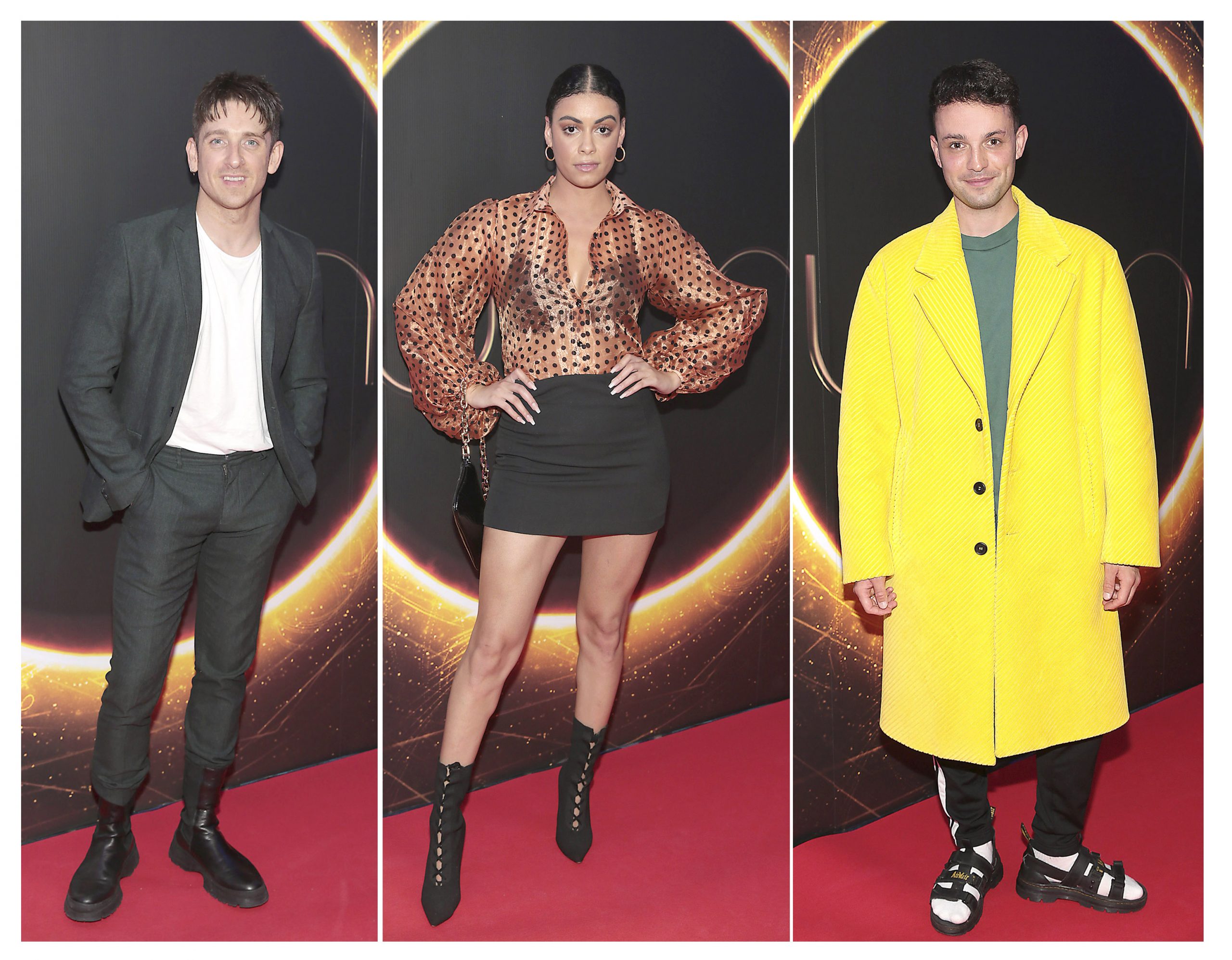 This week saw some well known faces step out in style for the Irish premiere of the much anticipated sci-fi film, Dune. With a star-studded cast including Timothée Chalamet, Zendaya, Josh Brolin and more, it had been delayed multiple times due to the Covid-19 pandemic.
Taking place at Dublin's Cineworld IMAX at the Parnell Centre, the premiere was buzzing on Monday evening as well known faces took to the red carpet for the special screening of the new flick.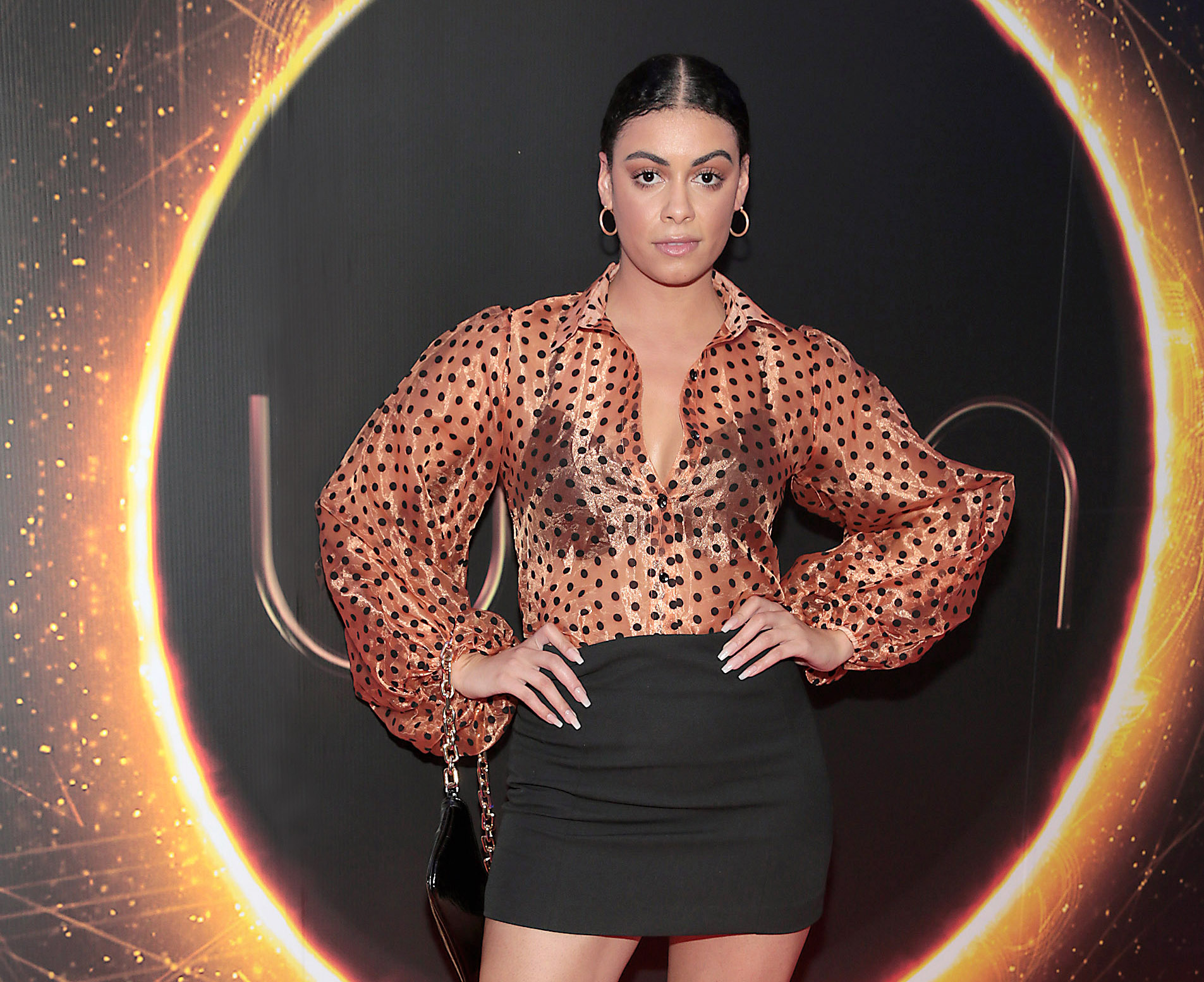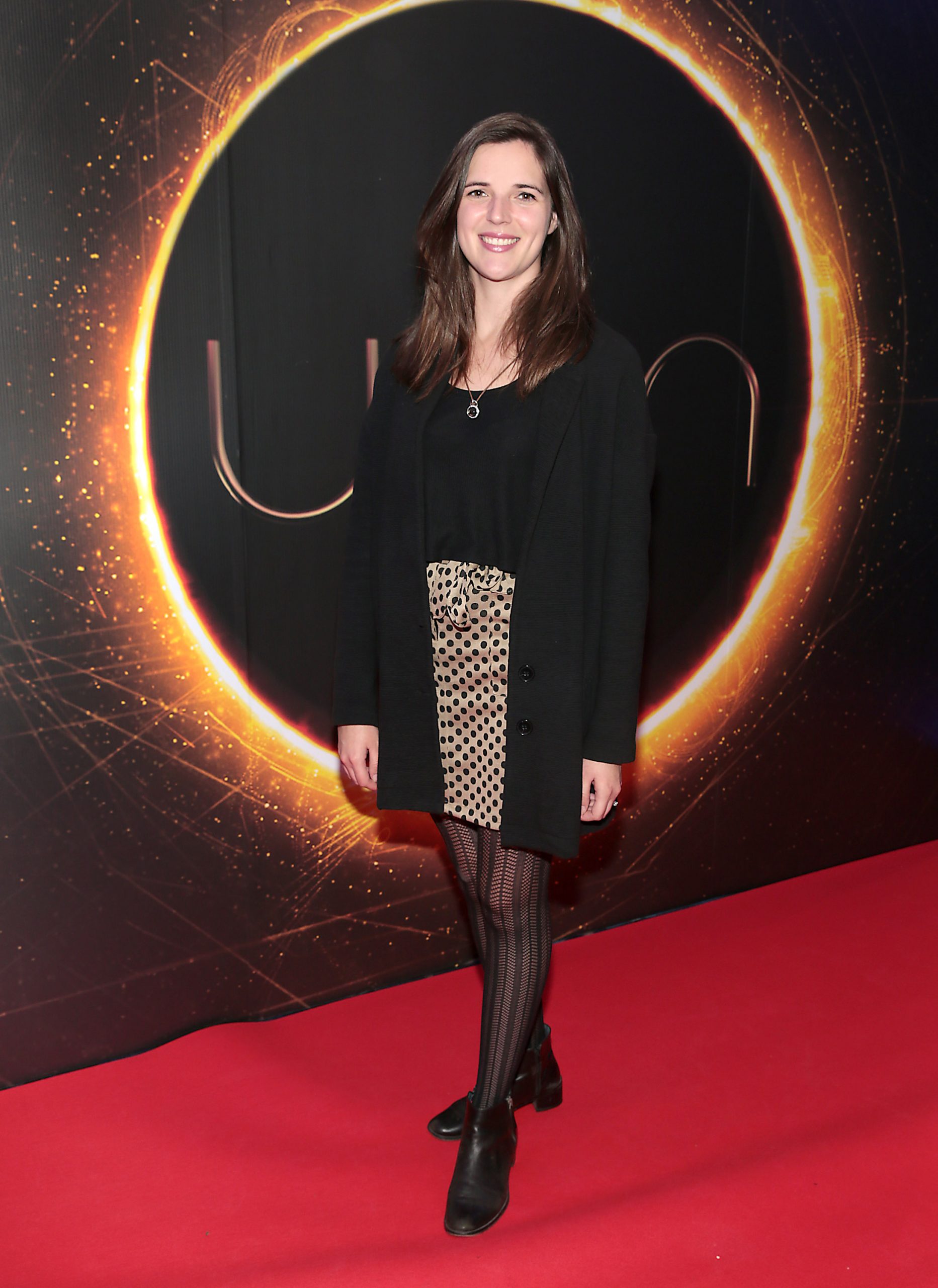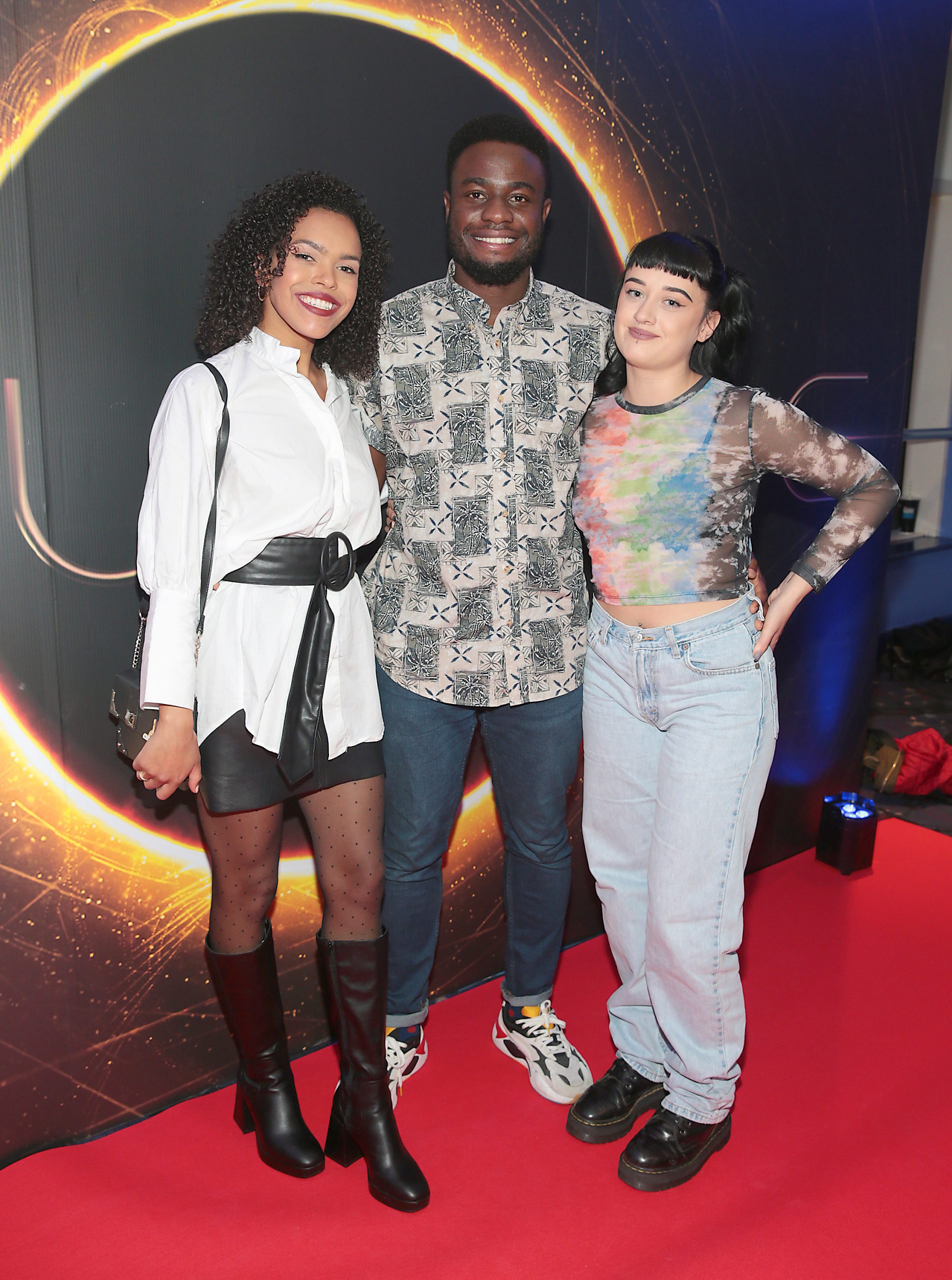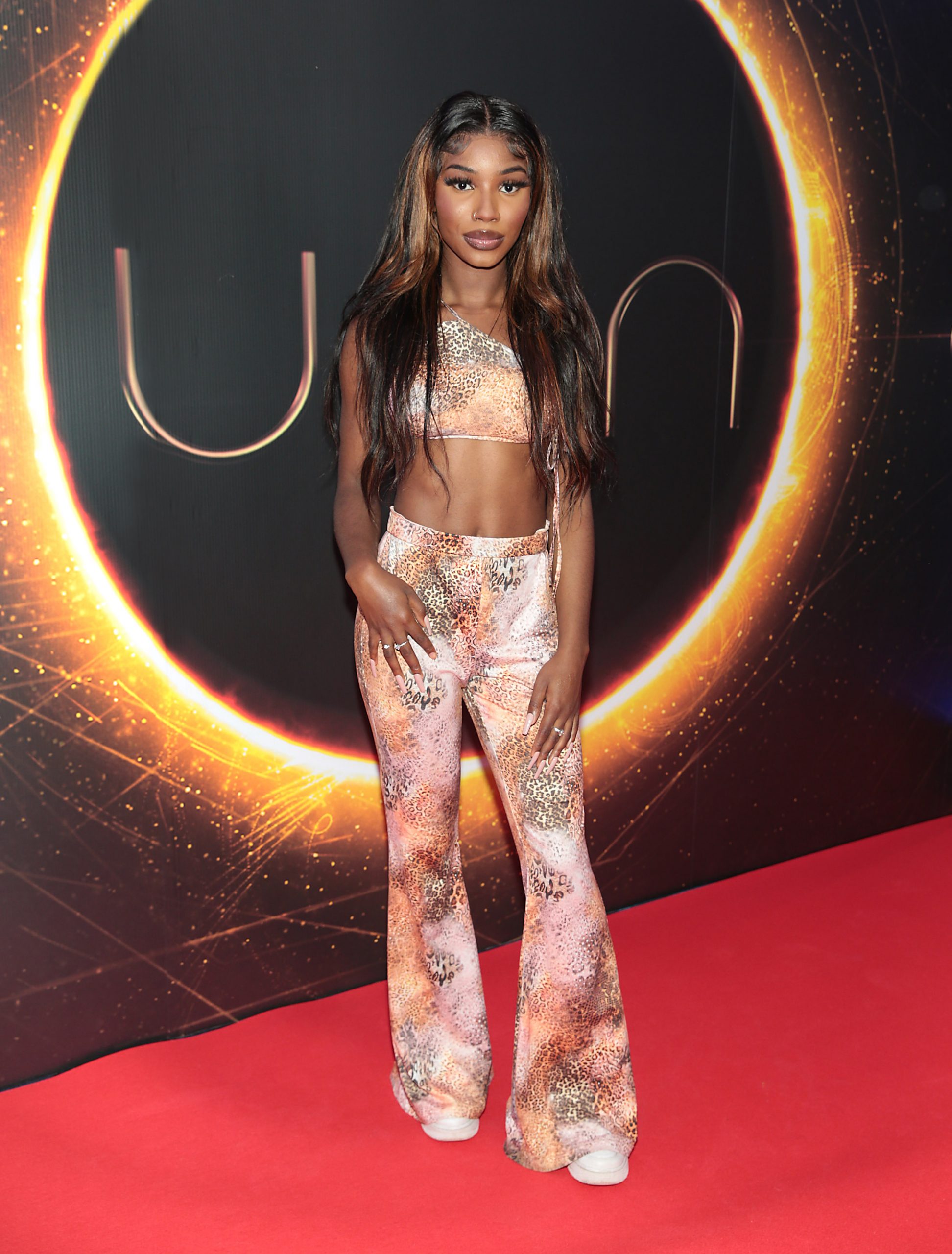 Among those spotted taking to the carpet were James Kavanagh, Former Miss Universe Ireland Fionnghuala O'Reilly, Muireann O Connell, Stephen Byrne, Kevin McGahern and Today FM's Dave Moore.
Dune tells the story of Paul Atreides, a brilliant and gifted young man born into a great destiny beyond his understanding. He must travel to the most dangerous planet in the universe to ensure the future of the noble House Atreides and its loyal people.
As malevolent forces explode into conflict over the planet's exclusive supply of the most precious resource in existence – a spice capable of unlocking humanity's greatest potential – only those who can conquer their fear will survive.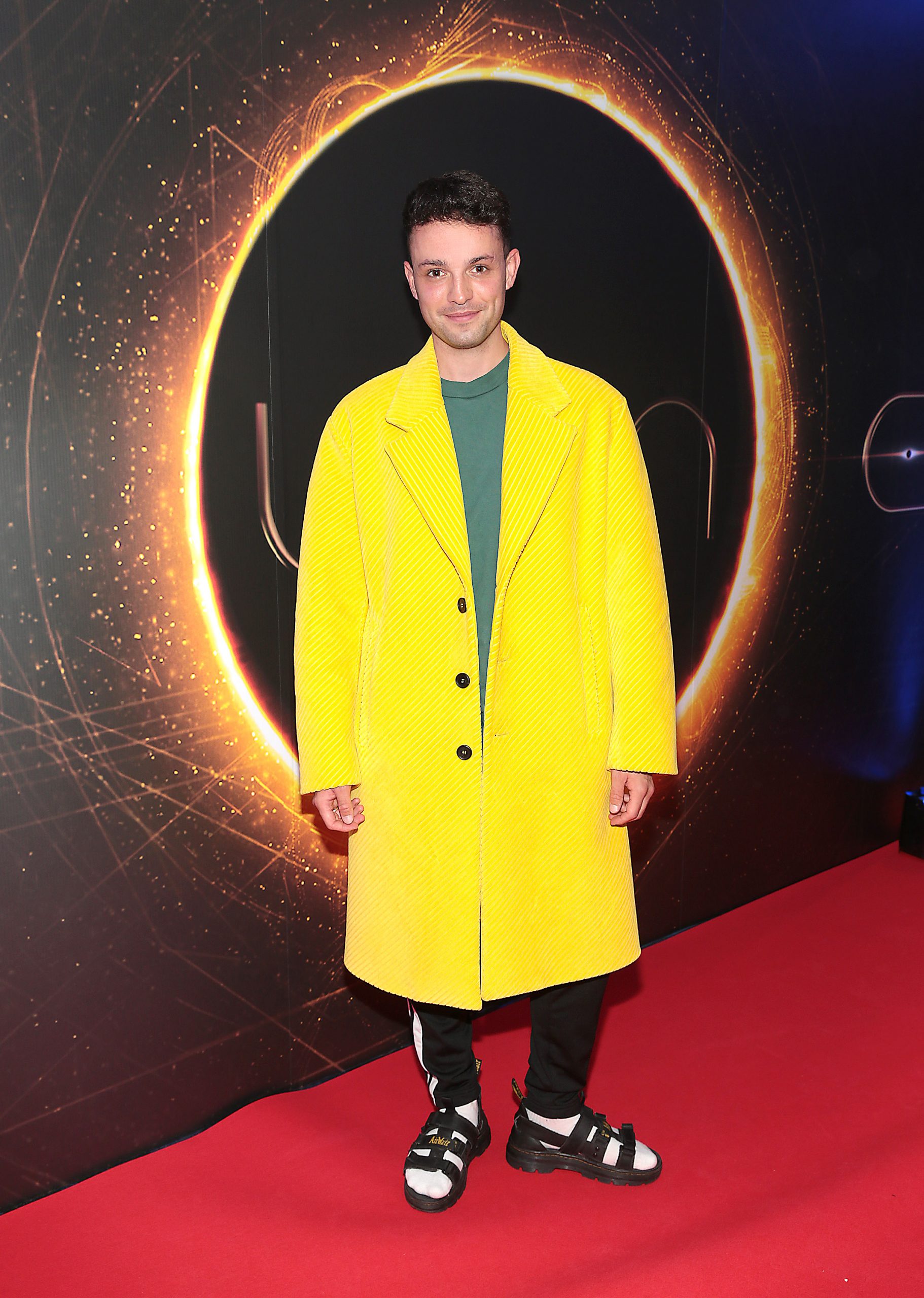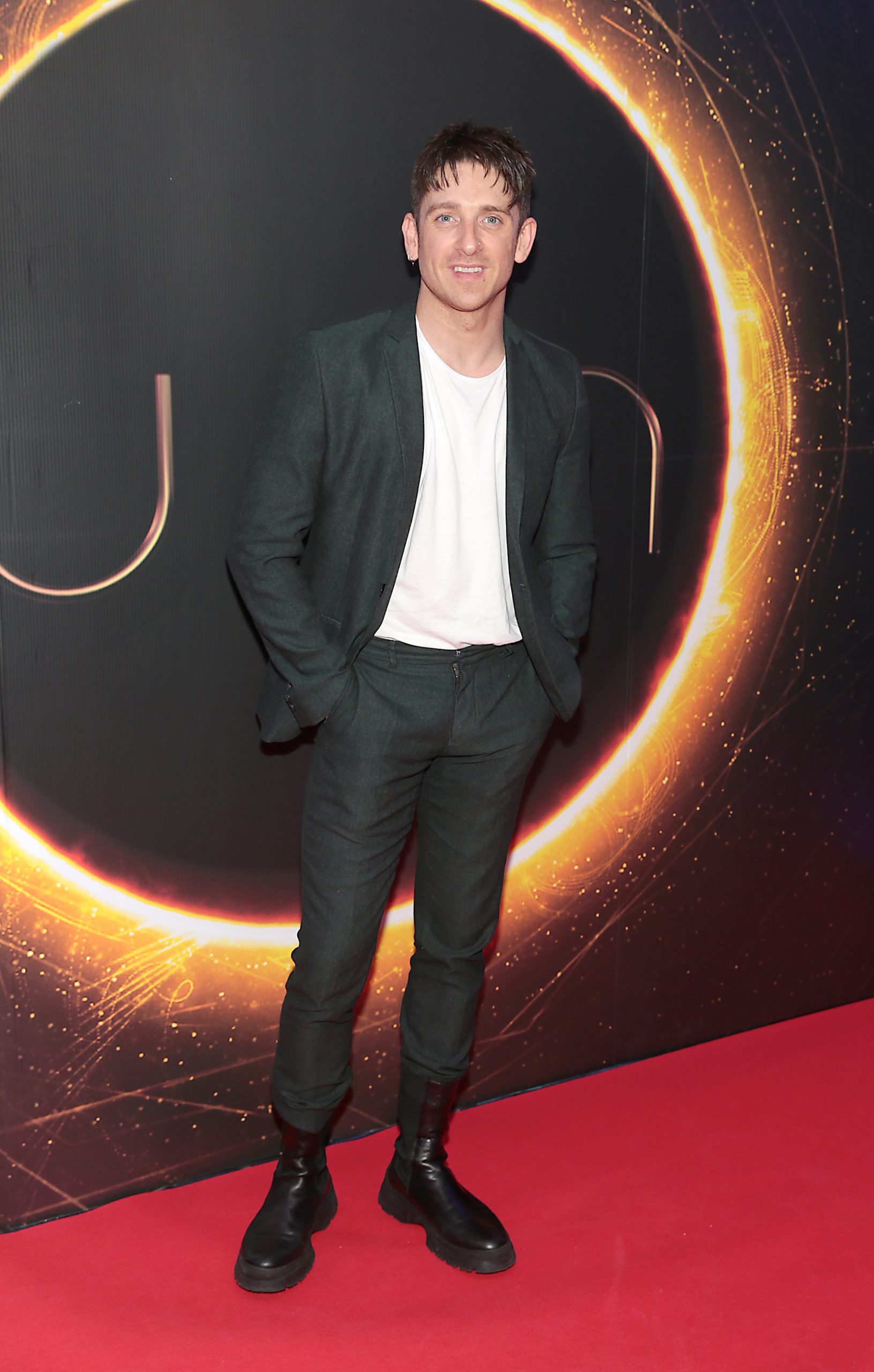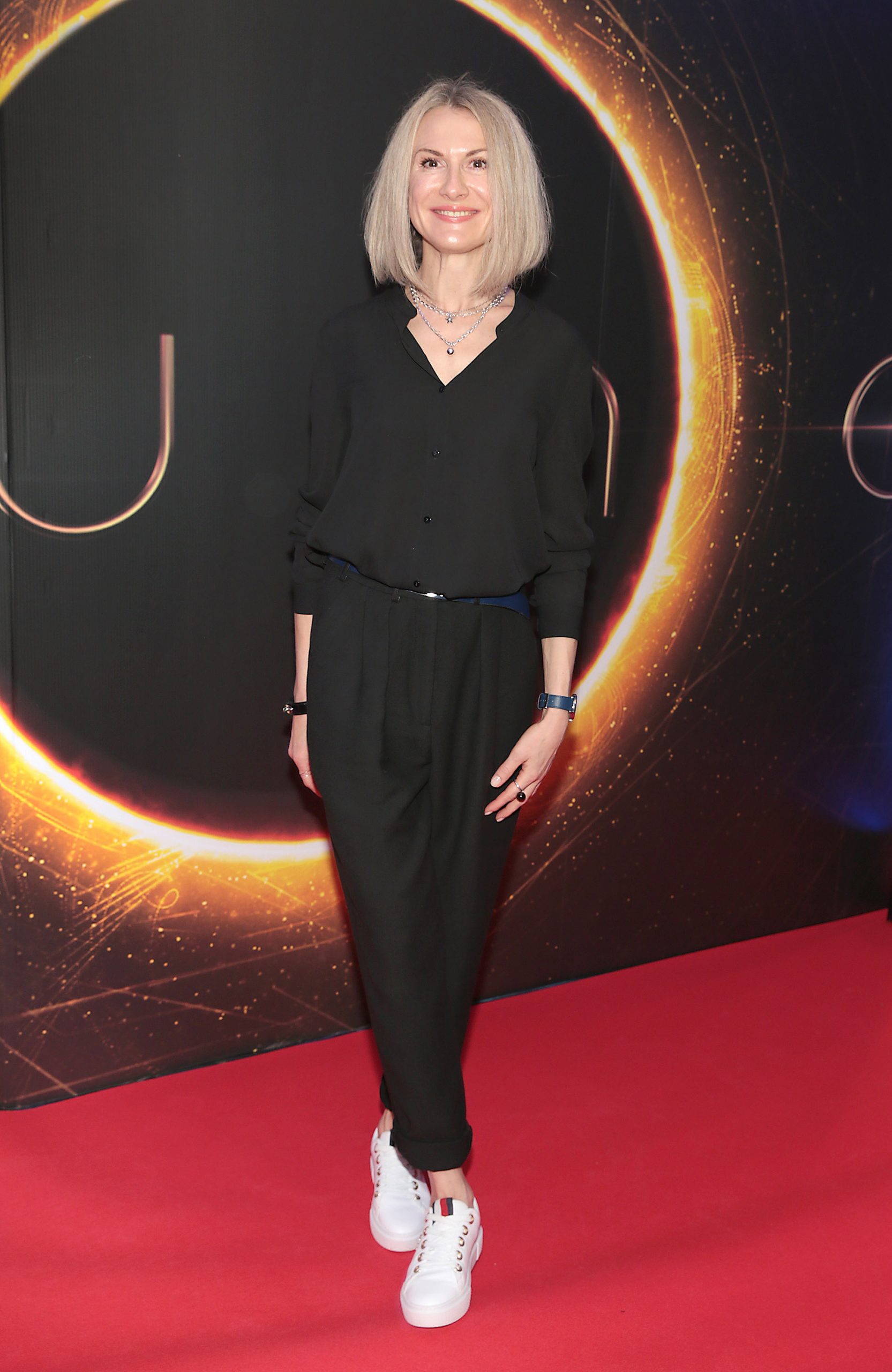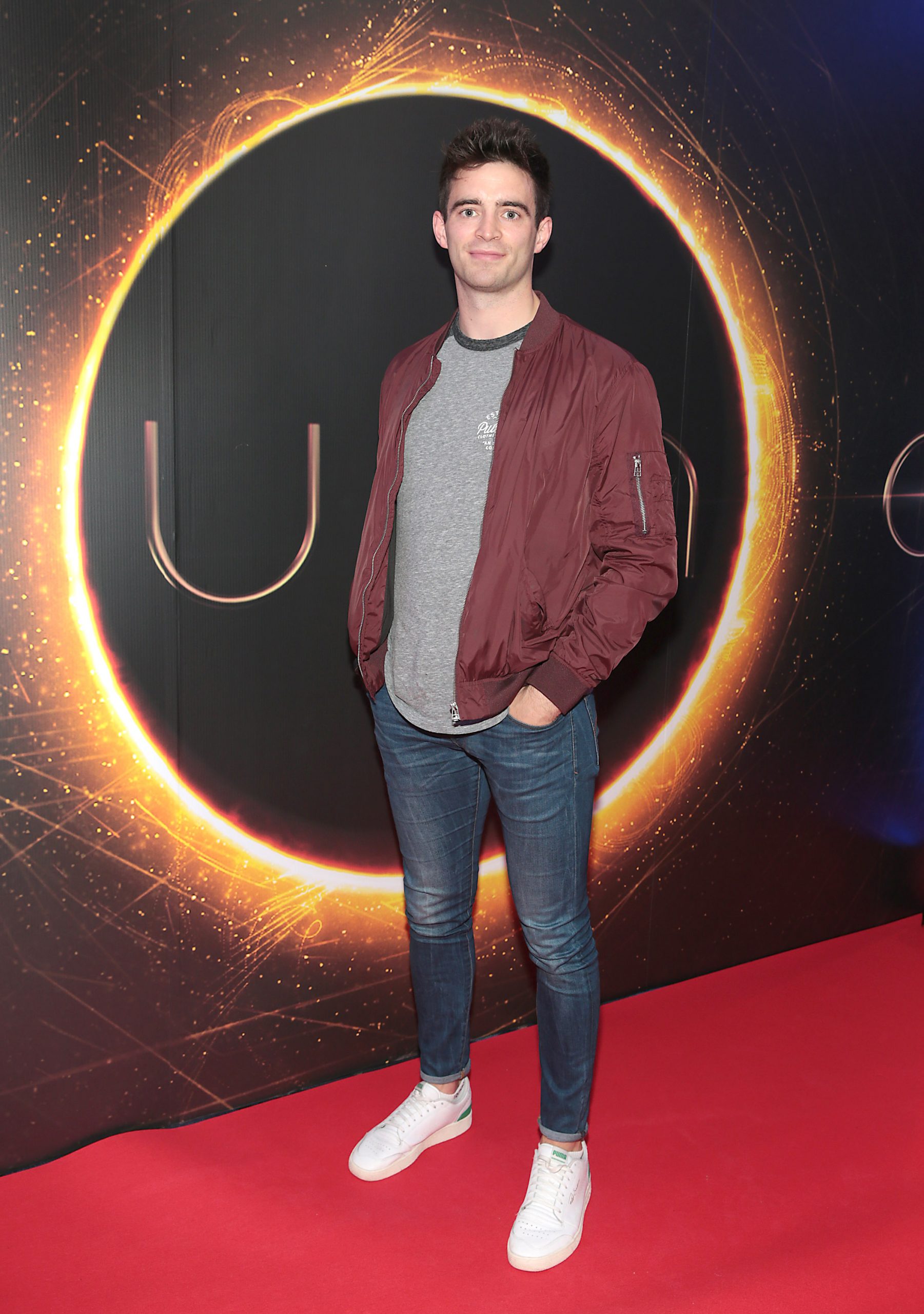 Pictures: Brian McEvoy