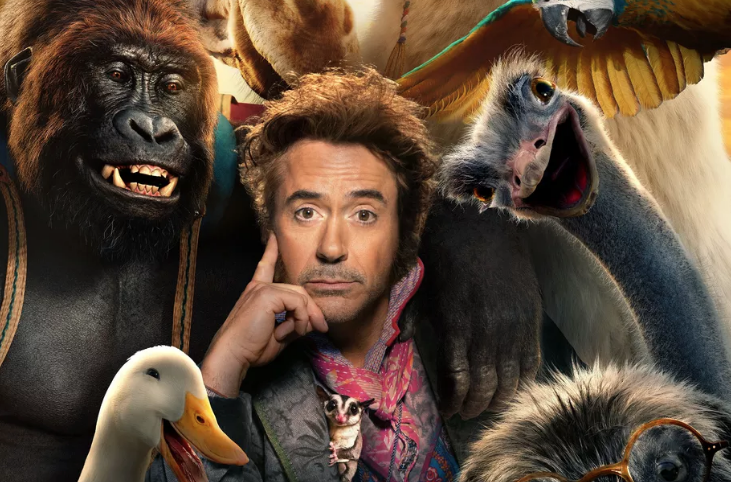 A whole host of famous faces attended a special preview screening of Dolittle.
Taking place in Dublin's Odeon Point Square, celebs and their adorable children enjoyed the new Robert Downey flick.
Pippa and Brian Ormond were there with their kids Ollie and Louis, Lorraine Keane was in attendance, as well as Triona McCarthy with her lovely family.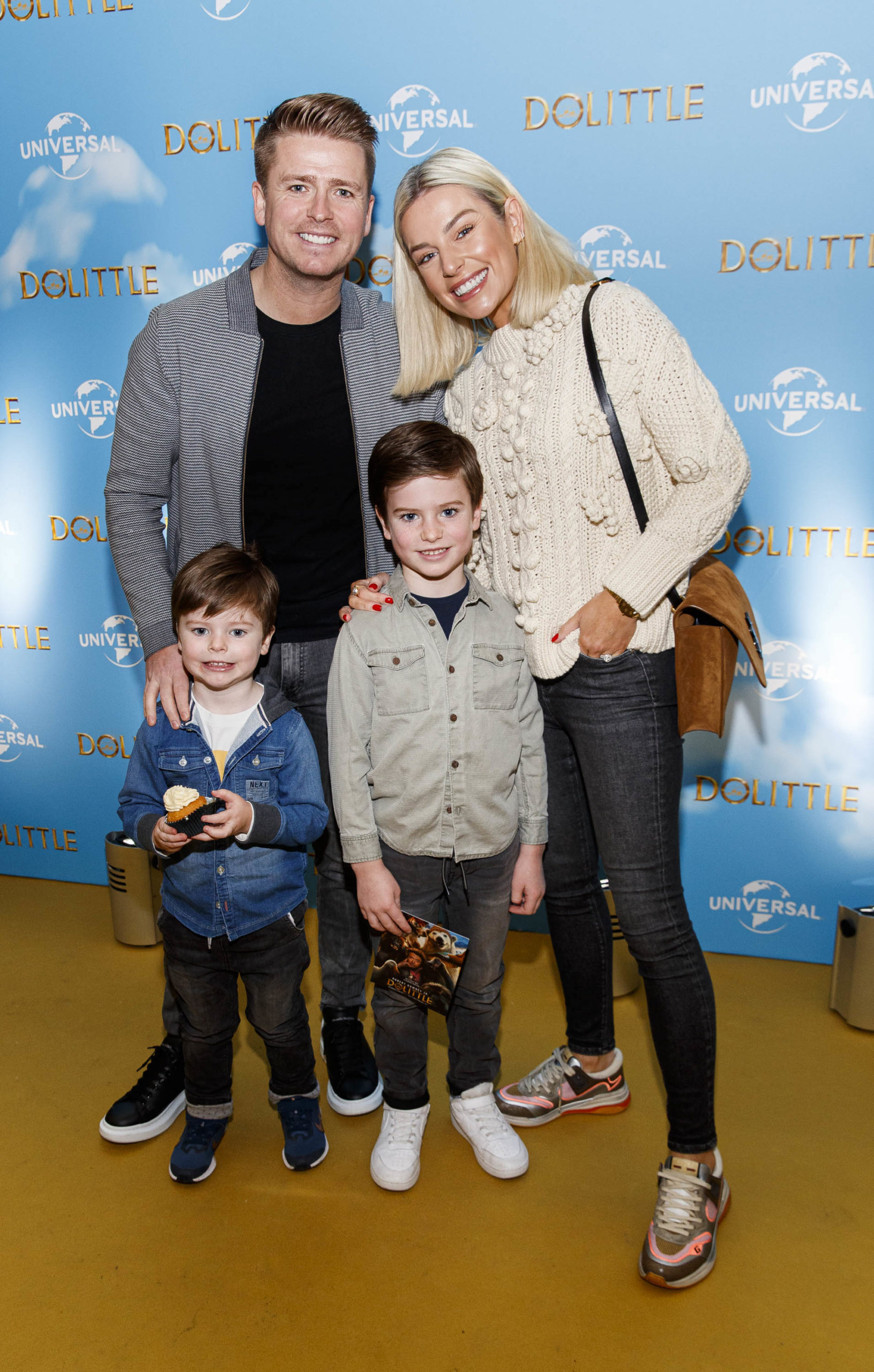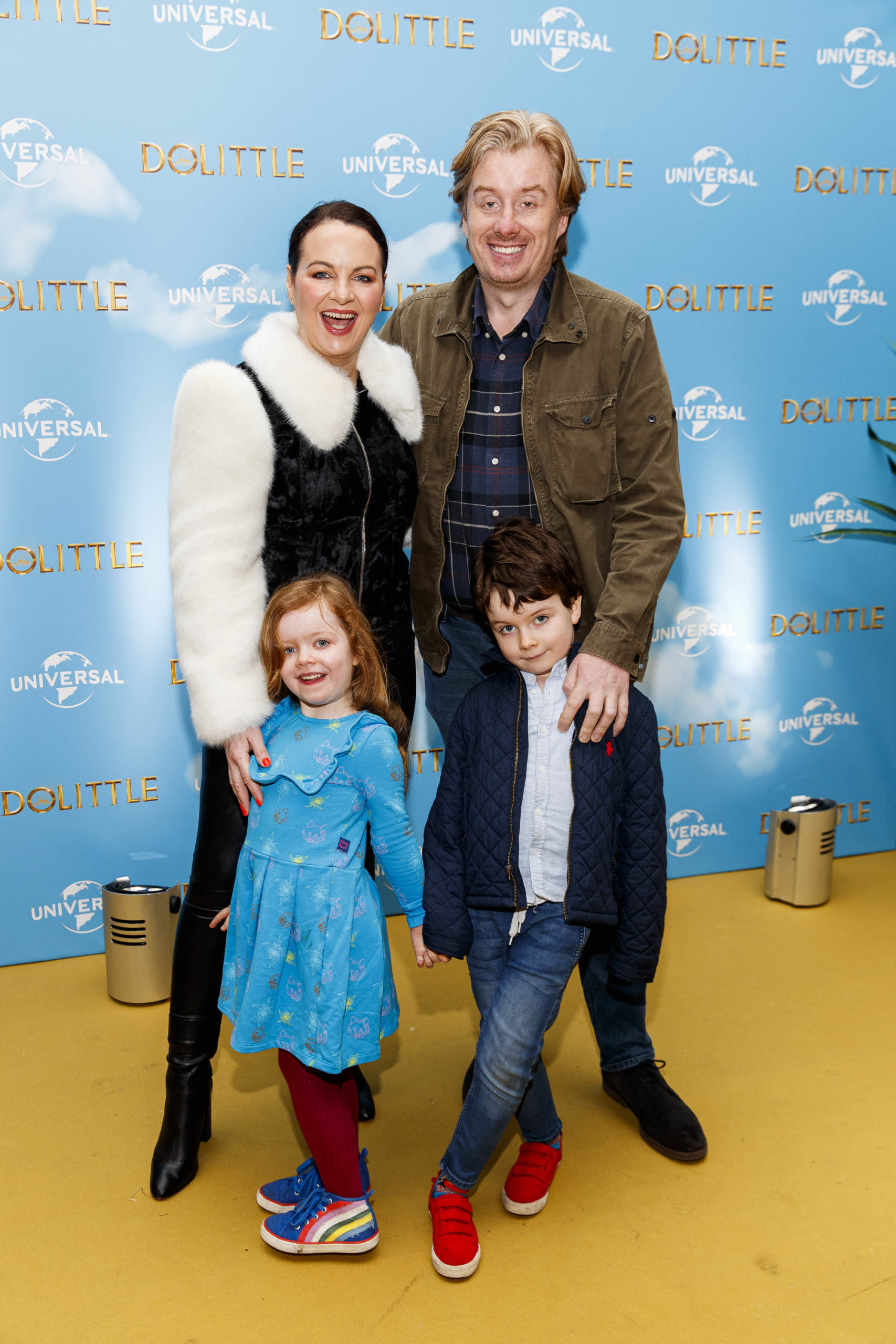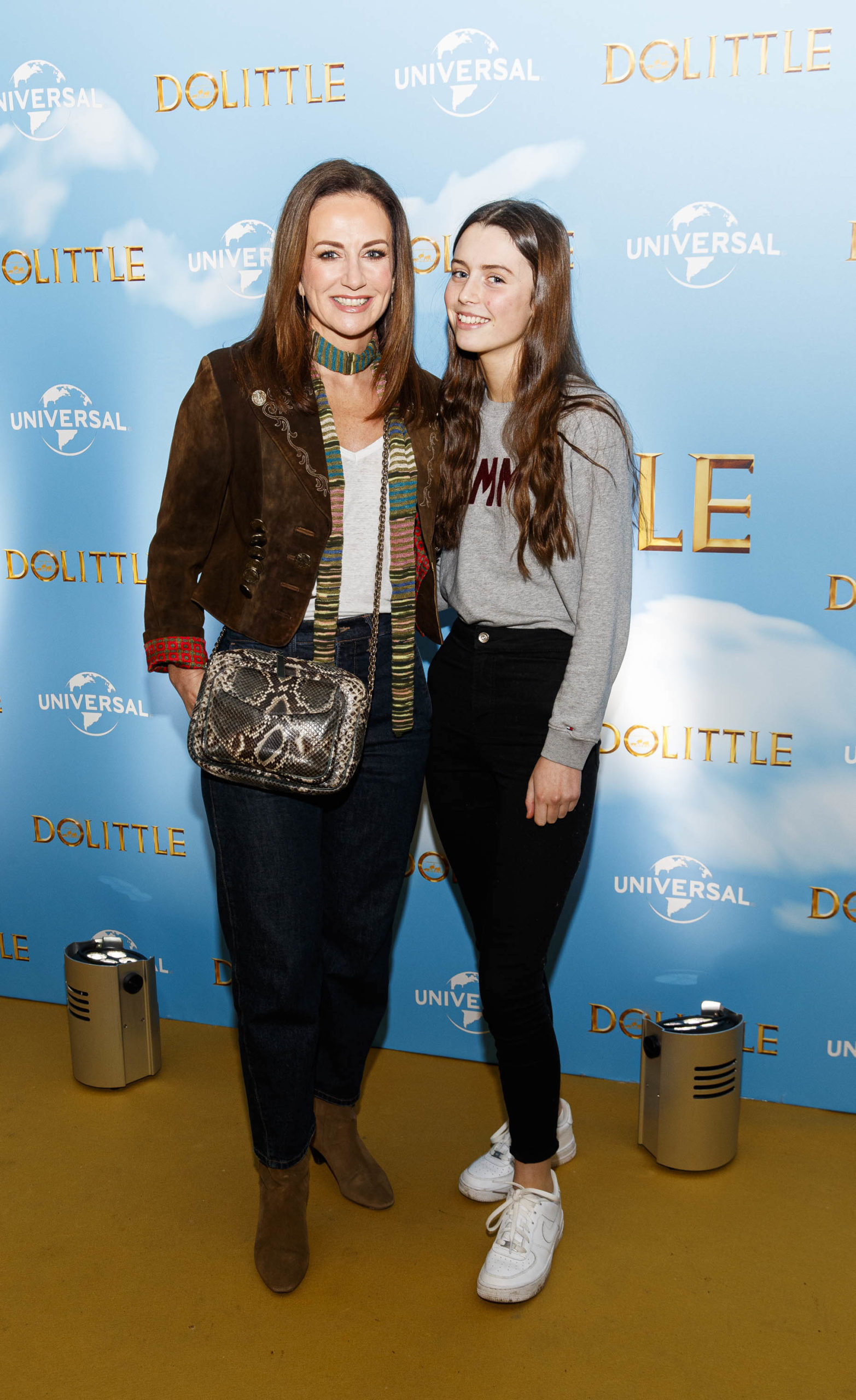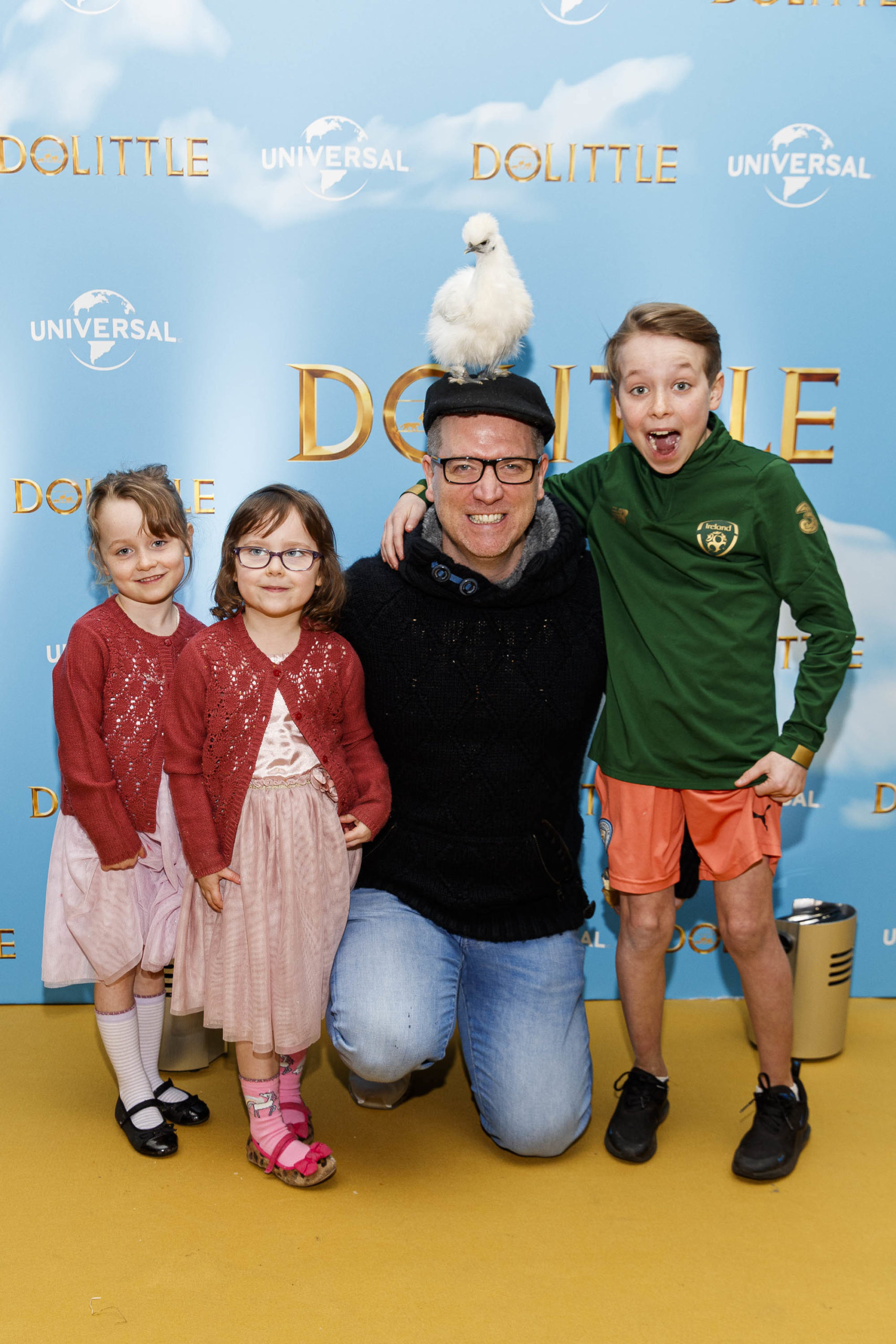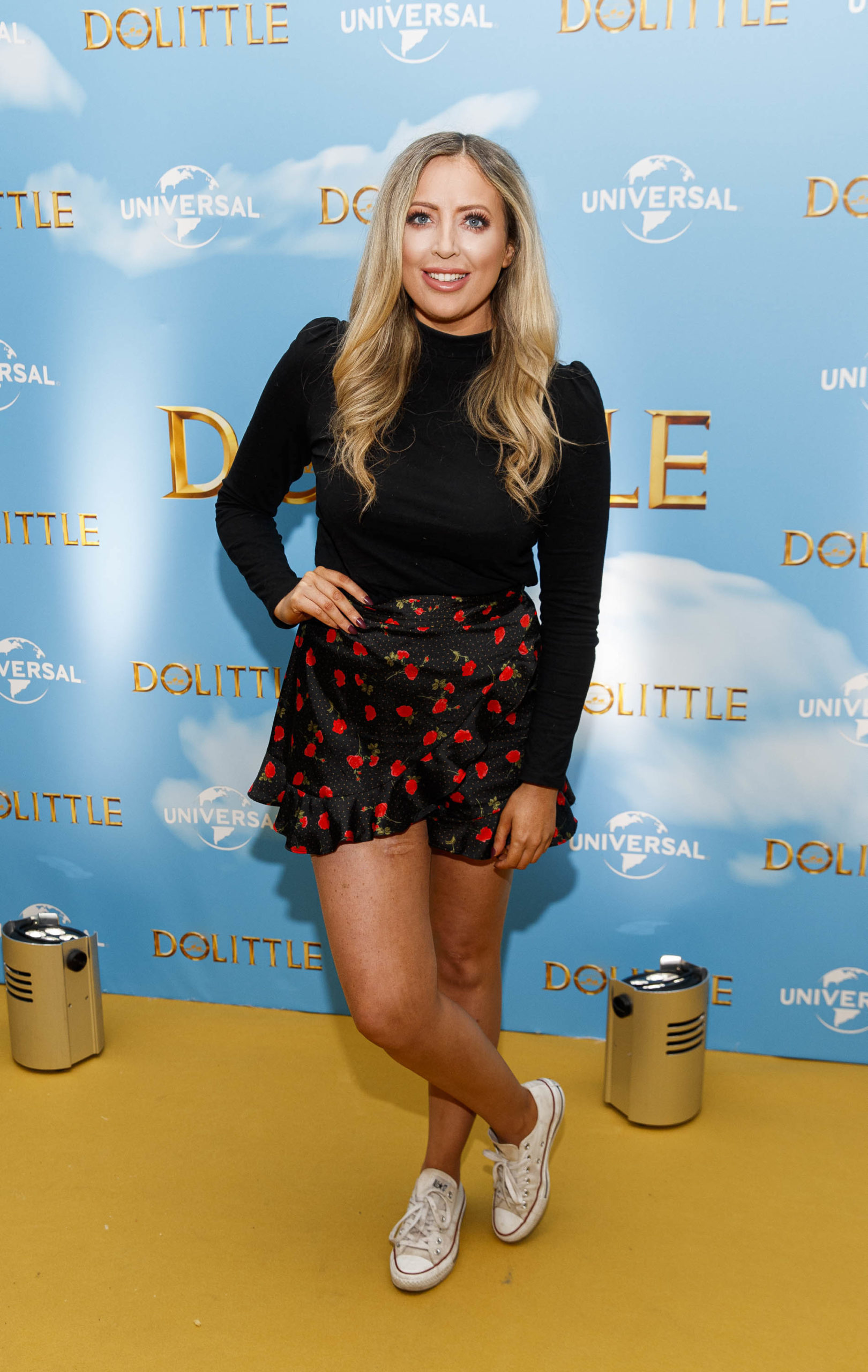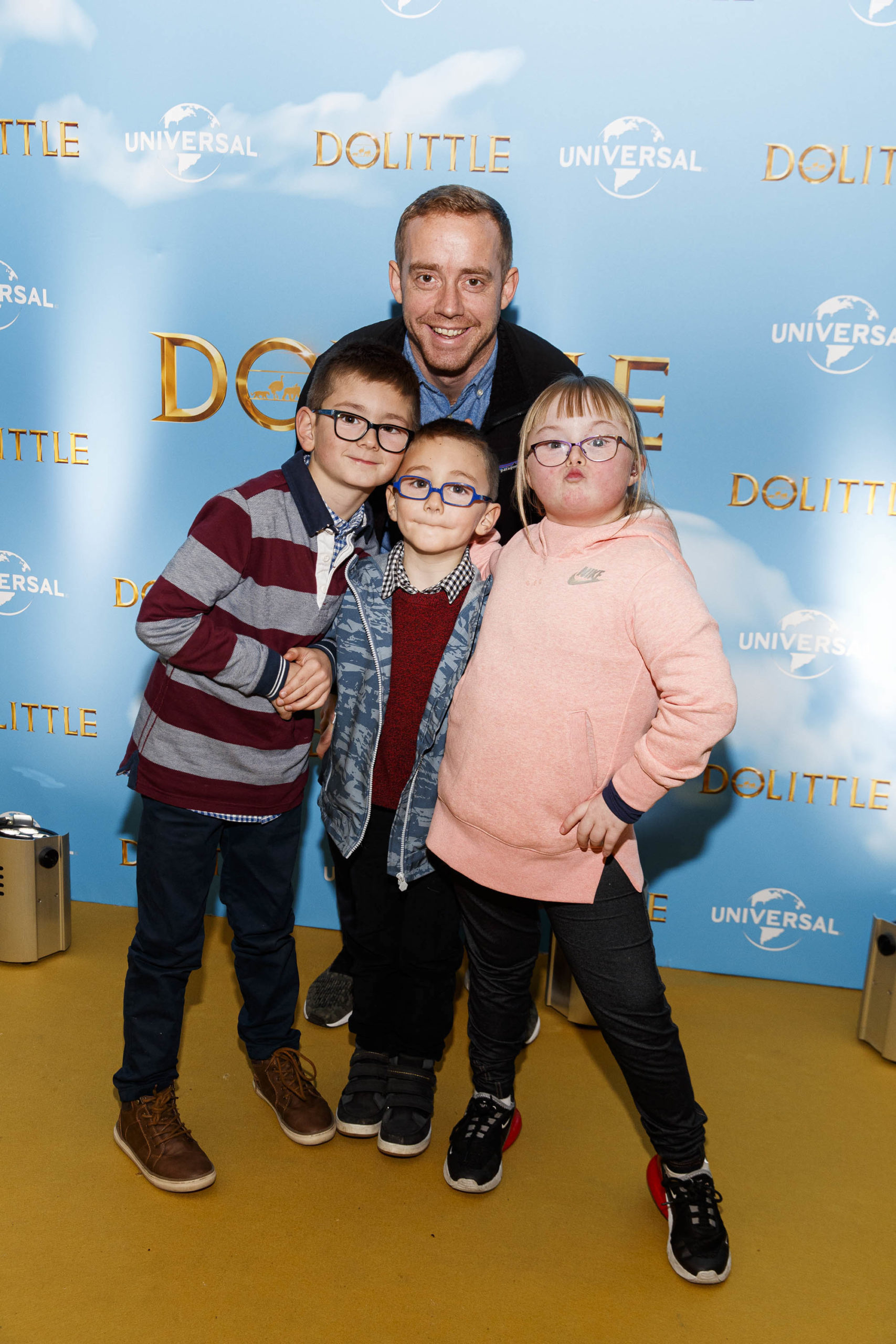 The movie lands in cinemas nationwide this Friday.
All pics: Andres Poveda