This week's Ray D'Arcy show lineup includes stars from the world of music and TV.
Fair City fans will be in for a treat with Ray's first guest this week.
Marcus Lamb, who plays Dr Oakley on the soap will be on the show.
He'll be joined by his mum Geraldine Plunkett, who was on Glenroe, to talk about following in her footsteps.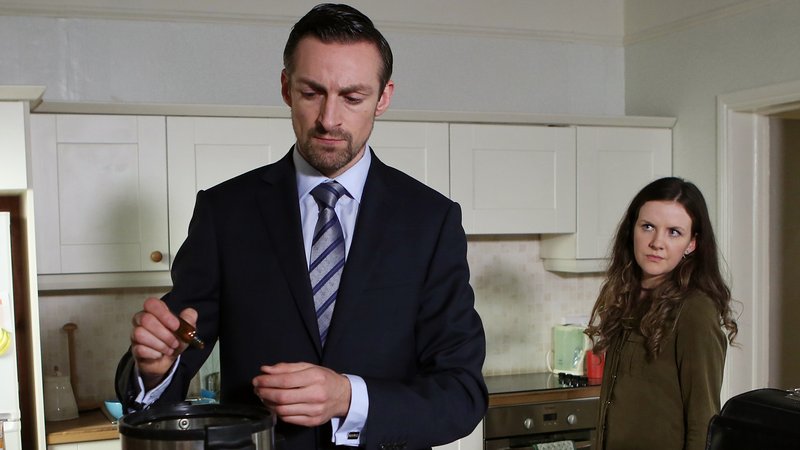 Shane MacGowan will also be on the show with his partner Victoria Mary Clarke.
This month the Pogues star celebrated his birthday in style with a whole host of celebrities at a party in the National Concert Hall.
The singer will look back at his long career, and he'll be discussing his 60th birthday bash which was attended by stars such as Bono, Johnny Depp and Cillian Murphy.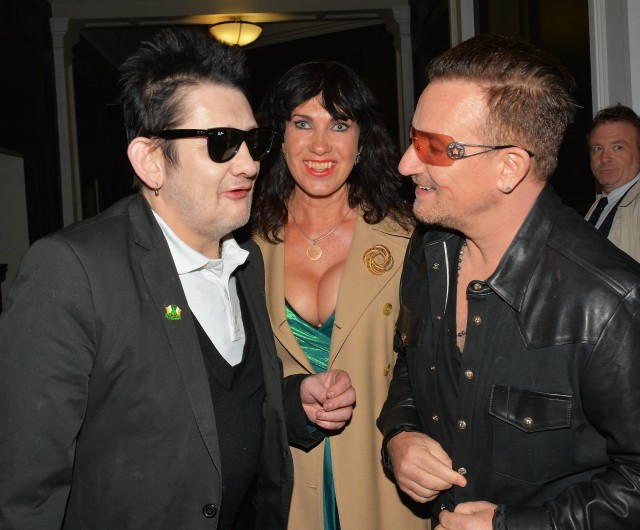 Former politician Mary O'Rourke is set to discuss the 'Kerry babies' story.
Senator David Norris will be on to talk about winning Celebrity Home of The Year, his 17 portraits and why he has written and recorded his own eulogy.
Finally, Ray will be joined by Ireland's biggest Liverpool fan, Richie Sheehy from Cork, who caught the attention of Noel Gallagher, Jamie Carragher and Robbie Fowler when he created one of the greatest Reds songs of all time.
The Ray D'Arcy Show is on RTE One this Saturday at 9.45pm.