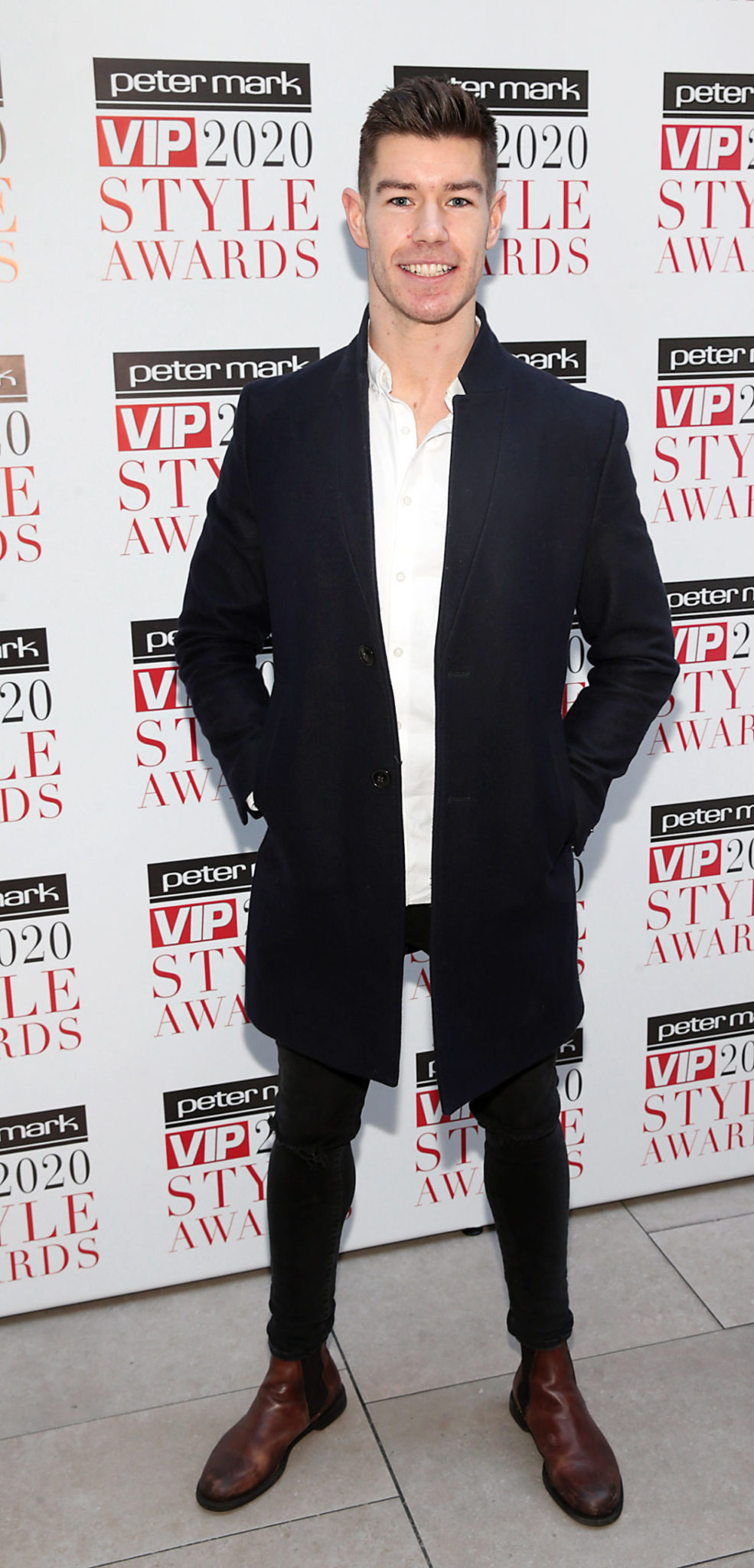 Fair City fans are delighted to hear that the soap is making a return to our screens, with three episodes a week airing from the 6th of September.
Ryan, who plays Sean Cassidy in Fair City, shared that he is "absolutely thrilled" over the news. Taking to his Instagram stories, Ryan said, "So the news came out I think it was today, it was a long day, Fair City is back in action, back in Carrigstown, it's all going well."
He continued, "So that's what I have been doing the past couple of weeks as well. I wasn't able to say anything obviously until today, so delighted."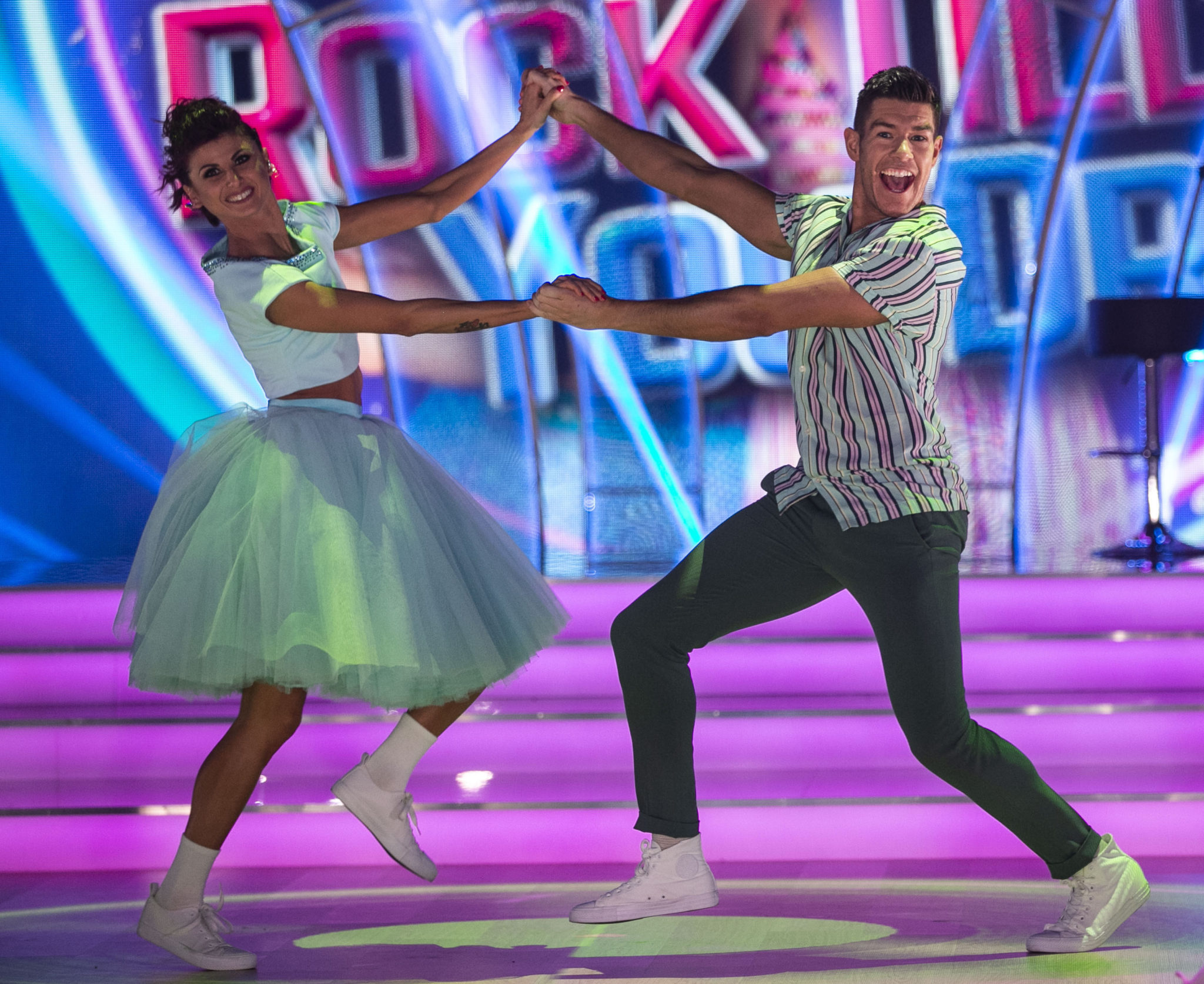 After Ryan's appearance in Dancing with the Stars earlier this year, he also teased that we may even expect dancing being brought to the show. "I thought the dancing shoes would have stayed off for a while but they might make a sneaky little appearance on the streets of Carrigstown".
Ryan continued, "So yeah cracking news, loads of people were onto me today saying they're delighted and buzzing that it's back and no more than me – I'm absolutely thrilled. So it's a bit of positivity coming back over the past couple of weeks, so delighted to be apart of it and delighted to be back with my Fair City family."
This comes after Fair City filming was stopped back in April, due to the coronavirus pandemic.