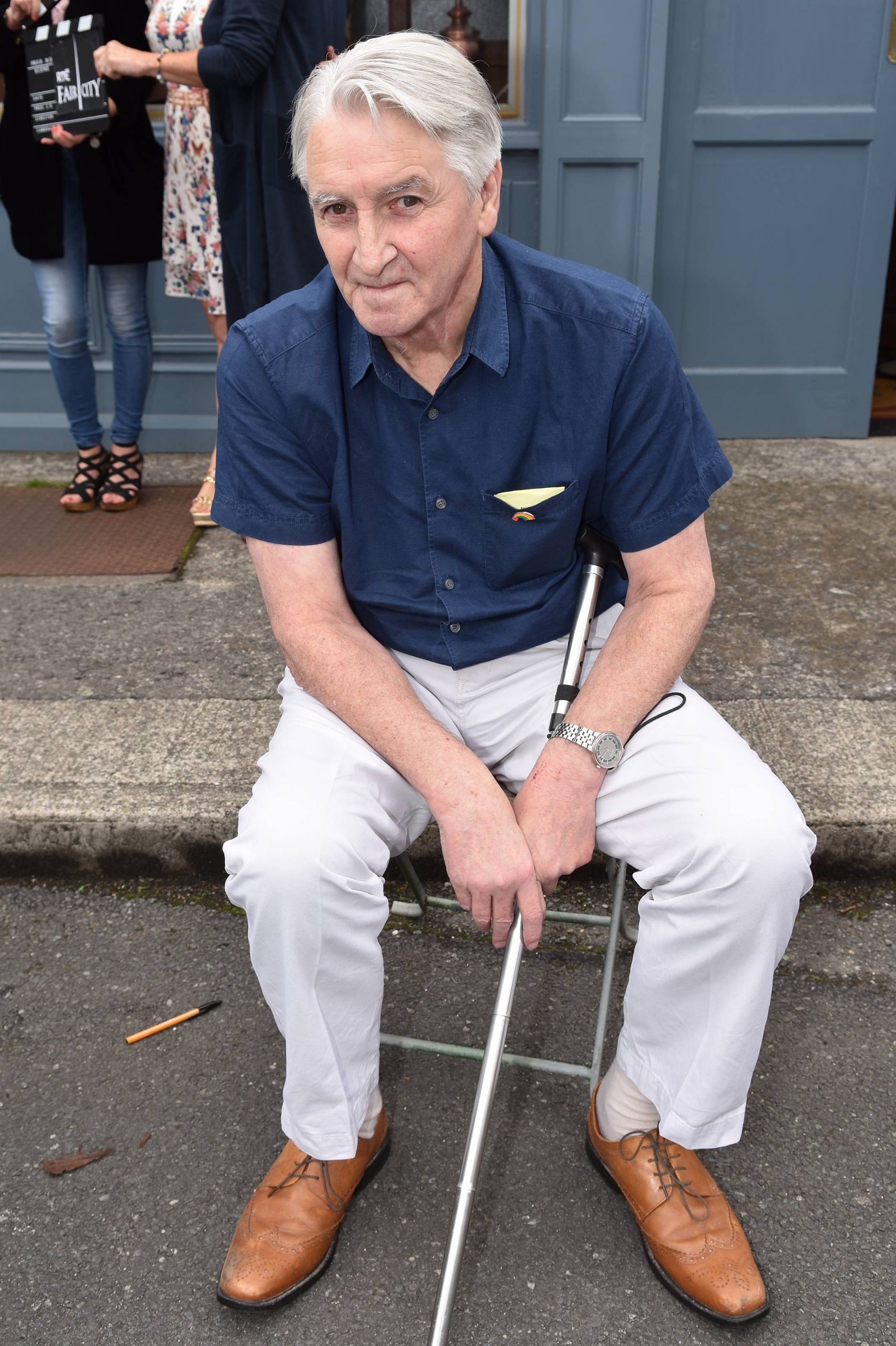 If you have been tuning into Fair City lately, you will have realised that the iconic character Bela has been using a wheelchair.
Jim Bartley, who plays Bela, has opened up about his health, revealing that he has been diagnosed with Peripheral neuropathy which affects his feet and his ability to walk.
Speaking to the Irish Sun, he shared, "I suffer from a thing called Peripheral neuropathy which is the damaged nerve ends in the feet which affects your balance and your walking."
However, Jim explained that he is not confined to the wheelchair and that viewers will see him up and about on the show from time to time. "That's why I used the wheelchair, now I don't use it all the time there are times when you will see me standing up.
"But the walking is the problem you would be at a very slow pace.
"It's really past the pain stage because it used to be a rapid sort of pain stinging down into the feet but they only occur regularly now."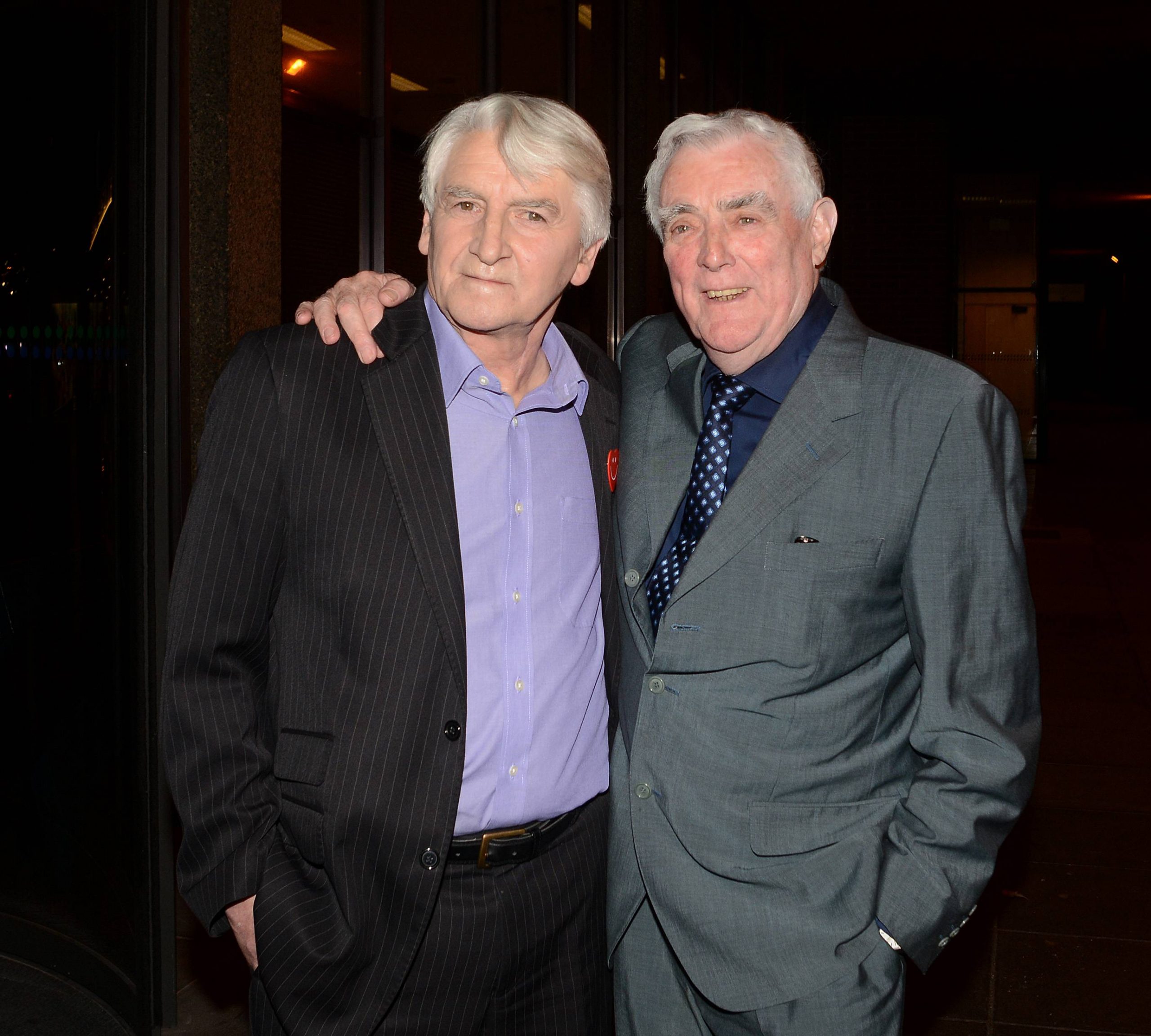 Jim also opened up about losing his close friend and colleague, Tom Jordan, who played Charlie Kelly on the Irish soap.
"Next June is his second anniversary. Well we always shared a dressing room, we were great mates, we would always go for a few pints when we were working together and he was my closest buddy in the series because we did all our work together as well.
"I keep thinking of Julie, Tom's wife, every now and then."