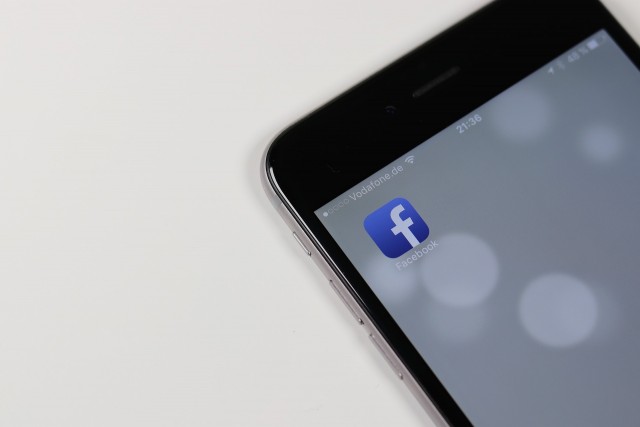 Mark Zuckerberg has announced some major changes to Facebook in the coming months.
The CEO of the website explained that many users were no longer happy with the social network.
He explained that Facebook was created to keep friends and family close but that this message has been lost in recent years.
"Recently we've gotten feedback from our community that public content — posts from businesses, brands and media — is crowding out the personal moments that lead us to connect more with each other," he said.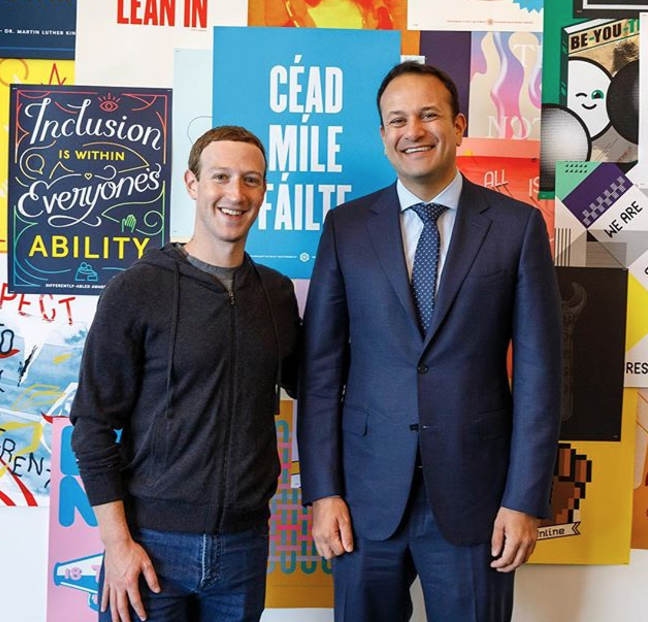 He added that the content you see on your timeline will now be more from the people you know, rather than ads and pages' posts.
"As we roll this out, you'll see less public content like posts from businesses, brands, and media. And the public content you see more will be held to the same standard — it should encourage meaningful interactions between people."
Zuckerberg explained that this could result in people spending less time on site.
"By making these changes, I expect the time people spend on Facebook and some measures of engagement will go down. But I also expect the time you do spend on Facebook will be more valuable. And if we do the right thing, I believe that will be good for our community and our business over the long term too."
Are you happy with these changes?
Users should start to see a difference in the coming months.