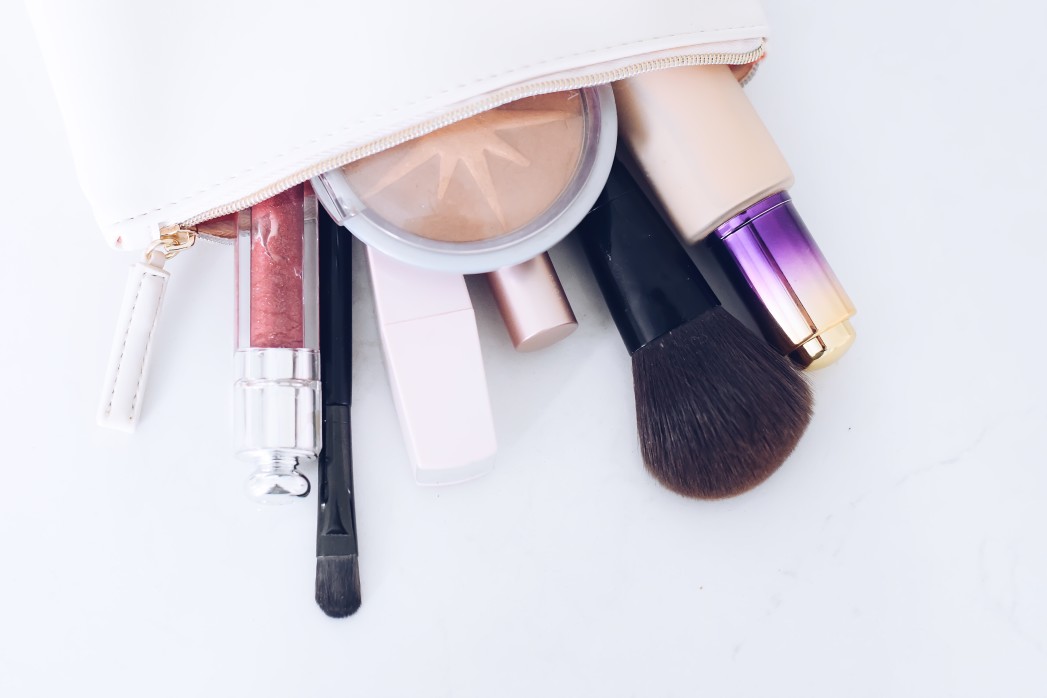 Although we're a year into working/socialising from home now, dealing with the joys of technology still doesn't get any easier.
Whether it's an important business meeting or virtual drinks with family and friends, we might be able to wear PJ's on the bottom and have others be none the wiser, we still want to present ourselves as best we can on the top half at least!
Striking the right balance of looking put-together but not overdoing it when it comes to Zoom make-up, can be hard. For busy women on the go, finding the time to do a full face just to sit in front of a screen just isn't a possibility. Enlisting help from the experts, we chatted with professional make-up artist, Molly Thompson-Tubridy to get the 'how-to' on perfecting your Zoom make-up look.
Firstly, getting the right base is key, Molly says:
"Before applying any makeup, I want to make sure my face looks awake and dewy so it's all about moisturising before any makeup is applied! once you have the natural dewy look from your moisturiser its then all about enhancing some of your features."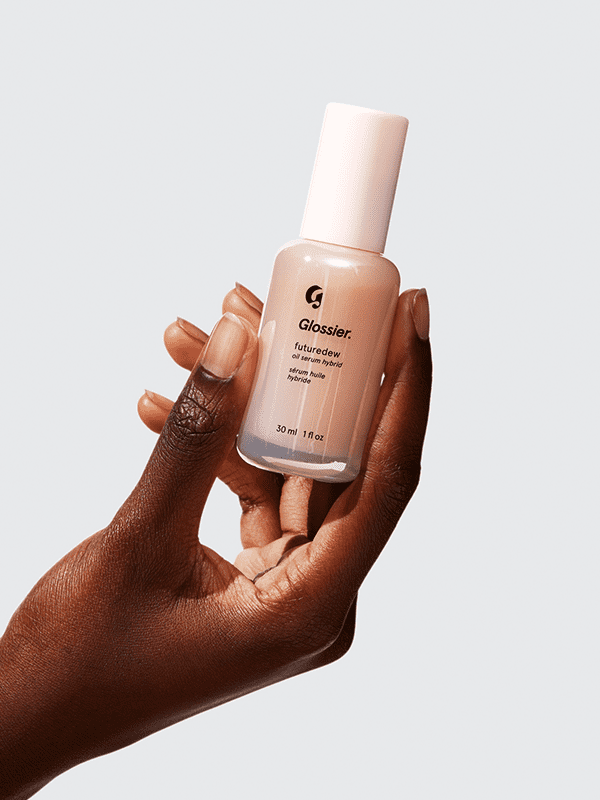 Moving on to make-up, Molly continues:
"Starting with skin – I rarely wear foundation as it is unless I'm applying a CC cream, but for a Zoom call I would recommend just applying some concealer under your eyes to wake them up a bit. Then you can take some cream blush like Glossier's Cloud Paint to you cheeks and temples. Be sure to apply it in an upwards motion, creates a little natural facelift."
CHEEK KISS CREAM BLUSH – €15.75
"For the rest of the face, head to the brows. Soap brows are my new obsession so once I'm satisfied with the taming of them I then apply my brow pomade with an angled brush to fill in any empty spaces!"
"For eyes, apply a light shimmer shadow (I use Natasha Denona's shadow in 'Faye' which is a perfect champagne colour), and bring that a little bit above the crease to make the eyes seem a little bigger (again, more awake)."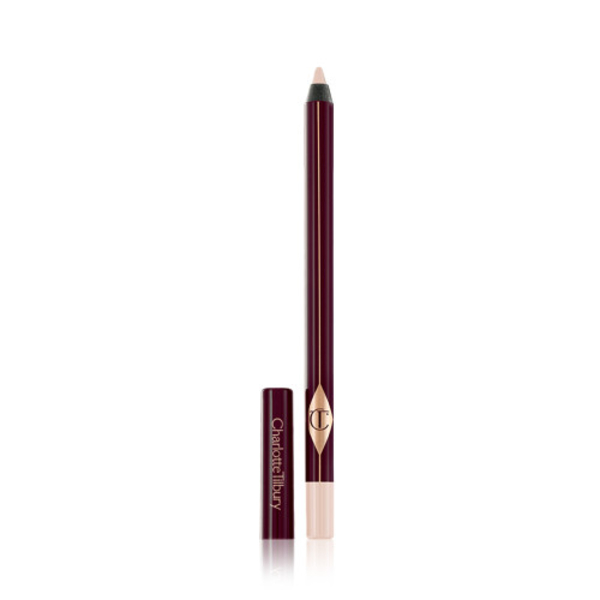 "Pop on a couple coats of mascara. Depending on how tired your face might feel, you could apply a skin coloured eye pencil to your waterline. And if you want to go the extra mile, for an extra special Zoom occasion, you could  apply some false lashes, my fave natural ones are the 'Demi Wispies' from Ardell!"
*This post contains affiliate links*