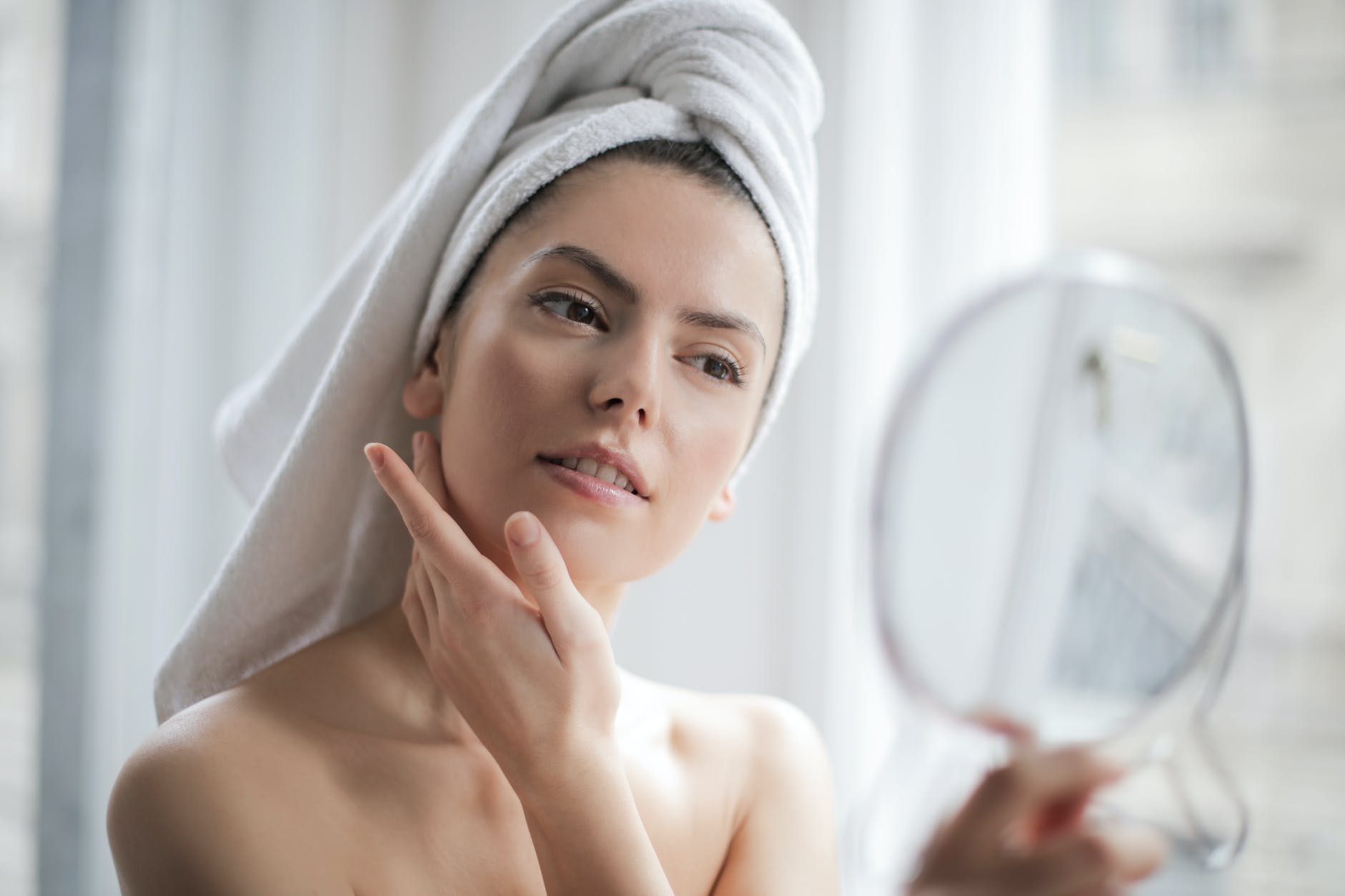 Getting your head around skincare, what to use, and when to use it can be challenging. Constantly a new product to use and a new hero-ingredient to try, perfecting your routine can seem near impossible.
Breaking down skincare barriers and making it understandable and accessible to all is something we're passionate about. You may have heard talk of holy-grail ingredient 'Vitamin C' in recent years, and for good reason – it works.
Believed to fix a range of different skin issues in one easy swipe, from fine-lines to acne spots, Vitamin C has quickly gone on to get a name for itself as a must-have skincare ingredient. So, to find out more about it, we chatted with Dermalogica's Louise O' Brien.
"Vitamin C is a powerhouse ingredient. It's not only important for overall health and wellness, it is incredible to help brighten, firm and defend the skin," she says.
Taking that brightening, firming, and defending, Louise breaks down all of the ways in which a topical vitamin C works.
Brightening
Overtime, internal and external factors cause structural changes in the skin, leading to uneven pigmentation. Sun exposure, pollution, stress are all contributing factors. UV induced "age spots" or dark spots after breakouts are no match for Vitamin C as it stops the biochemical reaction that causes uneven pigmentation. Proving Vitamin C is effective in brightening the skin.
Firming
Another major benefit of Vitamin C is that it renews the skin's surface. It boosts the production of collagen that keeps the skin looking firm, helping to reduce the appearance of fine lines and wrinkles.
Defending 
This is where Vitamin C's antioxidant properties come into play! Vitamin C helps to counteract the effects of oxidative stress and free radicals by neutralising the molecules. It doesn't stop there, the latest research shows that Vitamin C actually enhances your skins natural defence system – ultimately helping it protect itself.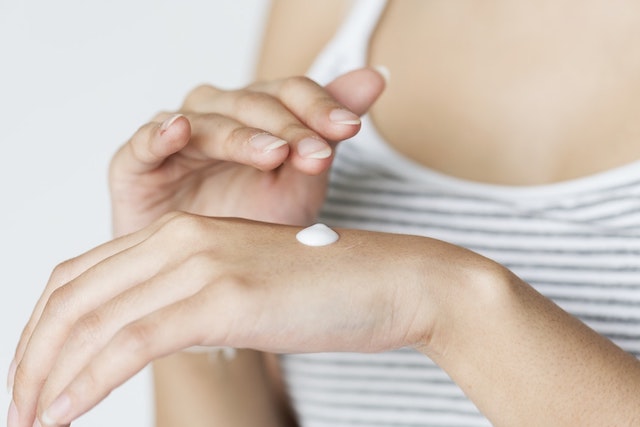 So, how can we incorporate Vitamin C into our routines? Louise says that a concentrated Vitamin C serum is the best and most effective way to go.
"Simply apply a few drops to clean skin AM and/or PM. The pairing of Vitamin C with a broad-spectrum, high SPF (30-50) gives you the ultimate in daytime defence against environmental assault from UV and pollution."
If you're a retinol user, Louise recommends alternating it with Vitamin C, with retinol only being used in the evenings and Vitamin C in the mornings.
"Retinoids must be used at night due to their stability and Vitamin C is most impactful during the day as a defensive support to the skin."
Check out some of our favourite Vitamin C's on the market.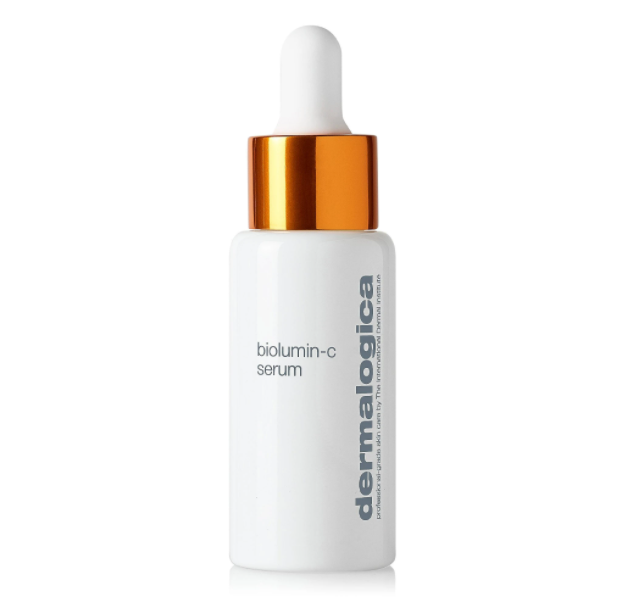 Biolumin C Serum – €95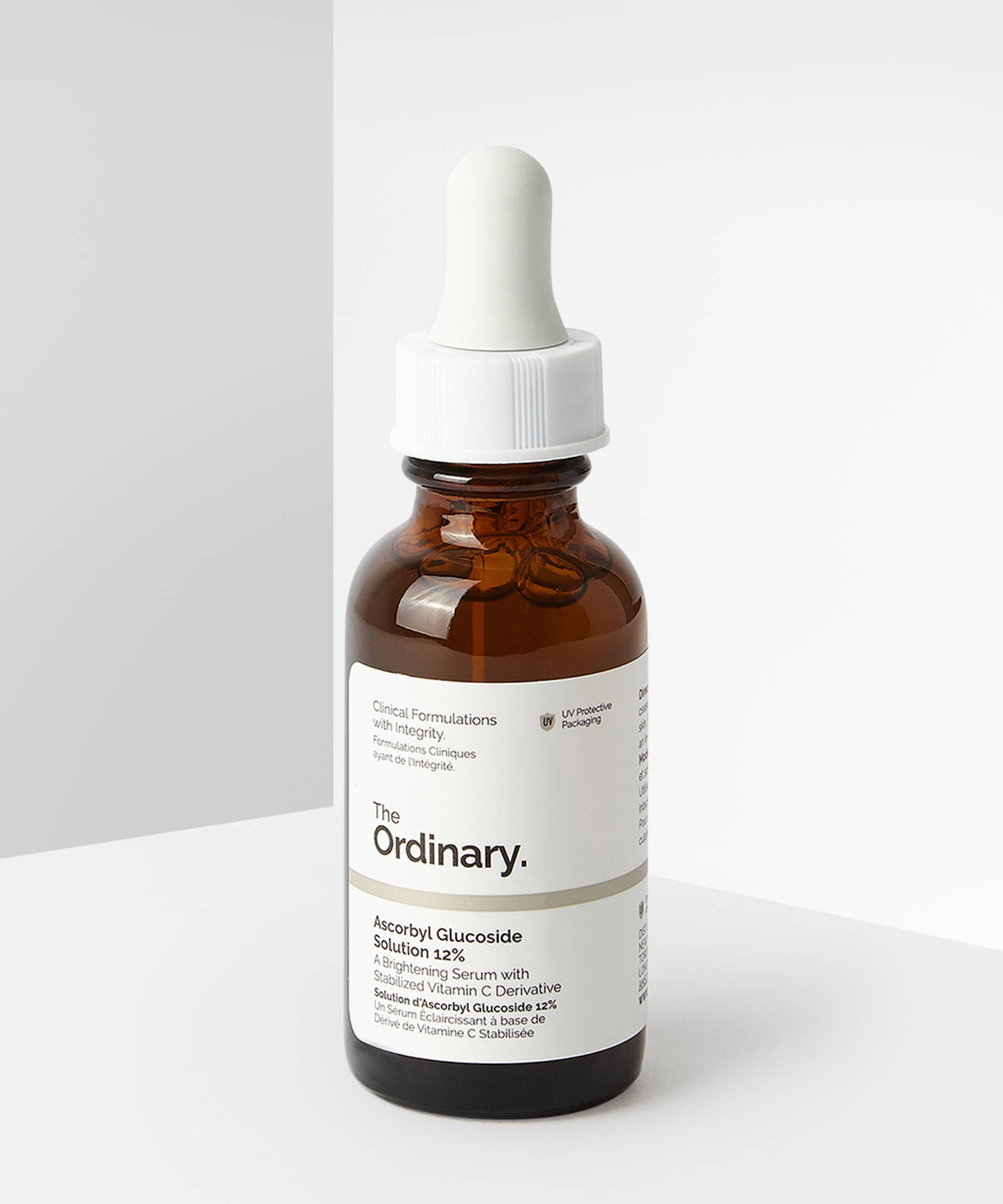 ASCORBYL GLUCOSIDE SOLUTION – €10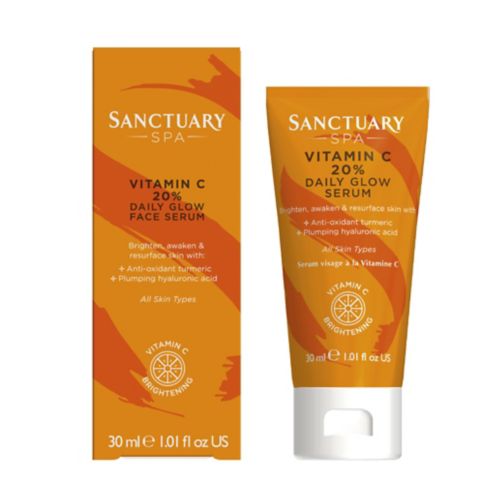 Sanctuary Spa 20% Vitamin C Daily Glow Face Serum – €15
*This post contains affiliate links*