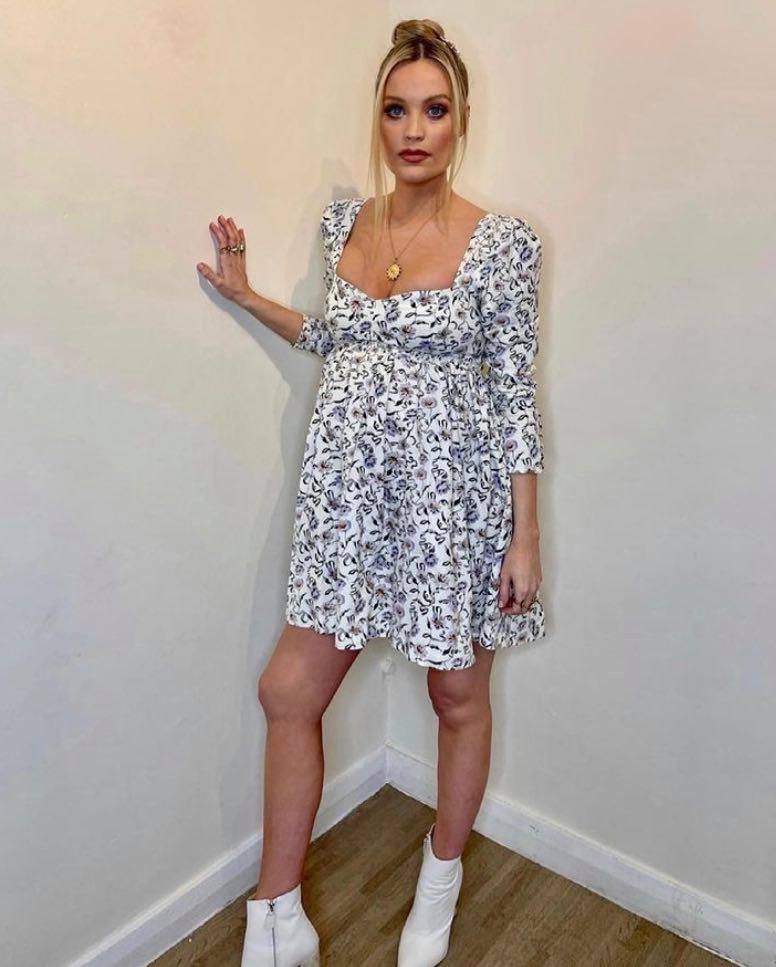 Laura Whitmore has revealed she's expecting a little girl with her husband Iain Stirling.
The happy couple are set to welcome their first child to the world in a matter of weeks and can't wait to for her arrival.
Sharing the news in her new book, No One Can Change Your Life Except For You, she wrote, "As I finish this book, it doesn't end at chapter nine.
"There's a new chapter coming into my life – in the form of a baby girl currently growing inside me and that scares the s**t out of me.
"I once swallowed a bug and freaked out there was a live bug inside me. A live human is a whole new level of freaking out but I am excited because there's a lot of good in the world, there's a lot of potential."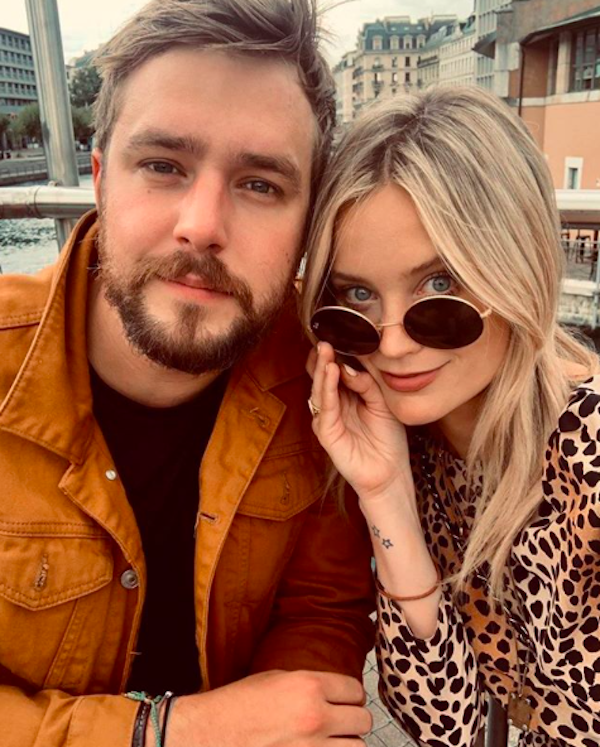 Laura reveals they can't wait to see all the wonderful things their daughter does with her life, and will be there to support her every step of the way.
"I want to bring up my child knowing that she has her own story to write," she said.
"She will be supported and loved. But she is the heroine of her own life, no-one else."
The pair announced their pregnancy joy in December 2020, saying, "It's been hard to keep such happy news quiet.
"Especially the times when I've had to run out of live radio to get sick in a bin or my penchant for a bowl of mashed potato in the morning."
The happy couple wed during an incredibly intimate ceremony Dublin's City Hall last year, surrounded by a handful of friends and family.
View this post on Instagram

Laura stole the show in a white suit, paired with a white headband and bouquet of wild flowers while Iain opted for a dapper, dark suit.
Sharing a rare snap of their big day, Laura said, "A year ago Iain asked me to marry him and we had the most magical, perfect ceremony. We loved having it to ourselves.
"We had been planning the perfect celebration and I will forever be so thankful that's what we got.
"We have never spoken publicly about our engagement or wedding. Back at the time we never felt the need to say anything as it's all such a personal experience. We also were too busy enjoying it!"